Hestia Motion Fabric Swatches.
Welcome To Our New Luxury Fabric Swatches, please see below or come into store to see the complete swatch.

If you Require Any Free Fabric Samples, Just Call One Of Our Friendly Team On 01789 638166 or Send Us A Message.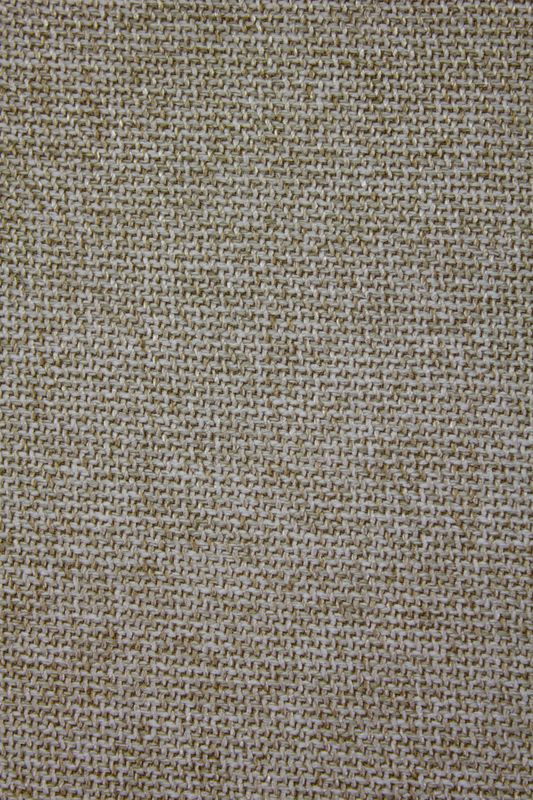 Austin Beige.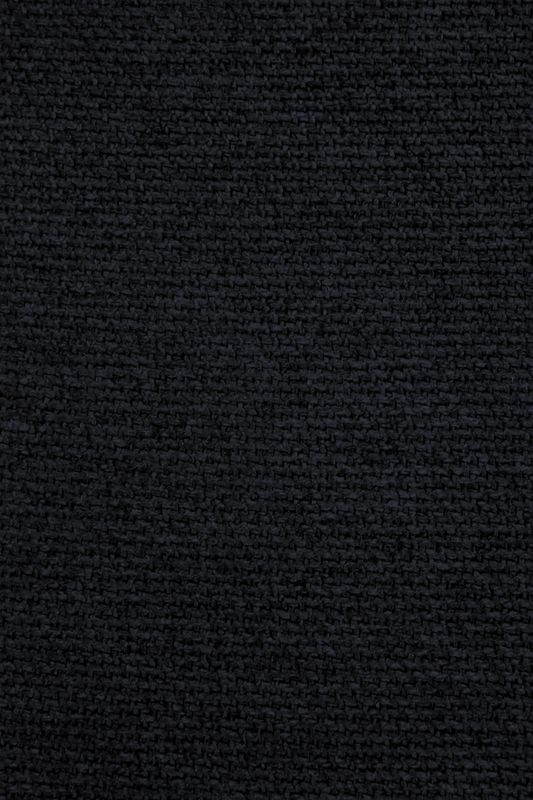 Austin Blue.
Austin Circuma.
Austin Flamingo.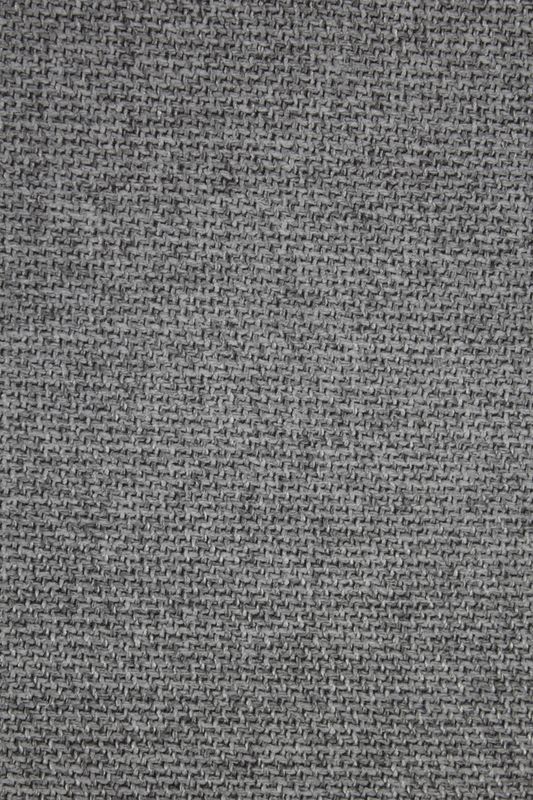 Austin Grey.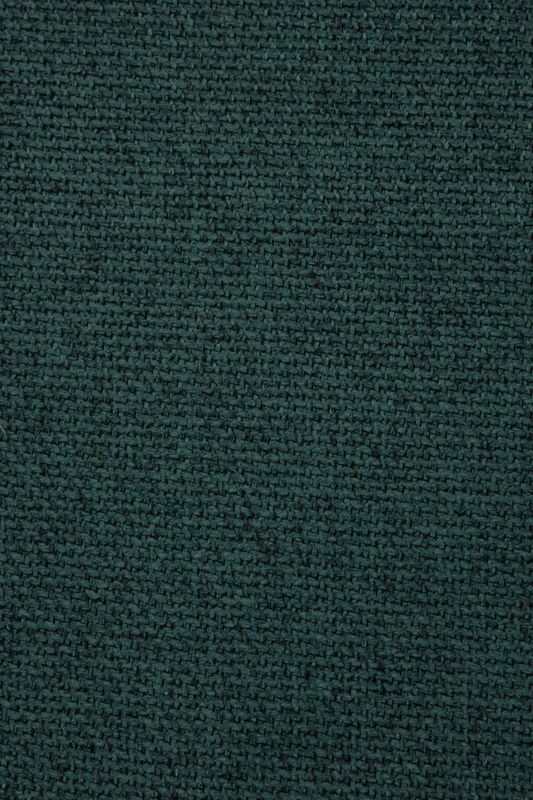 Austin Petrol.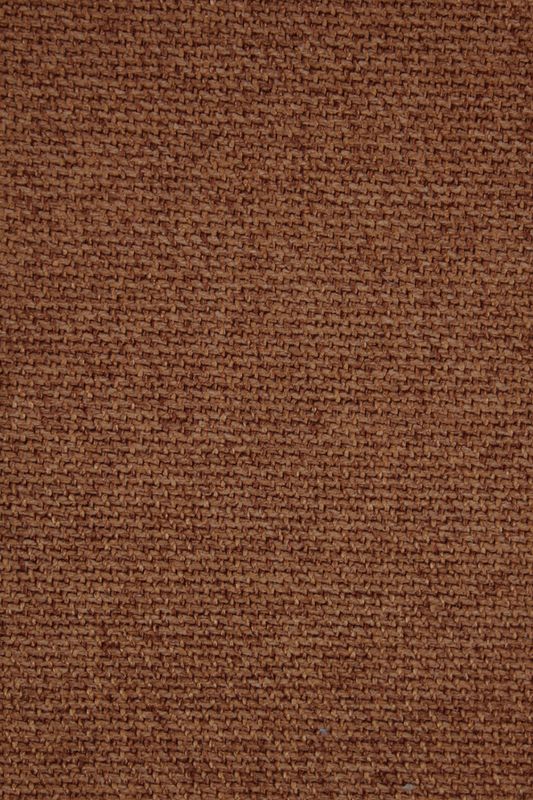 Austin Rust.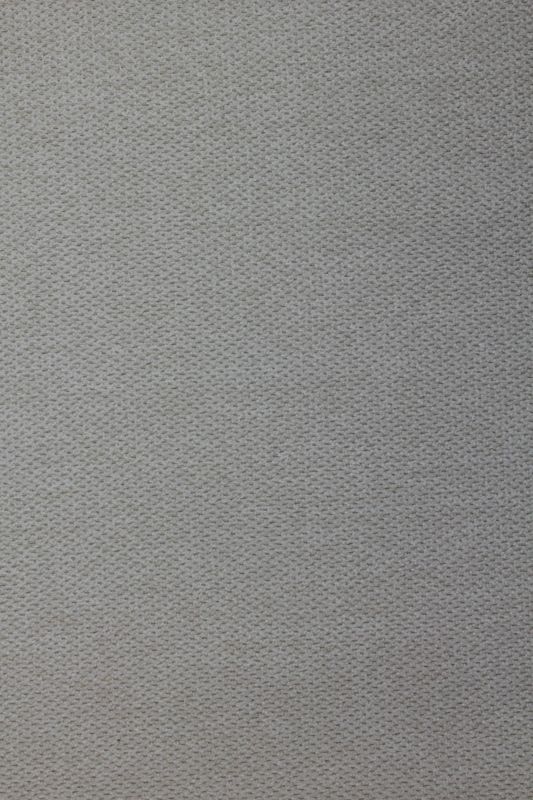 Desire Beige.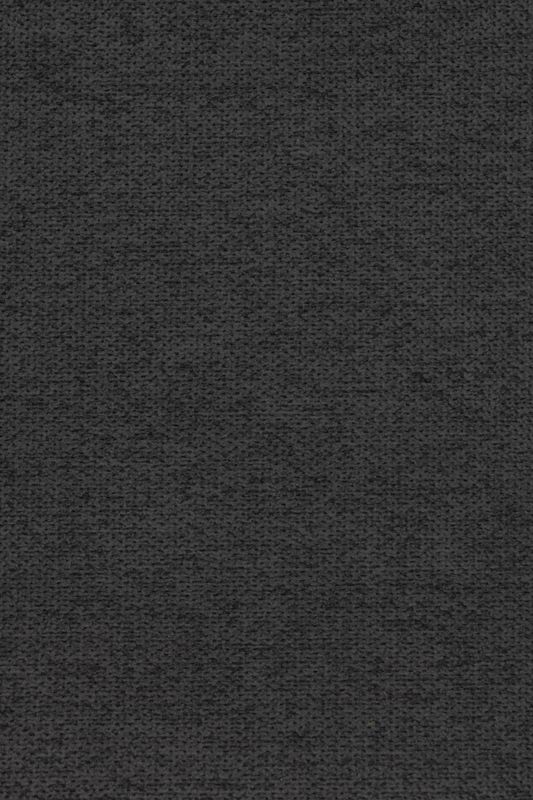 Desire Espresso.
Desire Graphite.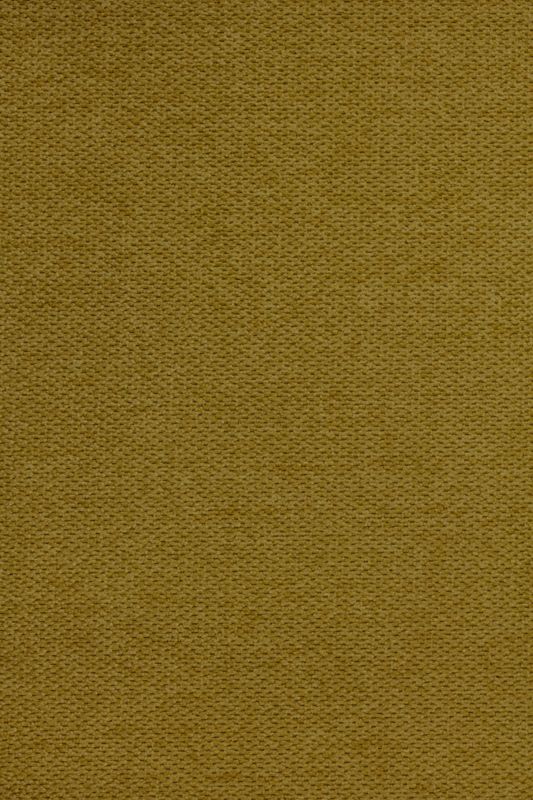 Desire Melon.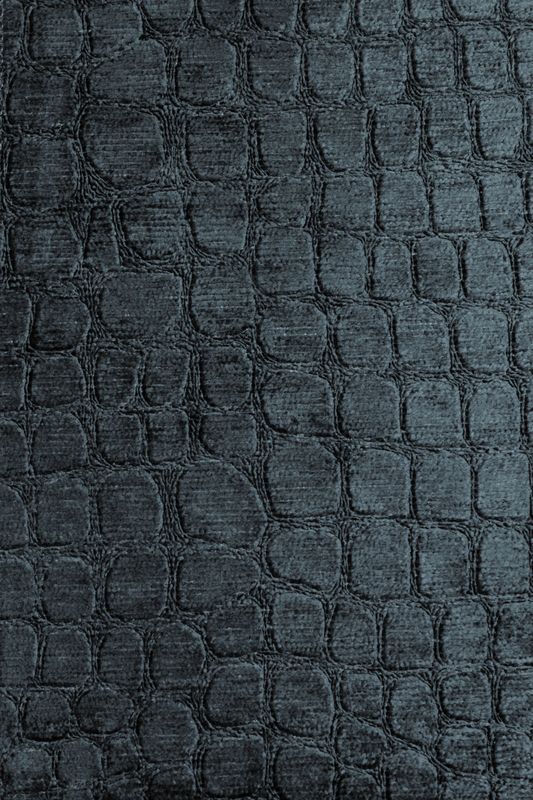 Dundee Ebony.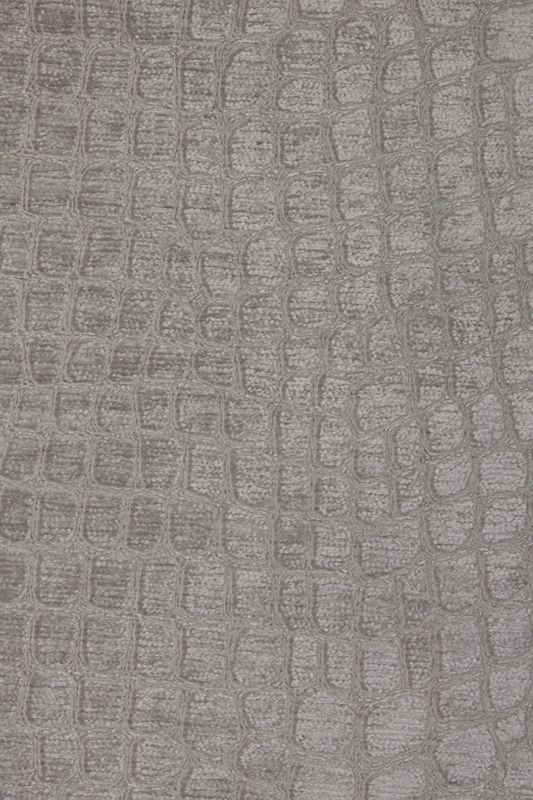 Dundee Pearl.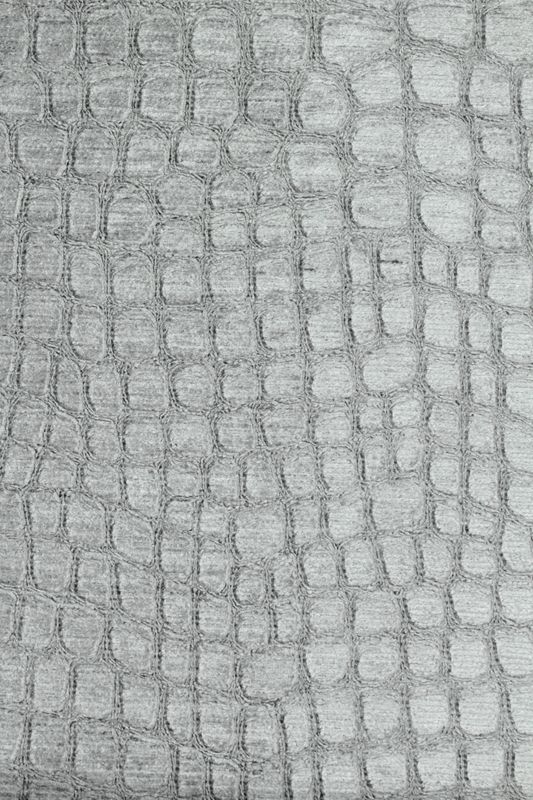 Dundee Steel.
Infinity Amber.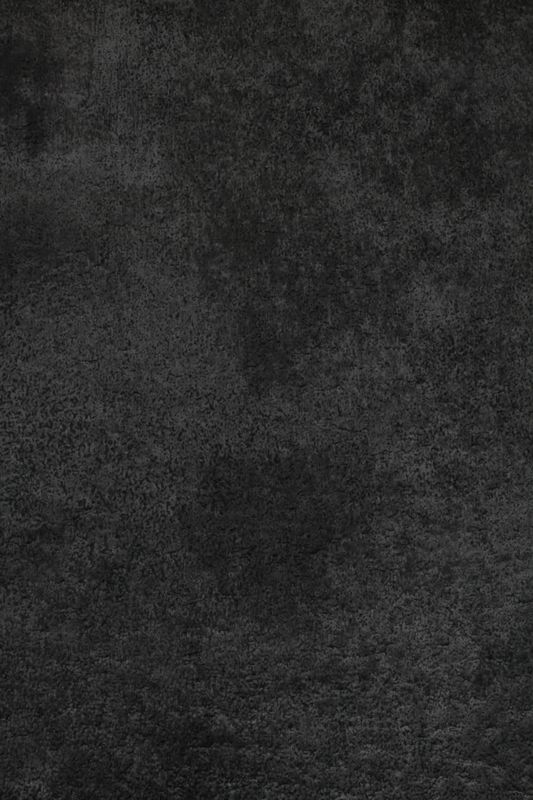 Infinity Anthracite.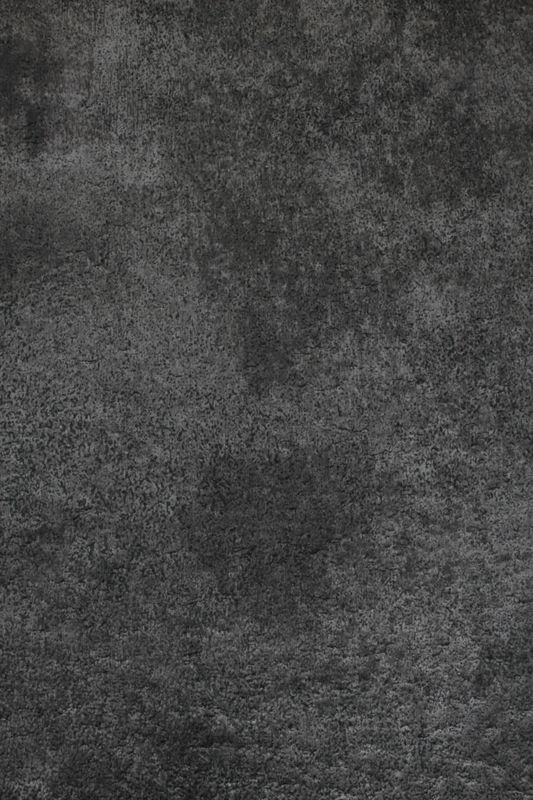 Infinity Grey.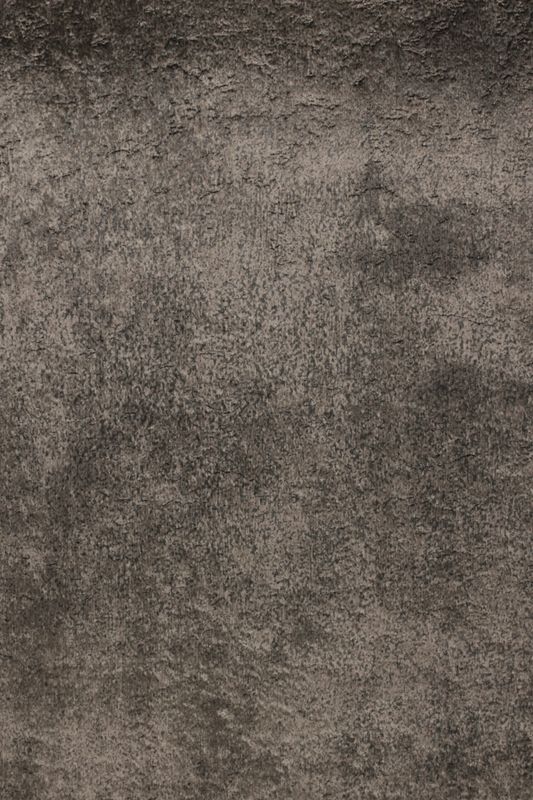 Infinity Mink.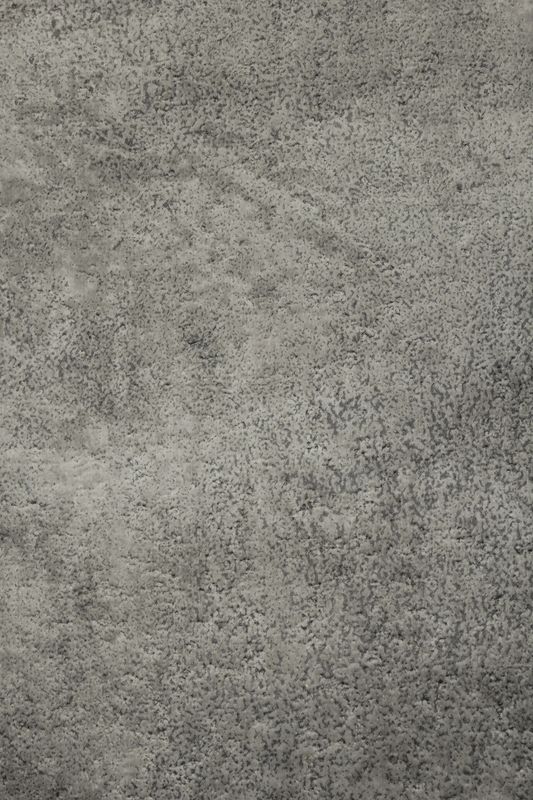 Infinity Pearl.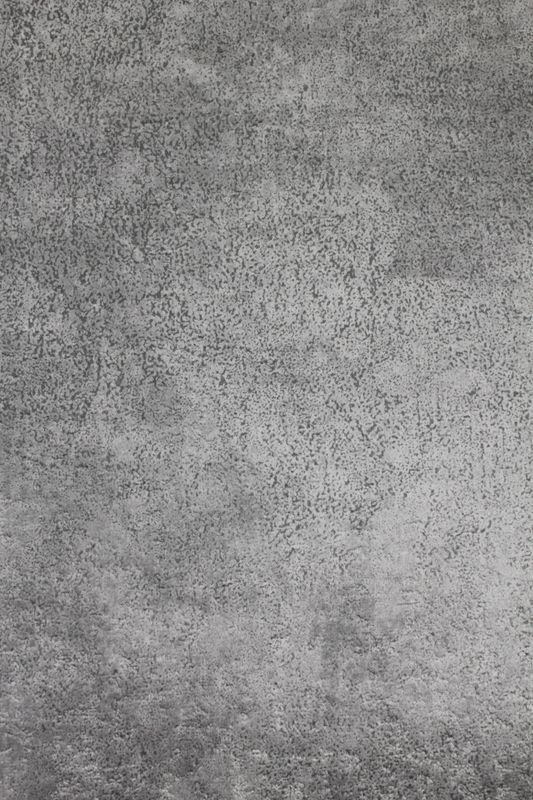 Infinity Silver.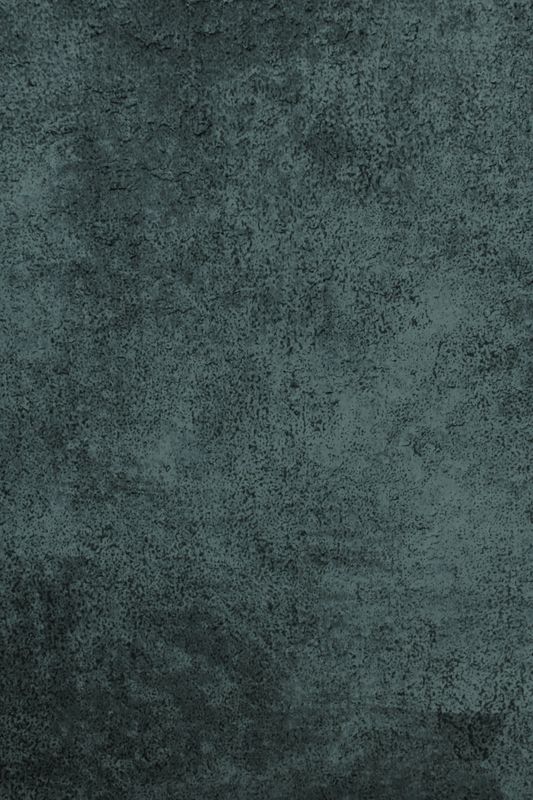 Infinity Smoke Blue.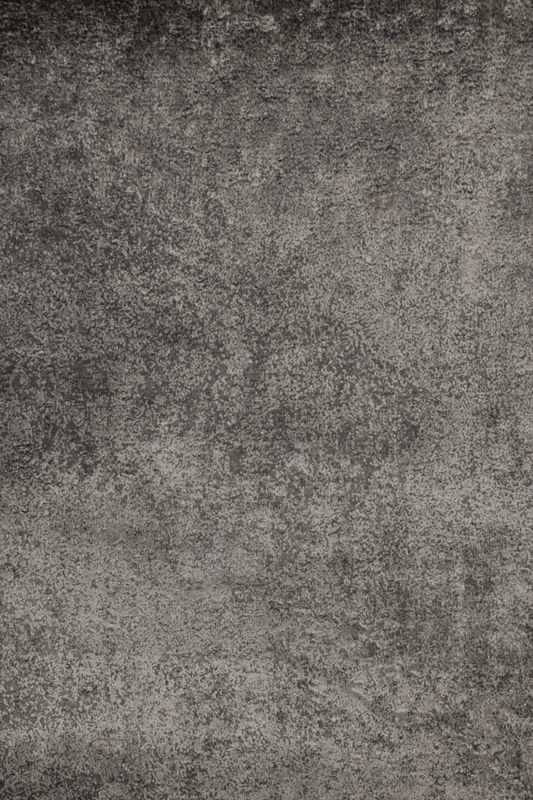 Infinity Taupe.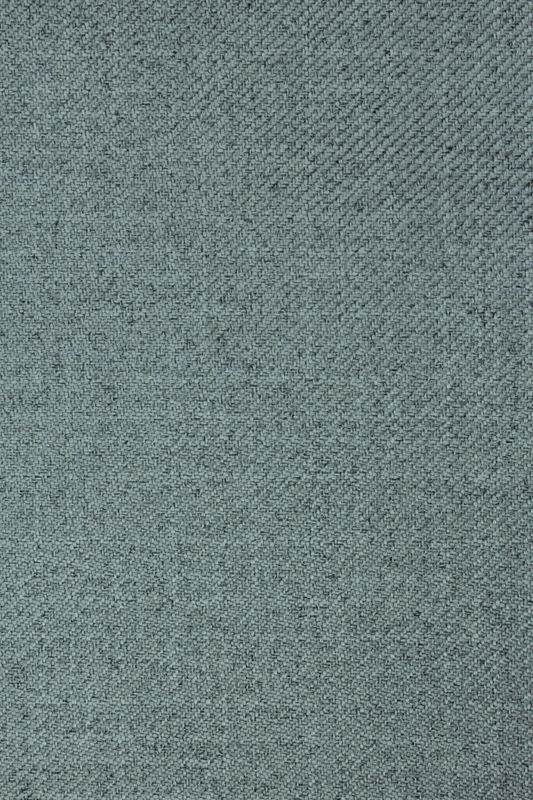 Leamington Blue.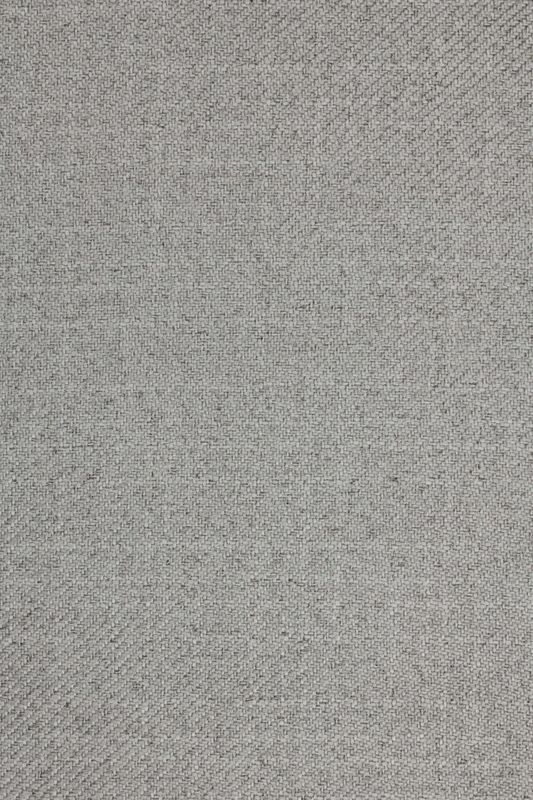 Leamington Dove.
Leamington Graphite.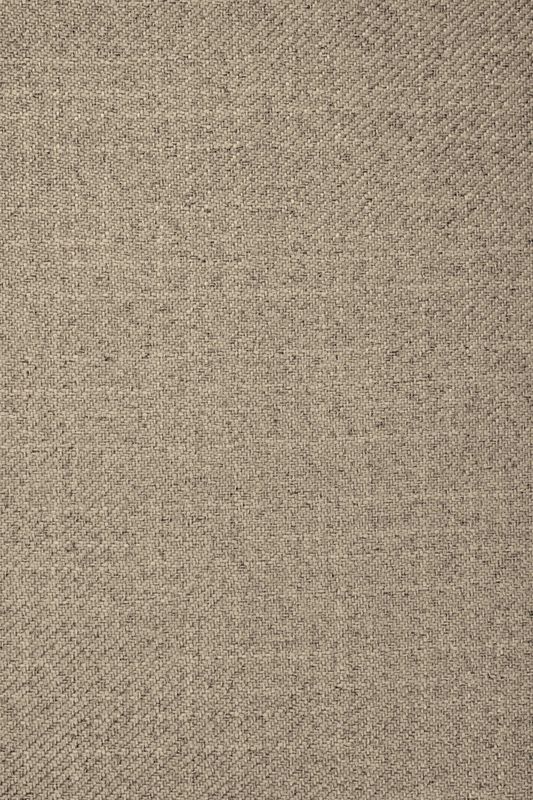 Leamington Natural.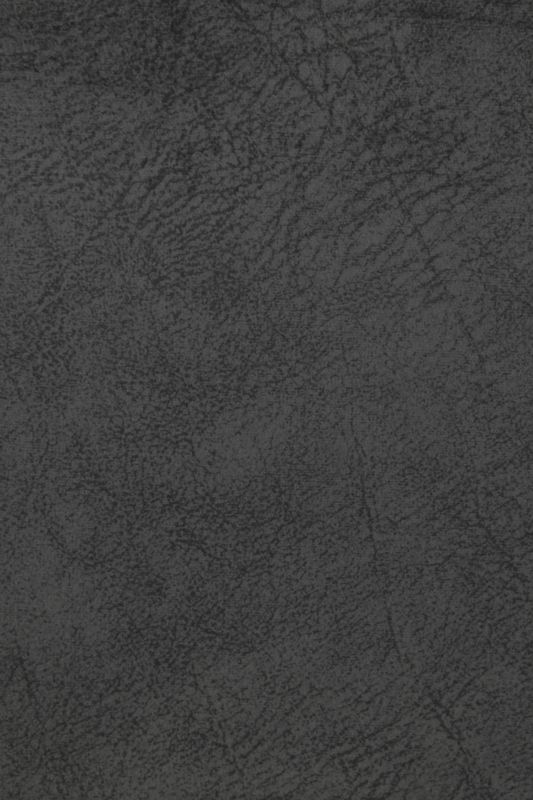 Marble Metal.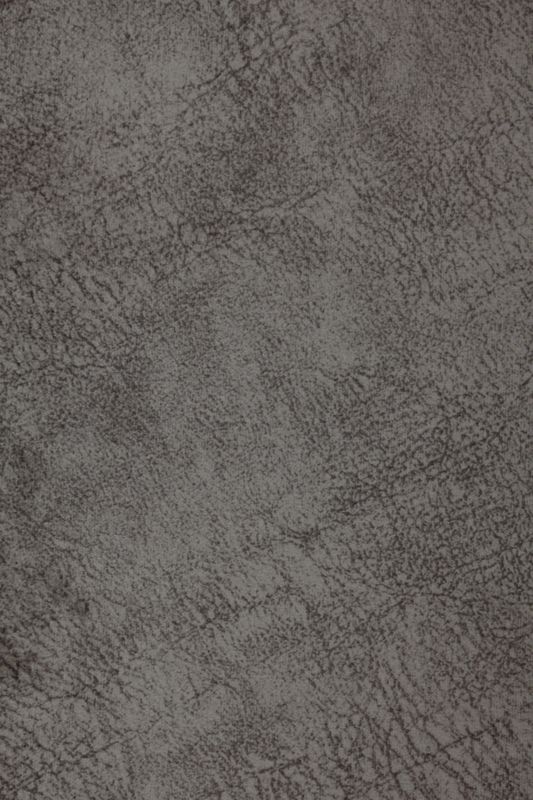 Marble Mink.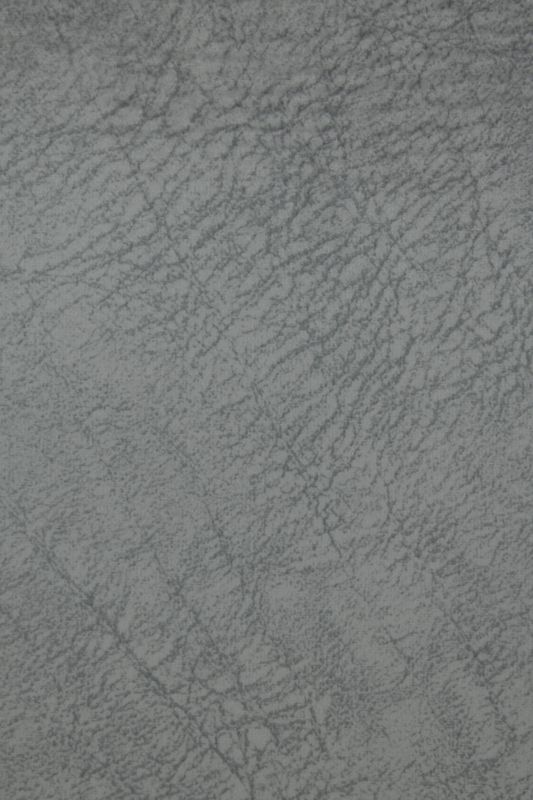 Marble Sand.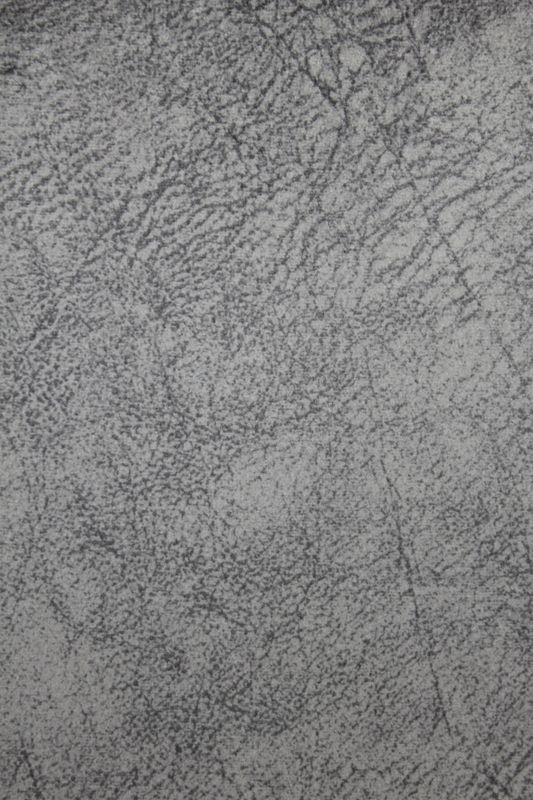 Marble Silver.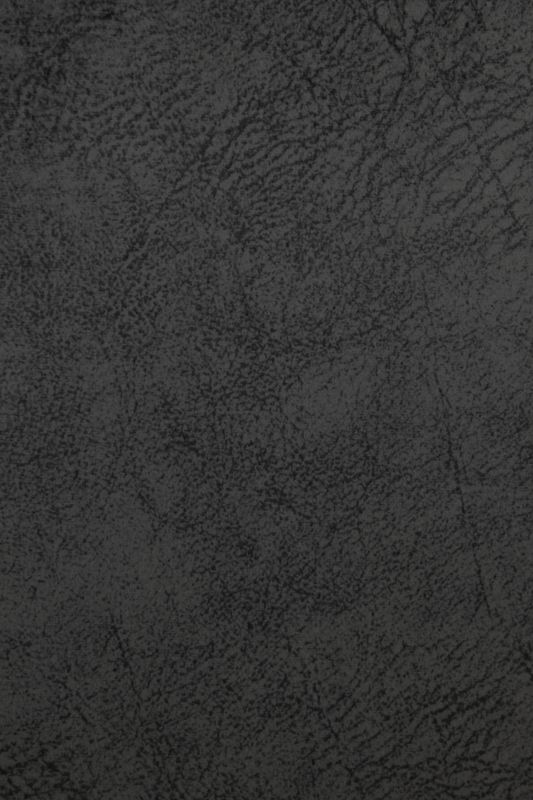 Marble Steel.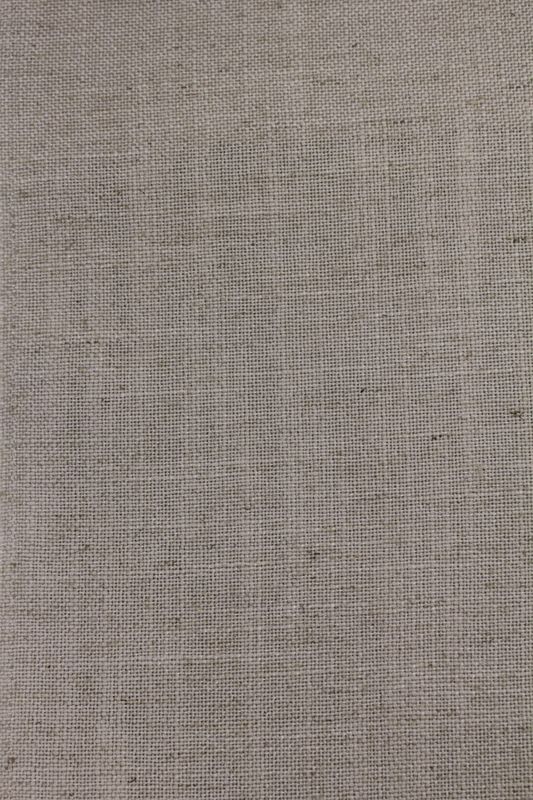 Siena Dusk.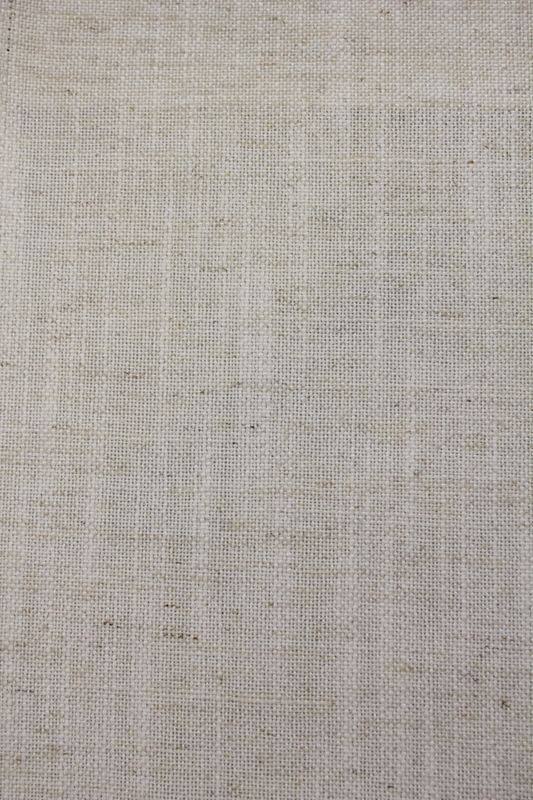 Siena Pearl.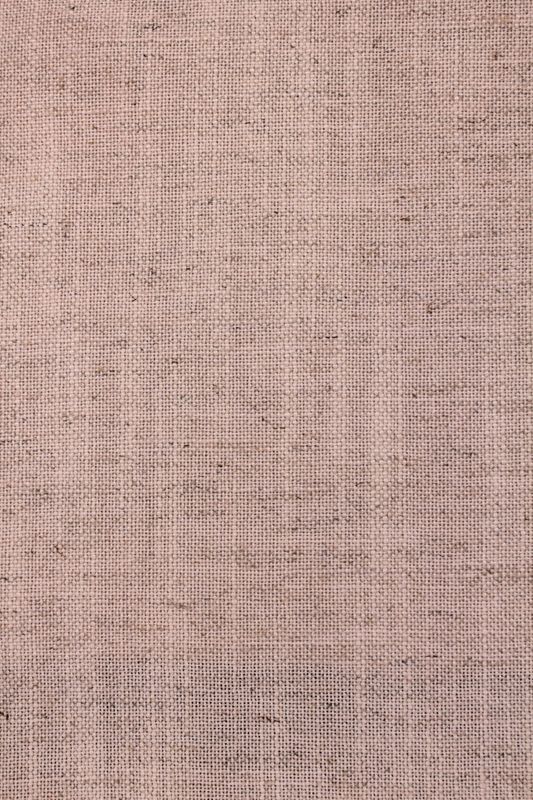 Siena Pink.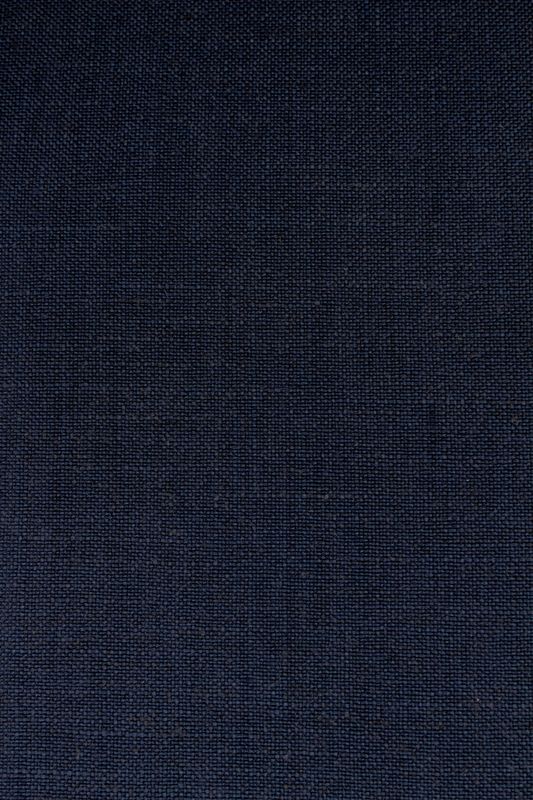 Siena Royal.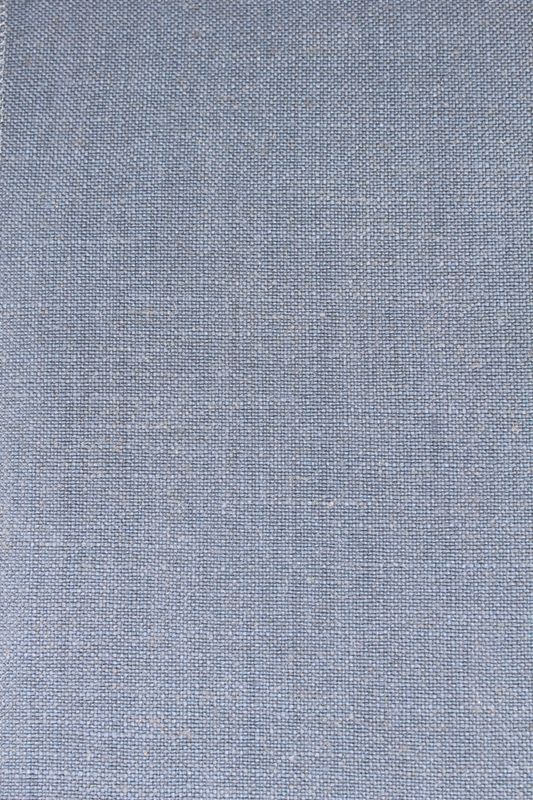 Siena Sky.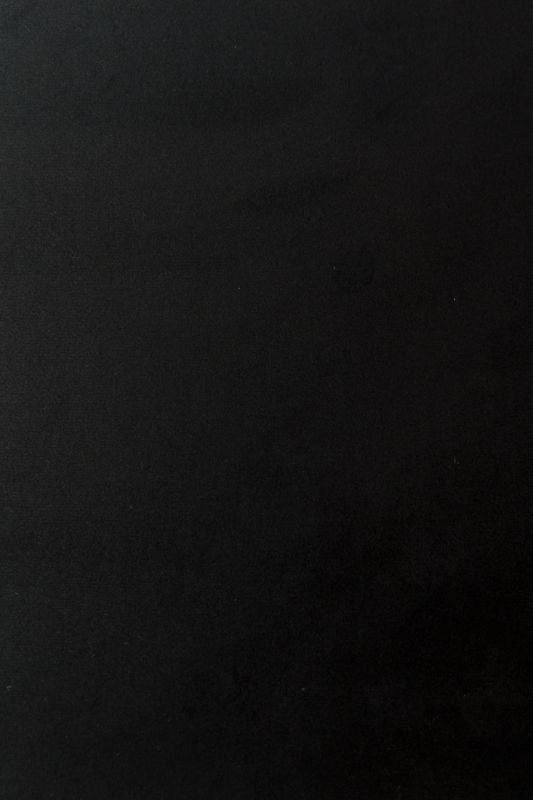 Velvet Black.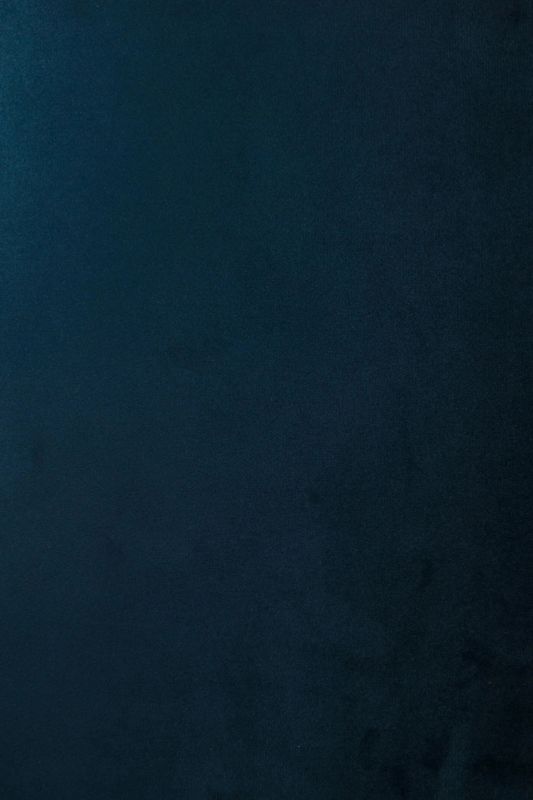 Velvet Blue.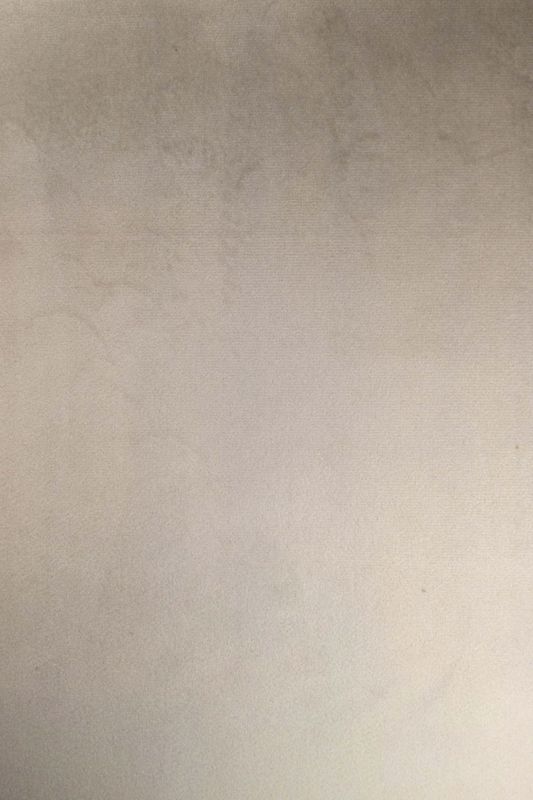 Velvet Cream.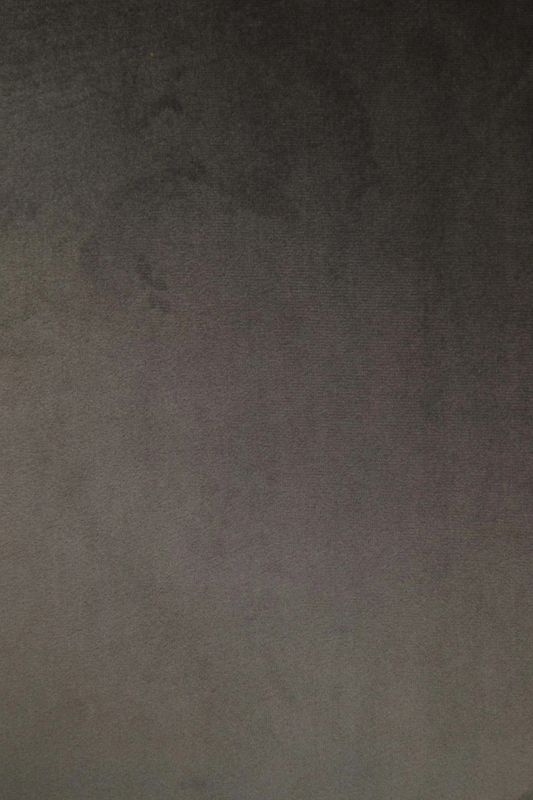 Velvet Elephant.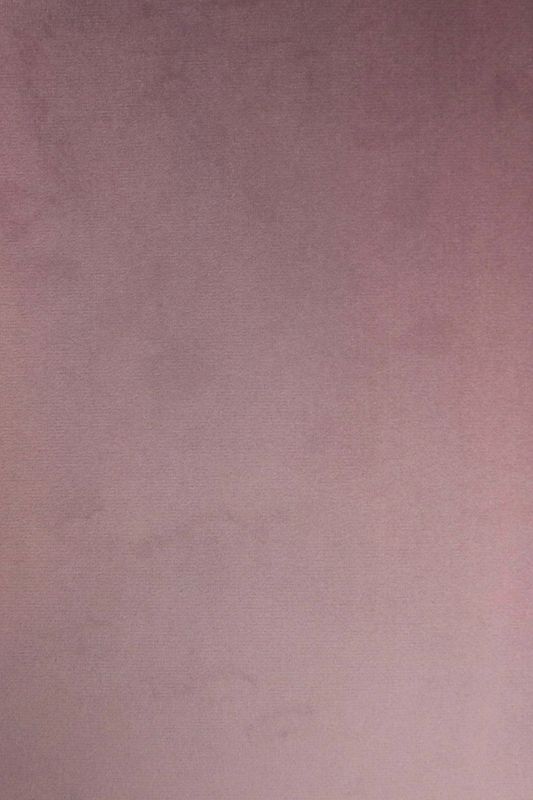 Velvet Flamingo.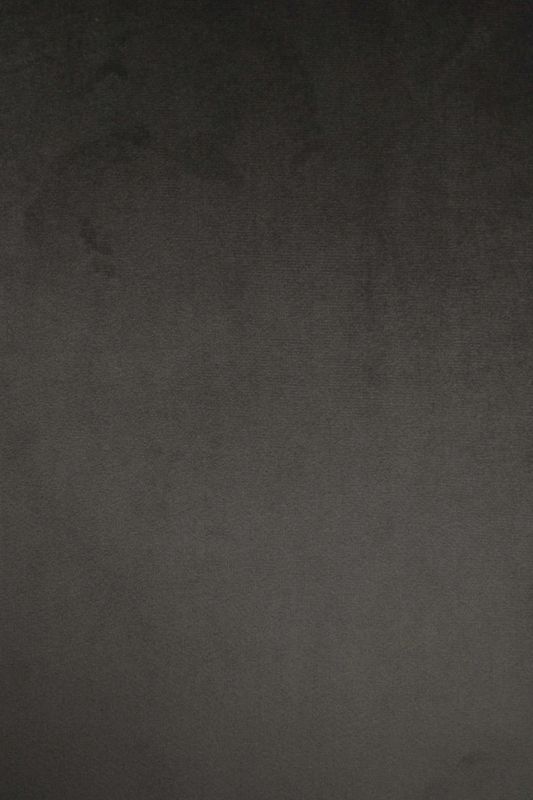 Velvet Graphite.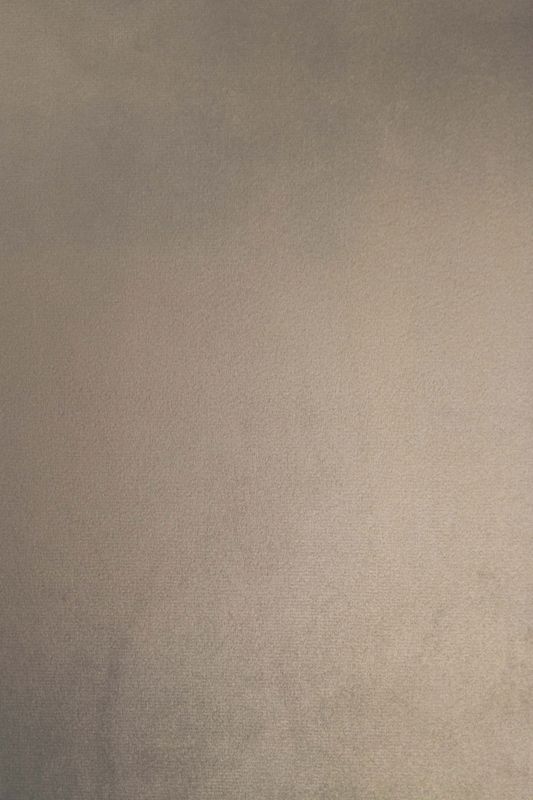 Velvet Mika.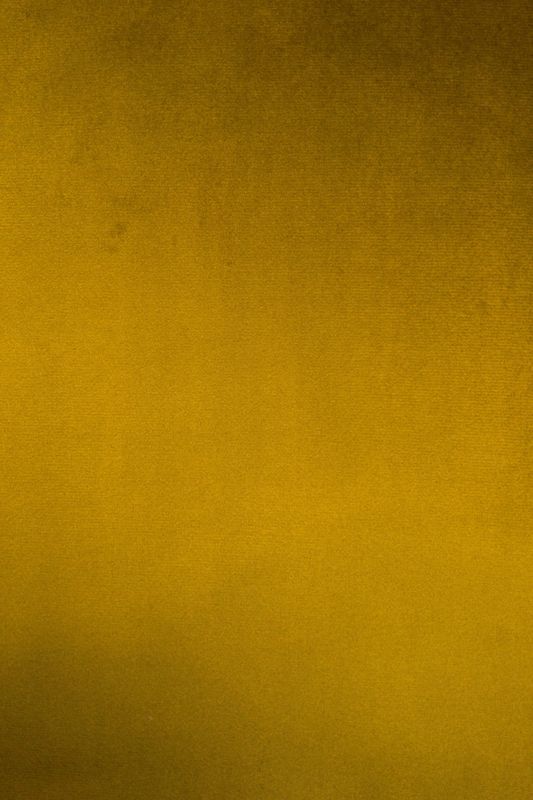 Velvet Mustard.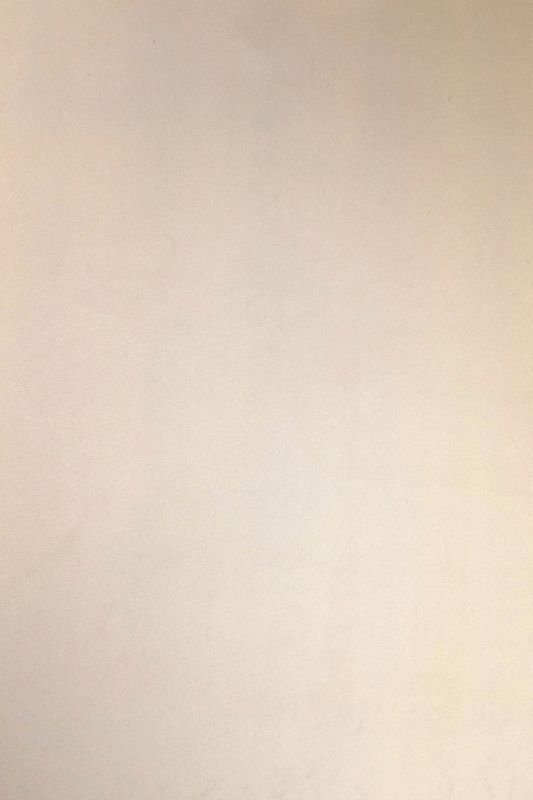 Velvet Sand.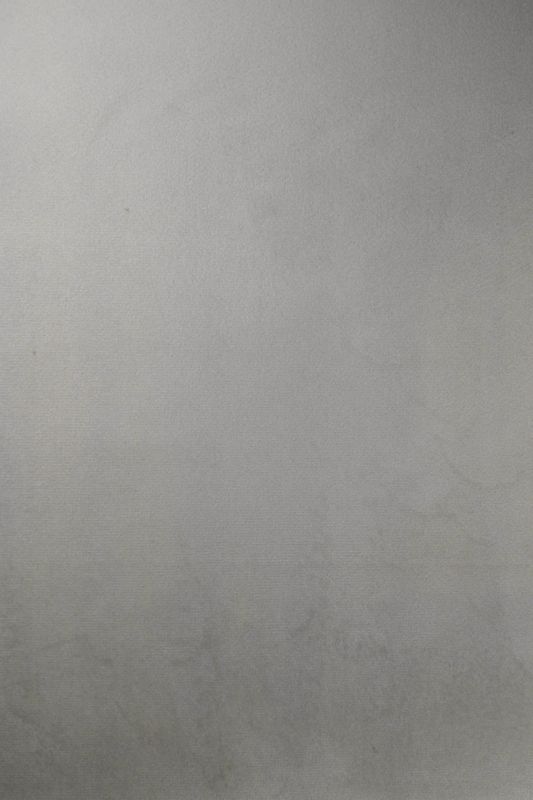 Velvet Silver.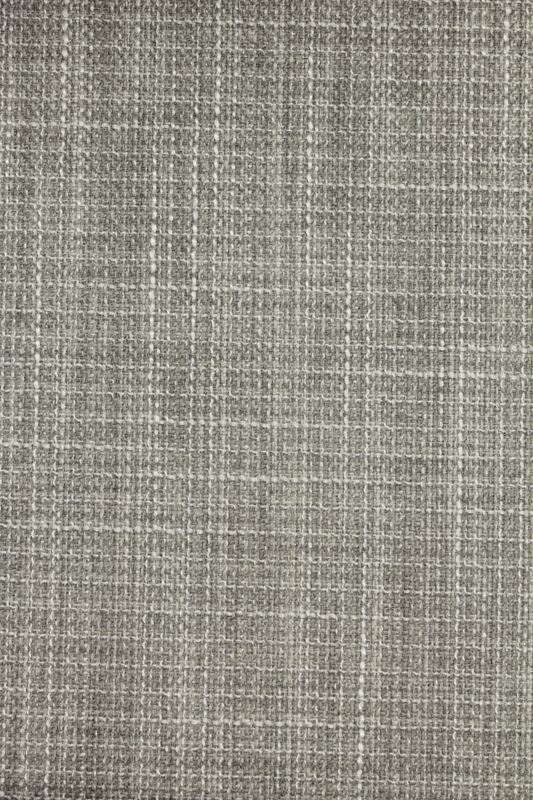 Victoria Linen.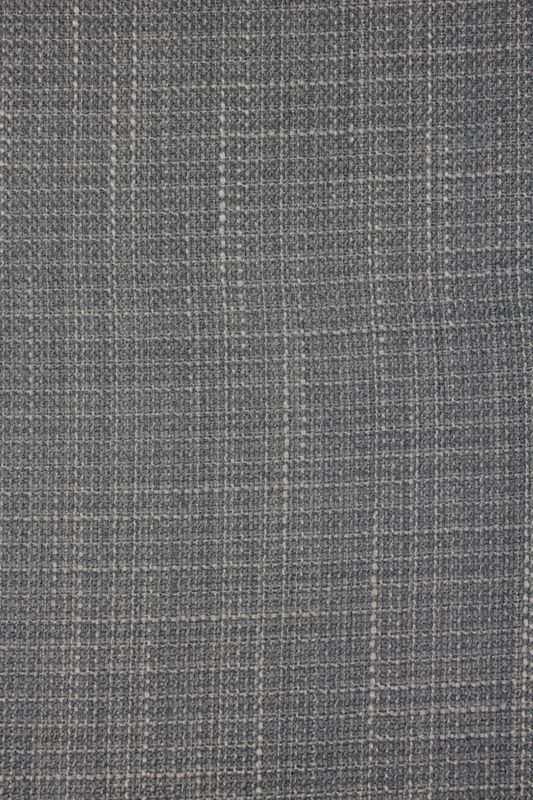 Victoria Pewter.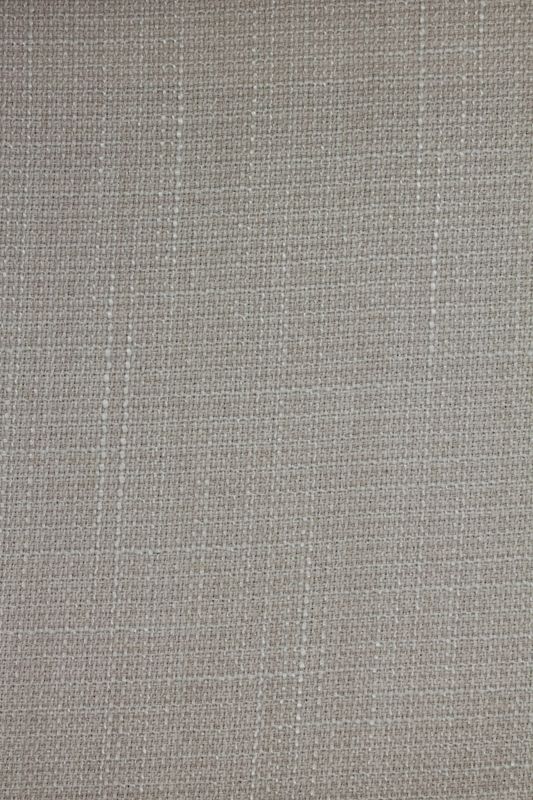 Victoria Putty.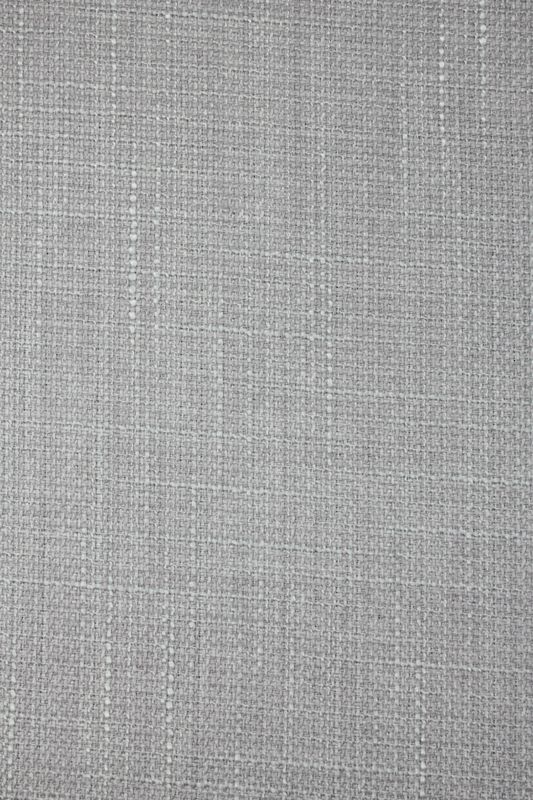 Victoria Silver.
Victoria Stone.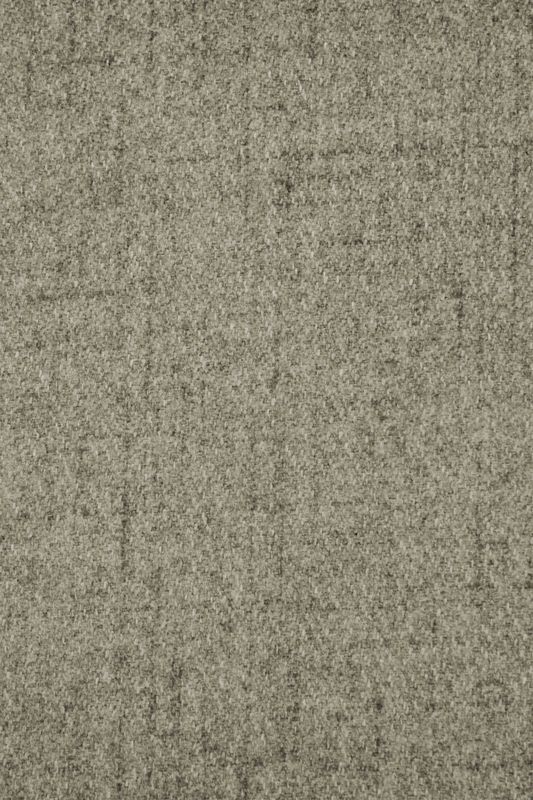 Wool Camel.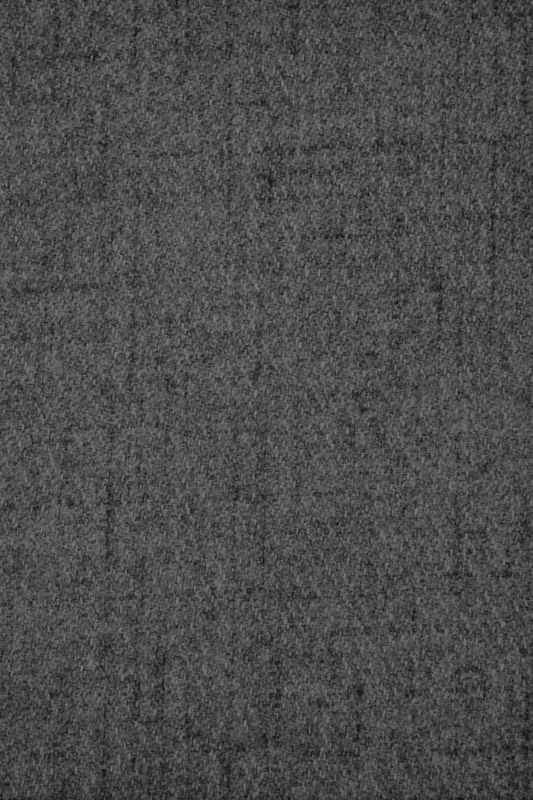 Wool Coal.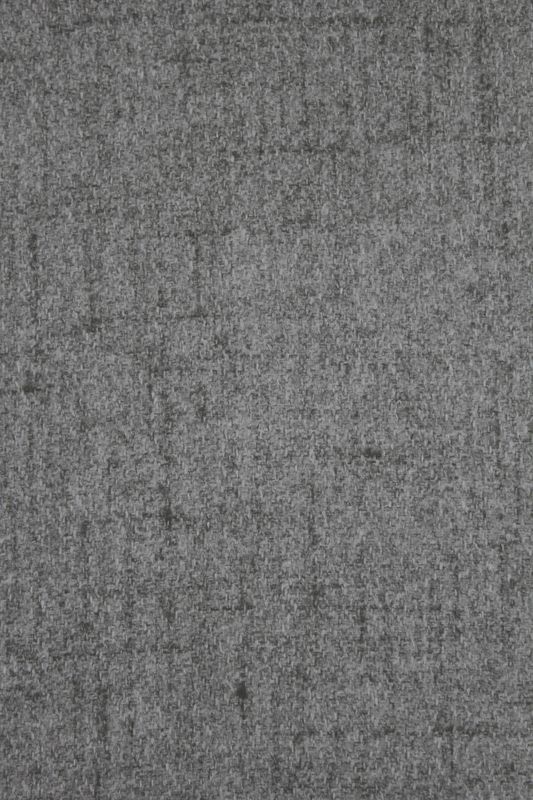 Wool Grey.
Wool Mid Grey.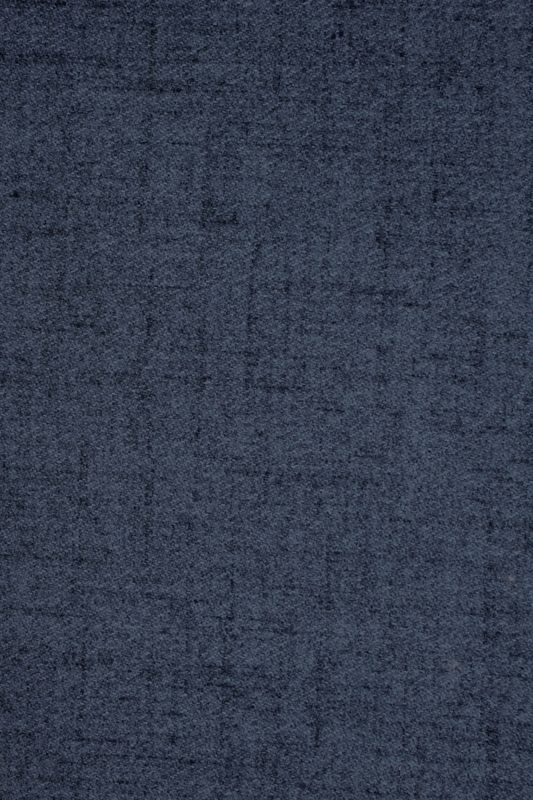 Wool Royal Navy.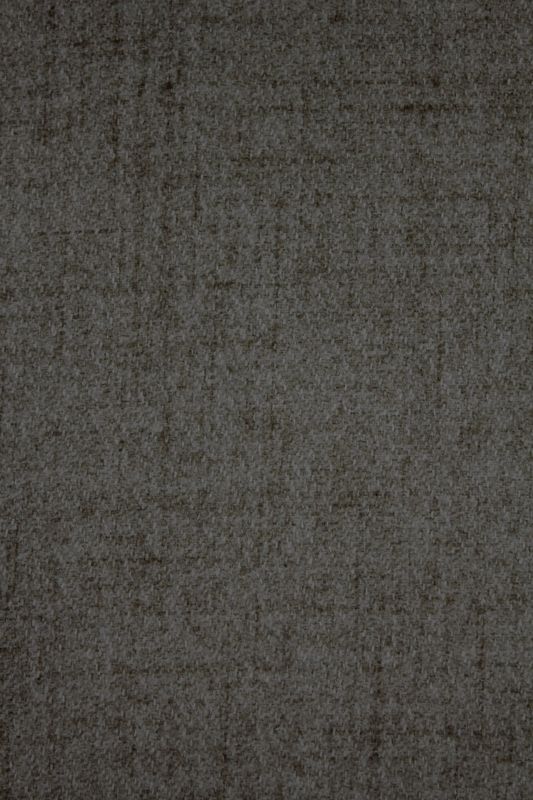 Wool Smoke.
On each product page there is a selection of the most popular fabrics, if the one you desire is not shown on the page please place your order selecting the other fabric option in the drop down box.
Then simply just email or call with your order number and your desired fabric choice.