Sherborne Cartmel Single Motor Fabric Riser Recliner Armchair VAT FREE
This fantastic chair includes a FREE upgrade to our white glove two man delivery to anywhere in the mainland UK who will also set up your new chair in your room of choice.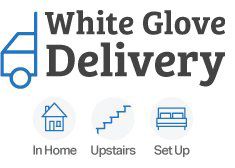 As part of this professional installation service your new chair will be fully installed and all packaging removed.
If required, we can also remove and dispose of your old chair when we deliver your new one.

If You Prefer You Can Pay A 20% Deposit For Any Sherborne Order, Just Call Our Friendly Team On 01789 638166.
This fantastic riser recliner arm chair is made in the UK by Sherborne Upholstery and is guaranteed for five years.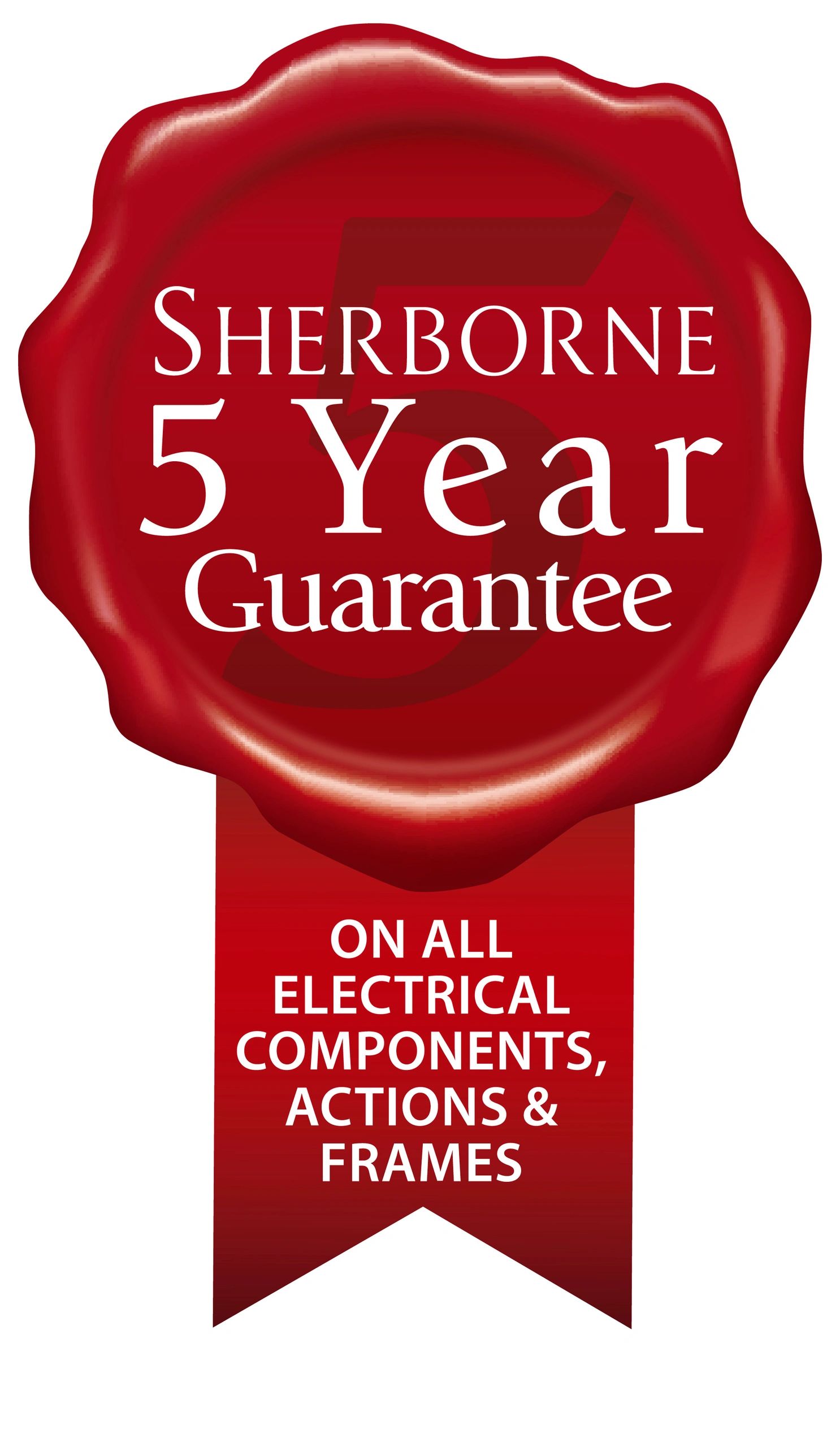 Sherborne have been making furniture since 1930 and through three generations of family ownership.
Only the finest materials are used to ensure that every Sherborne product is made to last. All frames are glued and screwed and every Fixed or Reclining Chair or Settee has fully sprung seating to ensure the proper degree of comfort and support.
Your furniture is checked at every stage of production to make sure that our high quality standards are maintained, so you can be assured that the product you buy will provide years of comfort and satisfaction in the home.
The Cartmel riser recliner chair is available in four sizes so you can choose a chair that fits you perfectly.
The Cartmel Knuckle care recliner has been ergonomically designed for optimal comfort and support.
It's soft, fibre filled back cushions include special lateral support cushions, it also has a supportive headroll for the ultimate in comfort.
The comfortable chaise seating competes the comfort of this relaxing chair, you can also add the optional lumbar adjustment for a more customisable support and comfort.
It has been designed, like all Sherborne riser recliners, with a full powerlift facility to assist sufferers of arthritis, rheumatism, MS, poor circulation and many other mobility restrictions.

The single motor riser recliner comes with an easy to use, backlit three button handset, which will raise you to a near standing position.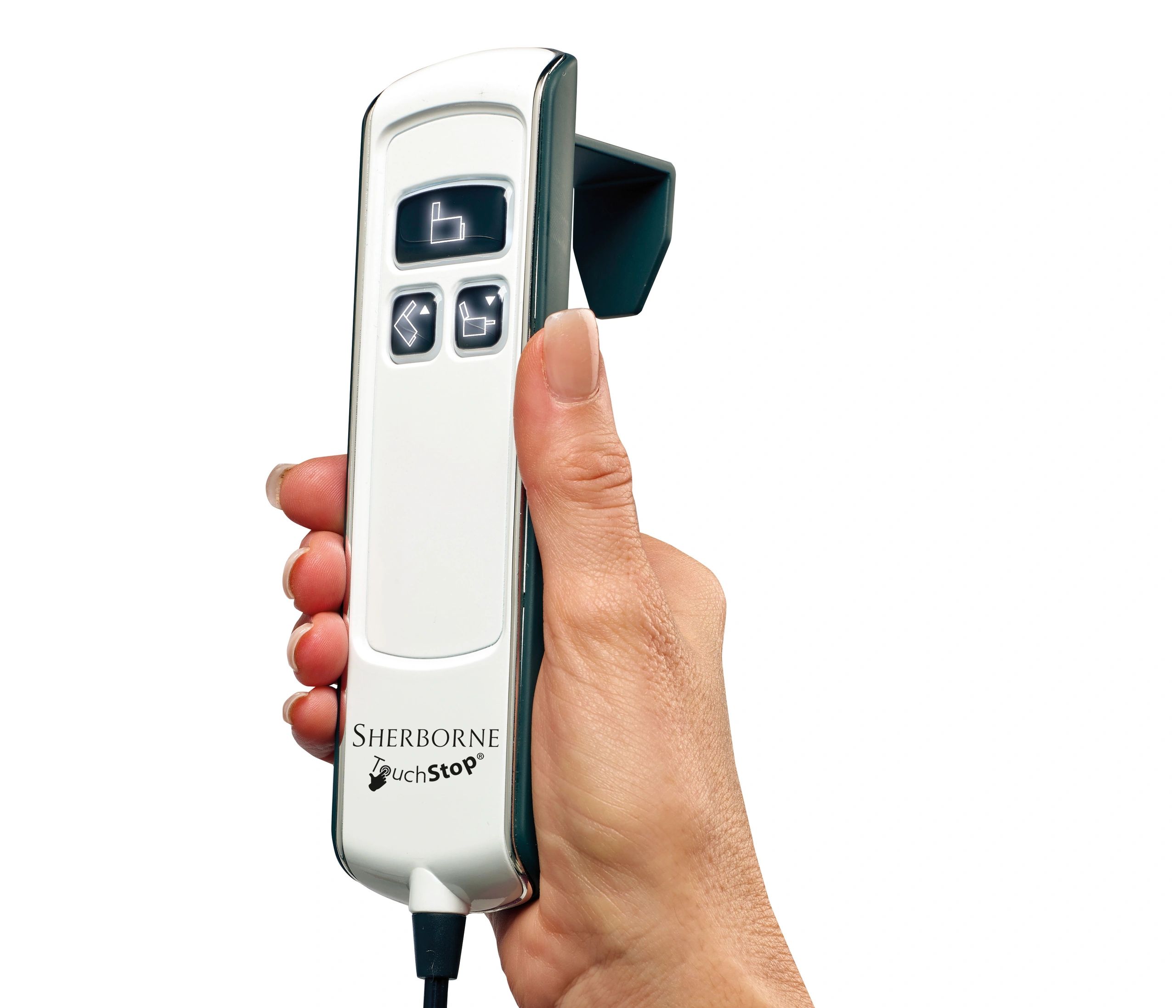 Your chair comes with a generous side pocket for your remote control and can be fitted either left handed or right handed.

With the single motor chair the handset allows you to raise the footrest before the back starts to recline.

You can even adjust this chair into a sleeping position and it only needs a 20cm (8 inch) gap from the wall.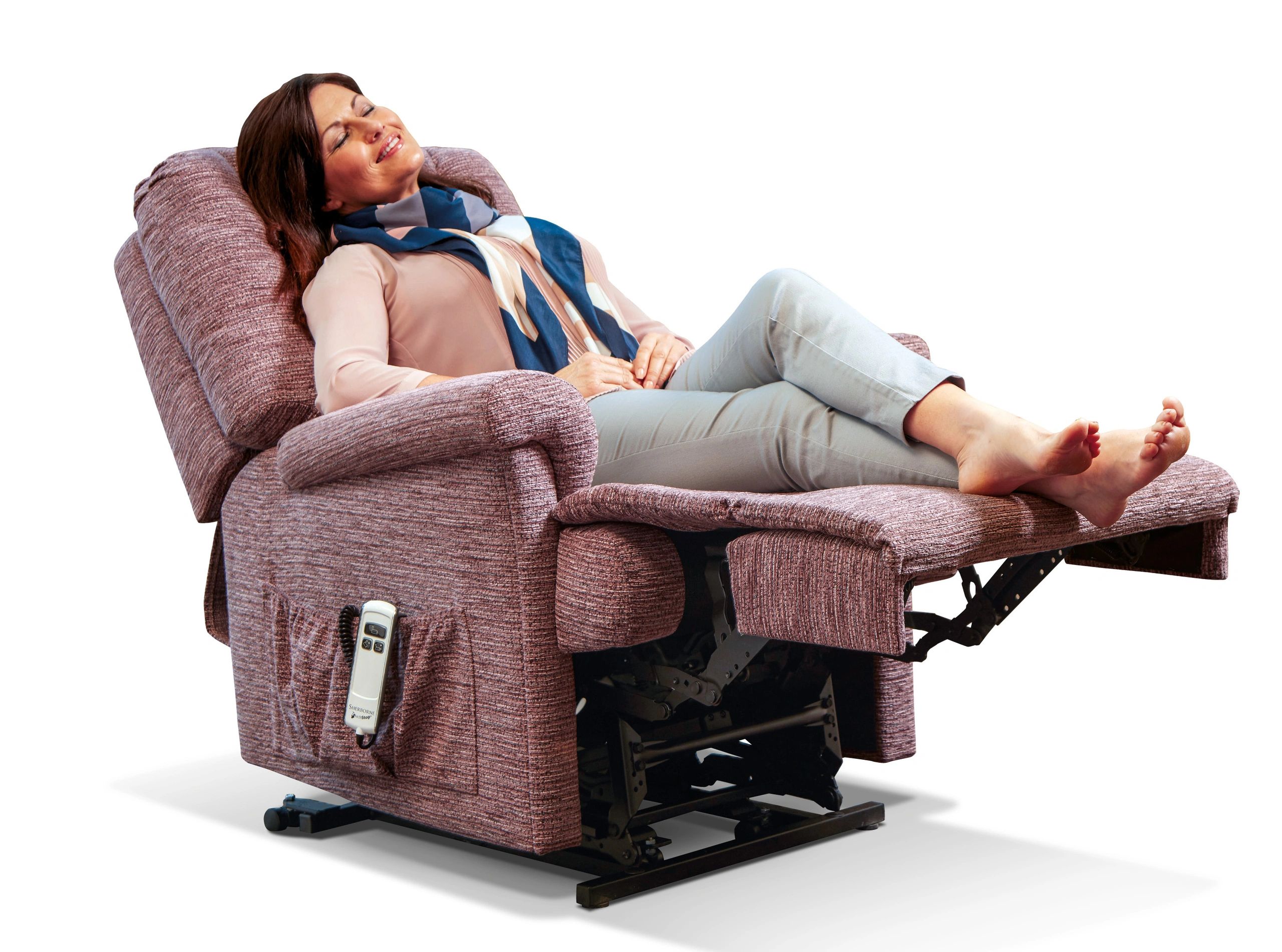 Then using the intelligent third button you can easily return from any reclined or lifted angle to the standard sitting position with one button.
Your new chair can be upholstered in any fabric from the extensive Sherborne swatch.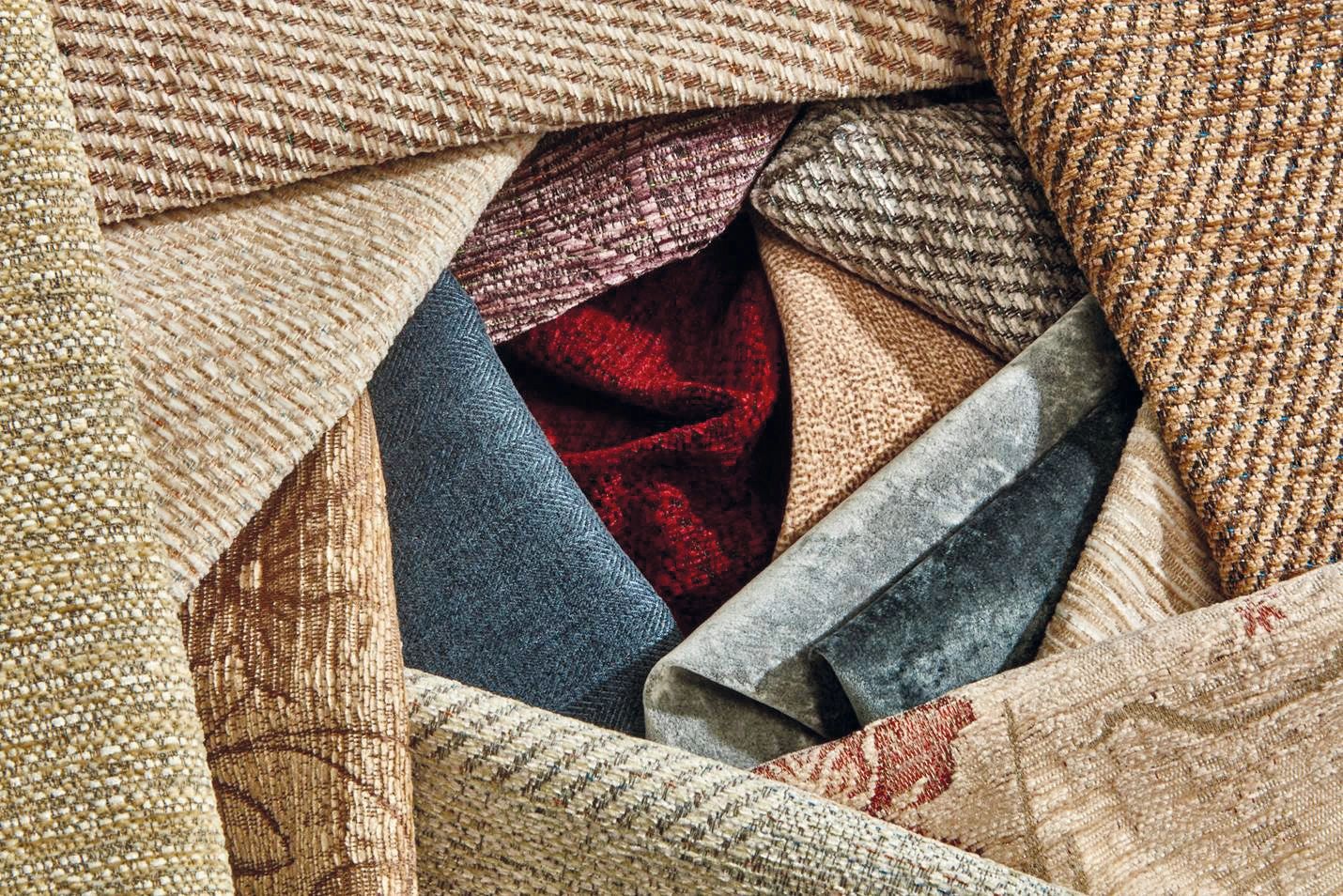 Please Click Here to see the complete Sherborne fabric swatch.
Below is a selection of the most popular fabrics.
If the one you want is not shown please select the other fabric choice option in the drop down box and either email or call with your chosen fabric along with your order number.
To request your FREE fabric samples, simply contact us at info@kingfisherfurniture.co.uk or call us with your choices.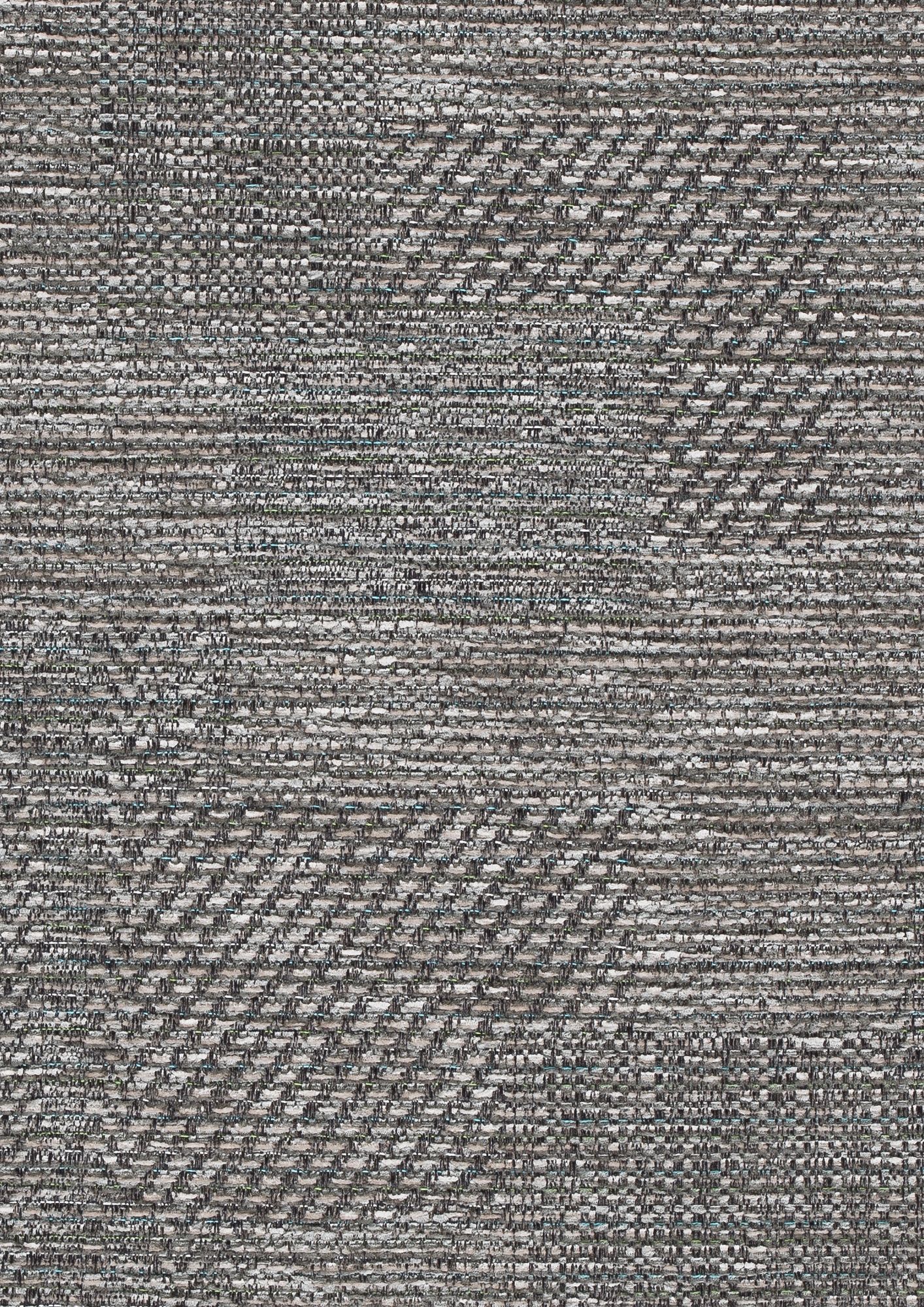 Canillo Grey.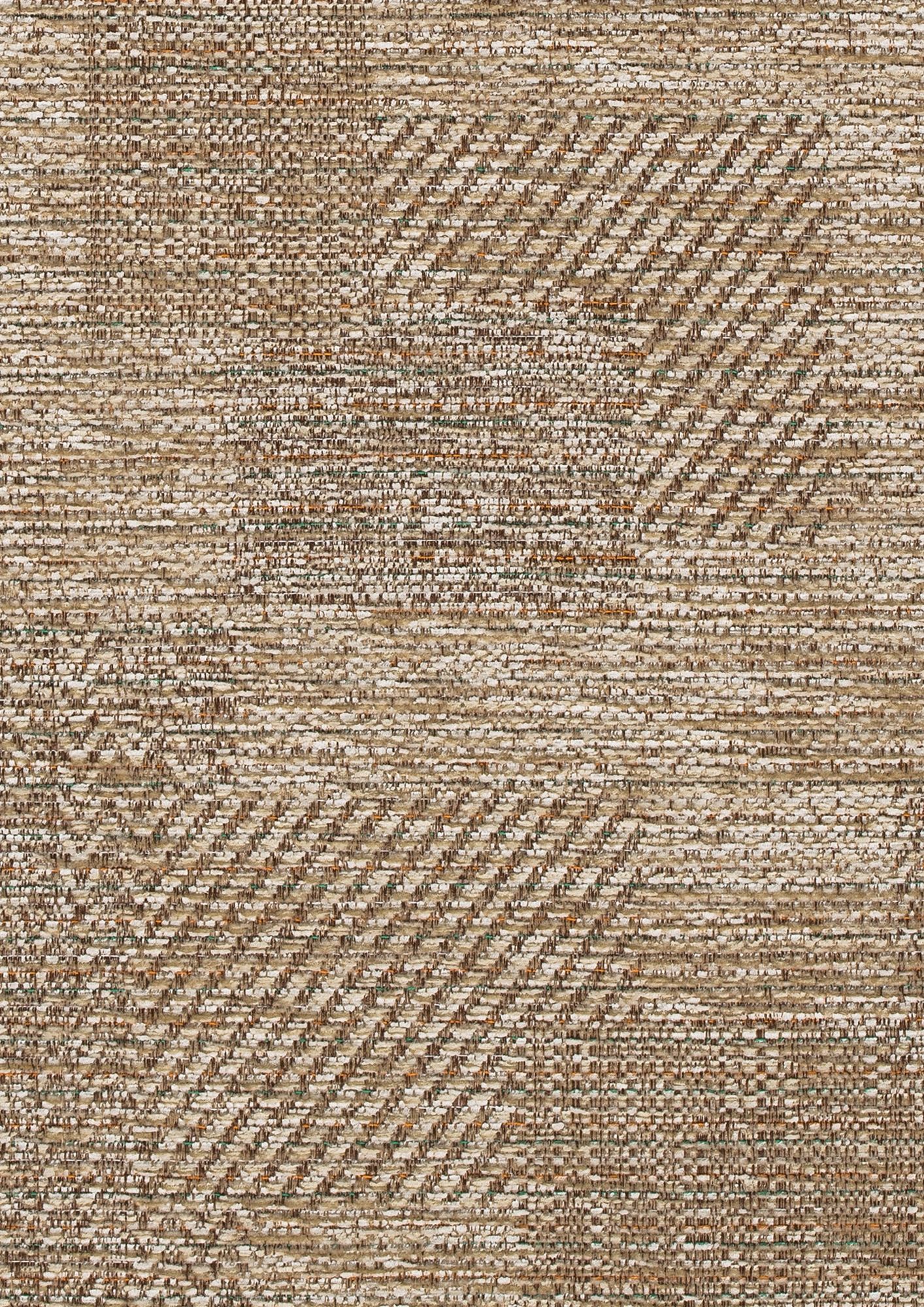 Canillo Oatmeal.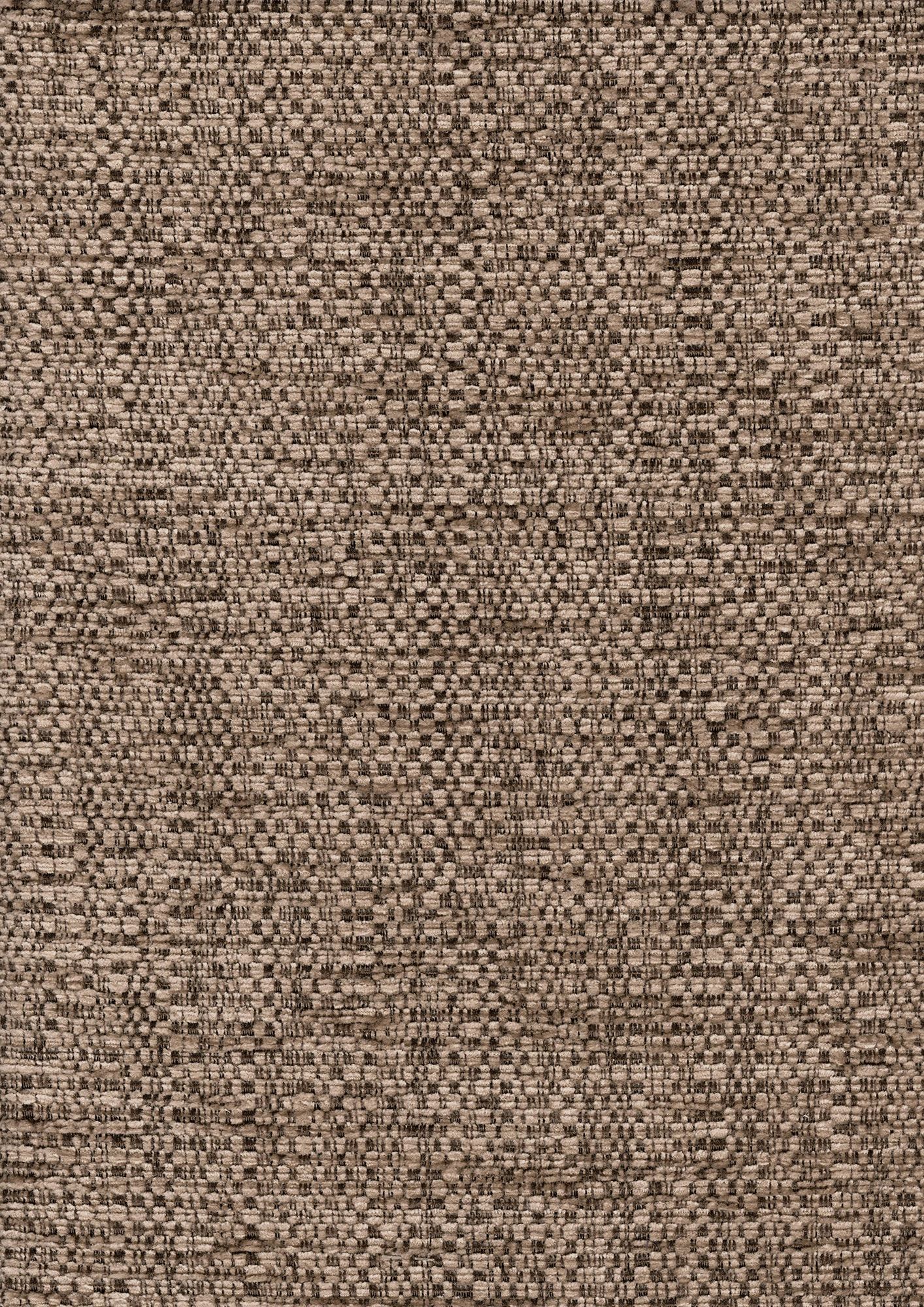 Como Cocoa.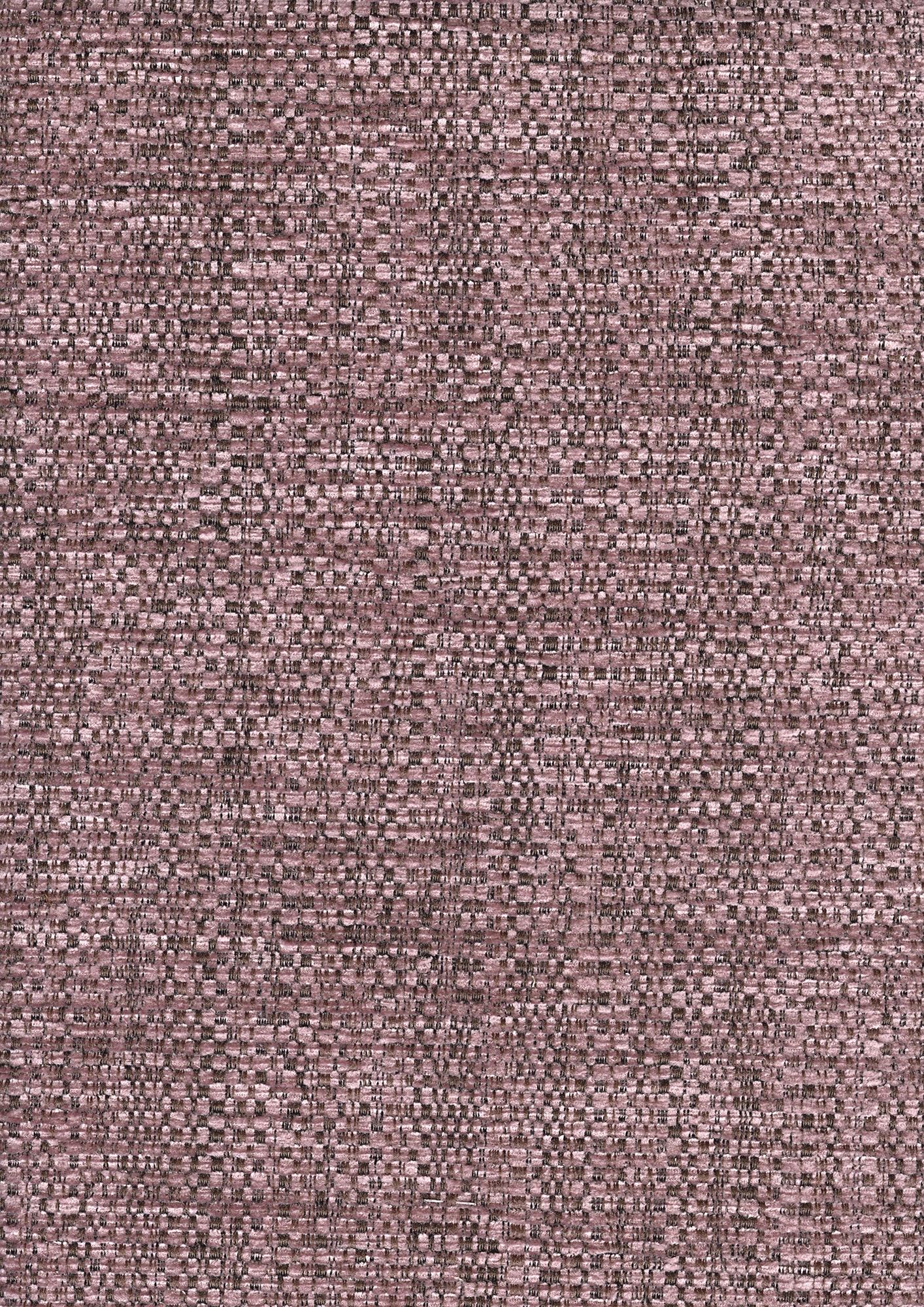 Como Plum.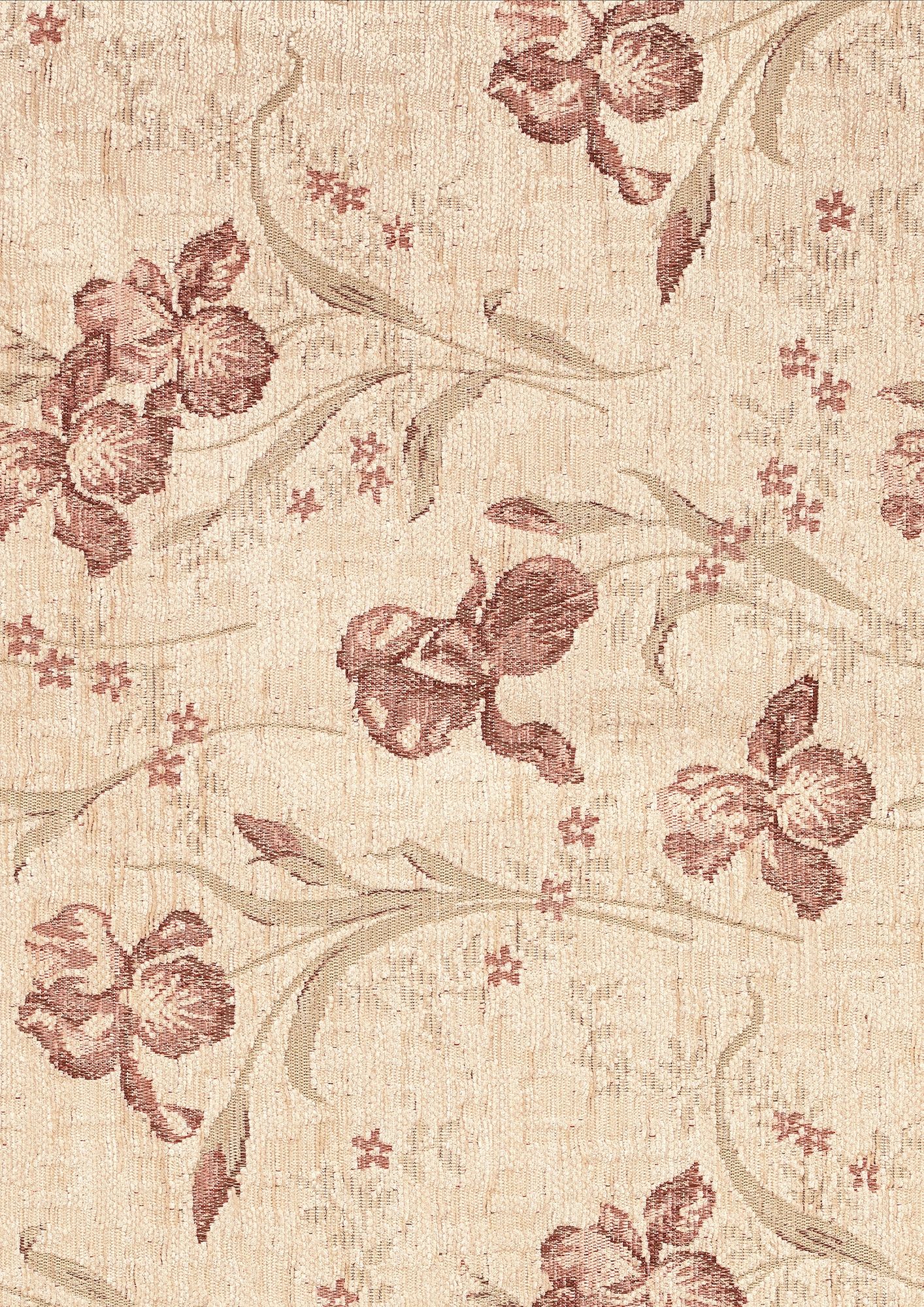 Coniston Oyster.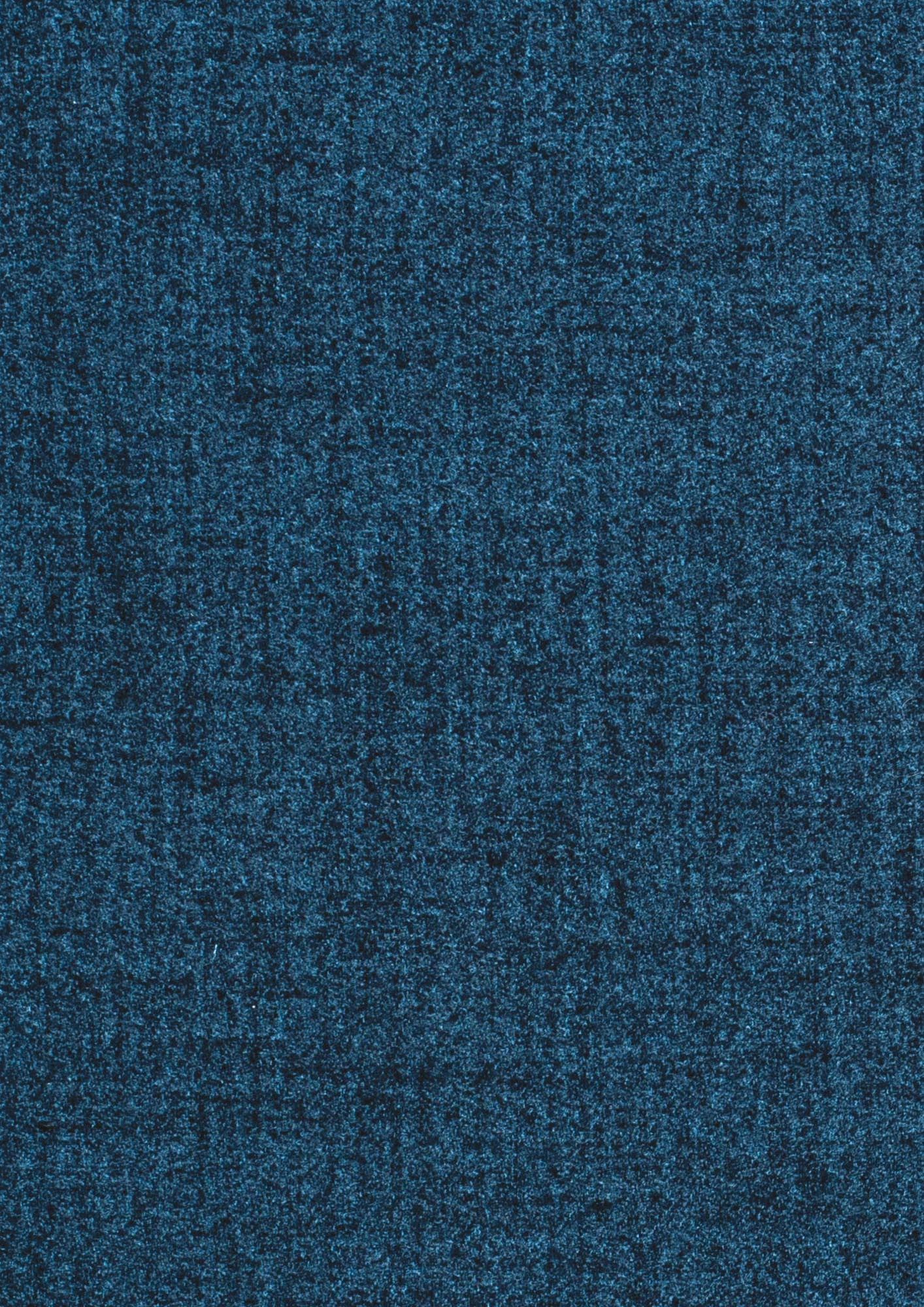 Highland Blue.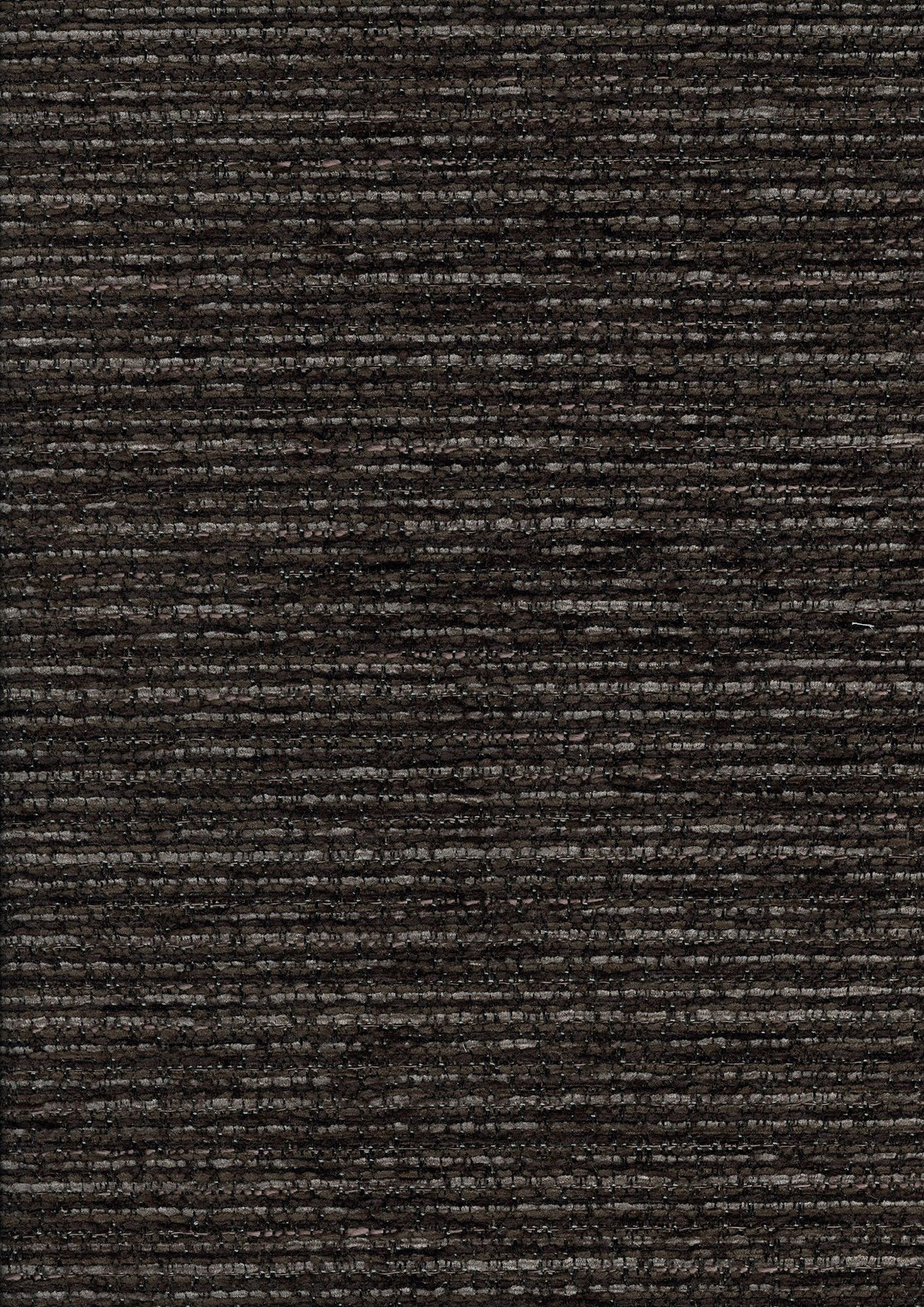 Tuscany Chocolate.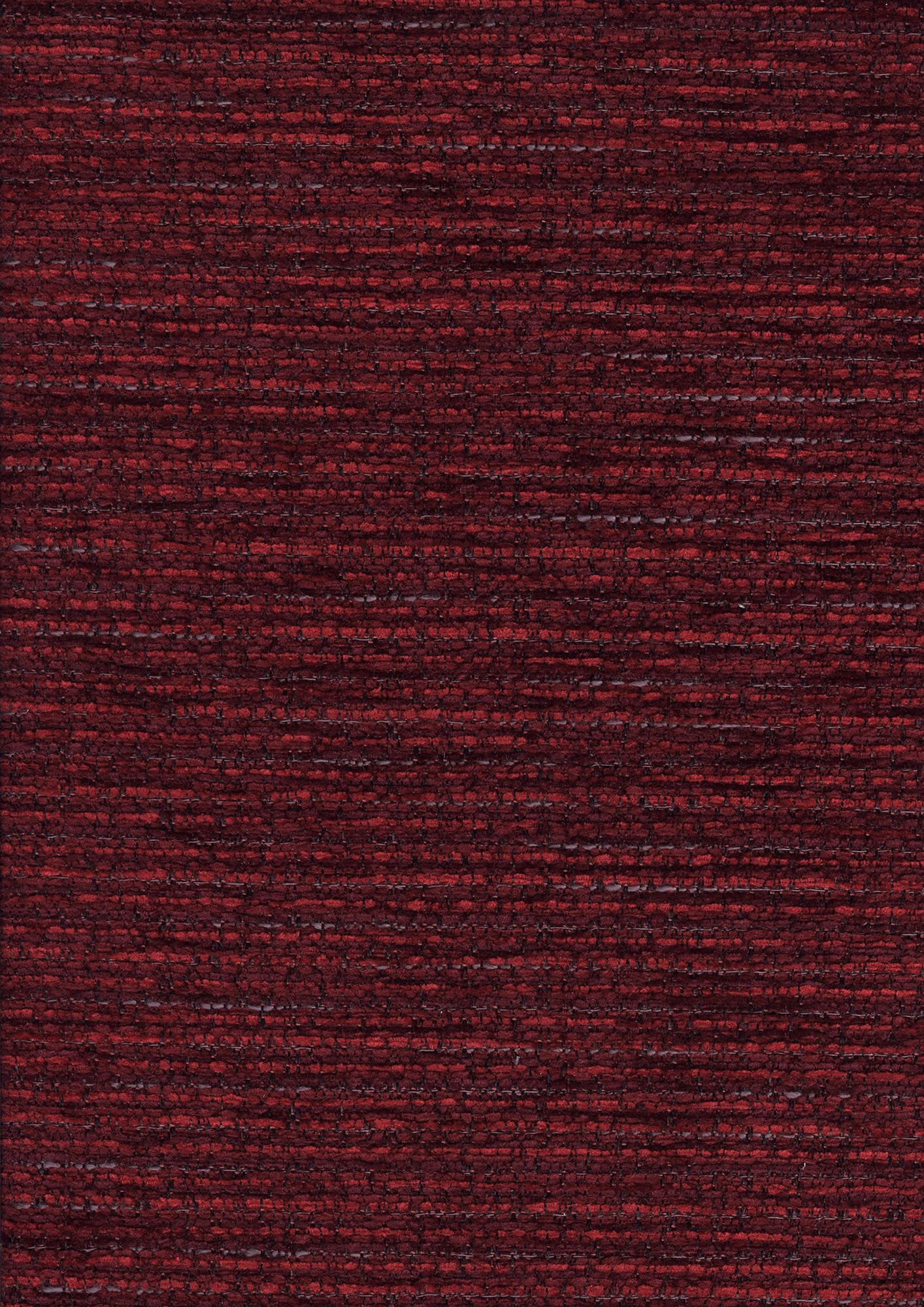 Tuscany Wine.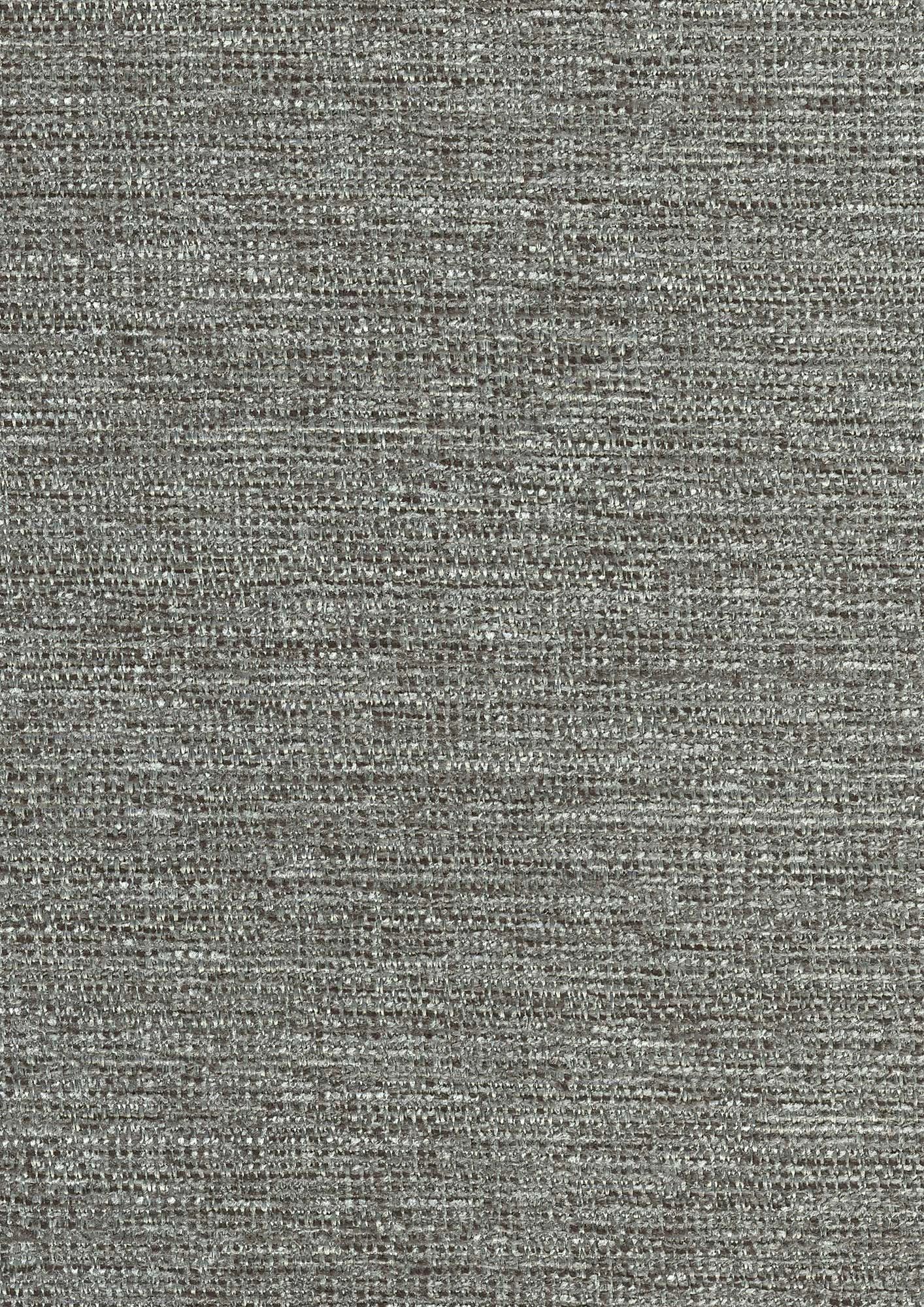 Aqua Clean Poseidon.
Aqua clean fabrics can be cleaned with just water, even severe stains.
You can also add the following optional extras to make your chair perfect for your individual needs.
Lumbar Adjustment.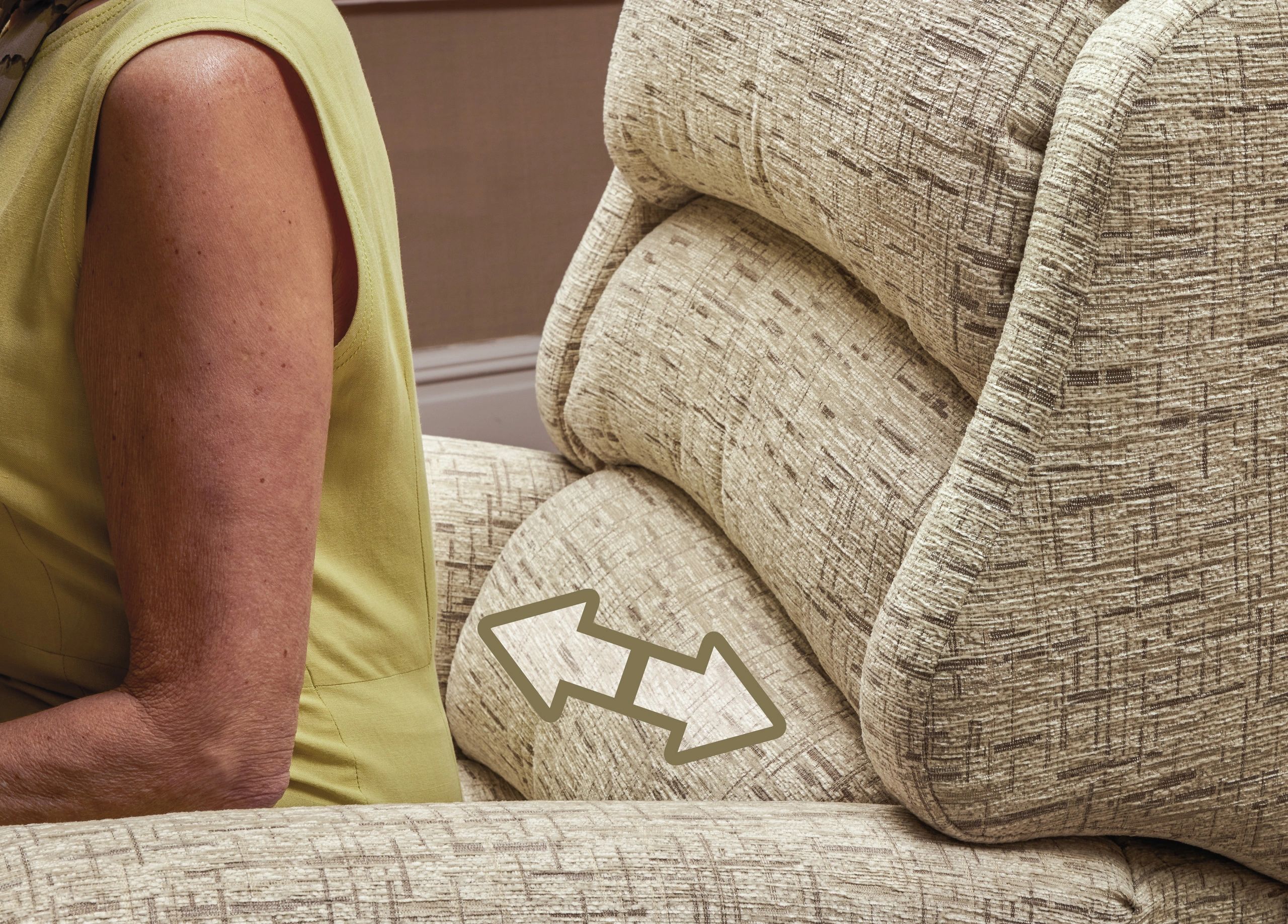 This additional feature uses two extra buttons on your handset to enable you to increase or reduce the level of lumbar support to enable your most comfortable position to be reached.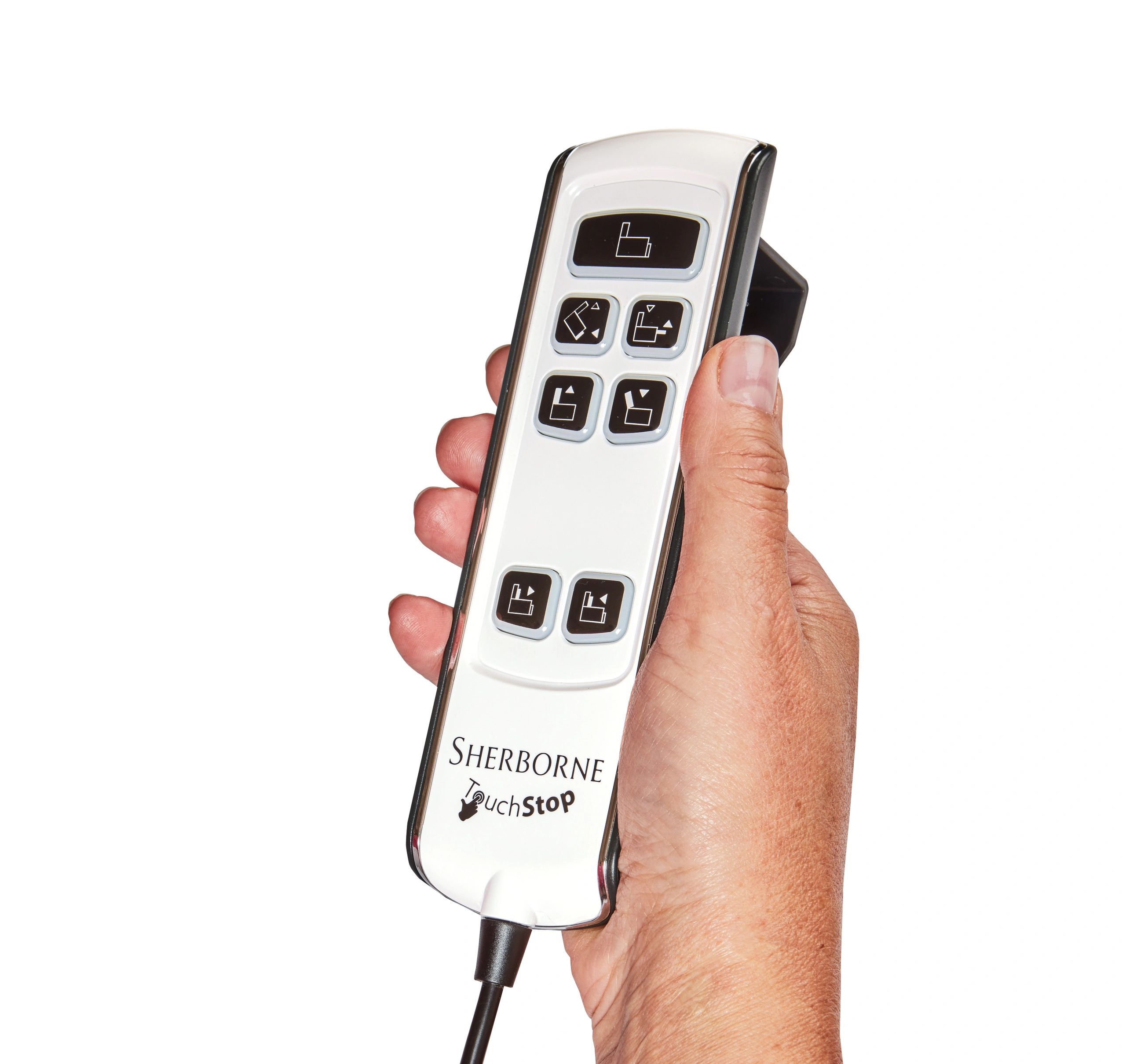 Feet Options.
If you have hard flooring you can have your chair made with glides instead of castors to reduce the movement of the chair, just make your selection from the drop down boxes.
Arm Caps.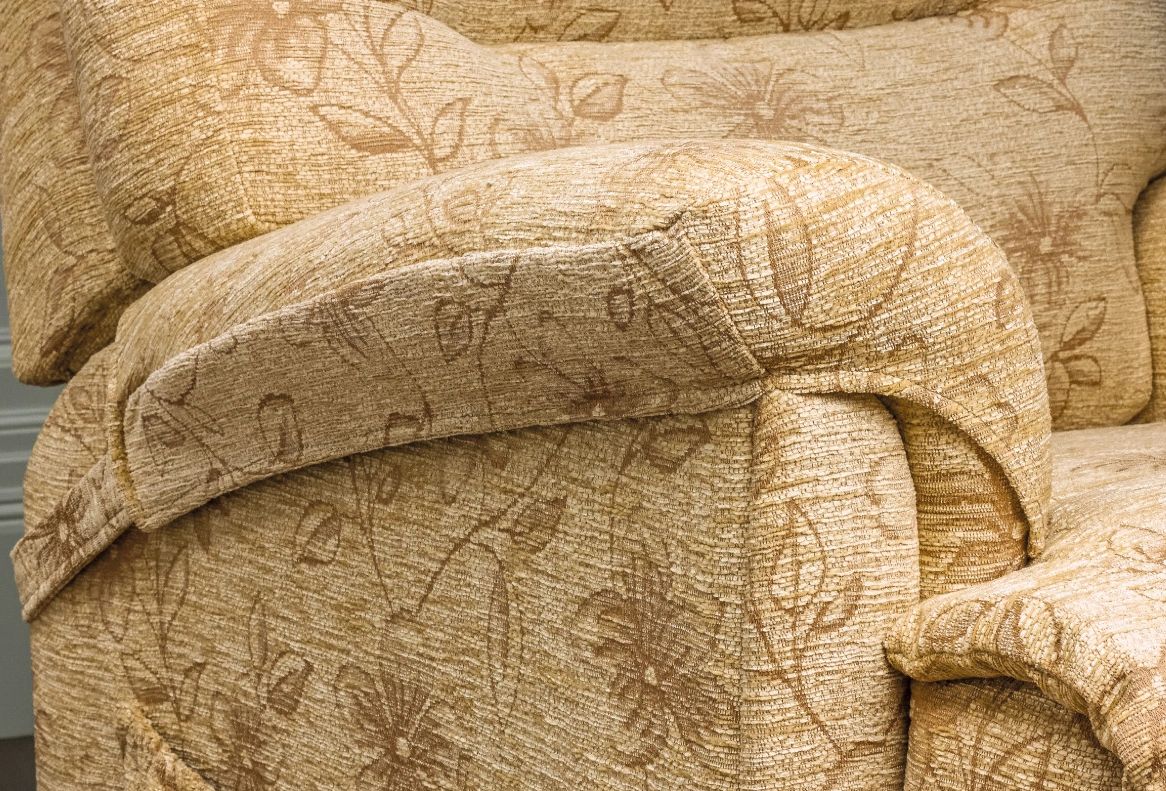 Protect your armchair with matching fabric armcaps.
Comfort Curve Cushion.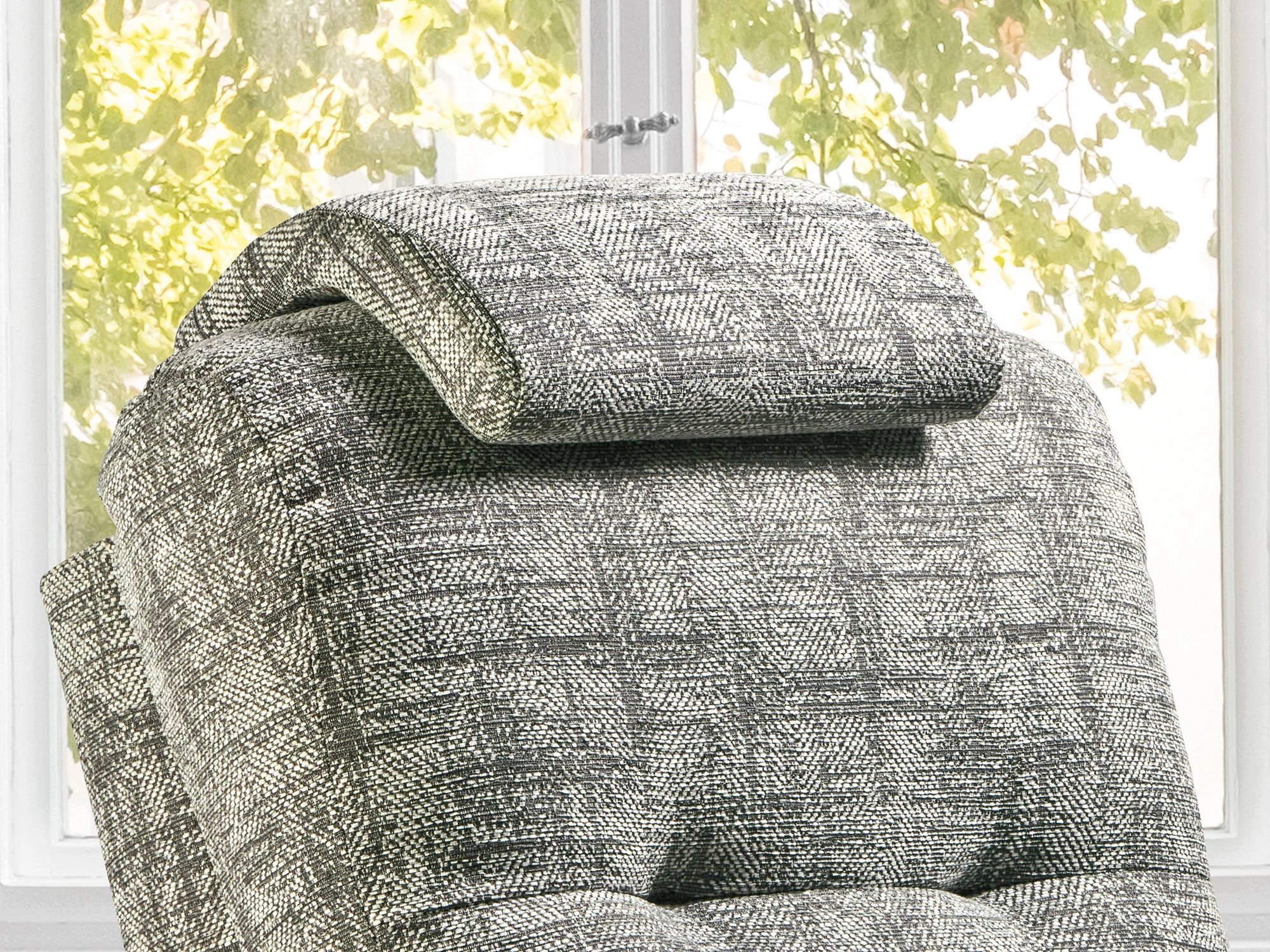 This new versatile support cushion comes in the matching fabric and can provide extra support for your head when reclining, it can also be used for extra arm support,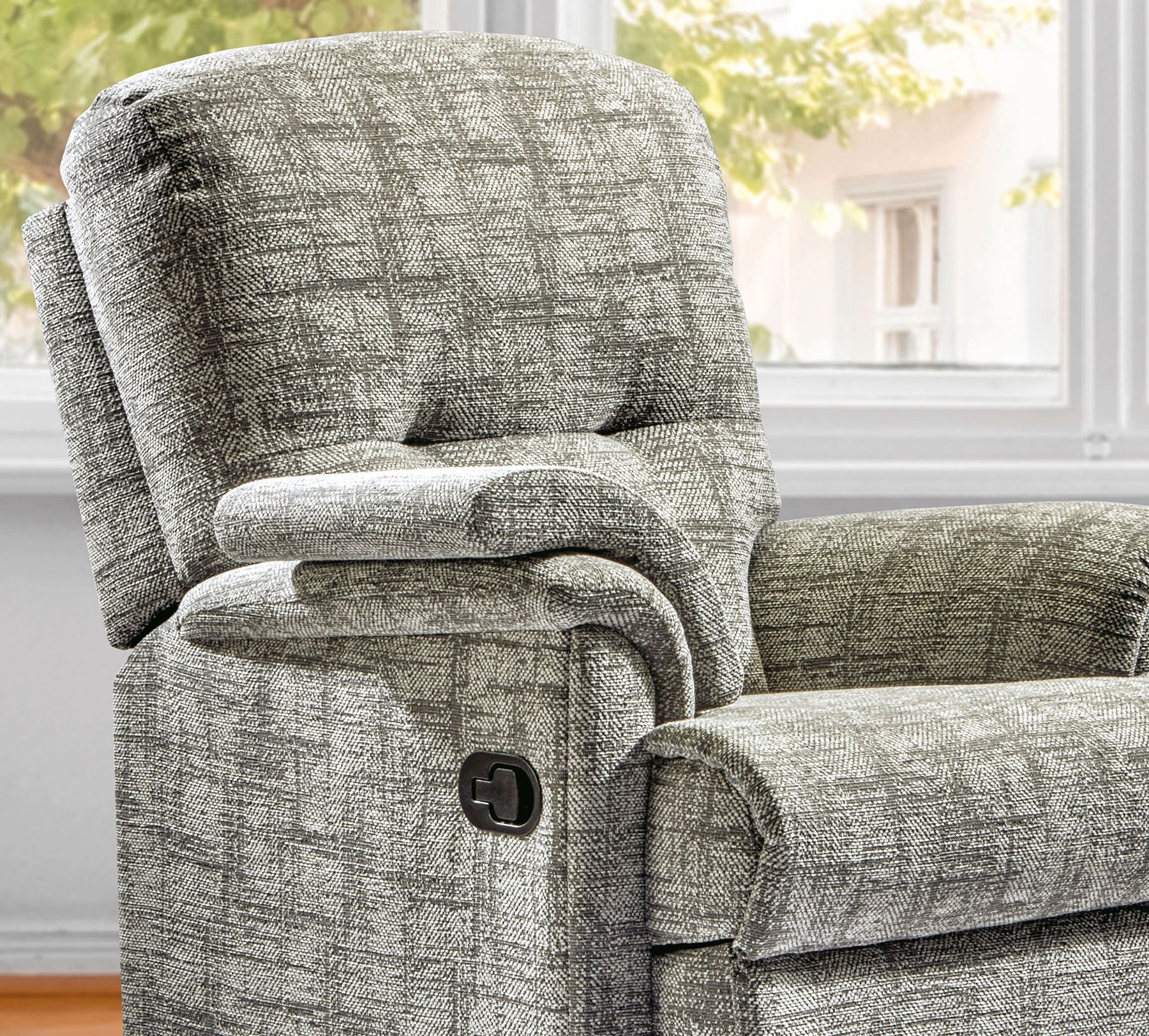 or behind the knee support.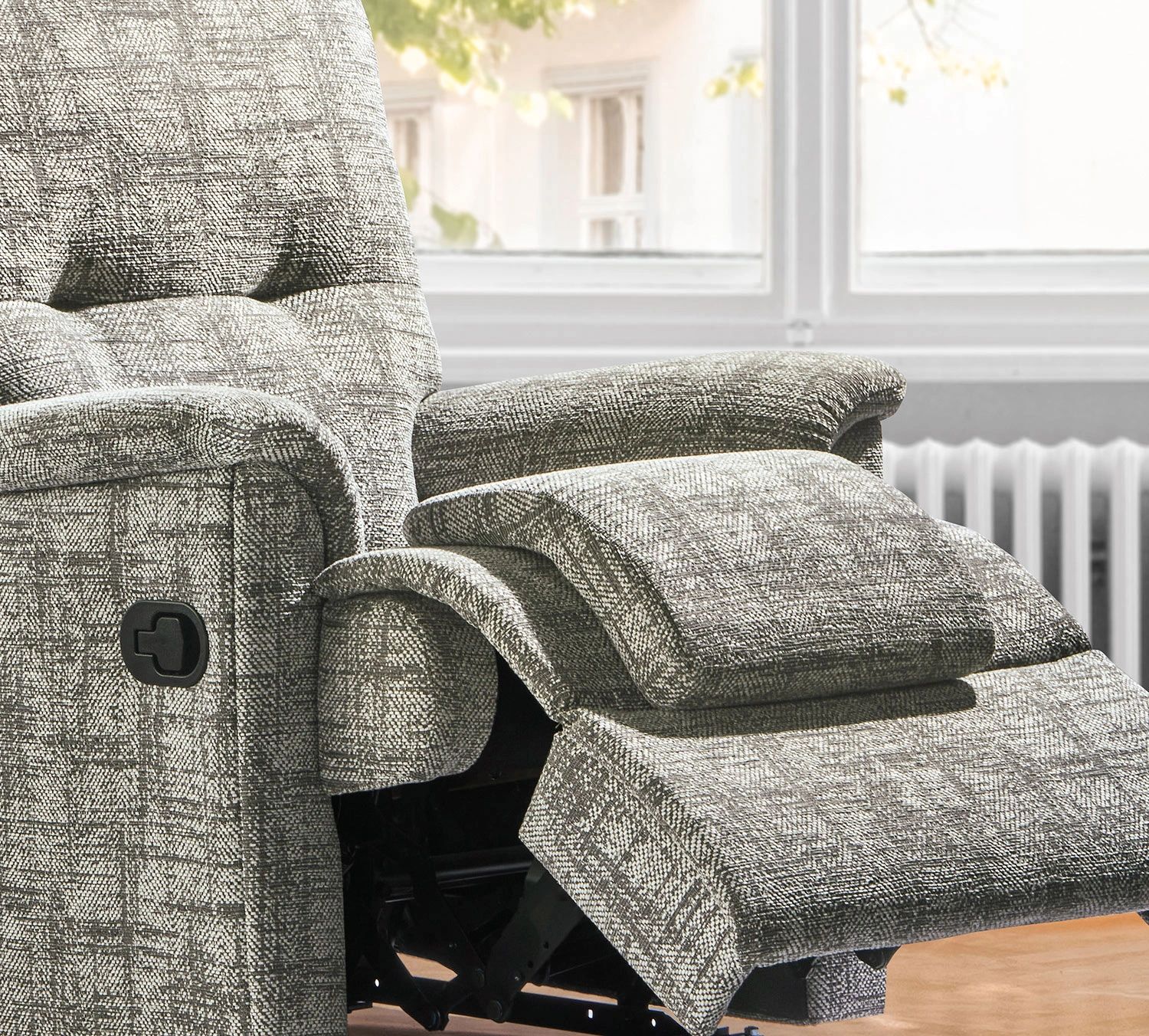 Back Cushion.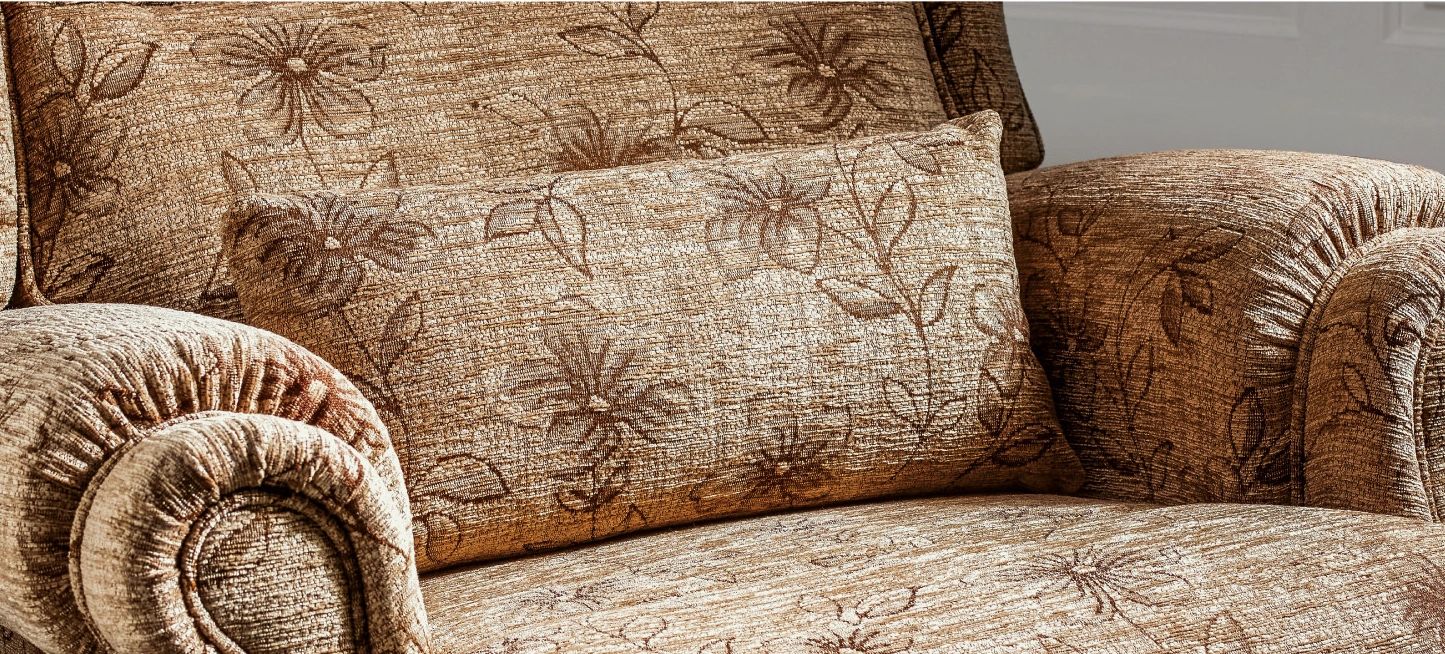 For extra lumbar support you can add a matching back cushion. (Approx 46 cm (18 inches) wide x 21 cm (8 1/4 inches) high.)
Neck Pillow.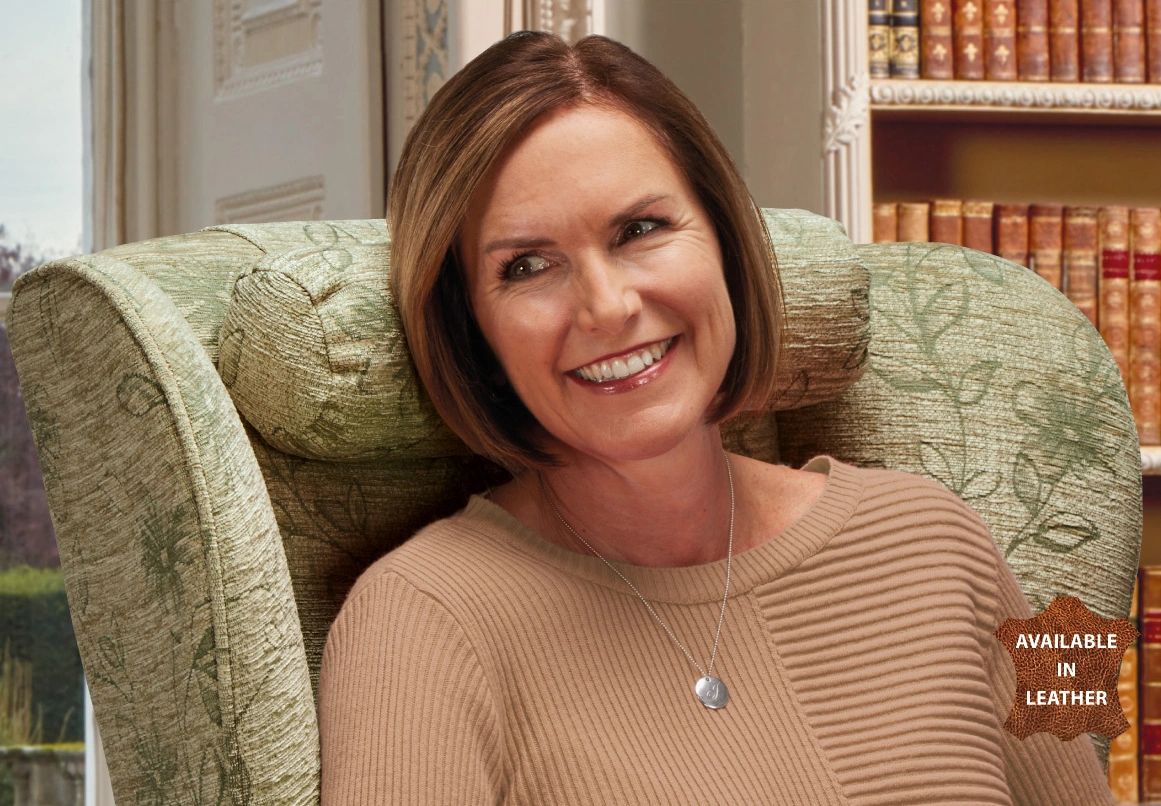 A soft fibre filled neck pillow.  (Approx 46 cm (18 inches) wide x 11.5 cm (4 1/2 inches) deep.)
Head Cushion.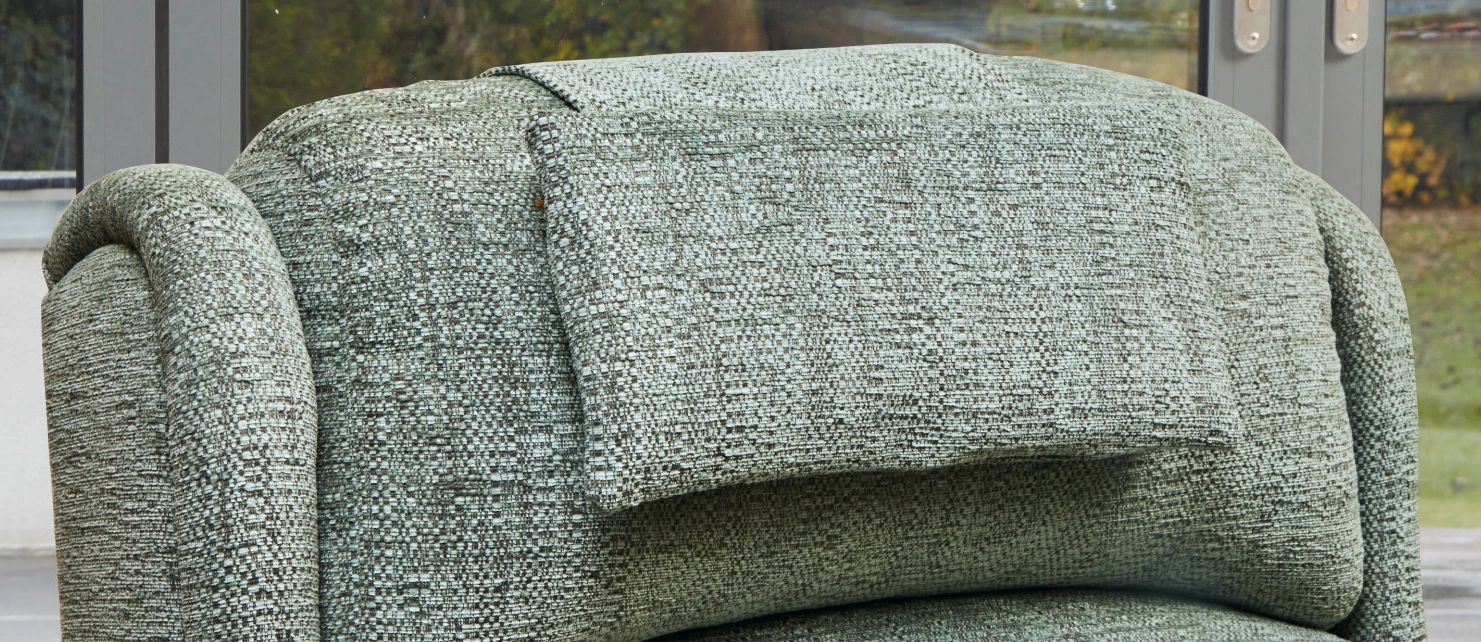 A soft and flat cushion to protect your chair back.  (Approx 38 cm (15 inches) wide x 17 cm (6 3/4 inches) high.)
Cut Lengths Of Fabric.
Upholster your own furniture with matching fabric available in meters.
Multi Use Battery Back up.
Every riser recliner comes with a single use battery back up in case of power failure but you can add this multi use system to your chair, this gives you continued use of your riser recliner for approximately 20 complete cycles in the event of power failure.
All Sherborne riser recliners have a user weight limit of up to 25 stones (160kg).
Dimensions.
Petite.
Chair Height : 1010 mm - 40 inches
Chair Width : 770 mm - 30 1/2 inches
Chair Depth : 860 mm - 34 inches
Seat Height : 455 mm - 18 inches
Seat Width : 450 mm - 17 1/2 inches
Seat Depth : 445 mm - 17 1/2 inches
Small.
Chair Height : 1070 mm - 42 inches
Chair Width : 790 mm - 31 inches
Chair Depth : 900 mm - 35 1/2 inches
Seat Height : 490 mm - 19 1/2 inches
Seat Width : 450 mm - 17 1/2 inches
Seat Depth : 460 mm - 18 inches
Standard.
Chair Height : 1095 mm - 43 inches
Chair Width : 815 mm - 32 inches
Chair Depth : 925 mm - 36 1/2 inches
Seat Height : 490 mm - 19 1/2 inches
Seat Width : 475 mm - 18 1/2 inches
Seat Depth : 485 mm - 19 inches
Royale.
Chair Height : 1150 mm - 45 1/2 inches
Chair Width : 890 mm - 35 inches
Chair Depth : 940 mm - 37 inches
Seat Height : 490 mm - 19 1/2 inches
Seat Width : 525 mm - 20 1/2 inches
Seat Depth : 500 mm - 19 1/2 inches
These prices are only available if you are eligible for VAT free pricing.
You will need to complete a VAT free eligibility form to complete your purchase.

We will email or post you a VAT form once we have received your order.

Should You be FREE from VAT?

If you have a physical or mental impairment, or if you suffer from a long term illness then you could be exempt from paying VAT on your rise and recliner chair.

This VAT relief is available for disabled or chronically sick people when purchasing riser recliner chairs.

If you are unsure about your eligibility for VAT exemption please seek advice from your GP or alternatively for more information call the VAT Disabled Reliefs Helpline on Telephone: 0300 123 1073.
If you are not eligible for a VAT free purchase, please click here.
Your new chair will be hand made to order in England, please call for up to date delivery times.