Motion Divan Adjustable Bed Base Only VAT FREE
£995.00
This gorgeous adjustable bed includes a FREE upgrade to a white glove two man delivery who will also install your new bed in your room of choice.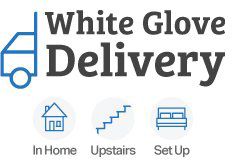 As part of this professional installation service your new bed will be fully installed and all packaging removed.
This bed is available on our express service which is within 4 - 10 days.
If You Prefer You Can Pay A 20% Deposit For Any Opera Bed Order, Just Call Our Friendly Team On 01789 638166.
This deep divan style adjustable bed gives you all the benefits of an adjustable bed with its back and leg adjustments alongside a zero gravity feature and anti snore mode but also all the benefits of a traditional divan style bed with storage options and an optional matching headboard.
Weight Capacity.
The 3ft bed has a weight capacity of 28 1/4 Stones, 180 KG, the 4ft bed has a weight capacity of 34 1/2 Stones, 220 KG, the 5ft has a weight capacity of 25 1/4 stones, 160 KG per person and the 6ft has a weight capacity of 28 1/4 Stones, 180 KG per person.
Wireless Control.
This bed comes with an easy to use back lit wireless remote control, on the dual beds you get two controllers so you can individually control your side of the bed.
The handset also features a favourite setting memory function so you can return to your favourite position with the touch of one button.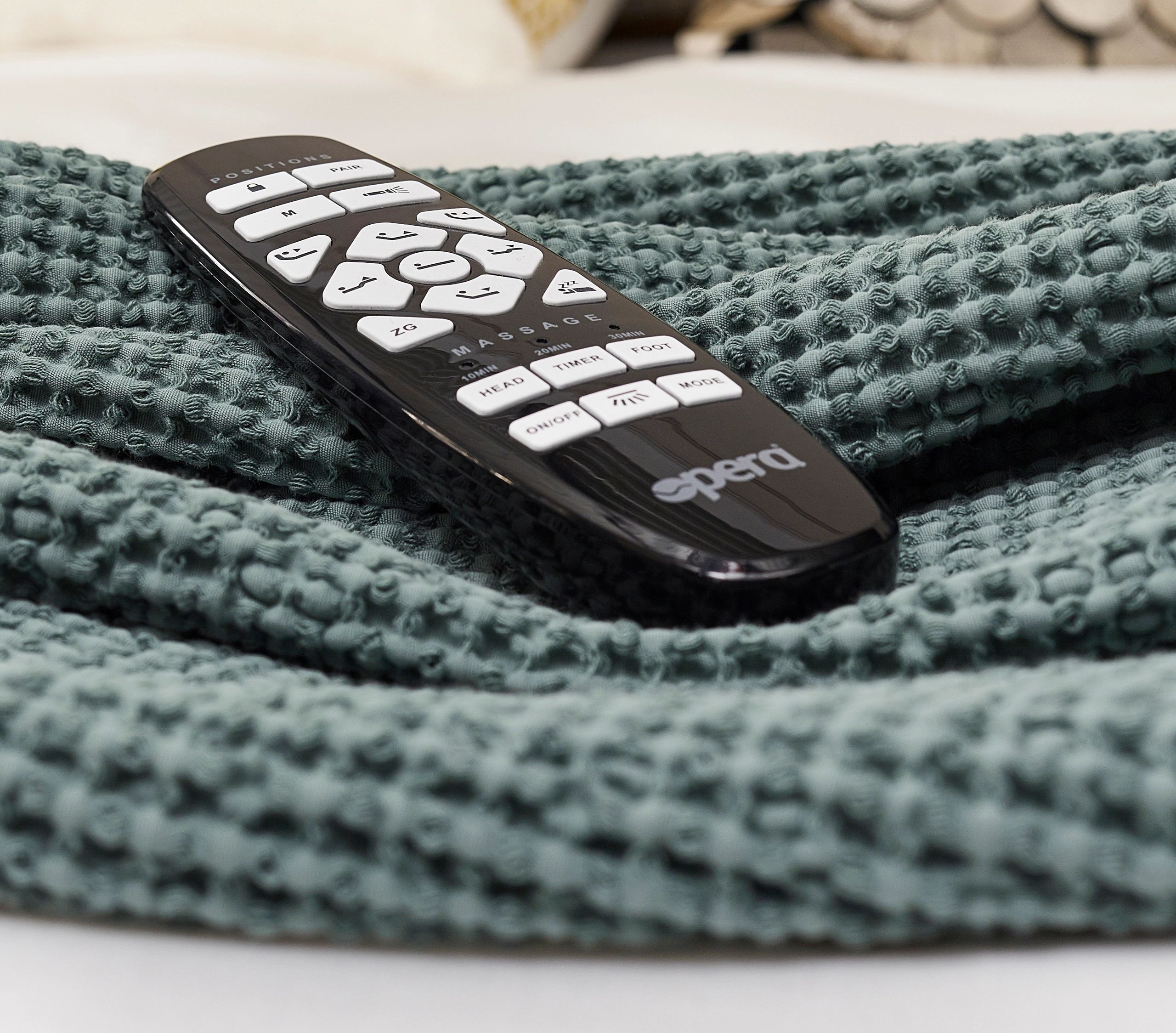 As standard this bed comes with back / leg adjustment so you can find your perfect relaxed position, it also comes with a presets for zero gravity and anti snore positions.
Motion Divan Adjustable Bed Features.
Zero Gravity Position - At the touch of a button the bed moves into this position which replicates a weight less feel, designed to relieve tension and soothe muscles, a perfect position to sleep in.
Anti Snore - A great preset position if your partner suffers from snoring, by gently raising the headrest and opening the airwaves, thus reducing the snoring.
Raising Back Rest - Makes it easy to find your most comfortable position if it to sleep, read or watch TV.
Raising Foot Rest - Raise your legs at the touch of a button, sleeping with your legs raised can help with swelling and improve circulation in your legs and feet.
Suitable up to 28 stones per user.
Favourite position memory button.
Available as a 3ft Single, 4ft Small Double, 5ft King Size Dual (2x2ft6) or Single & A 6ft Super King Size Dual (2x3ft) or Single.
Optional Base Upgrade.
You can also upgrade your base with our plus option, this gives you a massage function, under bed lights, glide back feature which makes the sitting up motion more comfortable and prevents stomach compression and also an additional head and neck tilt function.
Storage Drawers.
If required you can add storage drawers to your new bed, either two or four side drawers.
The drawers are continental size drawers, this enables you to still open them when using a bedside table.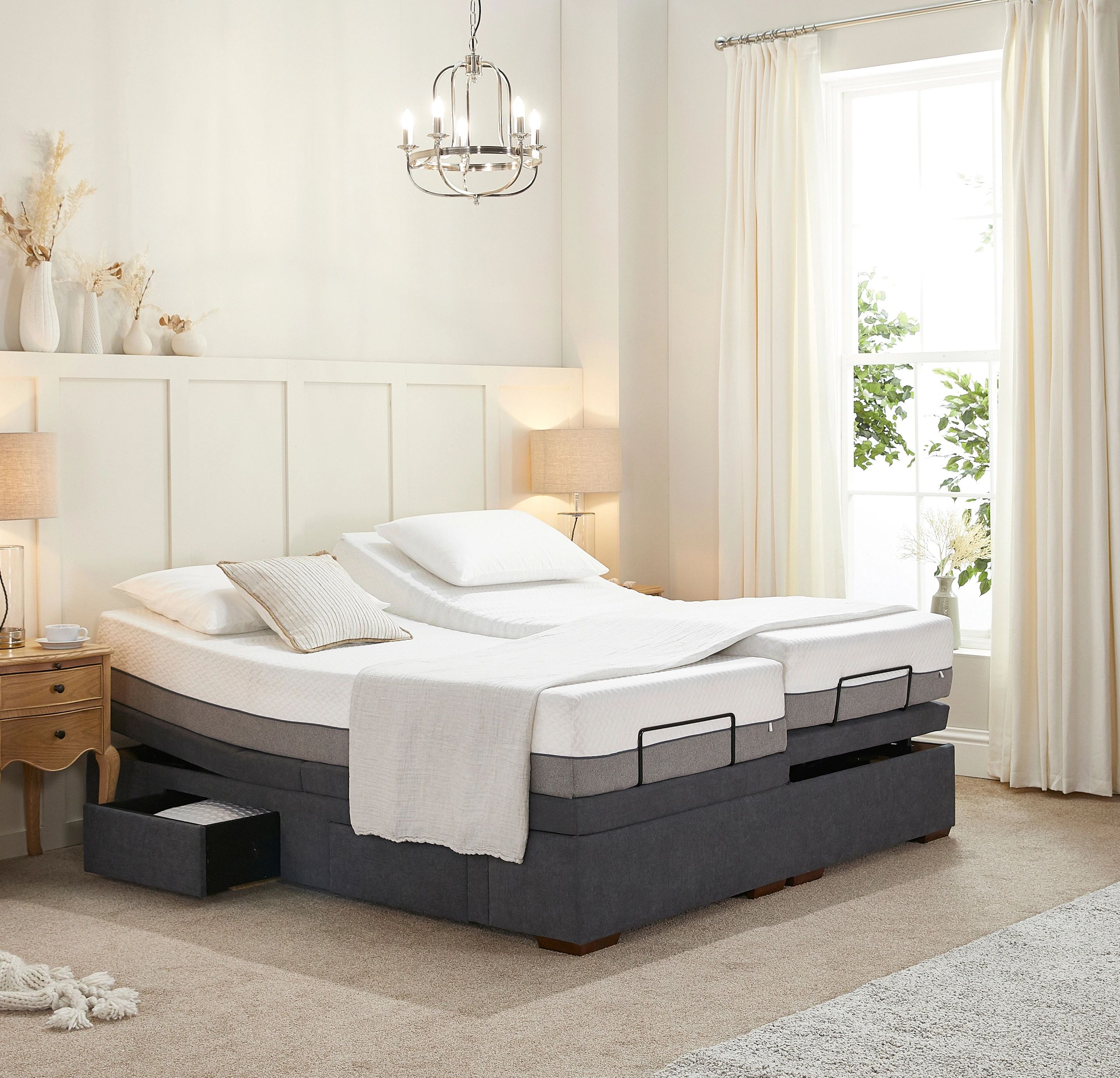 Matching Headboard.
You can also add the headboard as shown in the pictures, this button backed headboard will be in the matching fabric to your divan base.
Fabric Options.
You can choose from two different fabrics for your Motion Divan.
Anthracite Grey.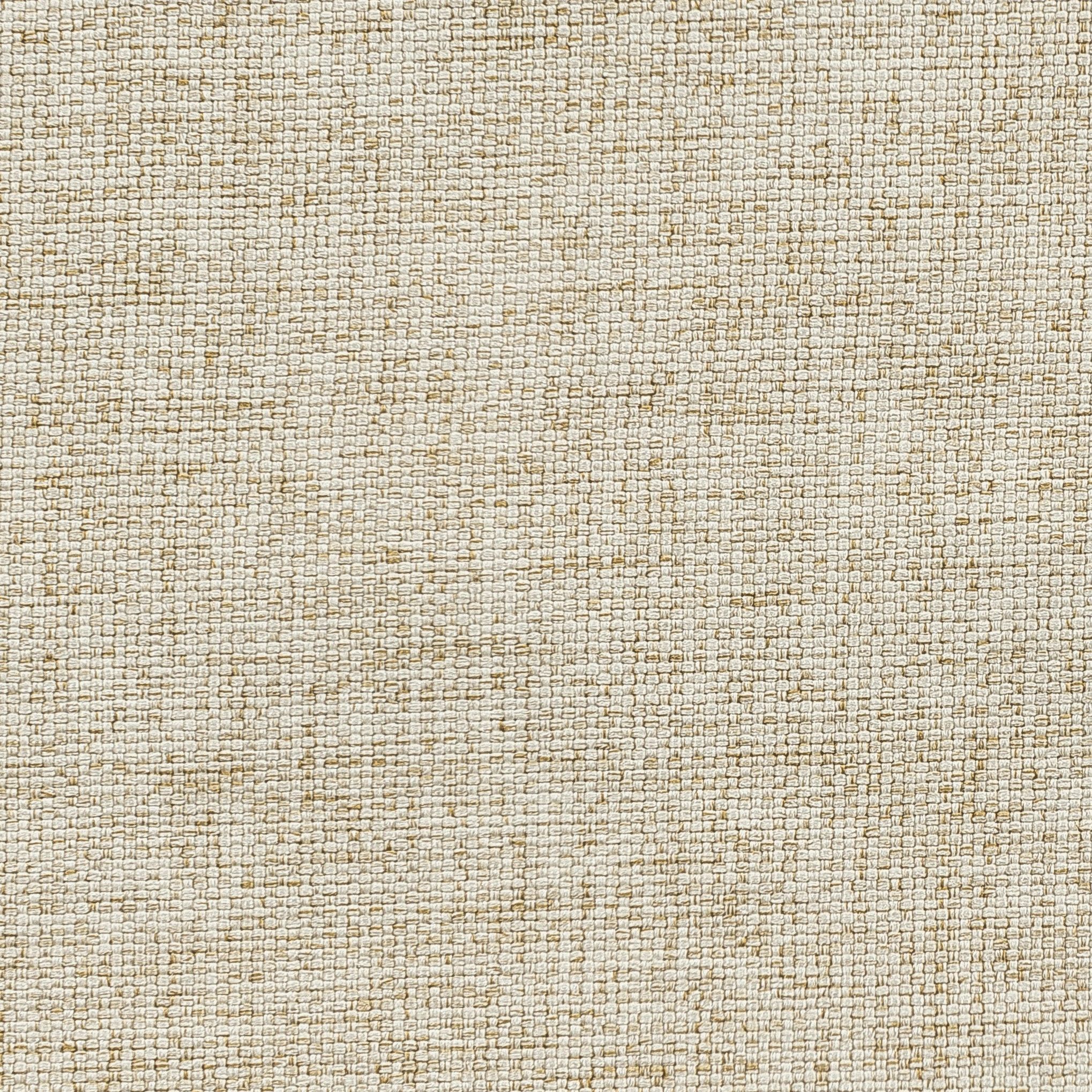 Linen.
If you require free fabric samples, just call or email our friendly team.
Optional Extras.
Easy Rise Bed Grab Rail.
The Easy-Rise adjustable bed grab rail is a sturdy freestanding grab handle.
It is placed flush next to the bedside and its large splayed legs go under the bed to ensure maximum stability and support.
Its ergonomic design means the user has multiple grip options allowing you to find the most comfortable position to get up or reposition when in bed.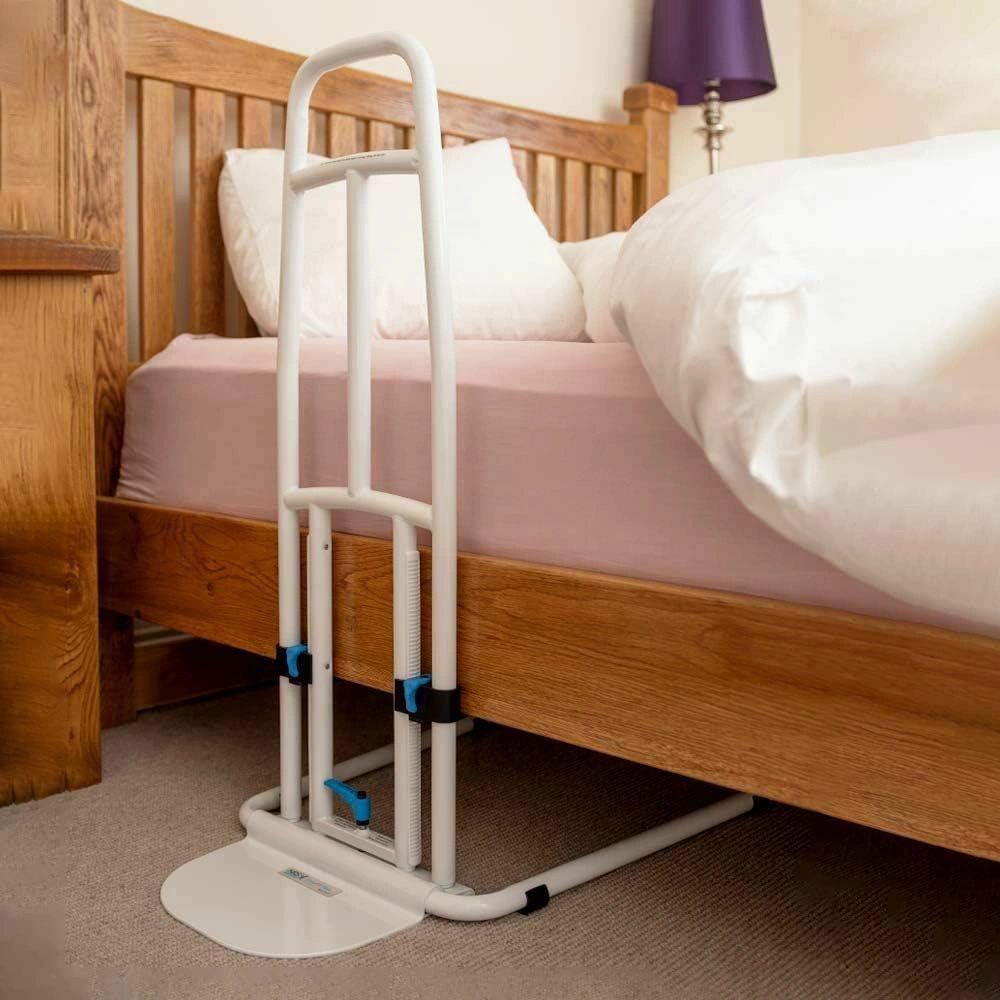 Jersey Fitted Sheets.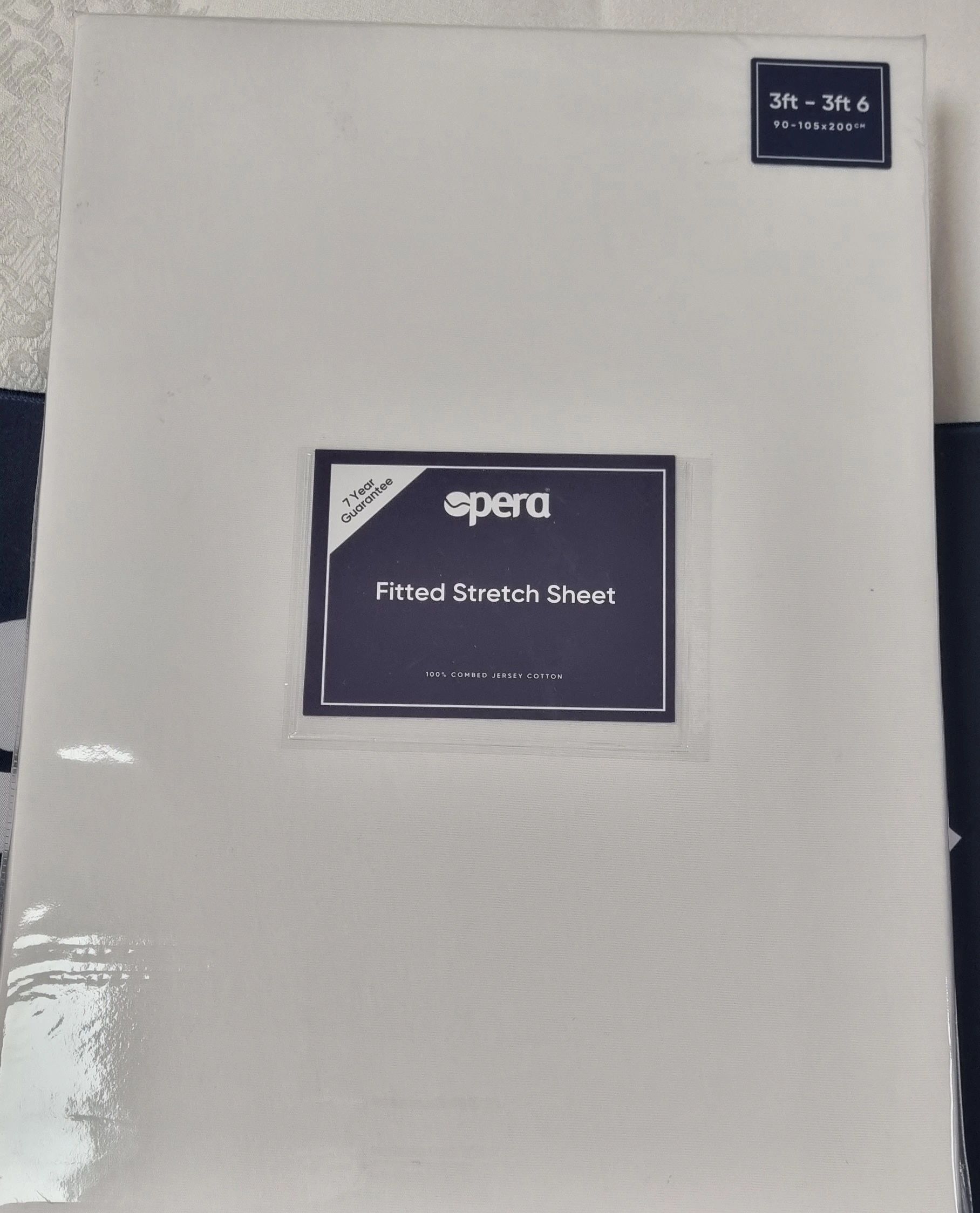 These 100% combed jersey cotton fitted sheets are super soft, warm and cosy. Jersey cotton's high elasticity is just perfect for an adjustable bed, allowing your sheets to move with your body and mattress.
Delivery.
Your new bed will be delivered and fully set up with operating demo within 4 to 10 days.
Dimensions.
External Length : 2000mm - 78½"
External Width:
- 90cm/3ft Single - 900mm - 35½"
- 120cm/4ft Small Double - 1200mm - 47¼"
- 150cm/5ft King - 1500mm - 59"
- 180cm/6ft Super King - 1800mm - 70¾"
Floor to Mattress Platform Height : 400mm - 15 ¾"
Headboard Height : 1200mm - 47"
Warranty.
This bed comes with a three year manufacturers warranty.
This bed price is only available if you are eligible for VAT free pricing.
You will need to complete a VAT free eligibility form to complete your purchase.

We will email or post you a VAT form once we have received your order.

Should You be FREE from VAT?

If you have a physical or mental impairment, or if you suffer from a long term illness then you could be exempt from paying VAT on you your adjustable bed.
This VAT relief is available for disabled people when purchasing adjustable beds.

If you are unsure about your eligibility for VAT exemption please seek advice from your GP or alternatively for more information call the VAT Disabled Reliefs Helpline on Telephone: 0300 123 1073.
If you are not eligible to a VAT free purchase, please call.