MiBed Heavy Duty Bed Grab Rail VAT FREE
The MiBed Heavy Duty Bed Grab Rail is the ideal solution to help you get in or out of bed.
It is easy to clean and made to fit your MiBed.
It will give you confidence and independence to get in and out of your MiBed. 
The front of the grab rail fits flush to the floor so will not cause a trip hazard.
The bed grab rail will be delivered within 2 - 3 days.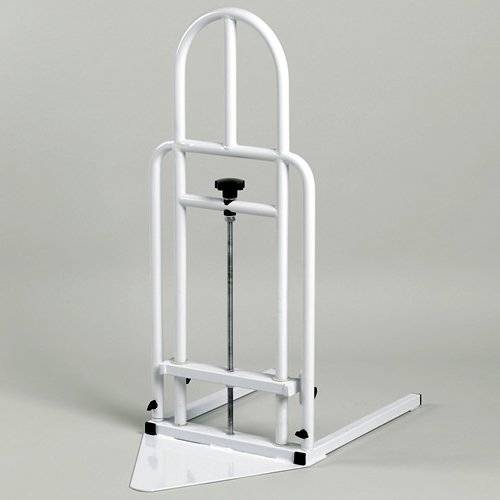 This price is only available if you are eligible for VAT free pricing.
You will need to complete a VAT free eligibility form to complete your purchase.

Please email or call with your email address and we will send you a copy to complete.

Should You be FREE from VAT?

If you have a physical or mental impairment, or if you suffer from a long term illness then you could be exempt from paying VAT on you your MiBed®.

This VAT relief is available for disabled people when purchasing adjustable beds.

If you are unsure about your eligibility for VAT exemption please seek advice from your GP or alternatively for more information call the VAT Disabled Reliefs Helpline on Telephone: 0300 123 1073.