Celebrity Woburn Mammoth Foam Dual Motor Rise And Recliner Fabric Armchair VAT FREE
This fantastic dual motor rise and recliner chair includes a FREE upgrade to a white glove two man delivery who will also install your new chair in your room of choice.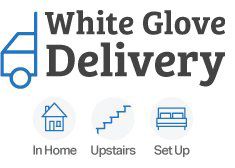 As part of this professional installation service your new chair will be fully installed and all packaging removed.
This fantastic rise and recliner arm chair is made in the UK by Celebrity Motion Furniture and is guaranteed for five years.
The new Woburn chair features Mammoth Medical Grade Foam so you don't have to let aches and pains hold you back.
This chair, with the heat and massage function can be tried in our store.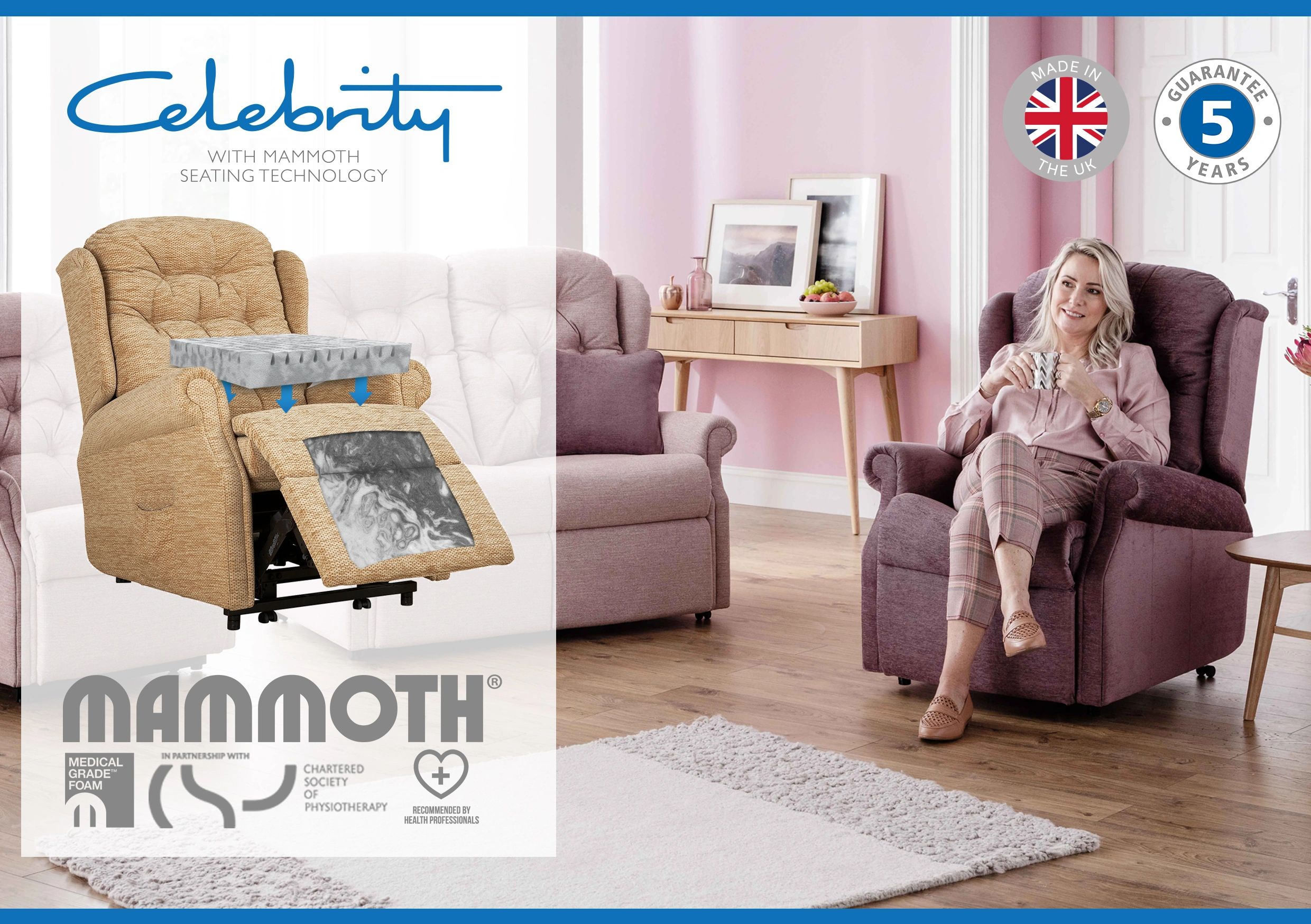 Mammoth foam is recommended by health professionals around the UK and are NHS award winners, they are also partnered with the Chartered Society Of Physiotherapy to create products that aid mobility and comfort.
The seating and leg area of the Woburn is made from this NHS award winning foam. 
Mammoth Medical Grade Foam and Posture Cell technologies assist with:
Greater Pressure Relief and Support.
Pain Relief.
Better Postural Support.
Better Ease Of Movement.
Improved Circulation.
Helps to Prevent Hip Locking When Sitting & Standing.
The Posture Cells cooling air flow channels help:
Reduce Sweating.
Keep You Cooler.
Reduce Allergen Build Up.
The Woburn Is Celebrity's most popular recliner with it's deep buttoned back and it's supportive scroll arms making a truly comfortable chair.
It is available in four different sizes from the generously sized Grande to the petite.
This dual motor riser recliners action allows the footrest and the chair back to be operated independently to create your perfect sitting position.
The rising action of the chair will tilt the chair to enable the user to get in or out of the chair with ease.
You even have a choice of controls, either a traditional handset or a power button with built in USB charger so you can charge your phone or tablet while you relax in your new chair.
These easy to use controls give the user total control of the chair with the handset or power button being able to stop the movement of the chair at any point just by removing pressure from the button.

These can be positioned either left hand facing (usually if you are right handed) or right hand facing (usually if you are left handed).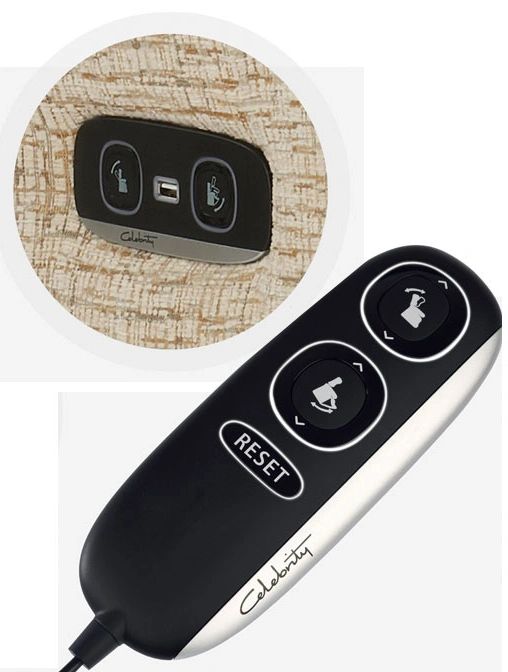 Add another level of comfort with the Powered Adjustable Headrest.


This option is only available with the handset option as it has its own button to control the headrest movement.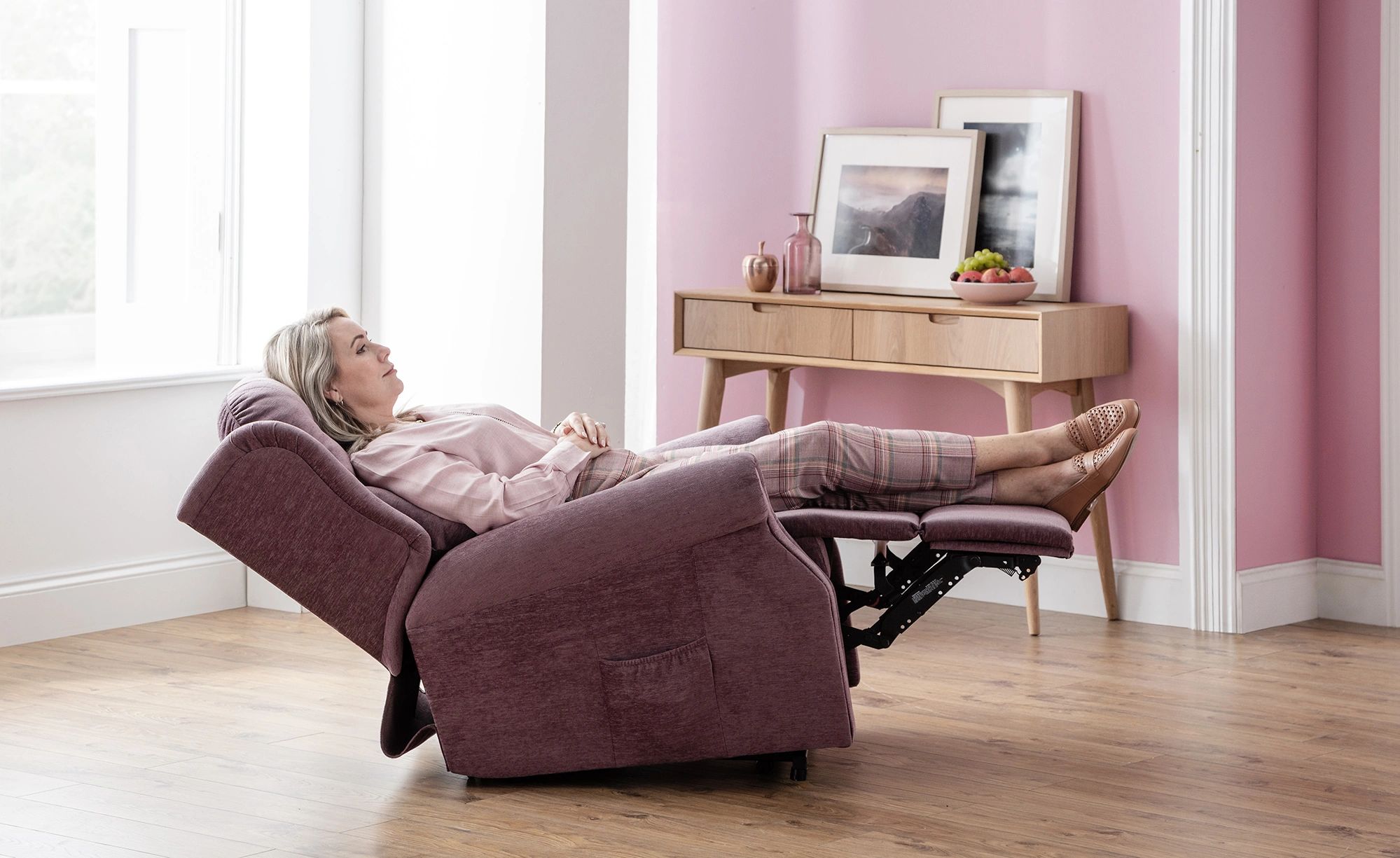 If you would like this fantastic new feature just add it to your chair via the drop down box.
Fabric Choice.

Your new chair can be upholstered in any fabric from the Celebrity swatch, below is a choice of the most popular choices.
If the one you want is not shown please select the other fabric choice option and either email or call with your chosen fabric along with your order number.
Please click here to see the complete Celebrity swatch.
To request your FREE fabric swatches, simply contact us at info@kingfisherfurniture.co.uk or call 0121 445 0701 with your choices.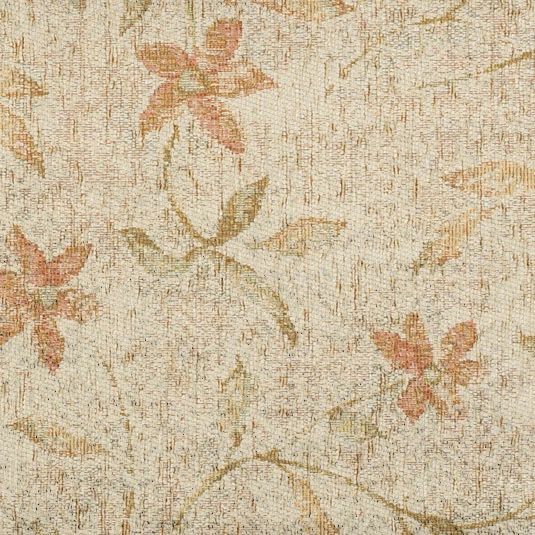 Arizona Sand.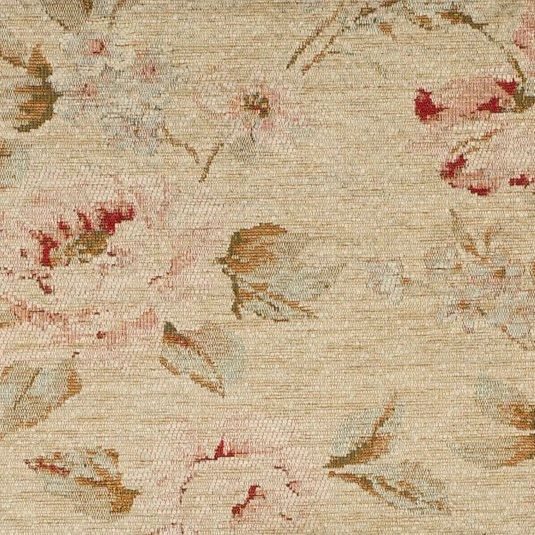 Corsica Rose.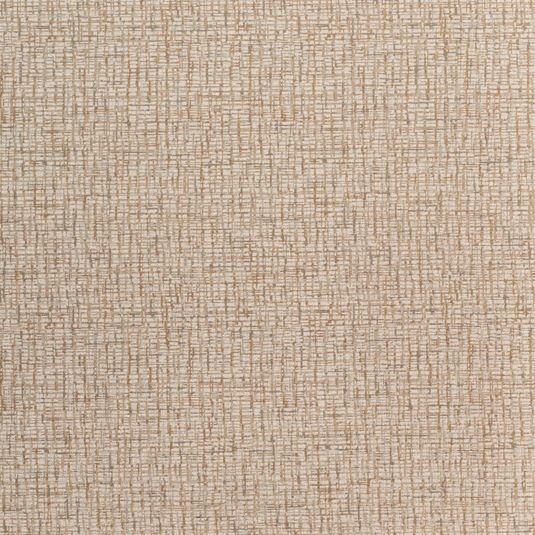 Esker Sand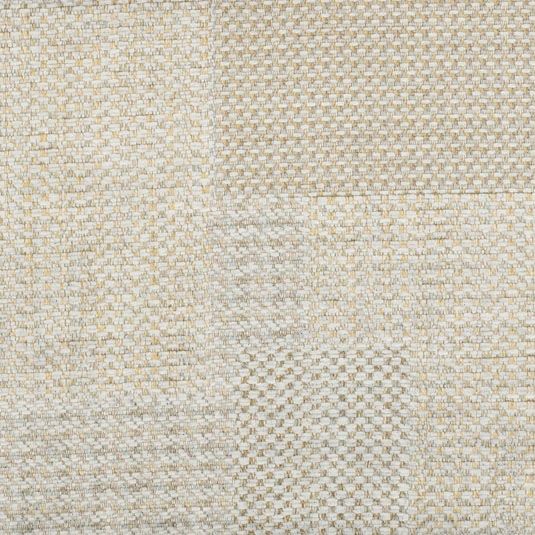 Fusion Oyster.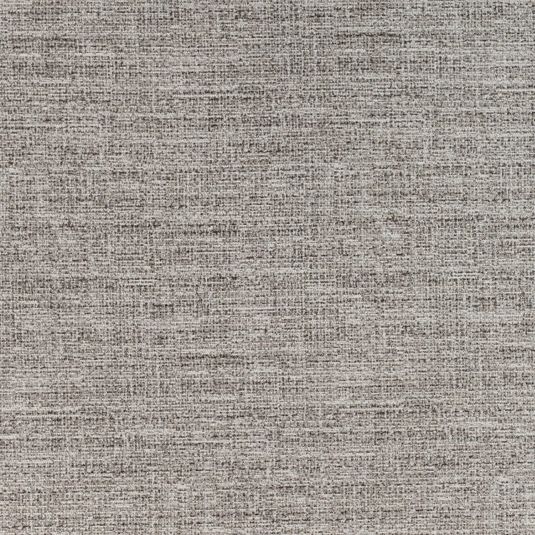 Lintel Moonstone.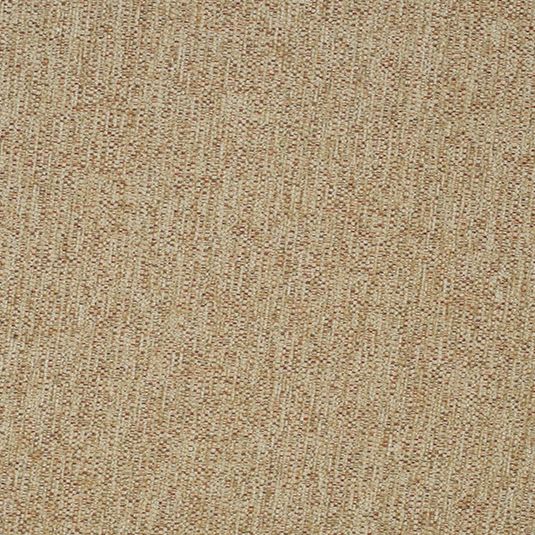 Lucia Camel.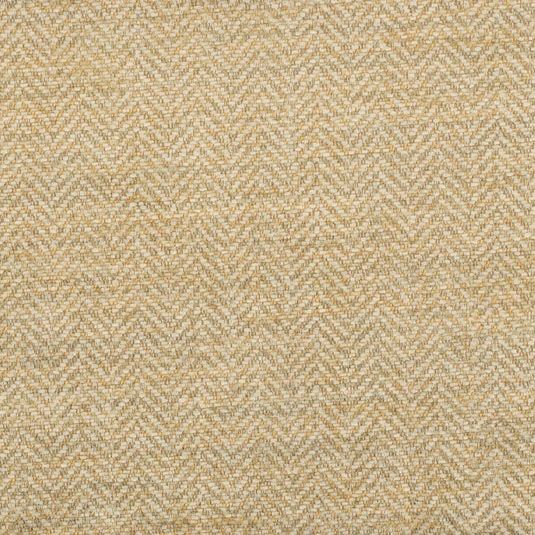 Rafia Autumn.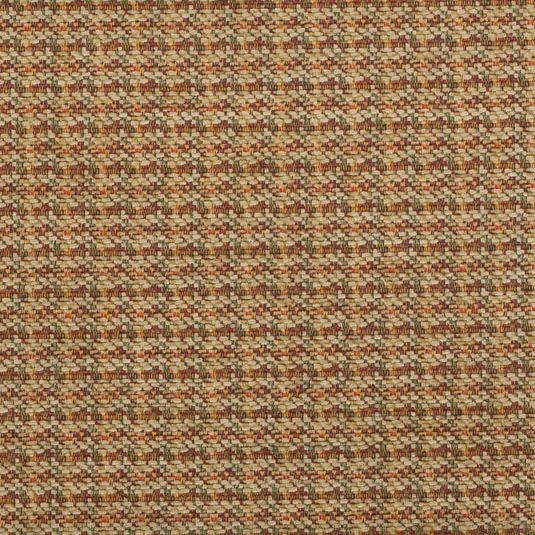 Tweed Braemar.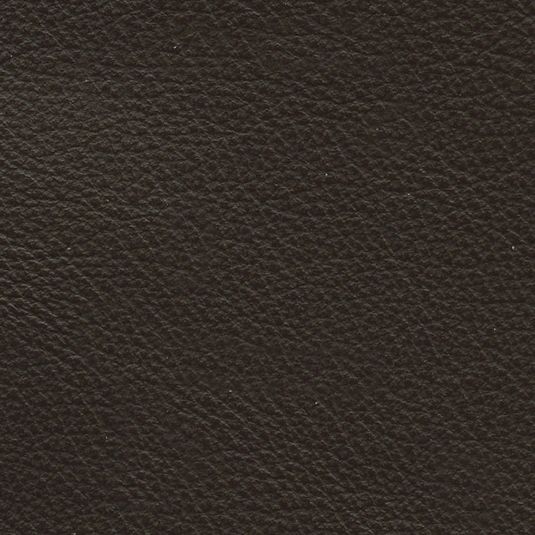 Leather Lena Coffee.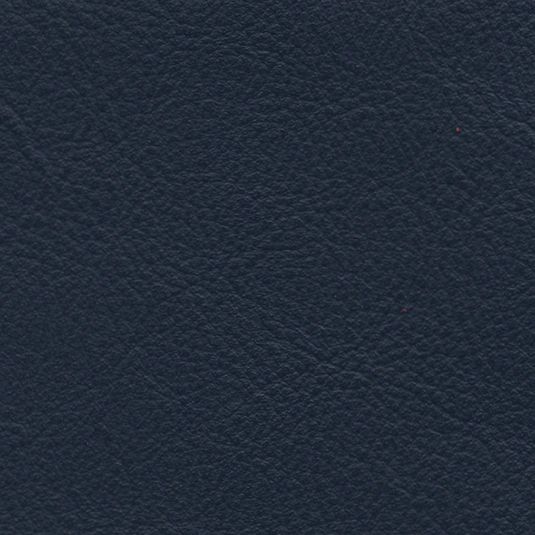 Leather Lena Oriental Blue.
Massage & Heat System.
If required you can add a 10 motor massage and heat system.
This comes with it's own remote control with five different massage zones so you can control which part of your body receives the massage.
The control also has pre programmed functions for wave, tap and swell massage.
You can also control the intensity and speed of the massage.
The heat option warms your lower back for a truly comfortable seat.
The massage system comes with a one year guarantee.
You can also add the following matching accessories to your order.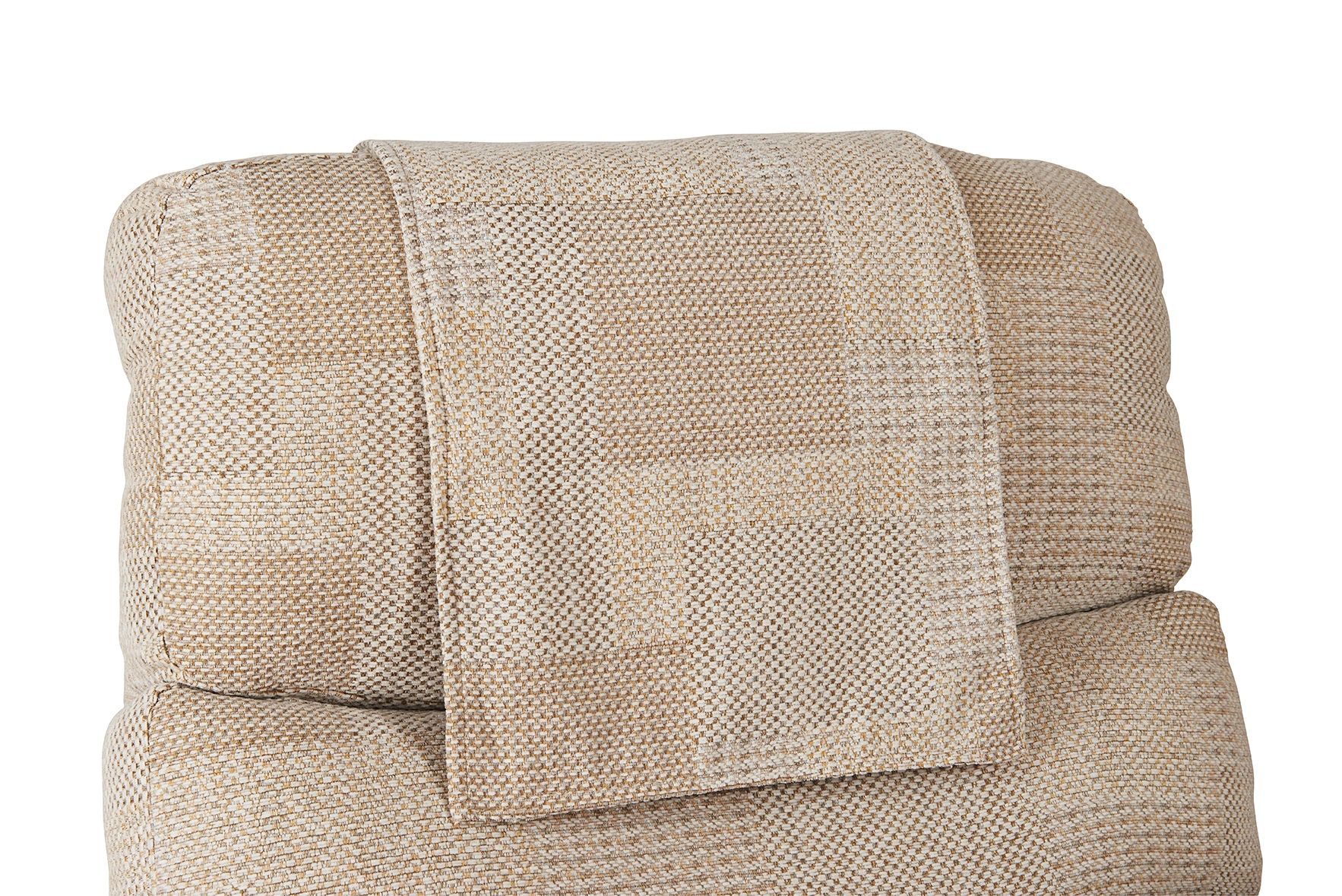 Antimacassar / Back Protector.
Lumbar Cushion.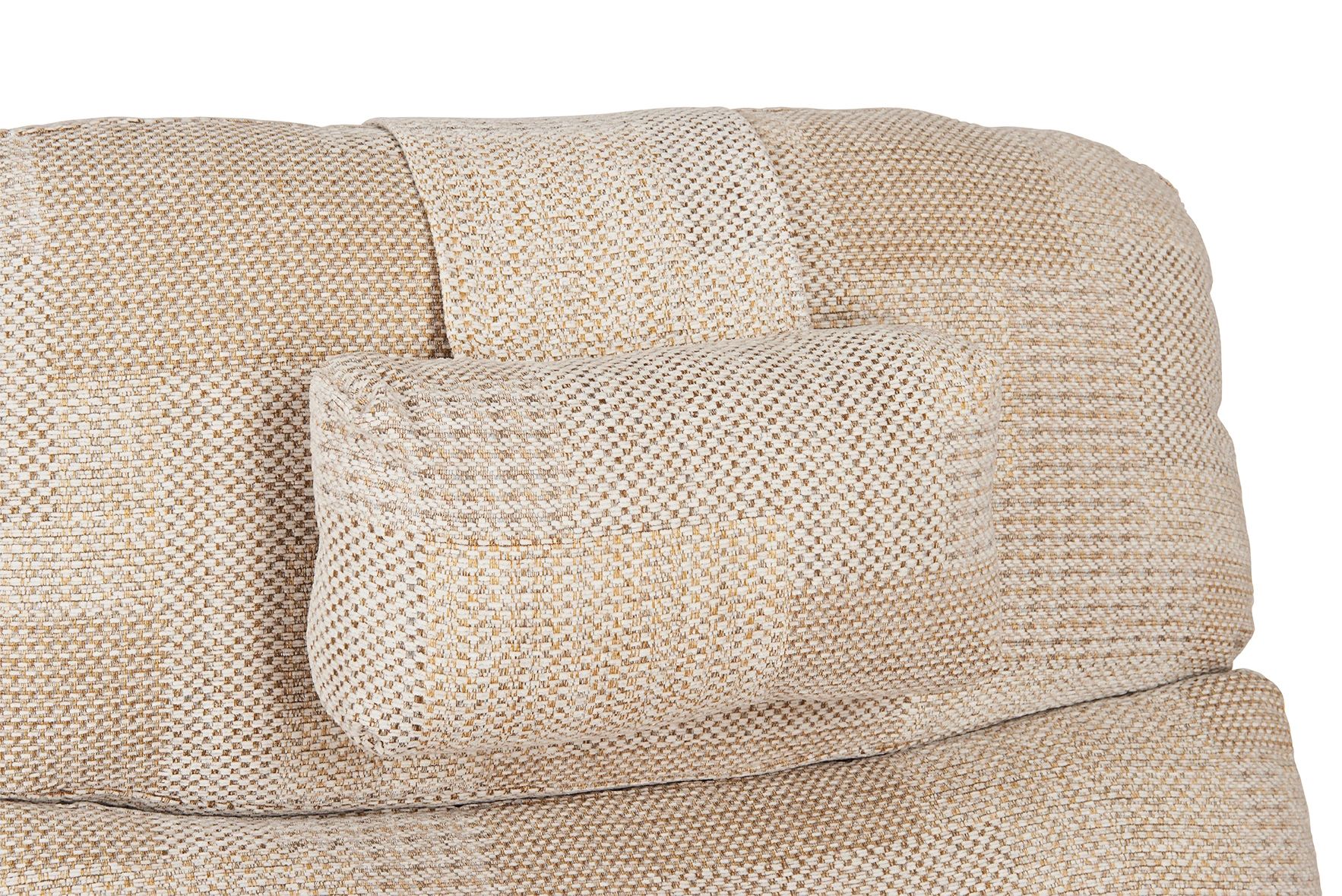 Neck Cushion.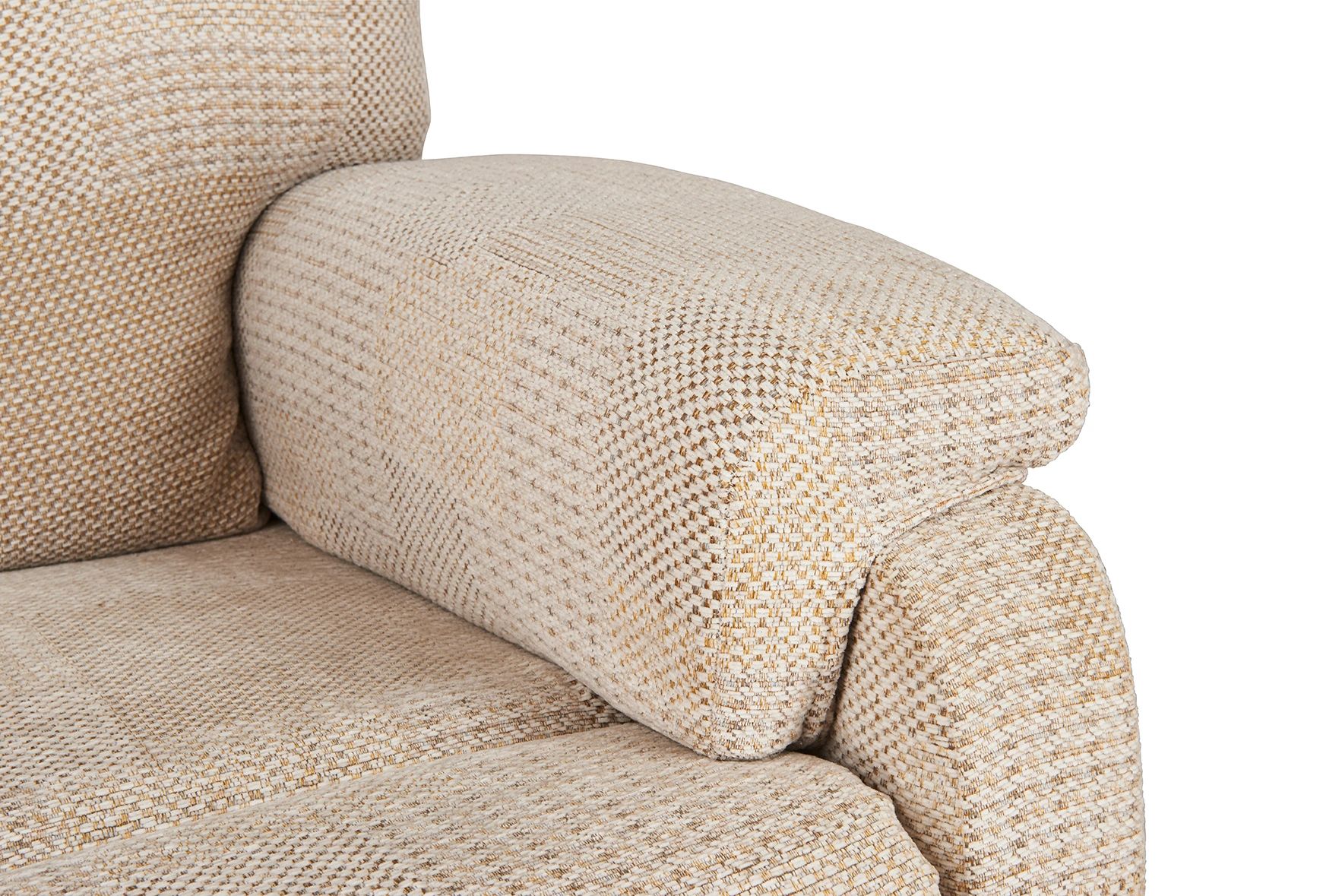 Arm Protectors.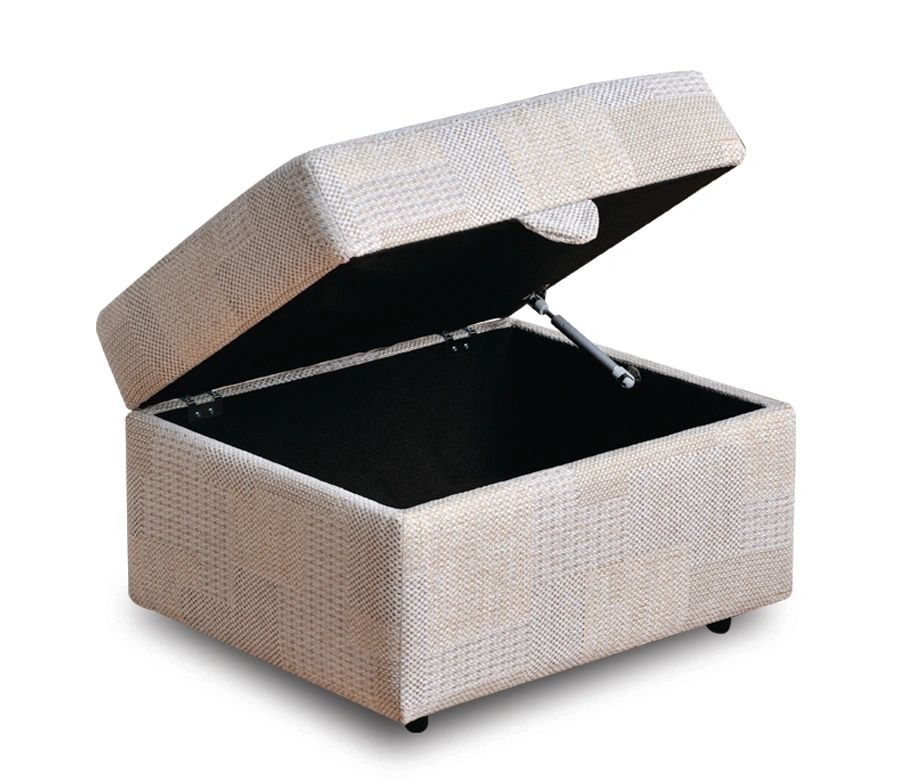 Foot Stool With Storage.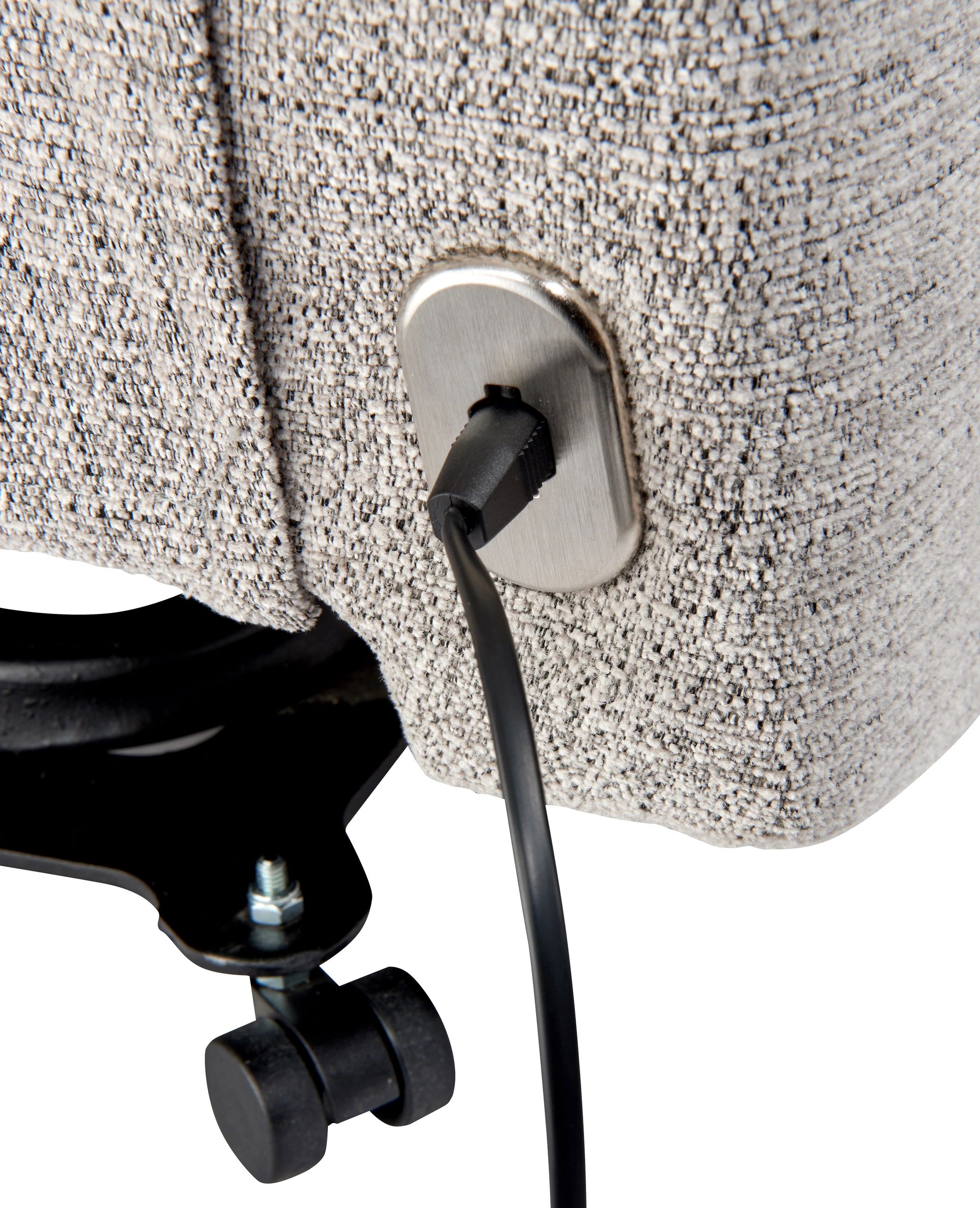 Rechargeable Battery.
This is perfect if you dont want a trailing lead to your wall socket, once fully charged it will last between 50 and a 100 cycles depending on the action and user's weight. The battery is hidden inside the chair when it is made.
Feet Options.
If you have hard flooring you can have your chair made with glides instead of castors to reduce the movement of the chair, just make your selection from the drop down boxes.
Dimensions.
Petite.
Chair Height : 1020 mm - 40 inches
Chair Width : 785 mm - 31 inches
Chair Depth : 820 mm - 32.5 inches
Seat Height : 460 mm - 18 inches
Seat Width : 445 mm - 17.5 inches
Seat Depth : 480 mm - 19 inches
Compact.
Chair Height : 1040 mm - 41 inches
Chair Width : 800 mm - 31.5 inches
Chair Depth : 855 mm - 33.5 inches
Seat Height : 480 mm - 19 inches
Seat Width : 460 mm - 18 inches
Seat Depth : 510 mm - 20 inches
Standard.
Chair Height : 1090 mm - 43 inches
Chair Width : 800 mm - 31.5 inches
Chair Depth : 865 mm - 34 inches
Seat Height : 510 mm - 20 inches
Seat Width : 490 mm - 19 inches
Seat Depth : 535 mm - 21 inches
Grande.
Chair Height : 1130 mm - 44.5 inches
Chair Width : 930 mm - 36.5 inches
Chair Depth : 940 mm - 37 inches
Seat Height : 520 mm - 20.5 inches
Seat Width : 530 mm - 21 inches
Seat Depth : 545 mm - 21.5 inches
Storage Footstool 
Height : 430 mm - 17 inches
Width : 620 mm - 24.5 inches
Depth : 520 mm - 20.5 inches

These prices are only available if you are eligible for VAT free pricing.
You will need to complete a VAT free eligibility form to complete your purchase.

We will email or post you a VAT form once we have received your order.

Should You be FREE from VAT?

If you have a physical or mental impairment, or if you suffer from a long term illness then you could be exempt from paying VAT on your rise and recliner chair.

This VAT relief is available for disabled or chronically sick people when purchasing riser recliner chairs.

If you are unsure about your eligibility for VAT exemption please seek advice from your GP or alternatively for more information call the VAT Disabled Reliefs Helpline on Telephone: 0300 123 1073.
Your new chair will be made to order in Nottinghamshire UK and will be delivered and installed within 4 to 12 weeks.
Please allow and additional two weeks for the leather option.

You can also buy from us matching Celebrity fixed, reclining chairs, two seater and three seater sofa's all with the revolutionary Mammoth foam and all are VAT free eligible.