Celebrity Westbury Leather Manual Recliner With 360 Degree Swivel Option Armchair
This fantastic recliner chair includes a FREE upgrade to our white glove two man delivery who will also install your new chair in your room of choice.
If You Prefer You Can Pay A 20% Deposit For Any Celebrity Order, Just Call Our Friendly Team On 01789 638166.
If you've seen this item cheaper, give our team a call who will look to beat it!

If required we can also dispose of your old chair.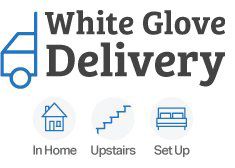 As part of this professional installation service your new chair will be fully installed and all packaging removed.
This fantastic recliner arm chair is made in the UK by Celebrity Motion Furniture and is guaranteed for five years.
This chair, with the heat and massage function can be tried in our store.

The Westbury Recliner offers both comfort and reassurance of the solid wooden knuckle design.
The Westbury is designed for extra comfort with the supportive triple pillow back fibre cushions, it also has solid beech wood grab handles, these are integrated into the chair frame for more durability and support.
It is available in three different sizes from the generously sized Grande to the snug petite.
Manual Recliner.
There are three main positions that your manual recliner can be used in.
Closed, for the standard sitting position.
Relax, with the footrest extended, back upright, which is ideal for watching TV or reading a book.
To extend the footrest, just release the catch or handle whilst sitting back in the chair.
Recline, Footrest extended, back reclined, for complete relaxation.
To recline the chair, just push gently on the arms and move your back into the chair with the footrest extended.
Because of the geometrically balanced design of the recline mechanism, this chair allows you to use your body weight to stop the chair in any recline position, so you can find your perfect relaxing position.
We would recommend that if you have limited lower leg strength you would need an electric recliner and not this manual recliner.
You have a choice of either a catch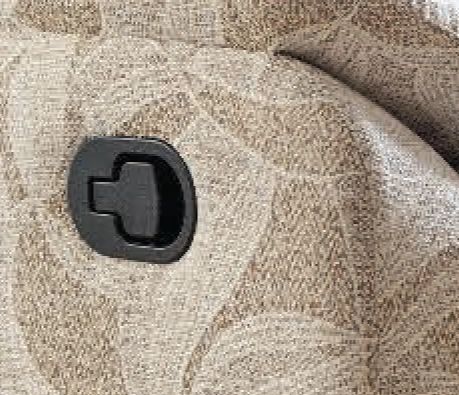 or a handle for your recliner.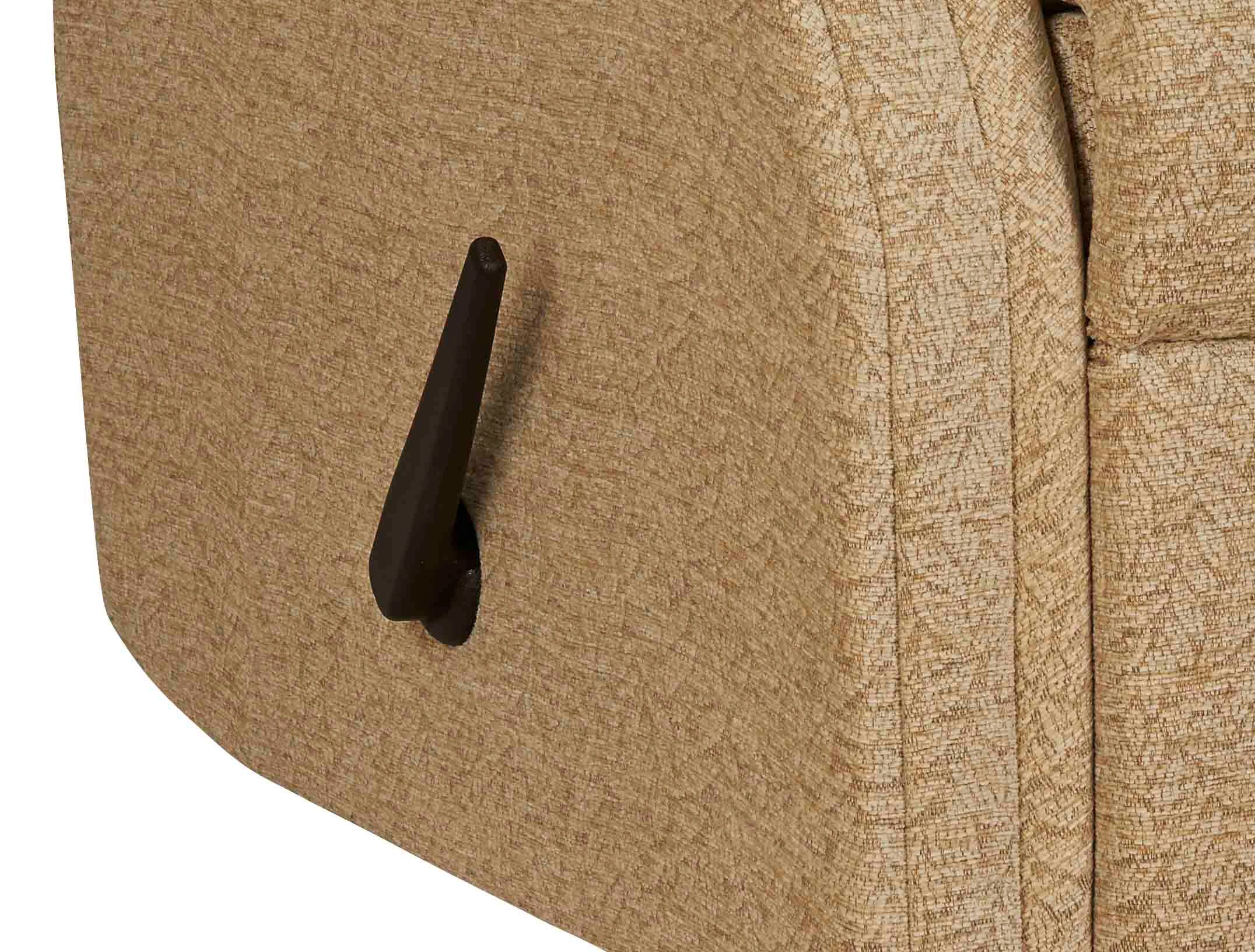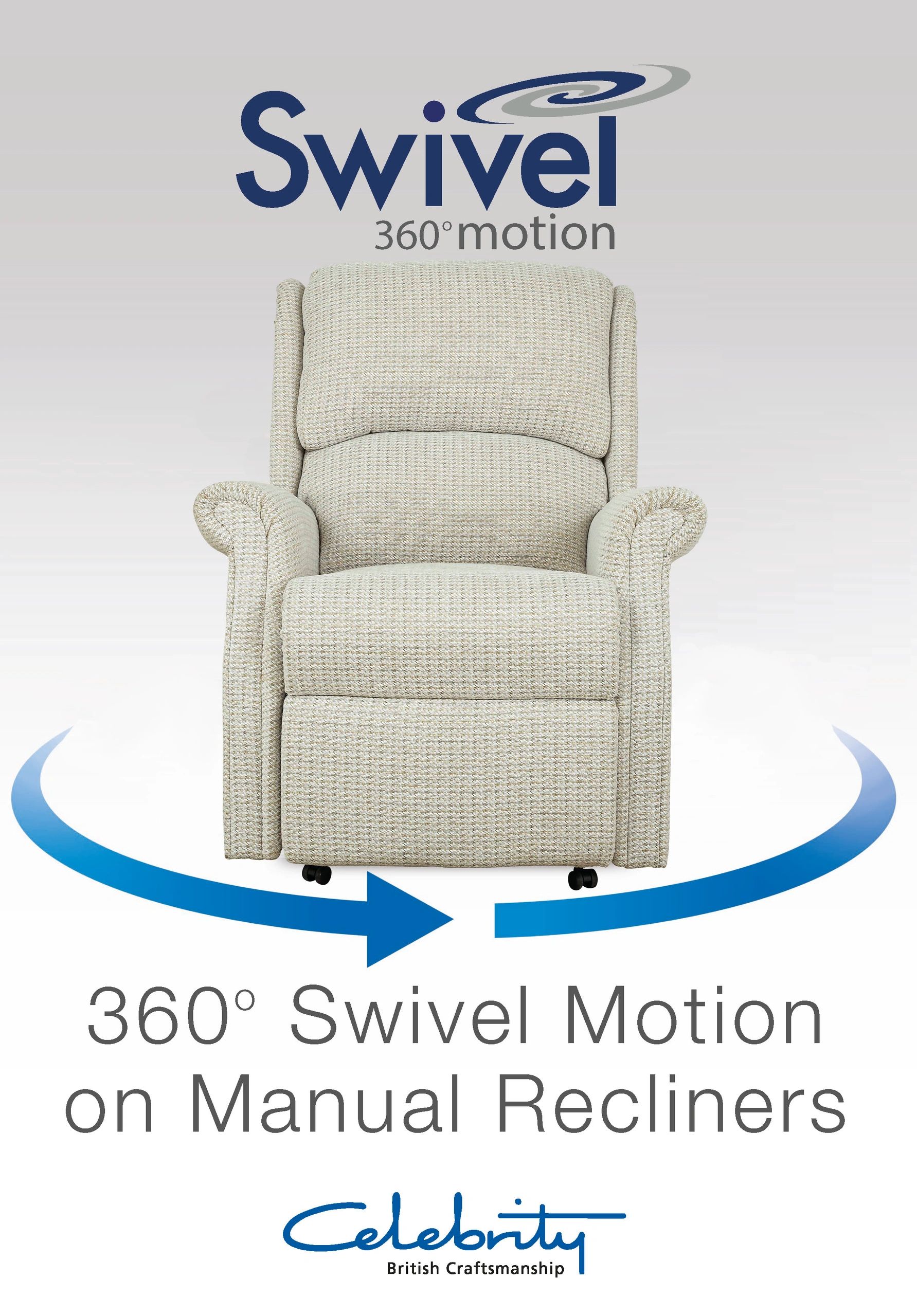 You can also now add the new 360 degree swivel motion to your manual recliner, just perfect to rotate your recliner from a window view to watching the TV without having to get up and move your chair!
You can have the handle or catch on the side of your choice.
You can choose right handed (as you are sat in the chair) or left handed positions.
Wooden Knuckles.
You can perfect the look of your chair with the choice of three different knuckle colours.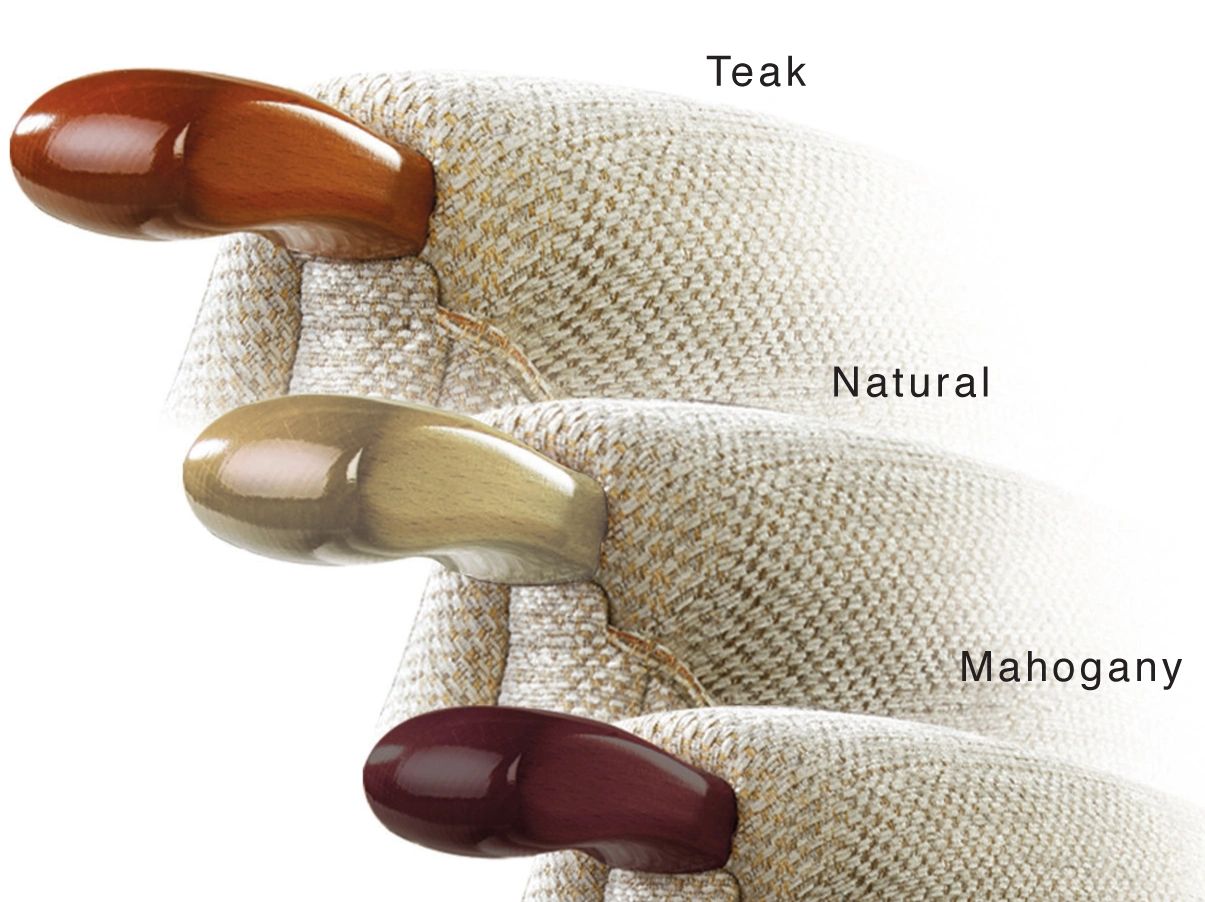 Leather Choice.

Your new chair can be upholstered in the complete leather selection from the Celebrity swatch.
Below is a selection of the most popular leathers, if the one you want isn't shown below, just select the other leather choice option and either email or call with your desired leather option.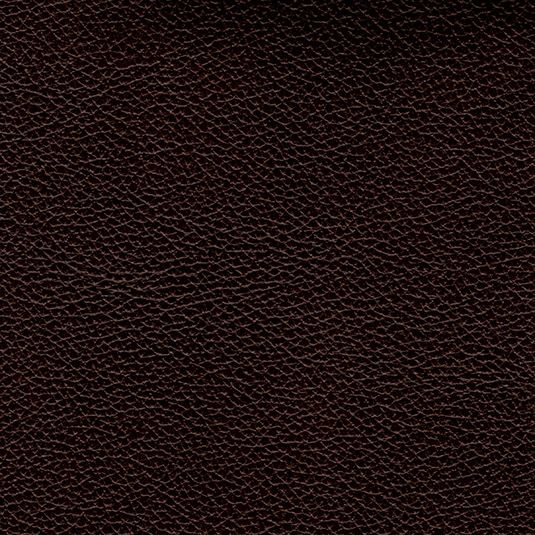 Antique Brown.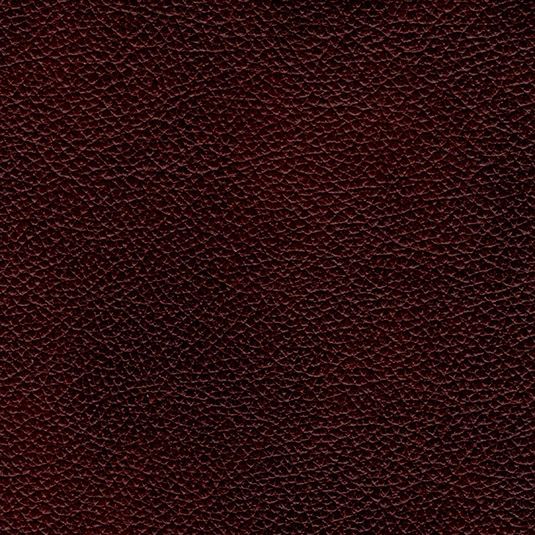 Antique Burgundy.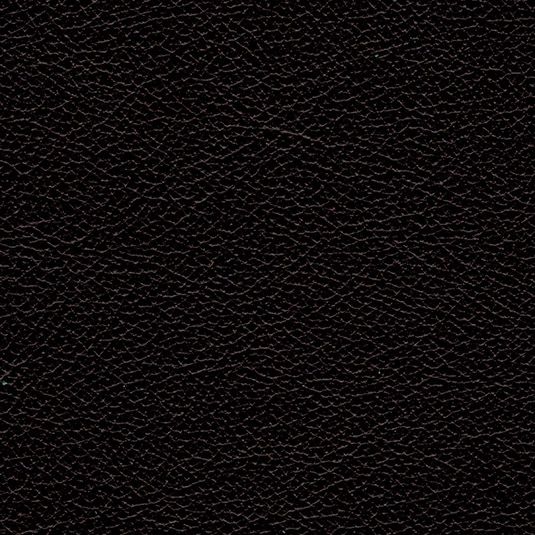 Antique Cocoa.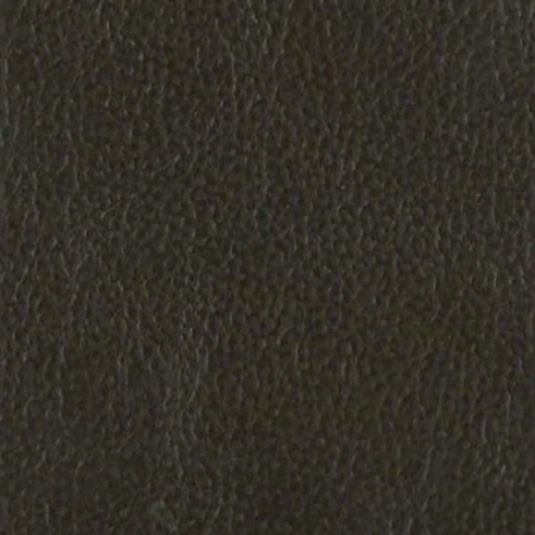 English Chocolate.
Lena Espresso.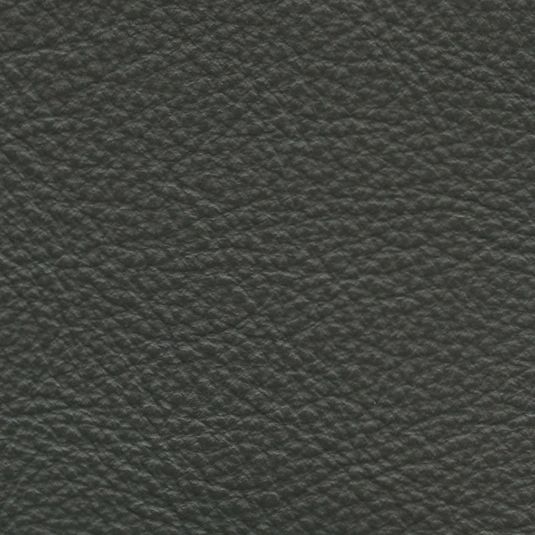 Lena Pewter.
Lena Steel Grey.
To see the complete swatch, please click here.

To request your FREE leather swatches, simply contact us at info@kingfisherfurniture.co.uk or call with your choices.

Feet Options.
You can choose between castors (best if you have carpet) or glides (best if you have hard flooring).
Dimensions.
Petite.
Chair Height : 1040 mm - 41 inches
Chair Width : 725 mm - 28.5 inches
Chair Depth : 865 mm - 34 inches
Seat Height : 470 mm - 18.5 inches
Seat Width : 450 mm - 18 inches
Seat Depth : 455 mm - 18 inches
Standard.
Chair Height : 1090 mm - 43 inches
Chair Width : 775 mm - 30.5 inches
Chair Depth : 890 mm - 35 inches
Seat Height : 490 mm - 20 inches
Seat Width : 485 mm - 19 inches
Seat Depth : 500 mm - 20 inches
Grande.
Chair Height : 1170 mm - 46 inches
Chair Width : 840 mm - 33 inches
Chair Depth : 940 mm - 37 inches
Seat Height : 535 mm - 21 inches
Seat Width : 525 mm - 21 inches
Seat Depth : 520 mm - 20.5 inches
Your new chair will be made to order in Nottinghamshire UK. Please click here for the latest delivery times.
You can also buy from us matching Celebrity fixed chairs, reclining chairs, two seater and three seater sofa's.