Celebrity Sandhurst Single Motor Rise And Recliner Leather Armchair
This fantastic single motor rise and recliner chair includes a FREE upgrade to our white glove two man delivery who will also install your new chair in your room of choice.
If You Prefer You Can Pay A 20% Deposit For Any Celebrity Order, Just Call Our Friendly Team On 01789 638166.
If you've seen this item cheaper, give our team a call who will look to beat it!

If required we can also dispose of your old chair.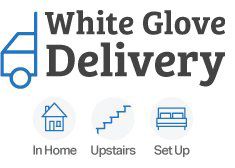 As part of this professional installation service your new chair will be fully installed and all packaging removed.
This fantastic rise and recliner arm chair is made in the UK by Celebrity Motion Furniture and is guaranteed for five years.
This chair, with the heat and massage function can be tried in our store.
The Sandhurst riser recliner is a modern looking addition to the Celebrity range.
Its distinctive square arm detailing and comfy cushioned back really sets this suite apart form the rest of the range, a real stylish collection.
The chair also features a full length pocket to store your handset in.
It is available in three different sizes from the generously sized Grande to the snug petite.
This single motor riser recliners action allows the footrest to raise to its top level and then the chair back will start to recline.
The rising action of the chair will tilt the chair to enable the user to get in or out of the chair with ease.
Handset Option.

You can have the easy to use handset on the side of your choice.
You can choose right handed (as you are sat in the chair) or left handed positions.
Leather Choice.

Your new chair can be upholstered in the complete leather selection from the Celebrity swatch.
Below is a selection of the most popular leathers, if the one you want isn't shown below, just select the other leather choice option and either email or call with your desired leather option.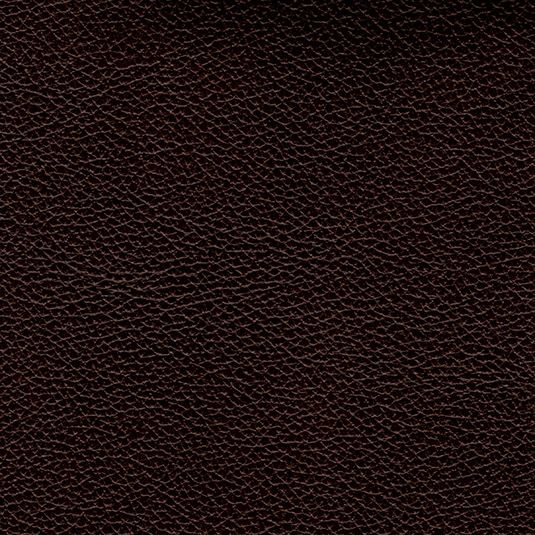 Antique Brown.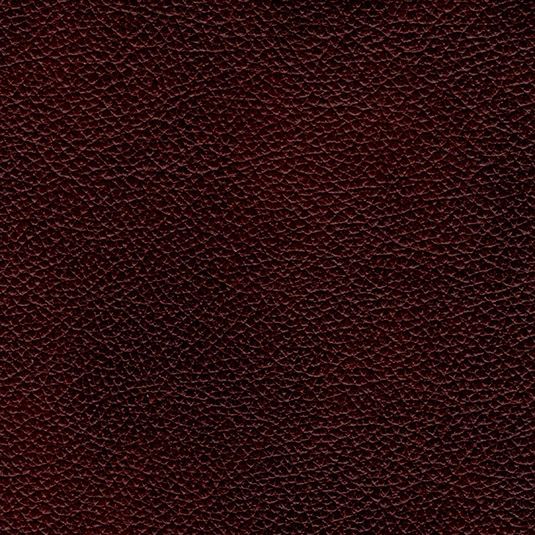 Antique Burgundy.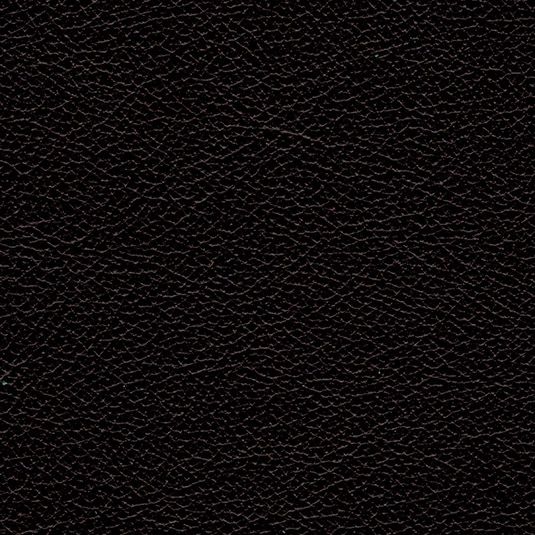 Antique Cocoa.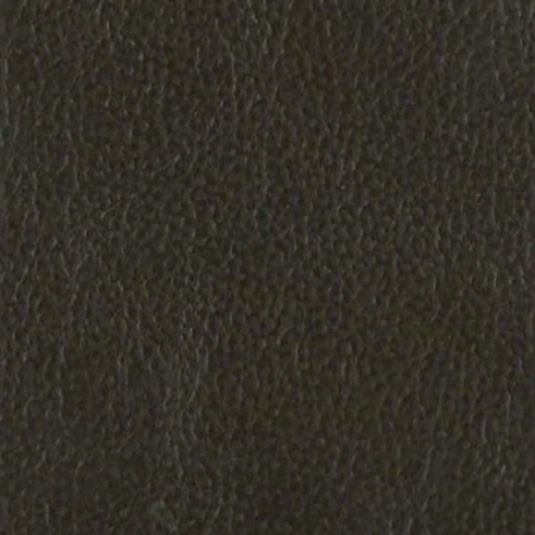 English Chocolate.
Lena Espresso.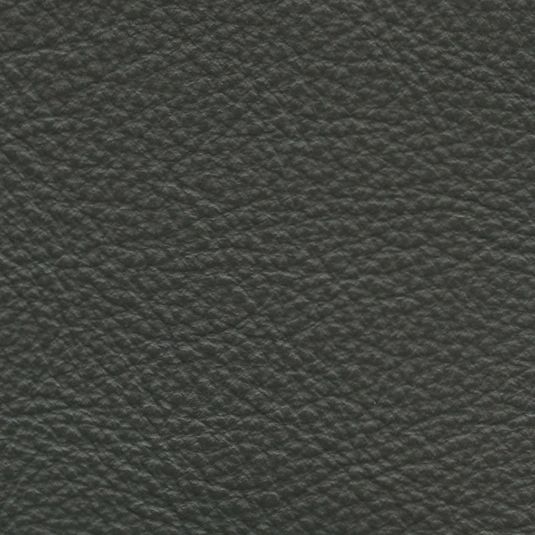 Lena Pewter.
Lena Steel Grey.
To see the complete swatch, please click here.

To request your FREE leather swatches, simply contact us at info@kingfisherfurniture.co.uk or call us with your choices.

Feet Options.
You can choose between castors (best if you have carpet) or glides (best if you have hard flooring).
Massage & Heat System.
If required you can add a 10 motor massage and heat system.
This comes with it's own remote control with five different massage zones so you can control which part of your body receives the massage.
The control also has pre programmed functions for wave, tap and swell massage.
You can also control the intensity and speed of the massage.
The heat option warms your lower back for a truly comfortable seat.
The massage system comes with a one year guarantee.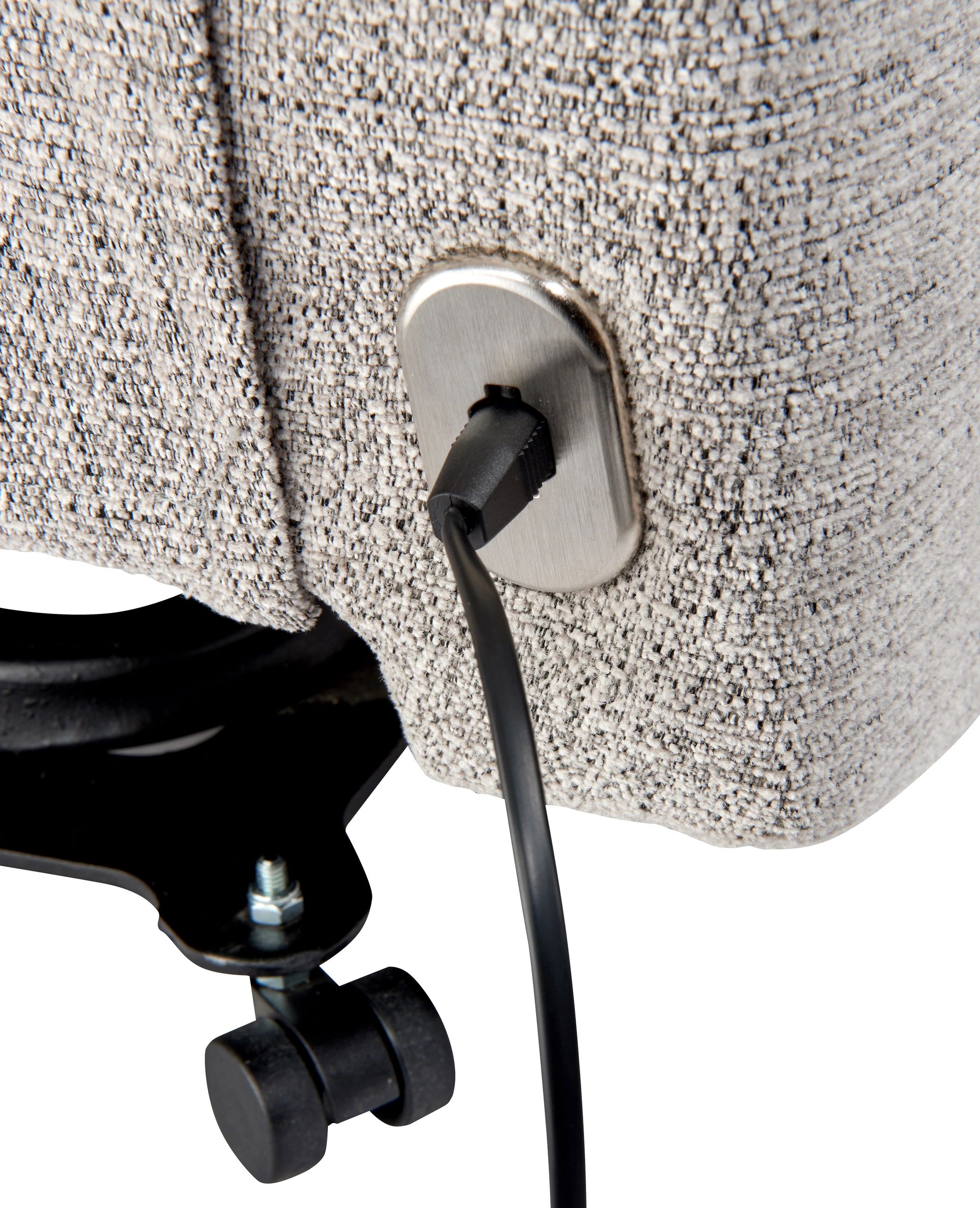 Rechargeable Battery.
This is perfect if you dont want a trailing lead to your wall socket, once fully charged it will last between 50 and a 100 cycles depending on the action and user's weight. The battery is hidden inside the chair when it is made.
Dimensions.
Petite.
Chair Height : 1040 mm - 41 inches
Chair Width : 790 mm - 31 inches
Chair Depth : 910 mm - 36 inches
Seat Height : 465 mm - 18.5 inches
Seat Width : 500 mm - 19.5 inches
Seat Depth : 495 mm - 19.5 inches
Standard.
Chair Height : 1100 mm - 43.5 inches
Chair Width : 810 mm - 32 inches
Chair Depth : 910 mm - 36 inches
Seat Height : 495 mm - 19.5 inches
Seat Width : 505 mm - 20 inches
Seat Depth : 520 mm - 20.5 inches
Grande.
Chair Height : 1140 mm - 45 inches
Chair Width : 855 mm - 34 inches
Chair Depth : 950 mm - 37.5 inches
Seat Height : 520 mm - 20.5 inches
Seat Width : 520 mm - 20.5 inches
Seat Depth : 535 mm - 21 inches
Should You be FREE from VAT?

If you have a physical or mental impairment, or if you suffer from a long term illness then you could be exempt from paying VAT on your rise and recliner chair.

This VAT relief is available for disabled or chronically sick people when purchasing riser recliner chairs.

If you are unsure about your eligibility for VAT exemption please seek advice from your GP or alternatively for more information call the VAT Disabled Reliefs Helpline on Telephone: 0300 123 1073.
If you are eligible for a VAT free purchase, please click here.
Your new chair will be made to order in Nottinghamshire UK. Please click here for the latest delivery times.
You can also buy from us matching Celebrity fixed chairs, reclining chairs, two seater and three seater sofa's.