Sherborne Dorchester Natural Wool, Silk & Cashmere 2000 Pocket Sprung Medium Feel Luxury Adjustable Bed VAT FREE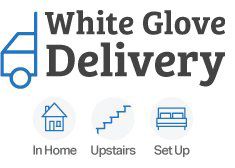 FREE - This Adjustable Bed Includes A Free Upgrade To Our White Glove Two Man Delivery Service Who Will Also Install Your New Bed In Your Room Of Choice, As Part Of This Professional Installation Service All Of The Packaging Will BE Removed And Recycled 
FREE - Upholstered End Drawer.
FREE - Glides Upgrade If Needed.
For Your Complete Peace Of Mind Your Order Will Be Managed By Our Adjustable Bed Specialist Who Will Be With You From Point Of Order To Delivery. We Never Pass On Your Details And Are Here To Support You With Any Questions Or Special Requirements You May Have. We are very proud of our customer reviews and want all of our customers to have an excellent stress free shopping experience. Please read our customer testimonials. 
The Dorchester luxury adjustable bed is the top of the range and most popular bed from Sherborne and can be tried in our store.

These adjustable beds are some of the strongest available anywhere and are backed by a personal Sherborne 5 year guarantee on all of the electrical components, actions and frames.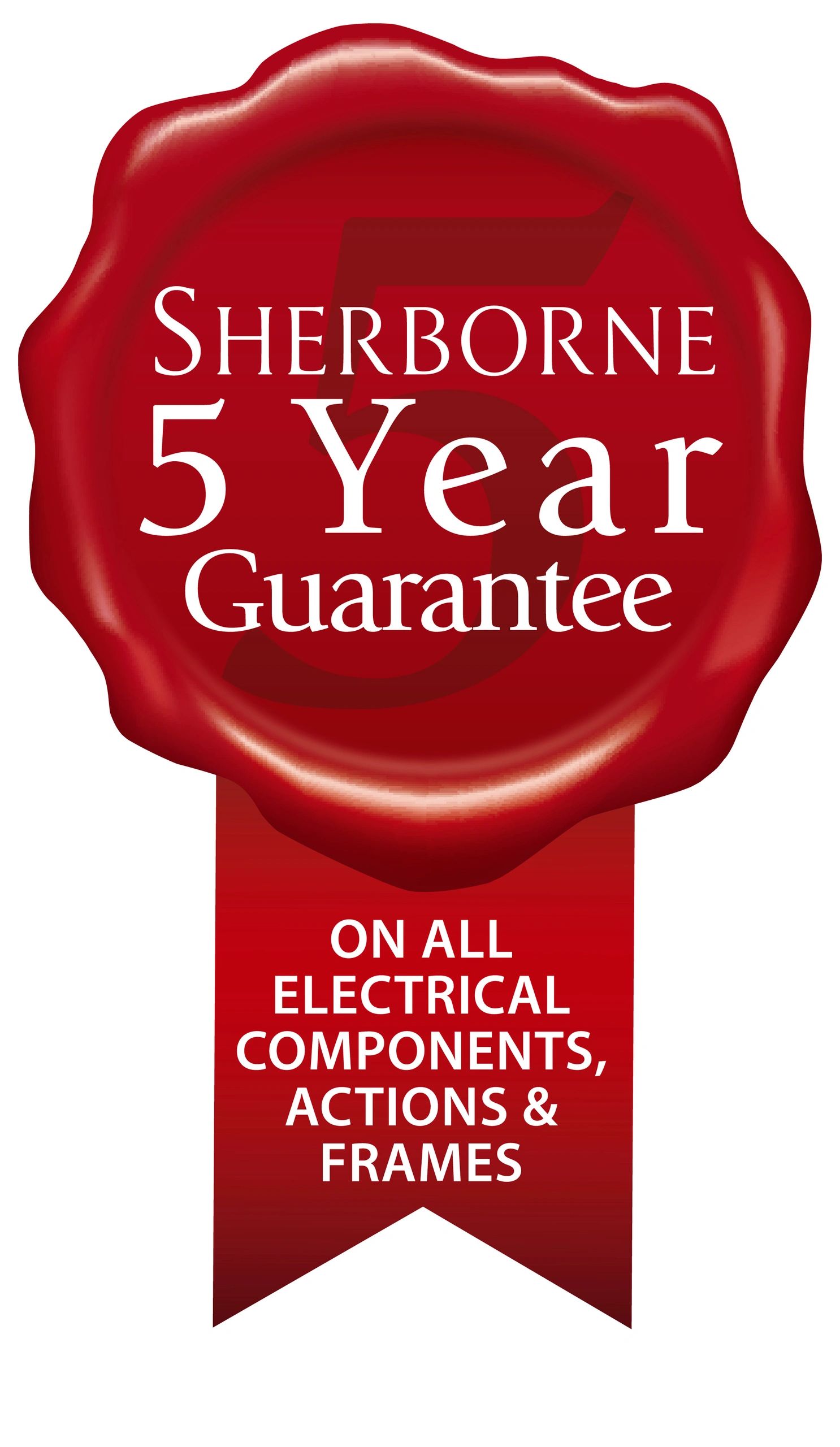 Because of the exceptional build quality they also have a very generous weight limit of up to 28 stones.
The Dorchester looks stunning and features a fully upholstered bed base, even the mattress retainer is upholstered in the matching fabric of your choice.
This bed also comes with a fully upholstered storage drawer as a free of charge upgrade.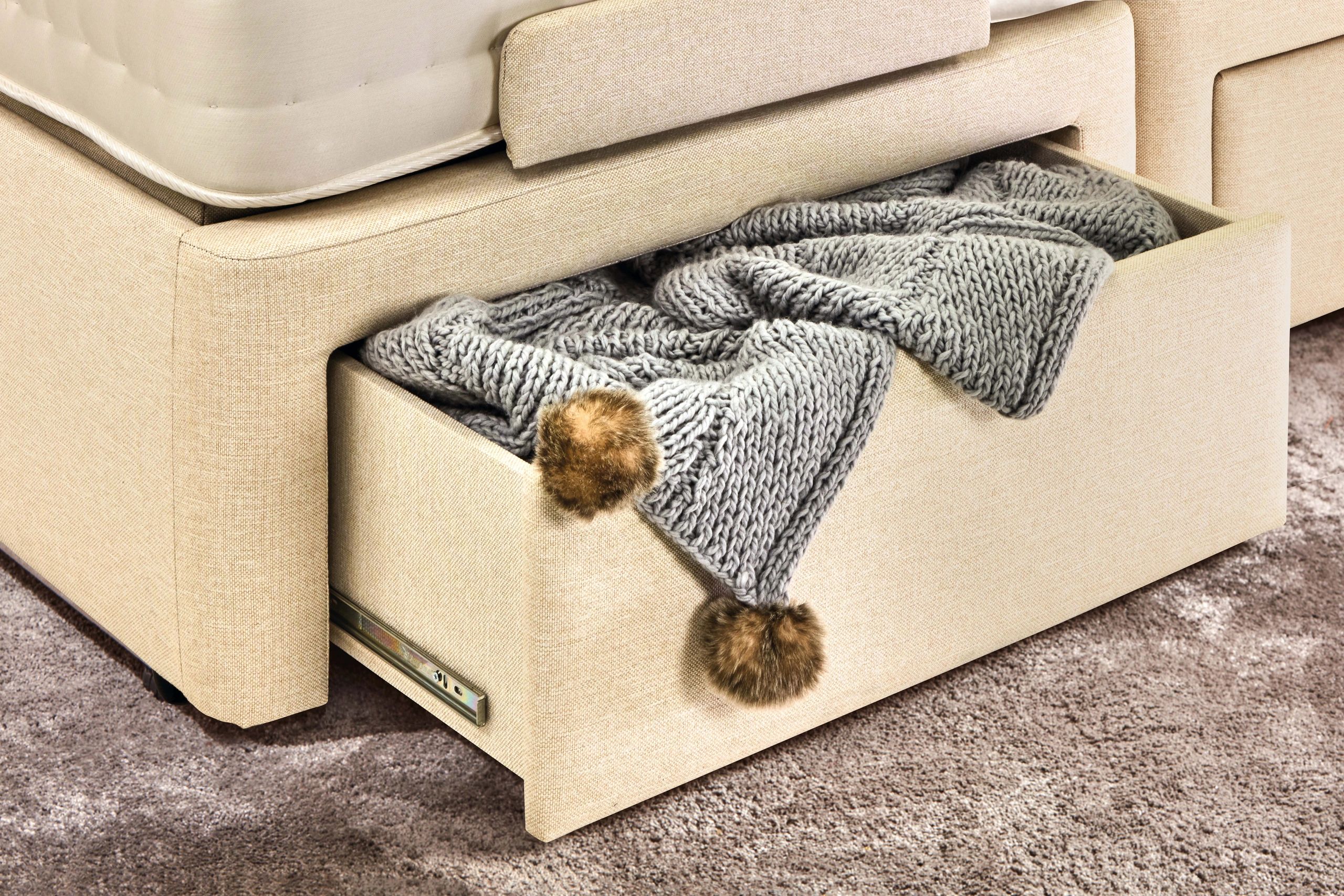 This adjustable bed has dual motor control which gives you independent adjustment for your upper and lower body.
With it's head and foot adjustment it gives maximum therapeutic benefits while you sleep in comfort.
The bed features an easy to use, sleek back lit handset with two favourite memory positions.
This easy to use control lets you raise and lower the foot or head end with the touch of a button and also has one button to return the bed to its flat position.
Another excellent feature is the two memory buttons to adjust the bed to your favourite positions at the touch of one button.
The Dorchester Natural Wool, Silk & Cashmere 2000 Pocket Sprung luxurious mattress features individual pocket springs for premium comfort and individual support of the spine.
This specially developed adjustable bed mattress eliminates roll together, is breathable with side vents and features chemical free Egyptian cotton covers.
This is Sherborne's top of the range mattress and contains additional layers of luxurious wool, cotton, silk & cashmere for a soft, sensual feel.
The natural fillings provide a reduction in moisture retention and excellent breathability.
This mattress also includes an extra layer of mini springs for even more comfort and support and is rated as a medium feel.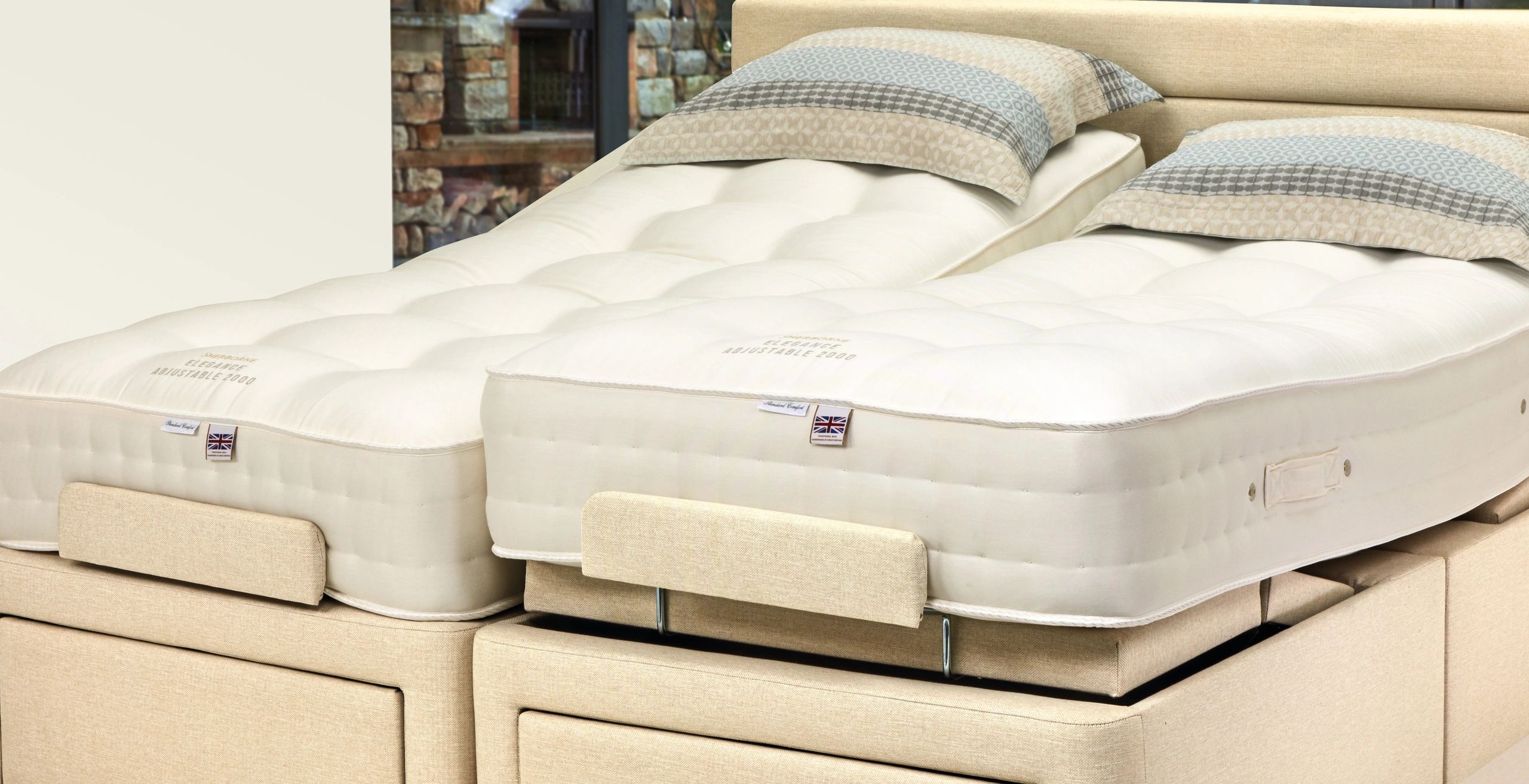 This luxurious mattress is 25.5 cm (10 inches) deep.

This gives a total bed height of 59.5 cm (23.4 inches) as the Dorchester bed base is 34 cm (13.4 inches).
You can choose from the following luxury fabrics:
If you require free fabric samples, simply call or email our friendly customer service team.
If you want to see the bed in your chosen fabric, please click here to use Sherborne's bed customiser.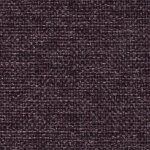 Farringdon Aubergene.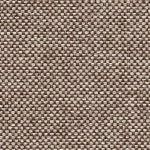 Farringdon Beige.
Farringdon Brown.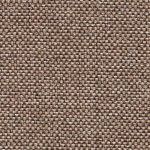 Farringdon Butterscotch.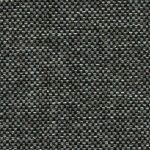 Farringdon Grey.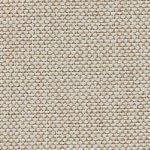 Farringdon Oyster.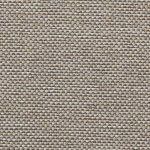 Farringdon Stone.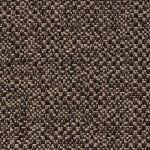 Pembroke Cocoa.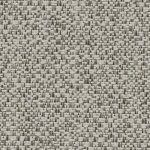 Pembroke Dove Grey.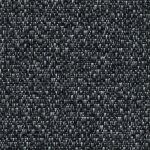 Pembroke Grey.
If required you can also have your new adjustable bed upholstered in a crushed velvet fabric treated with Aqua Clean.
Aqua Clean is a revolutionary fabric treatment that allows you to clean stains using just water.
This includes even the worst household stains such as wine, ink, sauce, mud, chocolate and cream.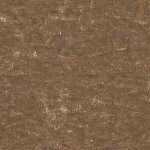 Aqua clean Biscuit.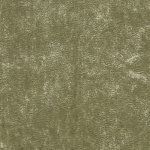 Aqua clean Lime.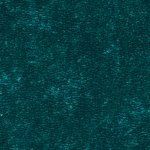 Aqua clean Marine.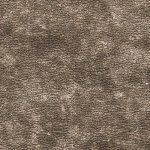 Aqua clean Mink.
Aqua clean Oyster.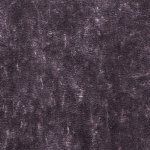 Aqua clean Purple.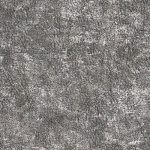 Aqua clean Silver.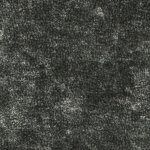 Aqua clean Slate.
Aqua clean fabric is also pet friendly which forms an elastic and flexible barrier to prevent pets claws from fraying the fabrics fibres.
You can also add the following headboards to your order, these will be in the matching fabric to your new bed and will be fitted free of charge.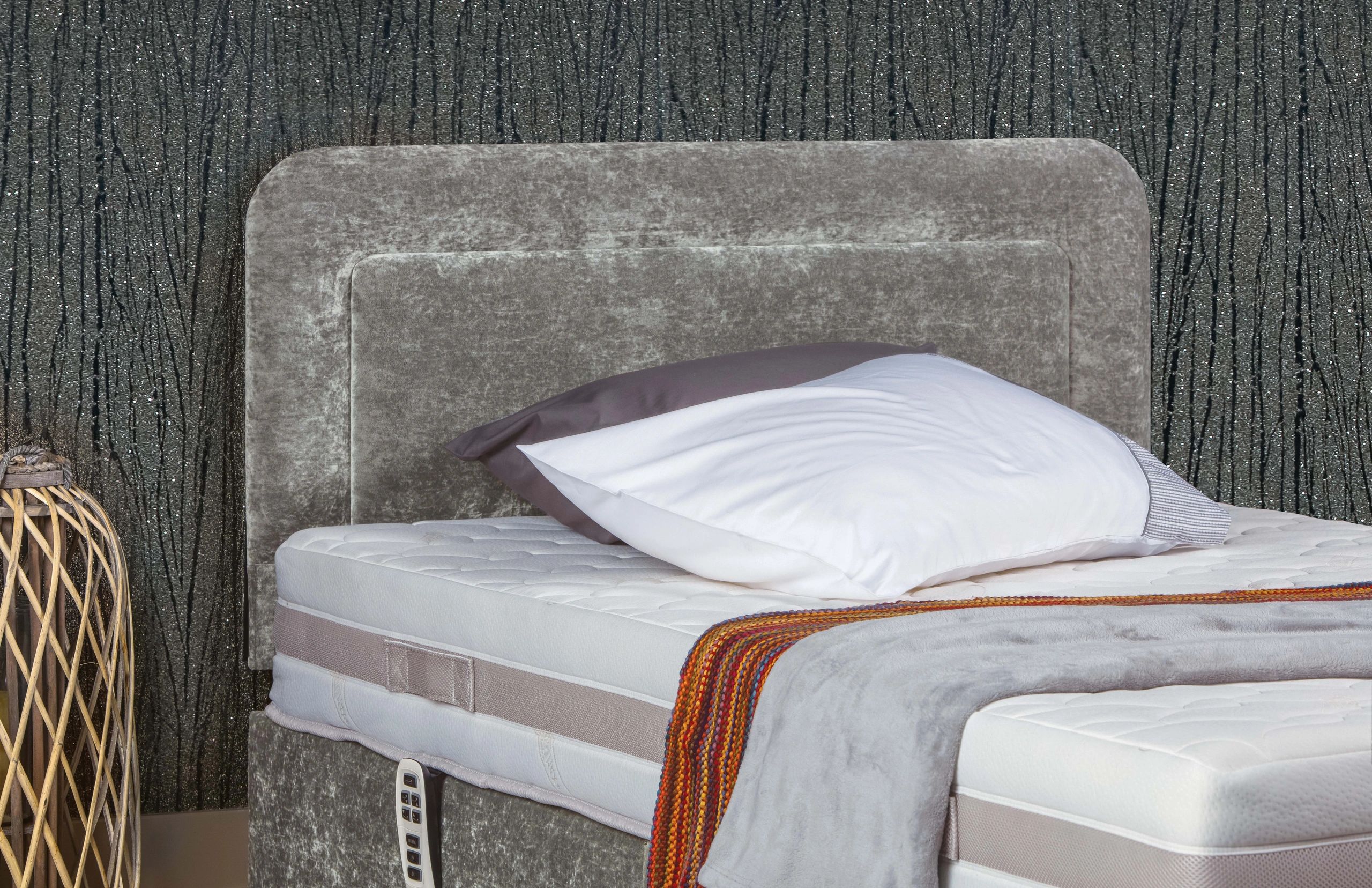 The Isobel Headboard, On Wooden Struts, 106cm High
The Emily Headboard, On Wooden Struts, 106cm High.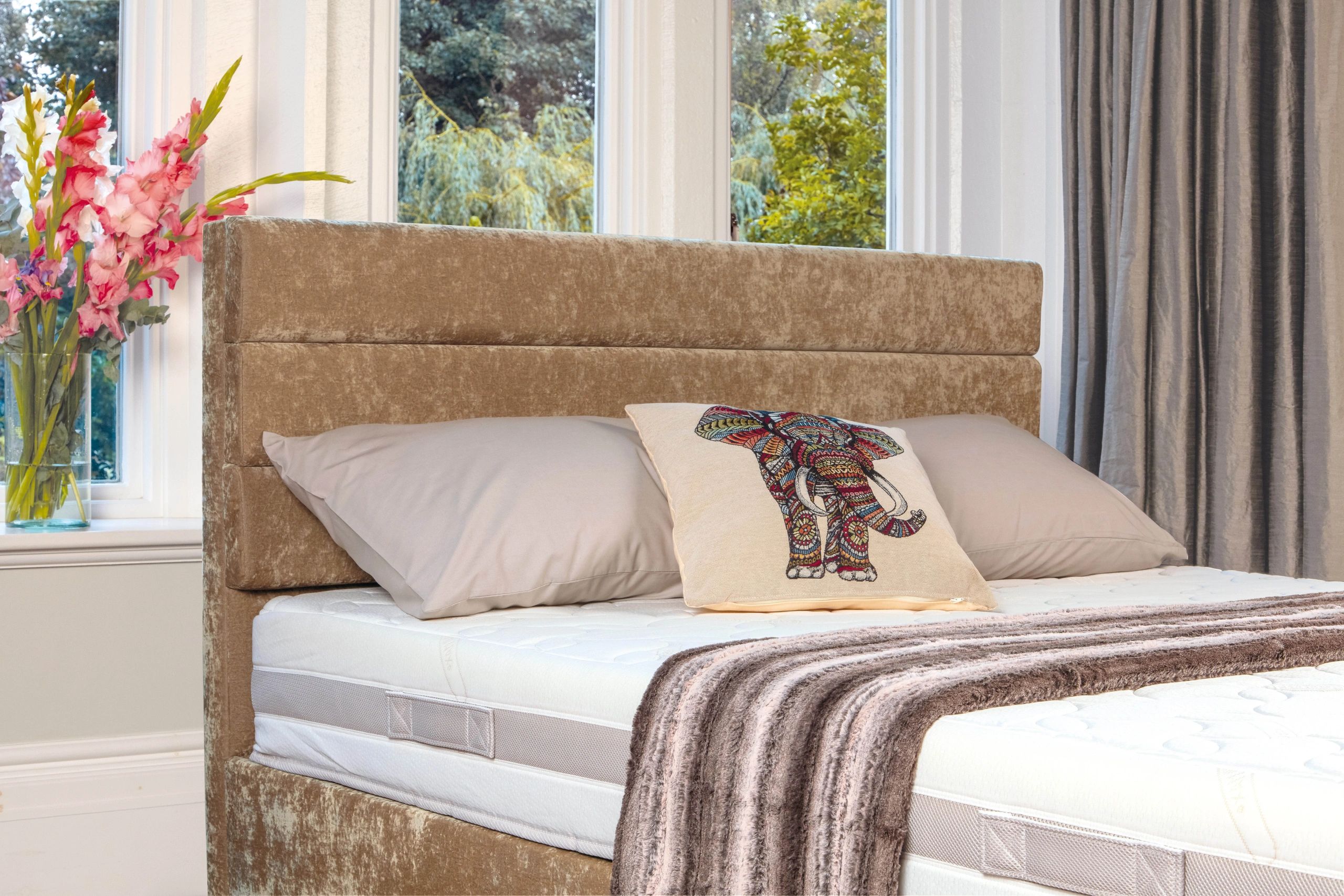 The Lyon Headboard Is A Full Height Design and is 108.5 cm high.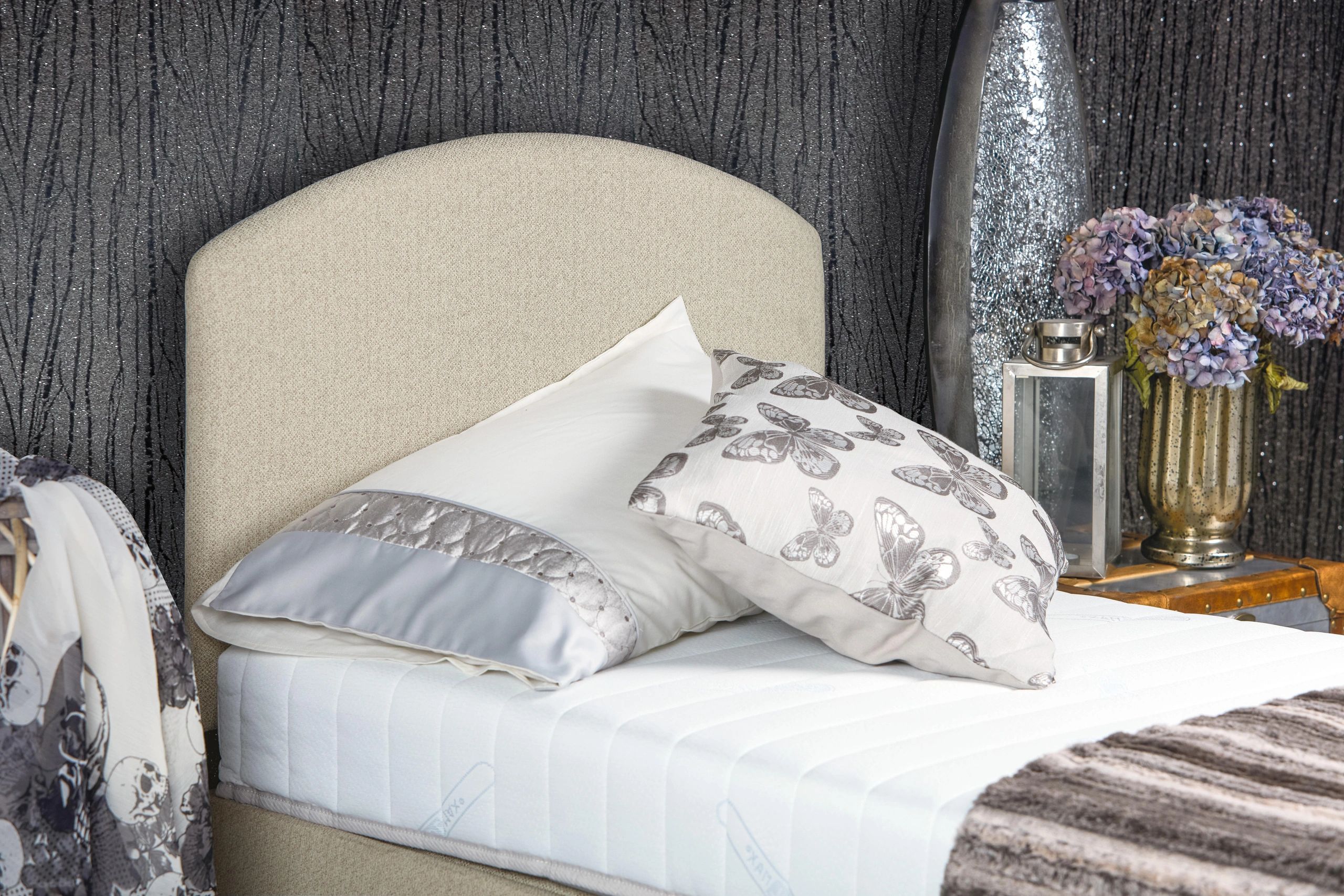 The Countess Headboard, On Wooden Struts, 106cm High. (Only Available in a 3ft Single)
Bed Feet
Your bed comes on either castors or glides.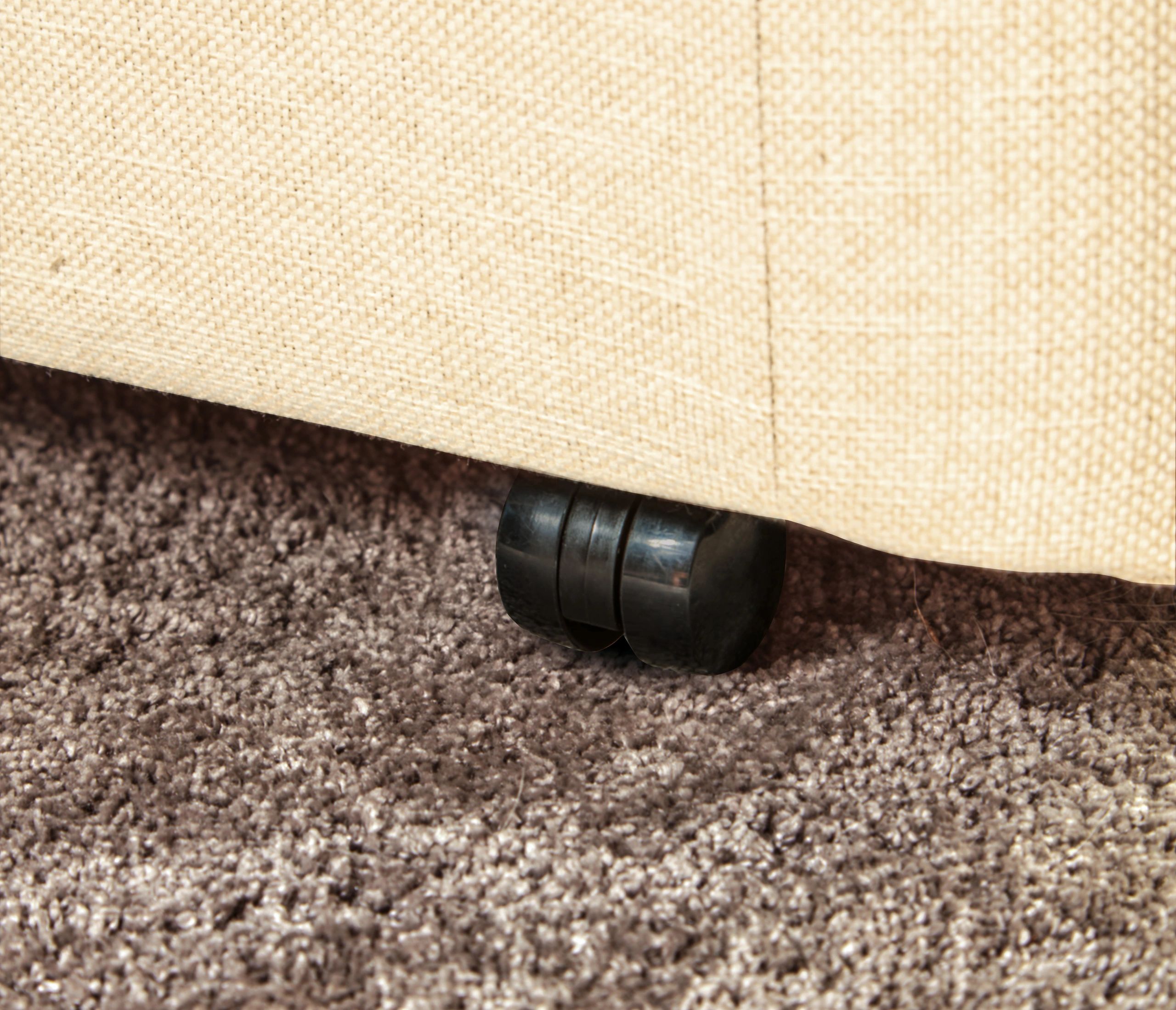 Castors.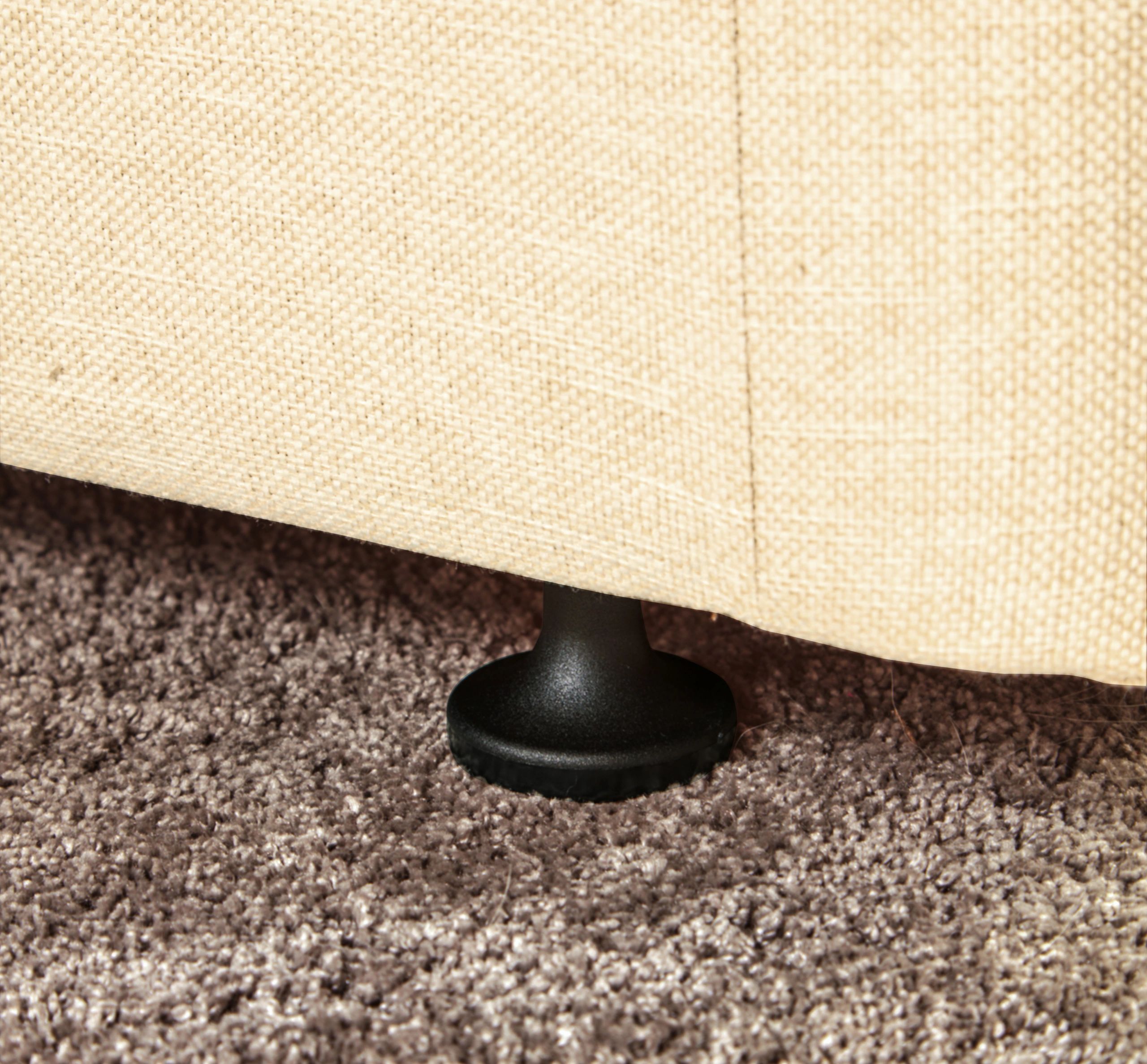 Glides.
Glides are ideal if you have wooden flooring and will stop your bed from moving around, if you require this free upgrade simply select glides from the drop down boxes.
Just select your preference from the drop down box.
Mattress Protector & Sheet.

To protect your new adjustable bed you can add a specially sized mattress protector to your order.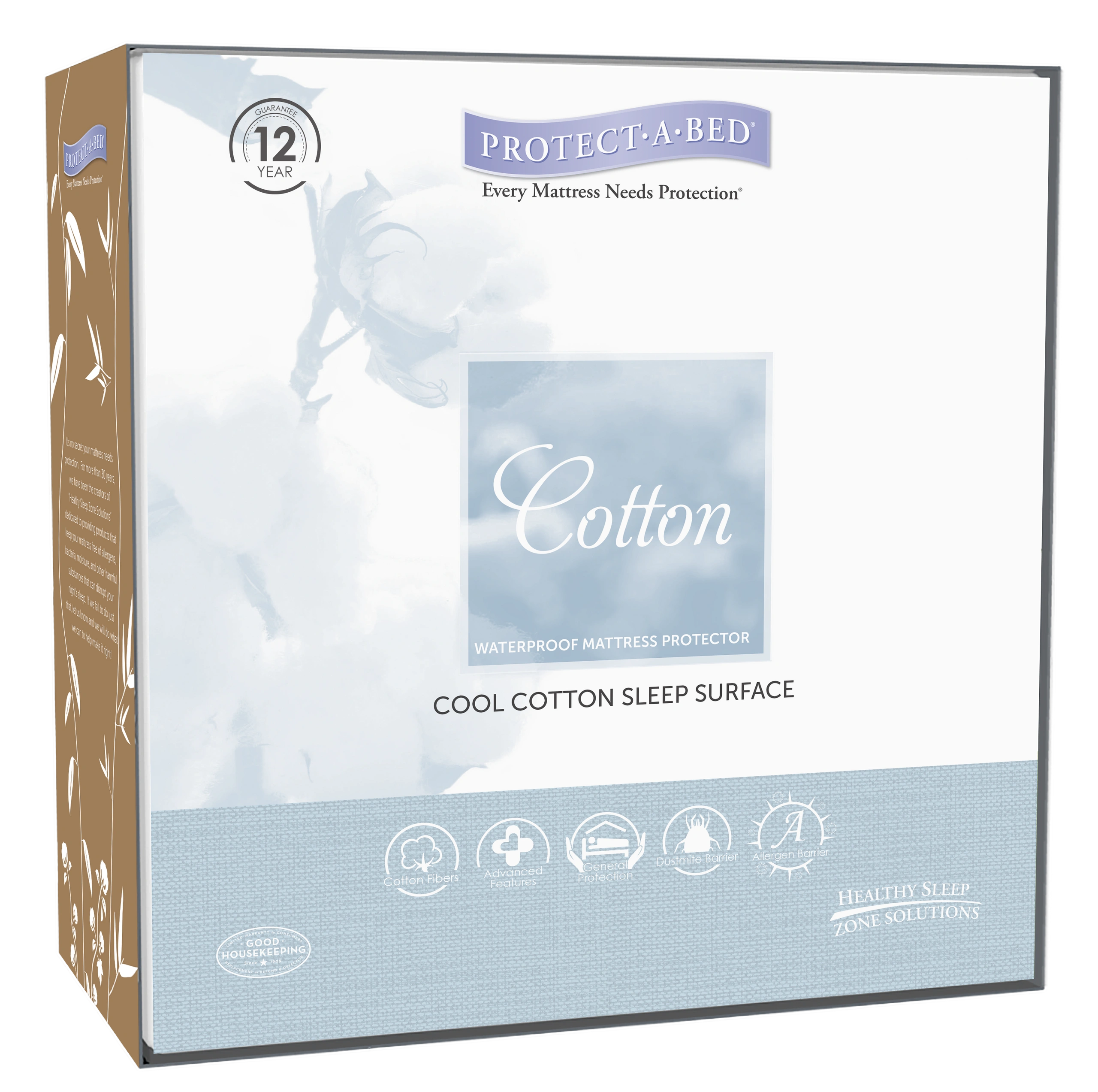 These mattress protectors are specially made & elasticated to fit our adjustable bed mattress size of 200cm long.
These mattress protectors are waterproof but breathable and are guaranteed for 12 years.
They are Hypoallergenic and provide a shield against dust mites, allergens and other irritants for the healthiest sleep zone possible.
The mattress protector will arrive separately from your bed so you can wash it before your new bed arrives.
Dimensions.
All of our adjustable beds are 200cm long.
The mattress is 25.5 cm (10 inches) deep.
This gives a total bed height of 59.5 cm (23.4 inches) as the Dorchester bed base is 34 cm (13.4 inches).
This bed is hand made in the UK by an NBF approved manufacturer.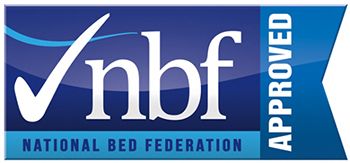 Every NBF Approved Member Manufacturer has undergone rigorous independent auditing to certify that they have robust procedures in place to ensure they are complying with UK regulations on safety, cleanliness of fillings and trade descriptions.
So what that means for you is you can buy with confidence, knowing that what you're buying is SAFE, CLEAN and HONEST.
Now that's comforting.
Assembly:

This bed will be assembled and installed by our specialist team.

The 5ft Kingsize is 2 x 2ft 6 beds and the 6ft SuperKing is 2 x 3ft beds linked to make one bed.
This allows for both occupants to control their own side of the bed.
This price is only available if you are eligible for VAT free pricing.

You will need to complete a VAT free eligibility form to complete your purchase.
We will email or post you a VAT form once we have received your order.
Should You be FREE from VAT?

If you have a physical or mental impairment, or if you suffer from a long term illness then you could be exempt from paying VAT on you your adjustable bed.

This VAT relief is available for disabled people when purchasing adjustable beds.

If you are unsure about your eligibility for VAT exemption please seek advice from your GP or alternatively for more information call the VAT Disabled Reliefs Helpline on Telephone: 0300 123 1073.
Every Dorchester Adjustable Bed Is Made To Order By Sherborne In West Yorkshire, Great Britain.
Delivery & Installation of your bed will be within 2 - 5 weeks.
If required we can also dispose of your old bed, this will be fully recycled with zero going to landfill.