Sherborne Ashford Electric Recliner Leather Armchair
This fantastic hand made in the UK armchair includes a FREE upgrade to a white glove two man delivery who will also install your new chair in your room of choice.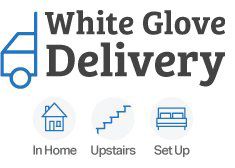 As part of this professional installation service your new chair will be fully installed and all packaging removed.
This ultra relaxing chair can be tried in our store.

This fantastic armchair is made in the UK by Sherborne Upholstery and is guaranteed for five years.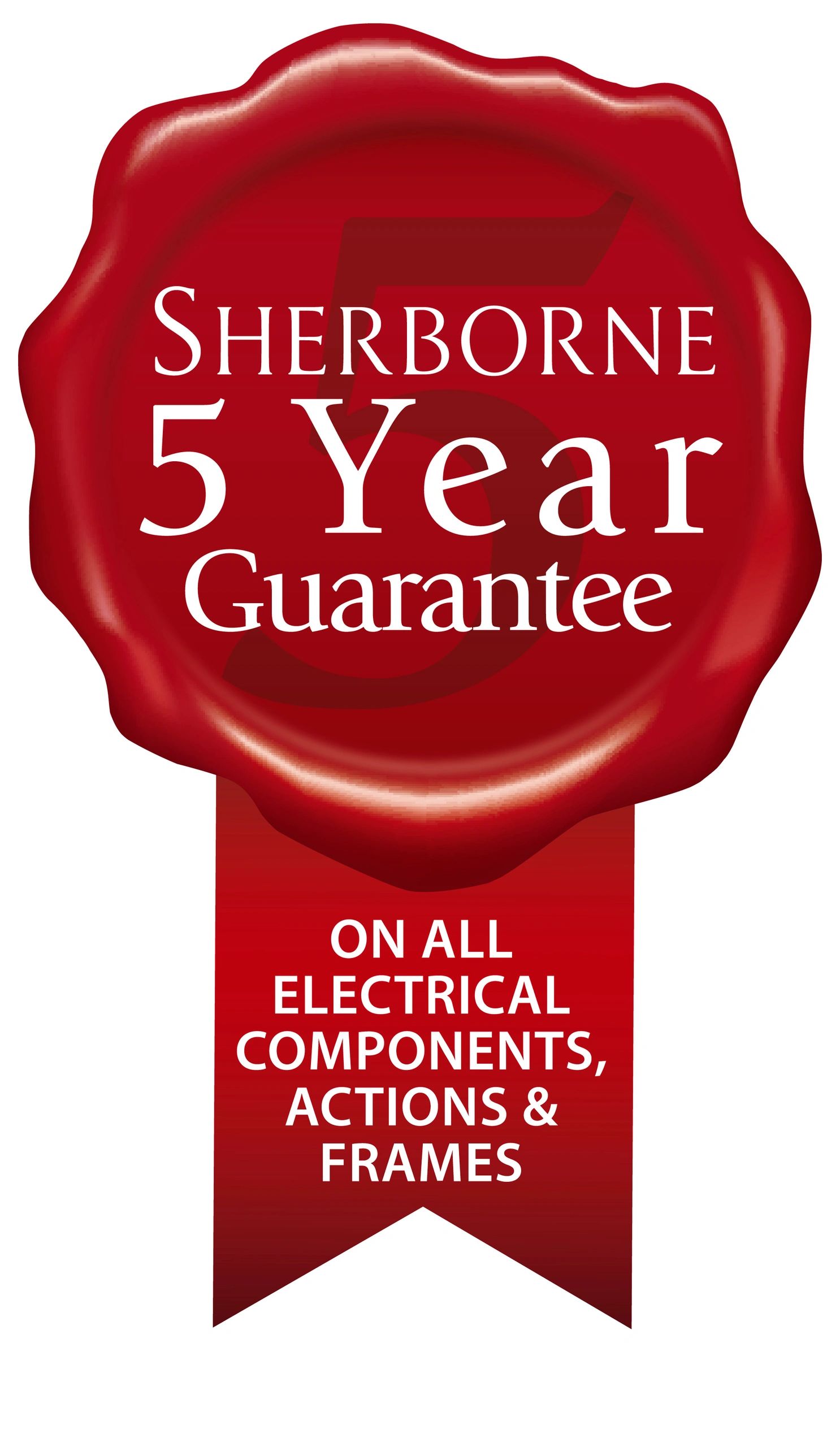 Sherborne have been making furniture since 1930 and through three generations of family ownership.
Only the finest materials are used to ensure that every Sherborne product is made to last. All frames are glued and screwed and every Fixed or Reclining Chair or Settee has fully sprung seating to ensure the proper degree of comfort and support.
Your furniture is checked at every stage of production to make sure that our high quality standards are maintained, so you can be assured that the product you buy will provide years of comfort and satisfaction in the home.
The Ashford chair is available in small, standard and royale so you can choose a chair that fits you perfectly.
With its welcoming fibre back cushions and gorgeous scroll arms and soft 'chaise' seating, this chair will feel and look fantastic in your living room.

This attractive, classically styled design would look fantastic in a traditionally styled home.
You can also buy from us matching Sherborne Ashford chairs, settees, manual and powered recliners.
Sherborne recliner chairs only need a gap of 10 cm (4 Inches) from the wall to fully recline from the seated position.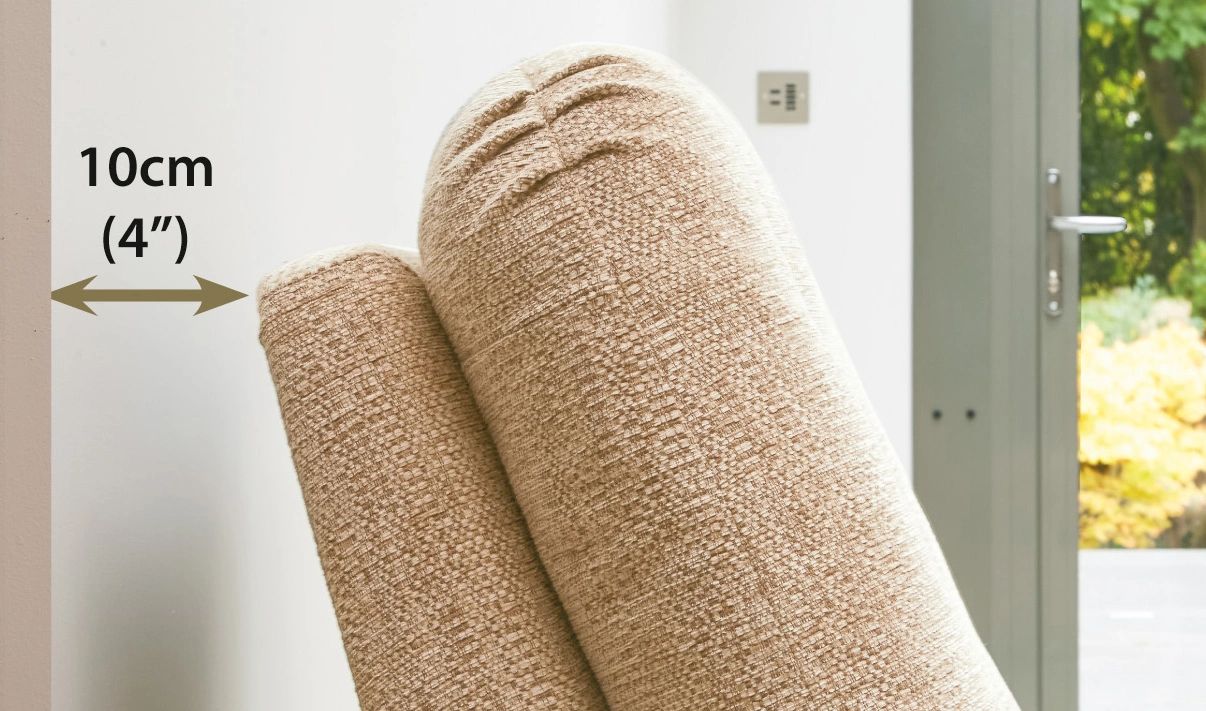 The electric reclining chair comes with an easy to use powered switch which provides the ultimate in effortless reclining comfort.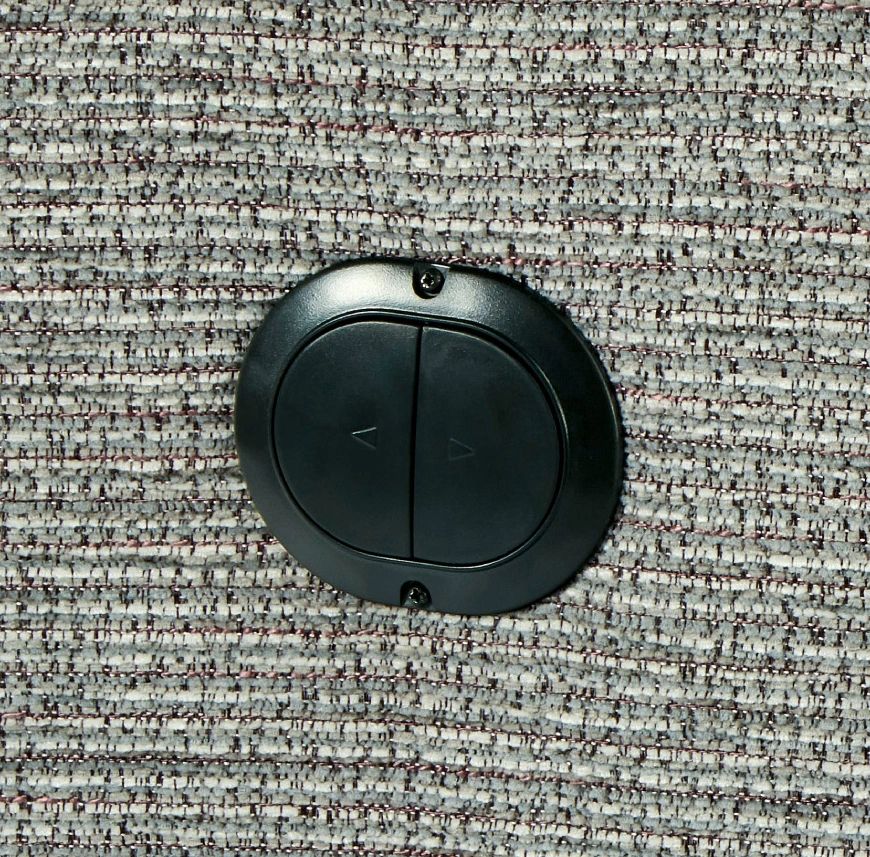 If required you can also have the rechargeable powered add on, this offers all the advantages of powered control but without the need to leave a cable running from the base of the settee to the wall socket.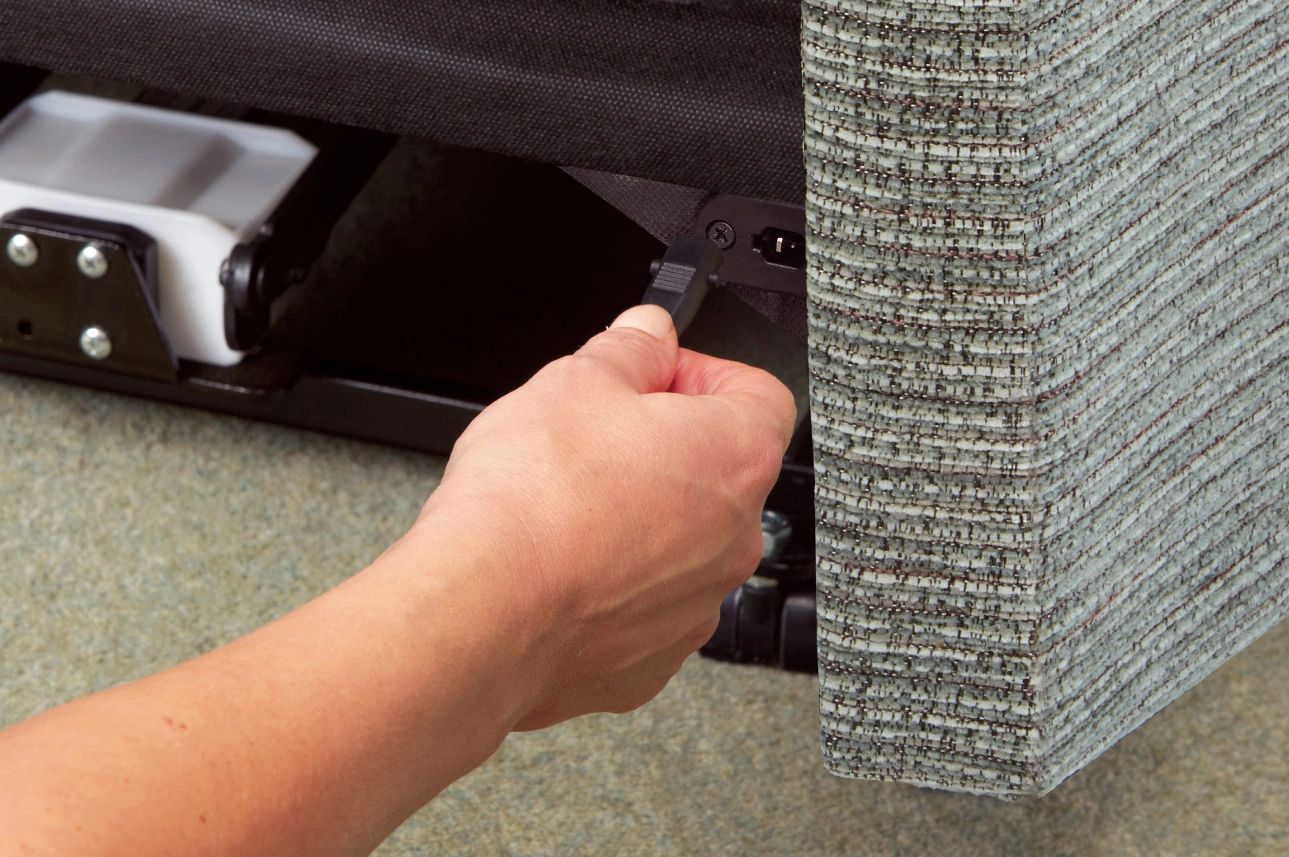 Your new chair can be upholstered in any leather from the extensive Sherborne swatch, below is a choice of the most popular leather shades.
Please click here to see the complete Sherborne leather swatch.
This chair is also available in over 100 different fabrics, please click here to see the fabric option.
If the one you want is not shown please select the other leather choice option and either email or call with your chosen leather along with your order number.
To request your FREE leather samples, simply contact us at info@kingfisherfurniture.co.uk or call 0121 445 0701 with your choices.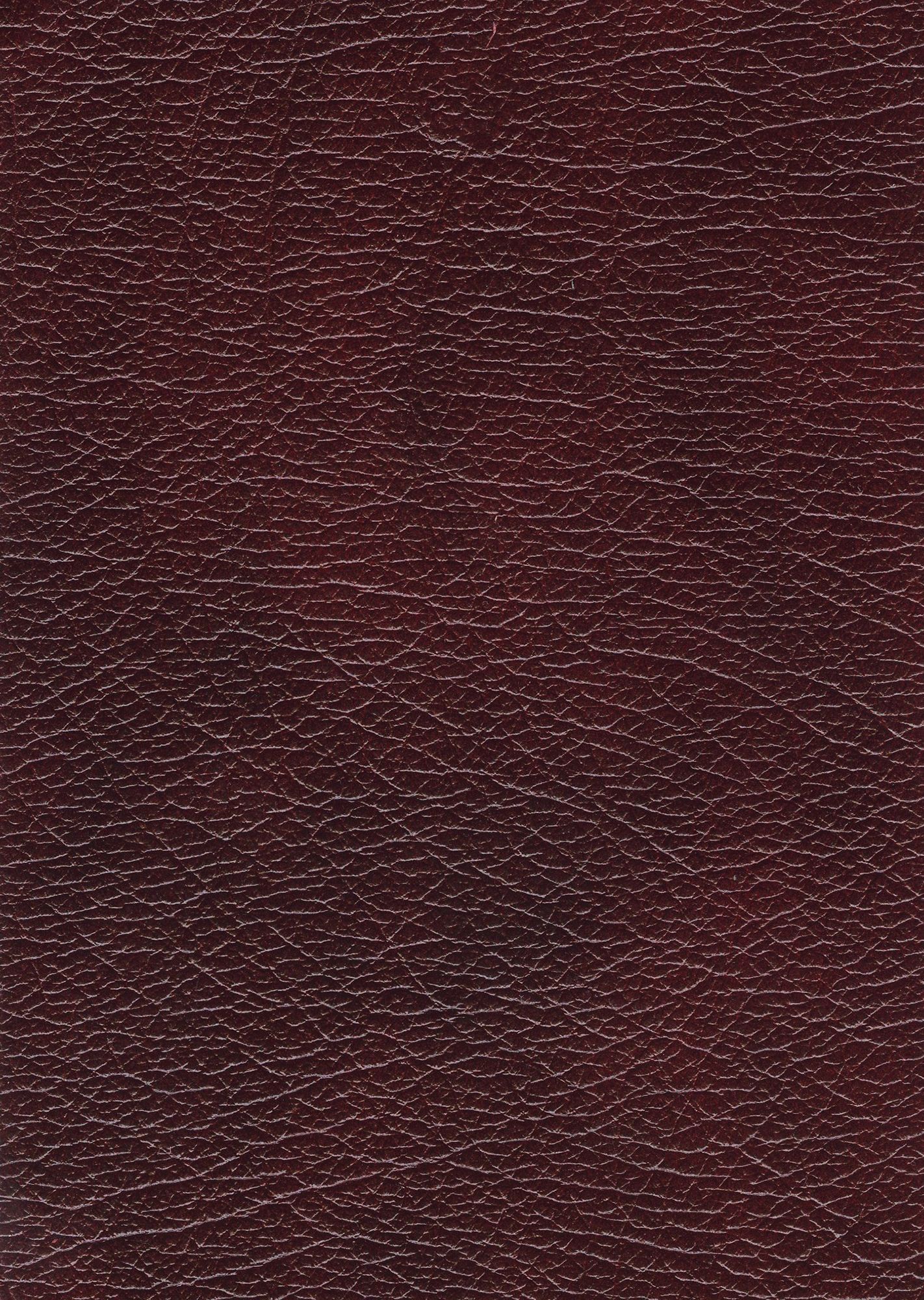 Antique Red.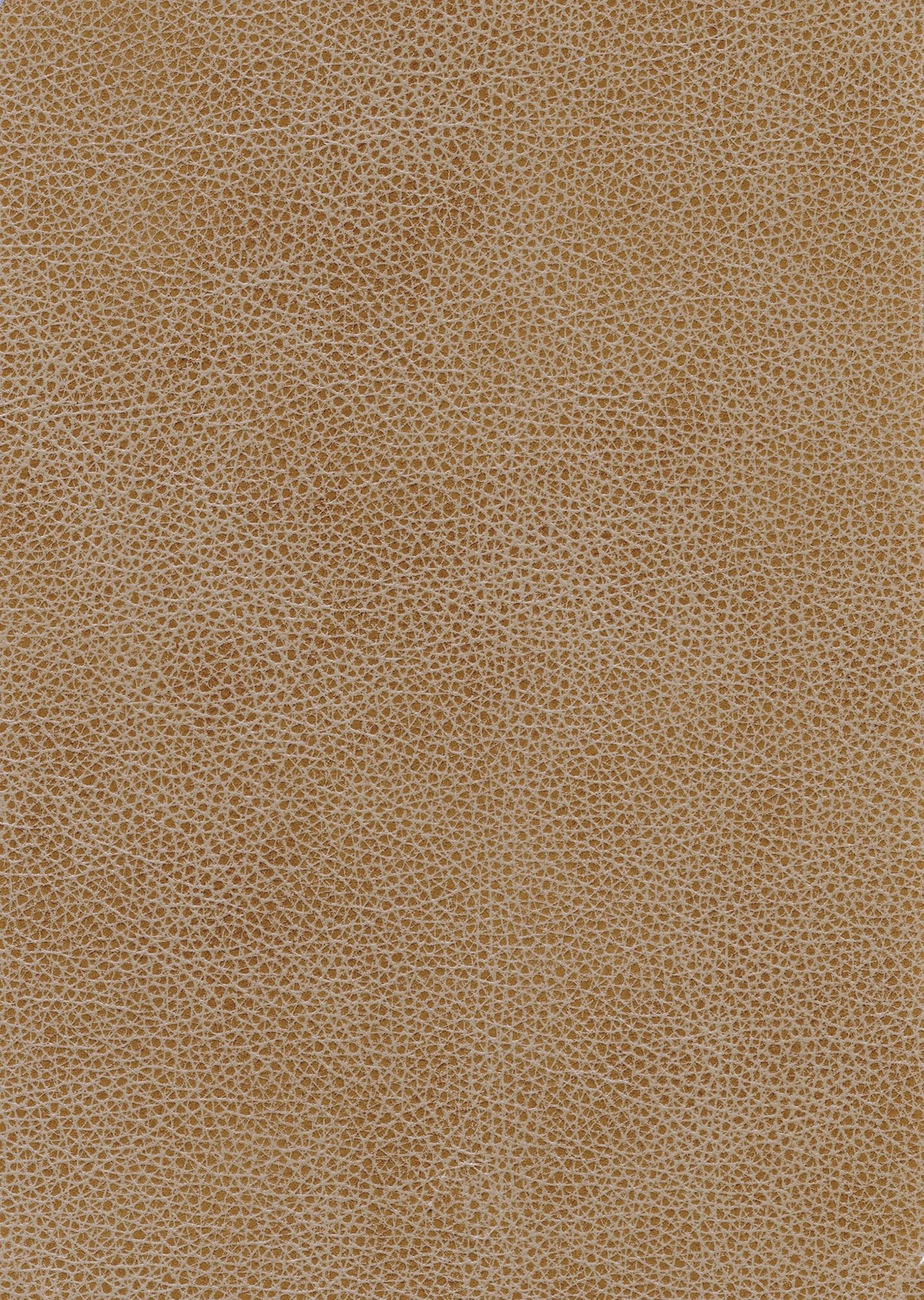 Colorado Sand.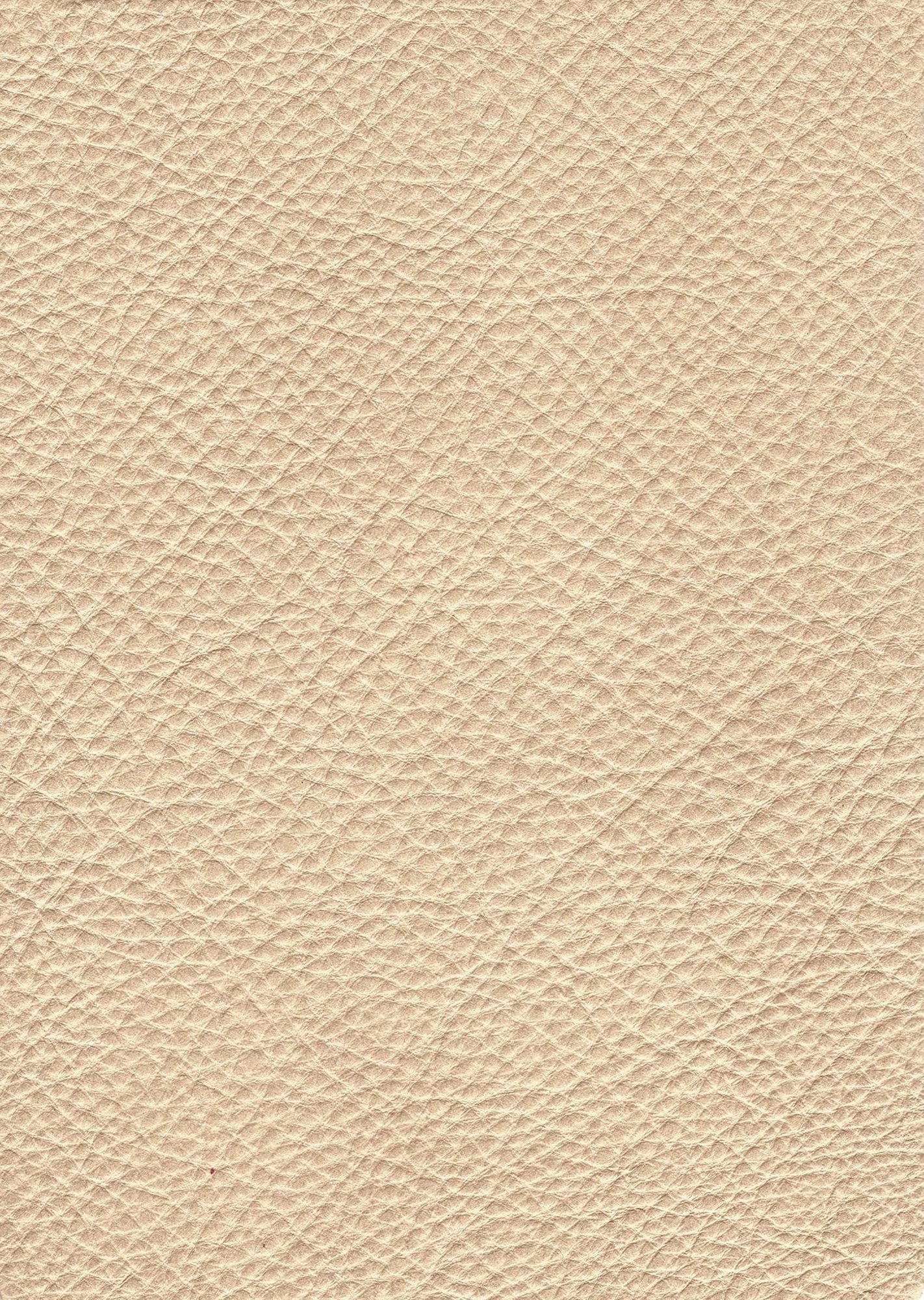 Manhattan Cream.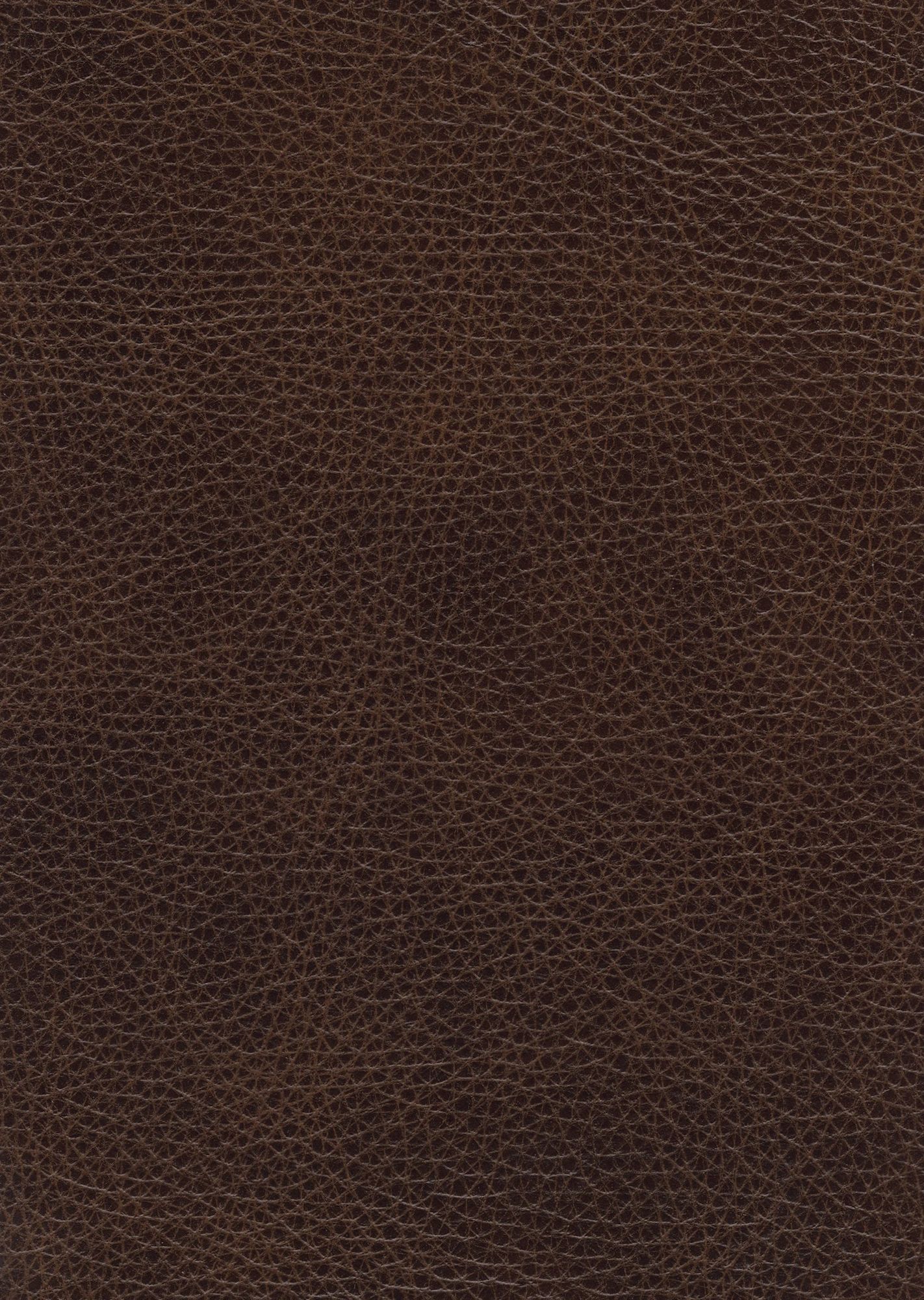 Montana Brown.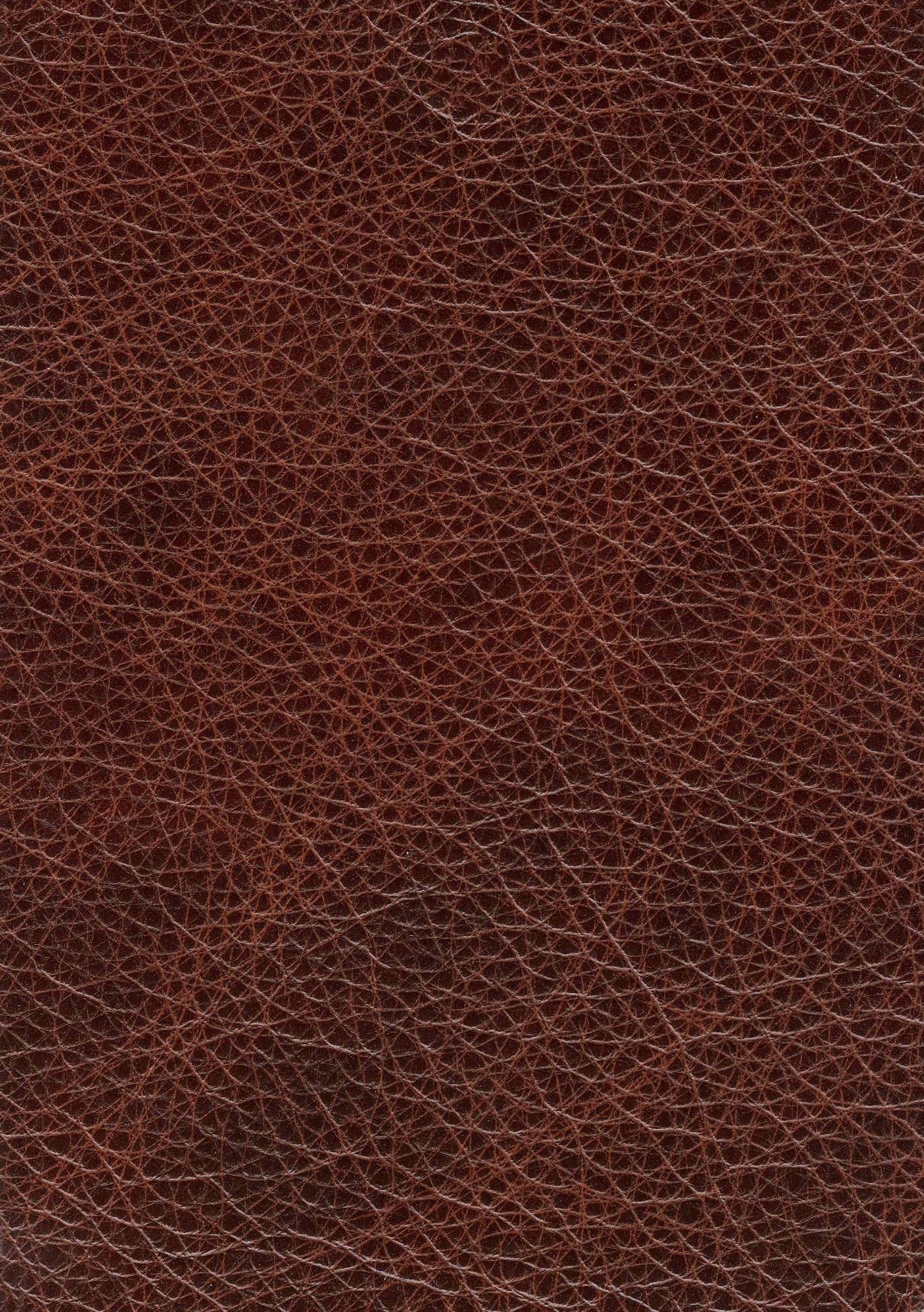 Montana Chestnut.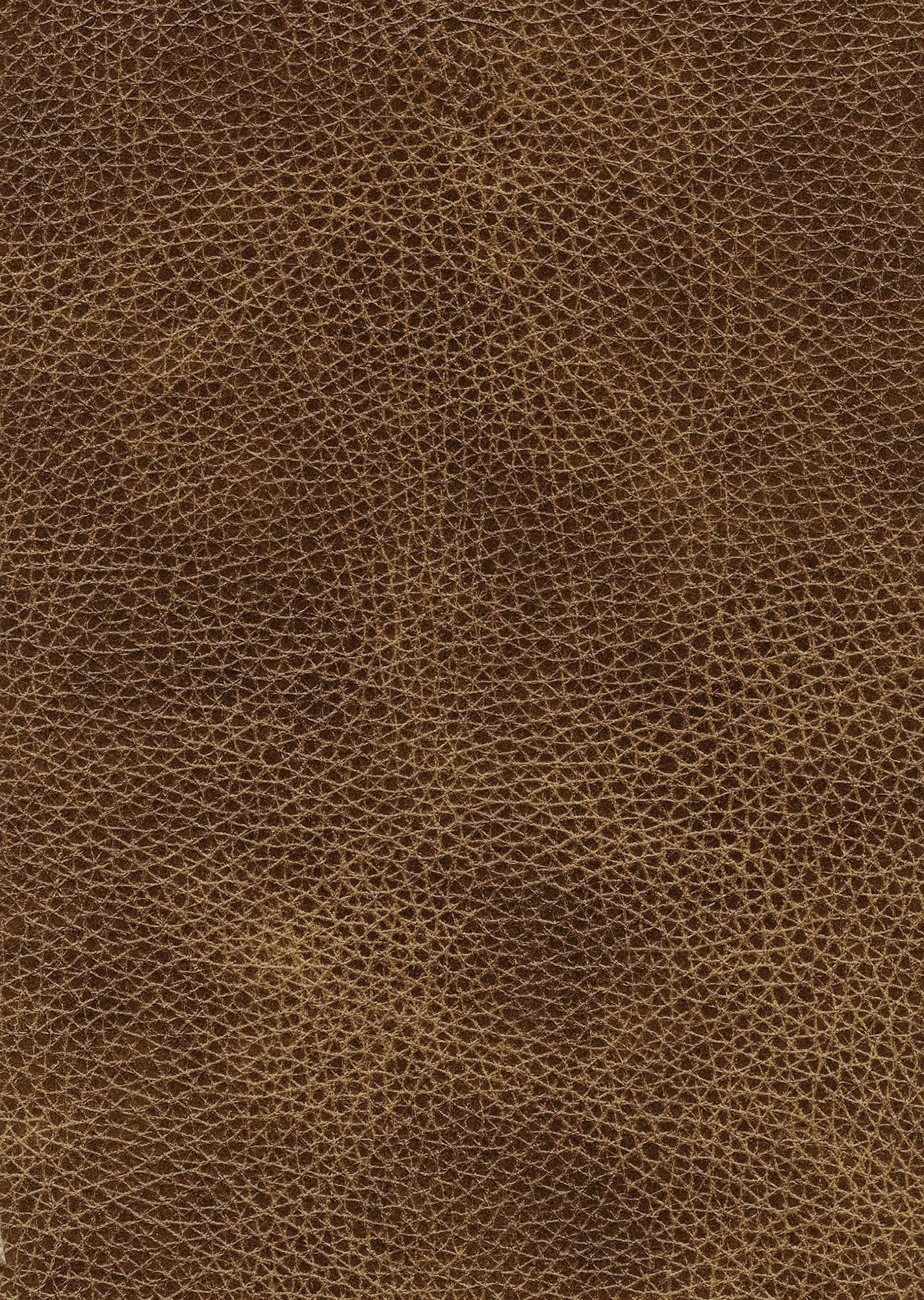 Montana Toast.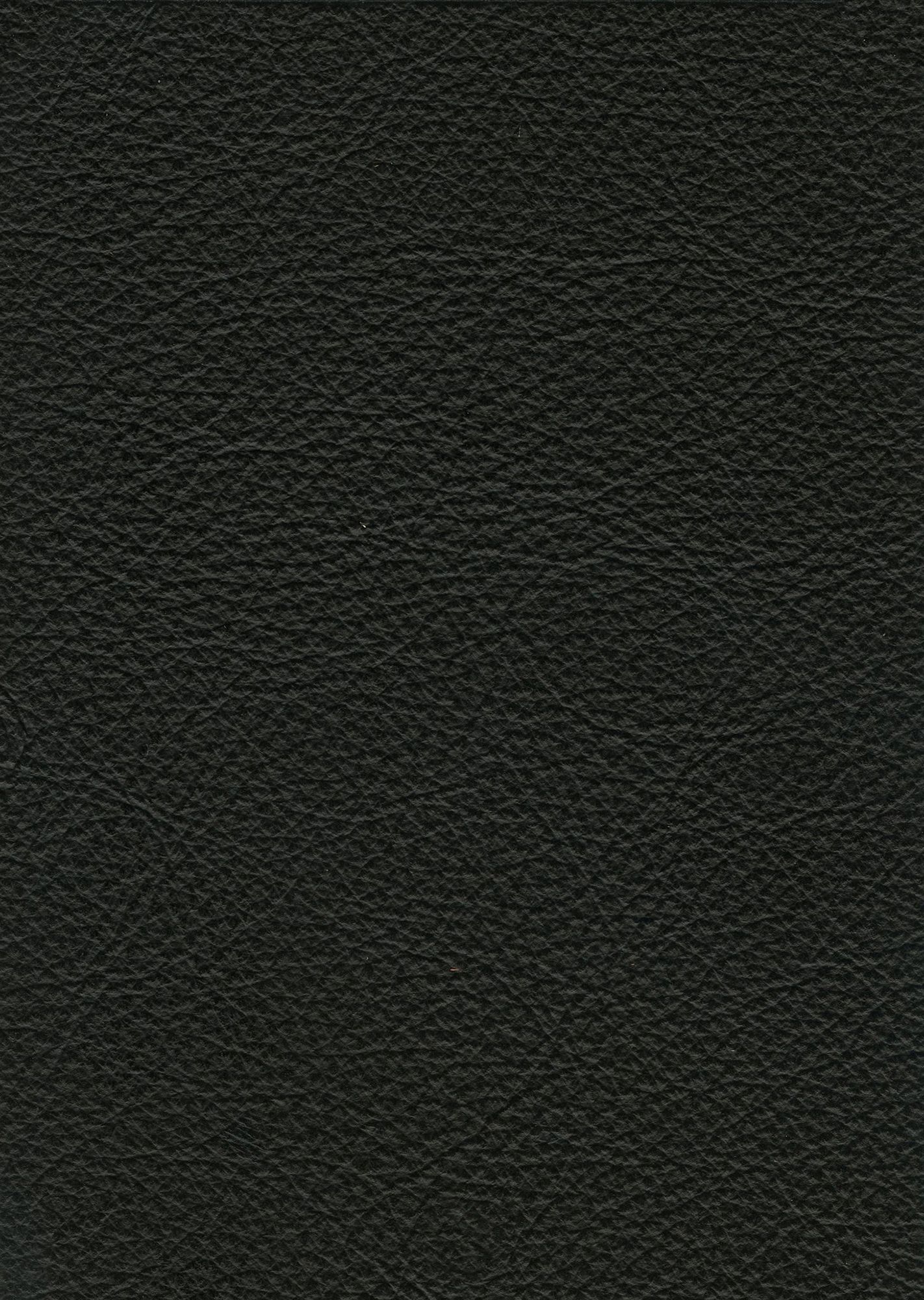 Queensbury Black.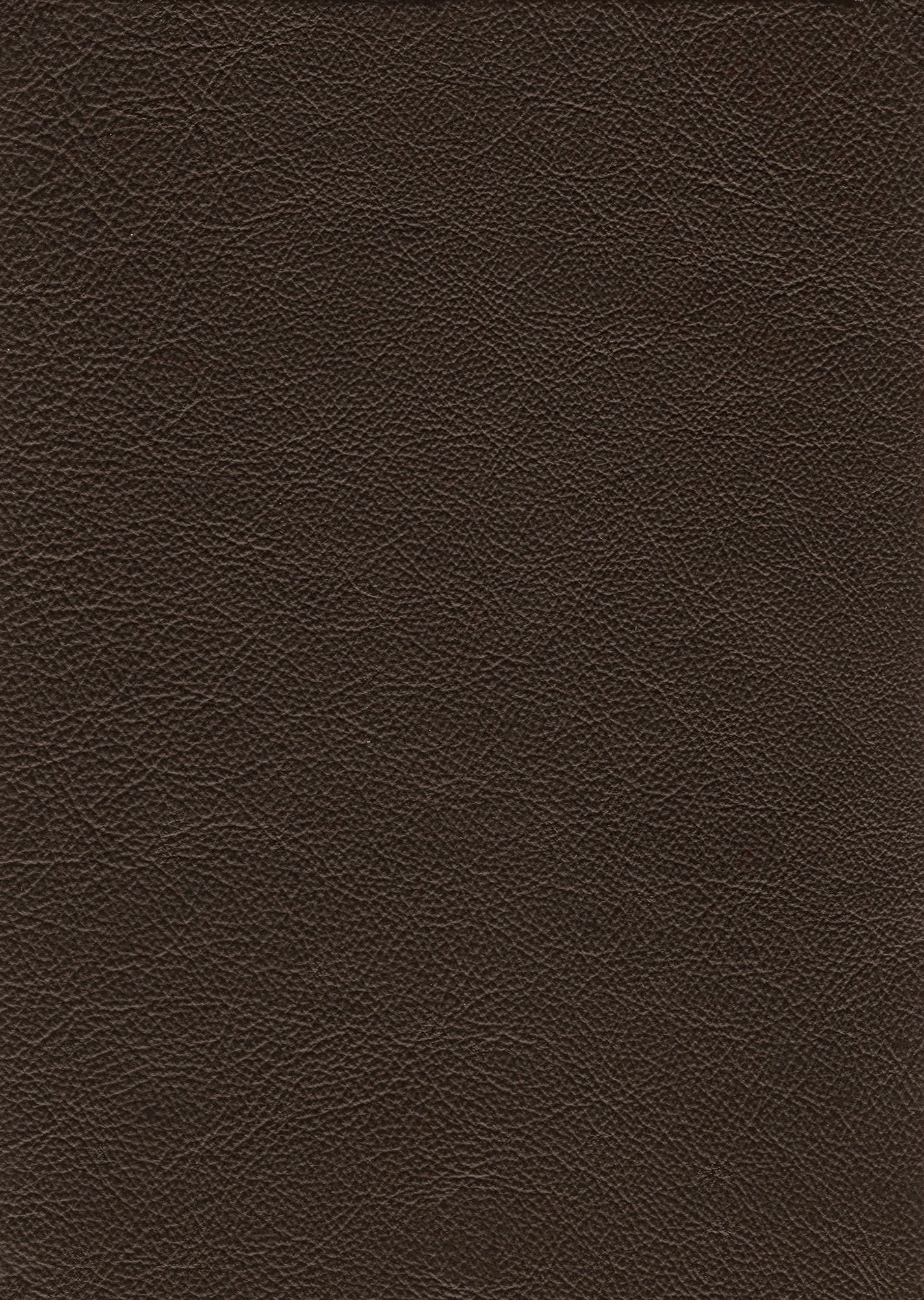 Queensbury Chocolate.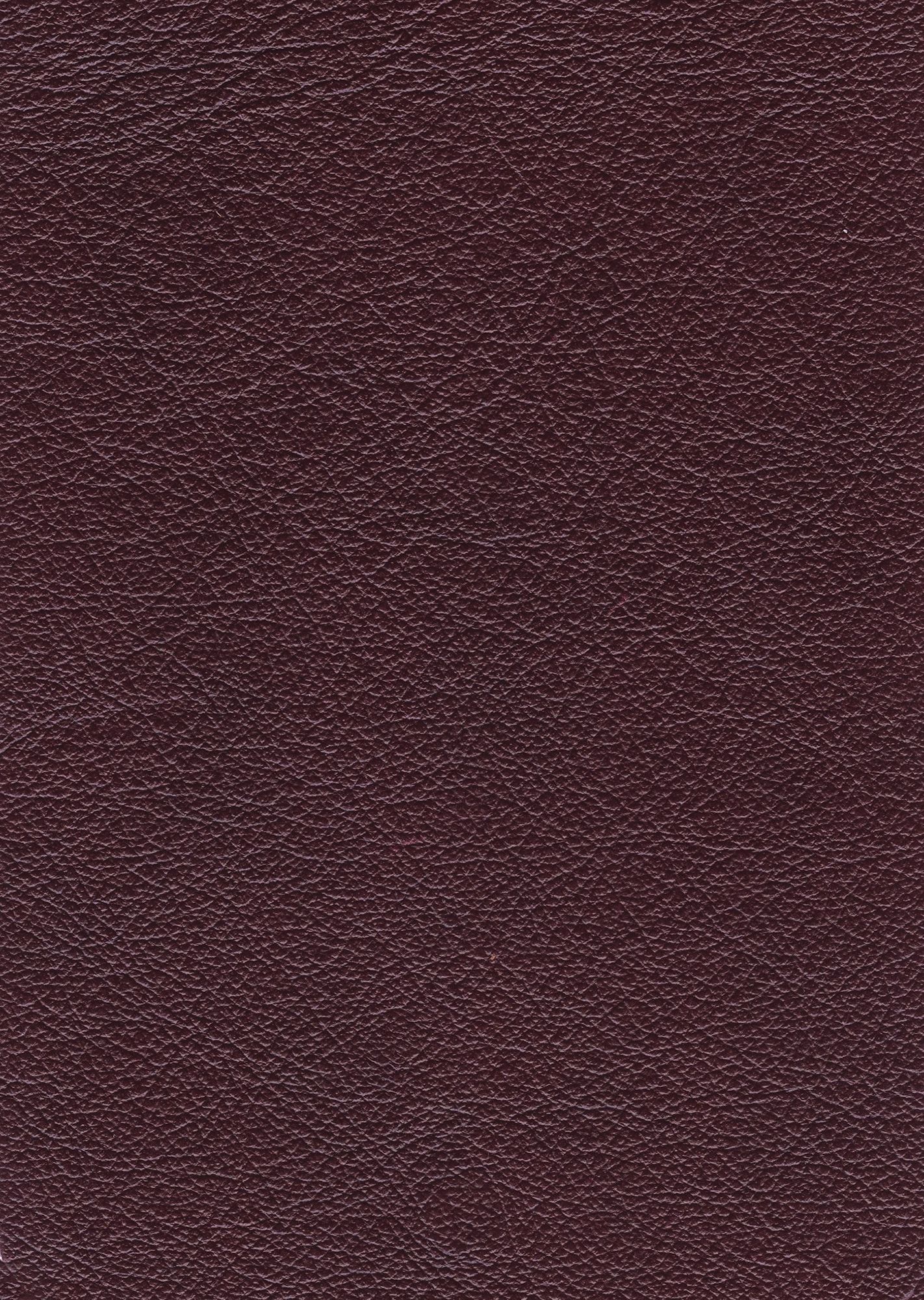 Queensbury Conker.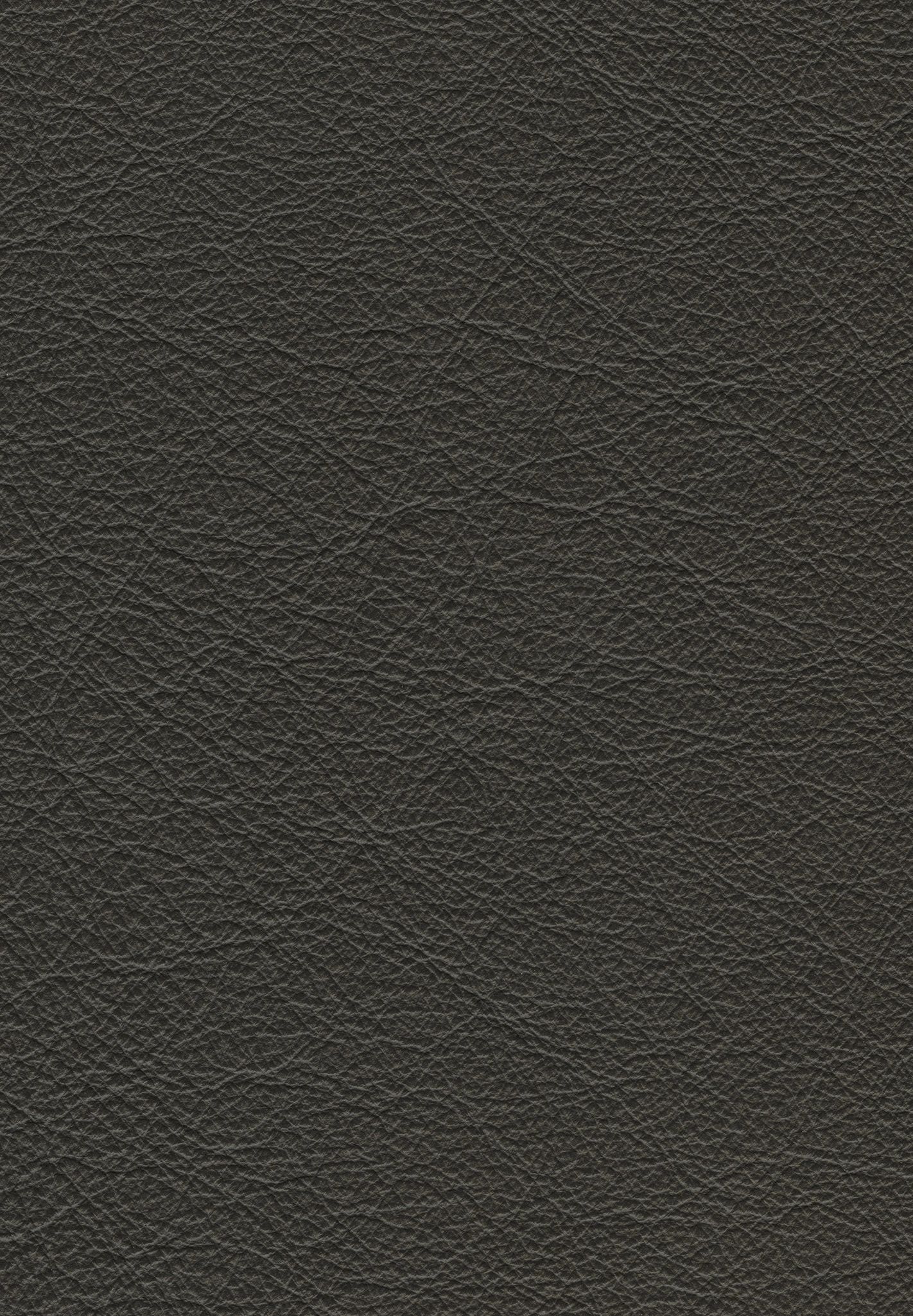 Queensbury Slate.
To help you visualise your chair in your chosen leather, please click here to use Sherbornes own product customiser.

You can also add the following optional extras to make your chair perfect for your individual needs.
Feet Options.

If you have hard flooring you can have your chair made with glides instead of castors to reduce the movement of the chair, just make your selection from the drop down boxes.
Back Cushion.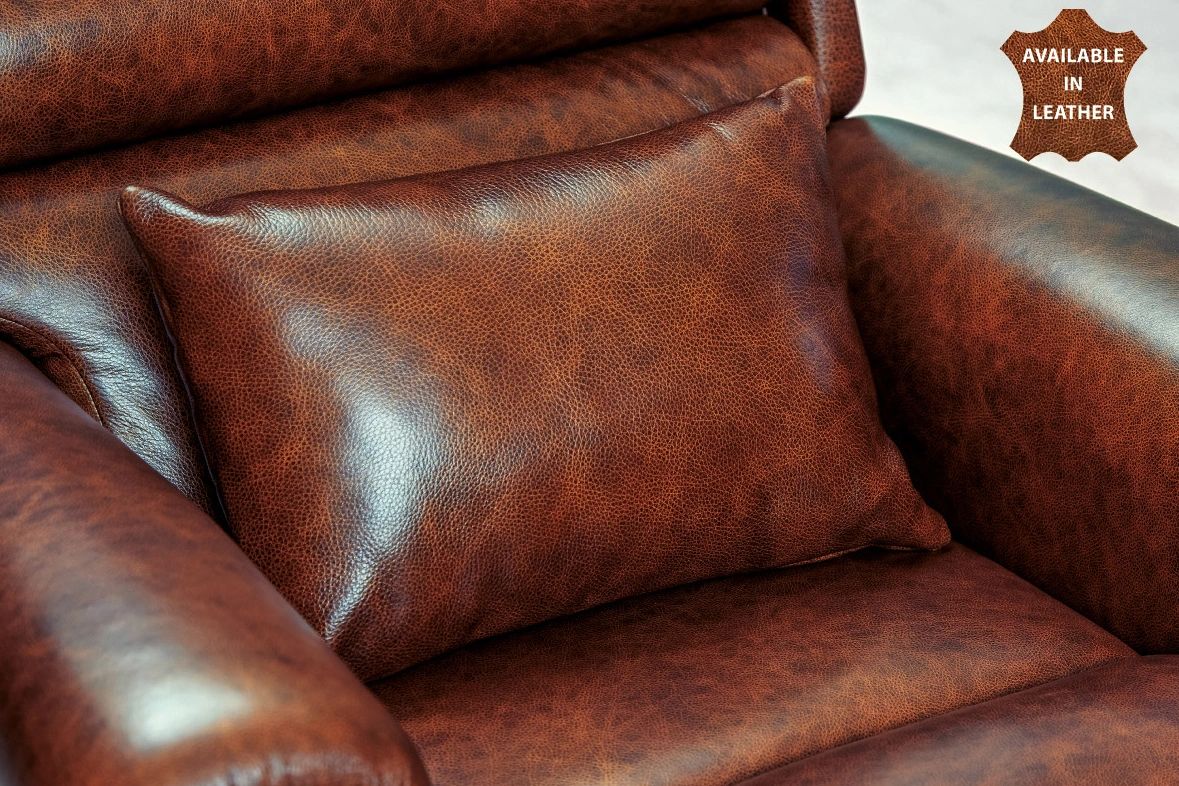 For extra lumbar support you can add a matching back cushion. (Approx 41 cm (16 inches) wide x 26.5 cm (10 1/2 inches) high.
Neck Pillow.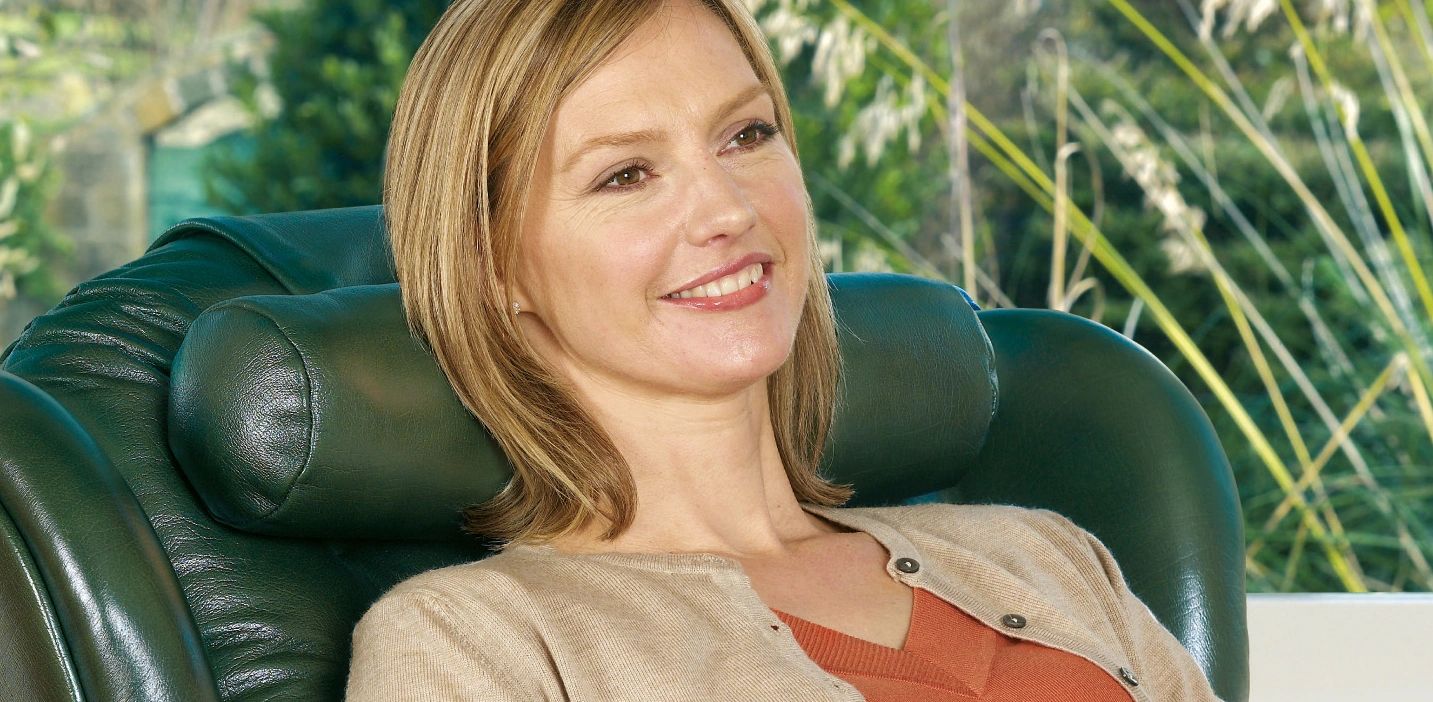 A soft fibre filled neck pillow.  (Approx 46 cm (18 inches) wide x 11.5 cm (4 1/2 inches) deep.
Head Cushion.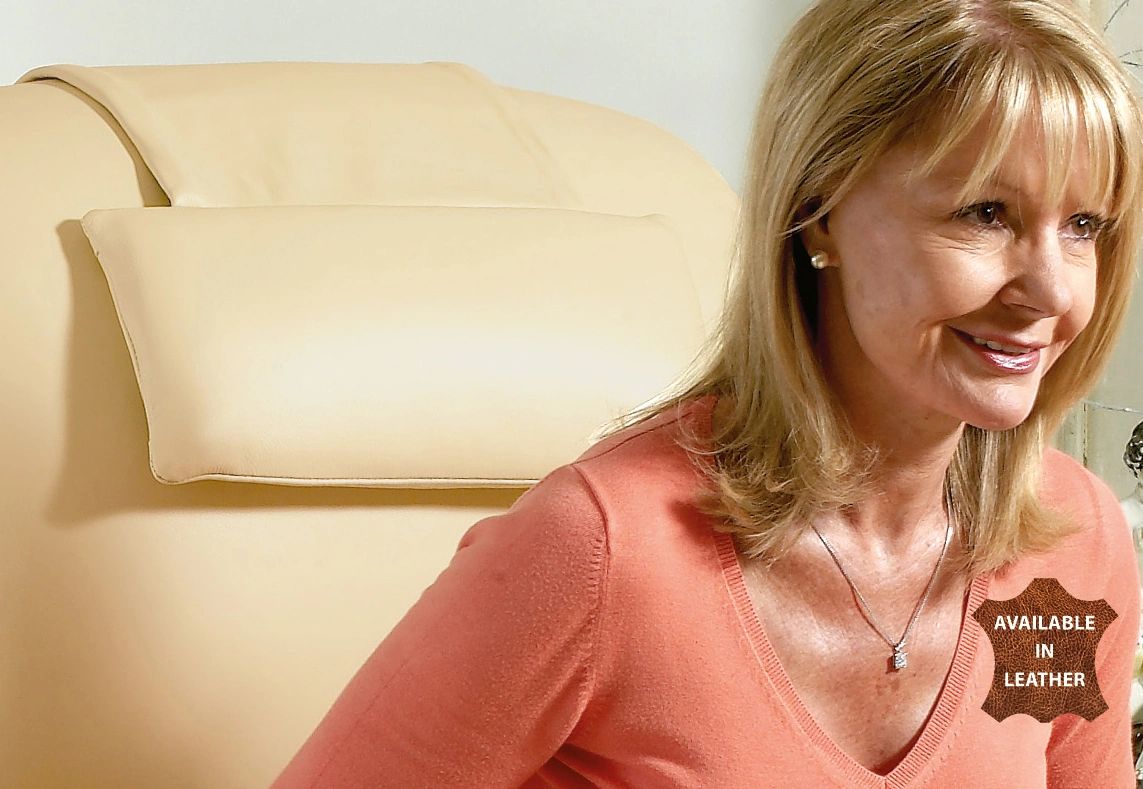 A soft and flat cushion to protect your chair back.  (Approx 38 cm (15 inches) wide x 17 cm (6 3/4 inches) high.
Dimensions.
Small.
Height : 1025 mm - 40 1/2 inches
Width : 790 mm - 31 inches
Depth : 965 mm - 38 inches
Seat Height : 490 mm - 19 1/2 inches
Seat Width : 450 mm - 17 1/2 inches
Seat Depth : 510 mm - 20 inches
Standard.
Height : 1050 mm - 41 1/2 inches
Width : 815 mm - 32 inches
Depth : 995 mm - 39 inches
Seat Height : 490 mm - 19 1/2 inches
Seat Width : 475 mm - 18 1/2 inches
Seat Depth : 535 mm - 21 inches
Royale.
Height : 1075 mm - 42 1/2 inches
Width : 890 mm - 35 inches
Depth : 980 mm - 38 1/2 inches
Seat Height : 490 mm - 19 1/2 inches
Seat Width : 525 mm - 20 1/2 inches
Seat Depth : 550 mm - 21 1/2 inches
Your new chair will be hand made to order in England, please call for up to date delivery times.
Matching Pieces
You can also buy from us matching sherborne chairs, settees, manual and powered recliners, so your riser recliner can blend in perfectly as part of a suite. Please call or email for details.