Profiling High Low Home Care Classic Adjustable Bed With An Ultimate Foam Medium To Firm Feel Mattress VAT FREE
£1,490.00
This height adjustable profiling bed includes a FREE upgrade to a white glove two man delivery who will also install your new bed in your room of choice.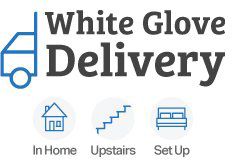 As part of this professional installation service your new bed will be fully installed and all packaging removed.
This bed is available on our express service which is within 4 - 10 days.
This bed is designed for care at home needs, with its practical and minimal styling, the Classic helps facilitate on the bed care by raising up to the carers waist level.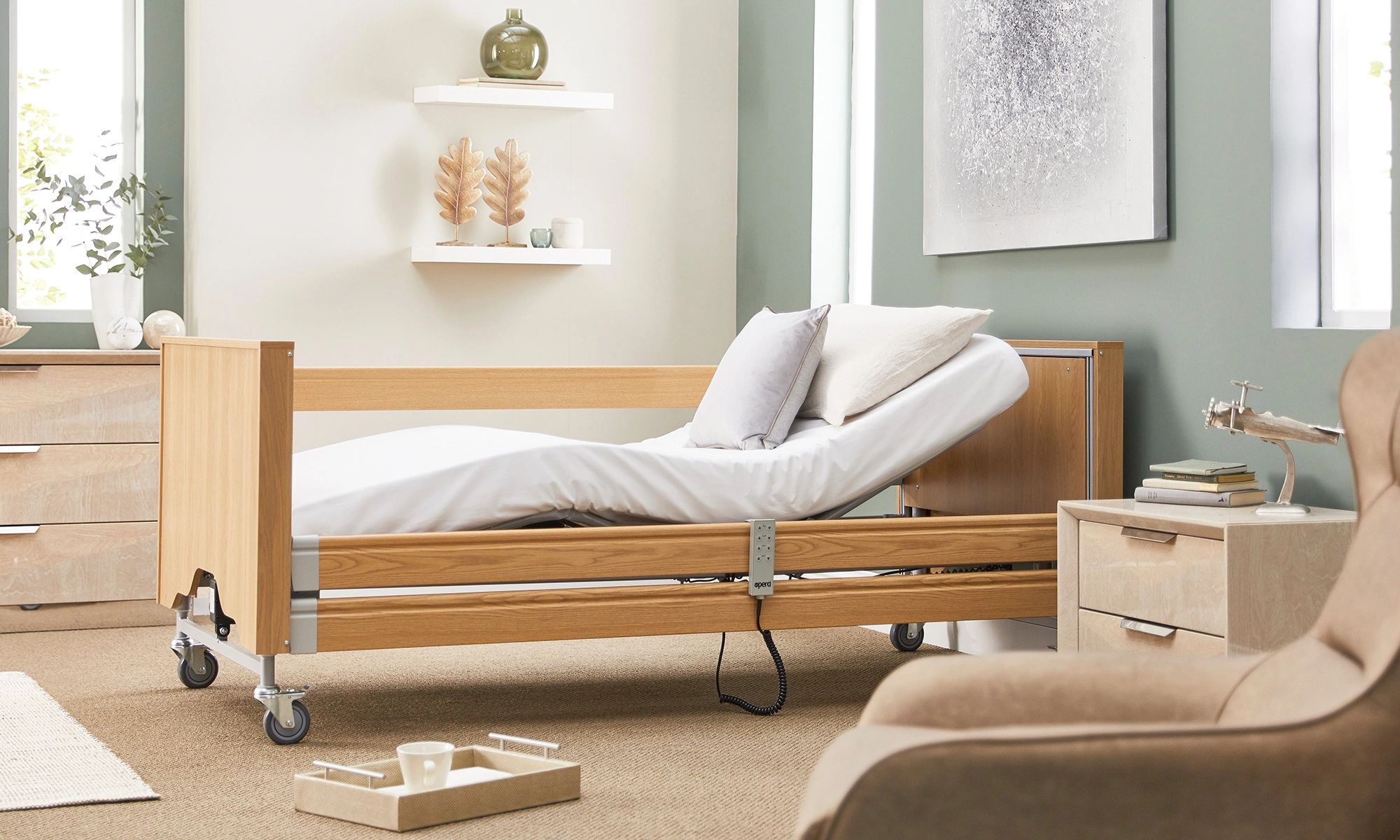 The Classic Ultimate Features A Firm Edged Foam, Medium To Firm Feel Mattress
This bed can be raised from a regular bed height, 40cm - 15 1/2 inches, up to a carers waist level, 80cm - 31 1/2 inches.
You can raise the back rest to find your most comfortable position and also raise the leg rest which helps with circulation and swelling in your lower body.
This bed also has the a Trendelenburg function which can help with Repository Conditions, you can tilt the whole bed forwards or backwards. 
Classic High Low Bed Features.
Rise the complete bed to waist level - Perfect For Home Caring 
Raising Back Rest - Makes it easy to find your most comfortable position if it to sleep, read or watch TV. Have better spinal support without the need to use pillows.
Raising Foot Rest - Raise your legs at the touch of a button, sleeping with your legs raised can help with swelling and improve circulation in your legs and feet.
Suitable up to 29 stones user weight.
Lockable Castors To Make Moving The Bed Into Position Easy And Braking Once In Position.
Hoist Clearance - Unrestricted
User Friendly Handset - Large Soft Touch Buttons On A Wired Remote Make This Bed Easy To Use, Clips Onto Side Of The Bed When Not In Use.
Tilt Forwards Or Backwards - The Trendelenburg Function Can Help With Repository Conditions. 
This bed comes with an easy to use wired handset with large easy press buttons.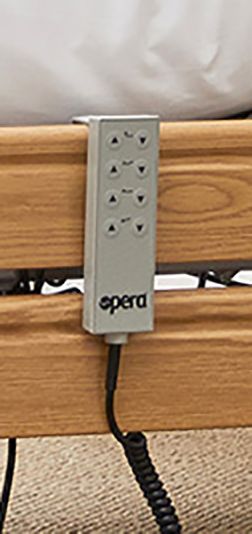 Wood Colour Options.
Your Classic bed can come in either Oak or a Walnut finish.
Oak Finish.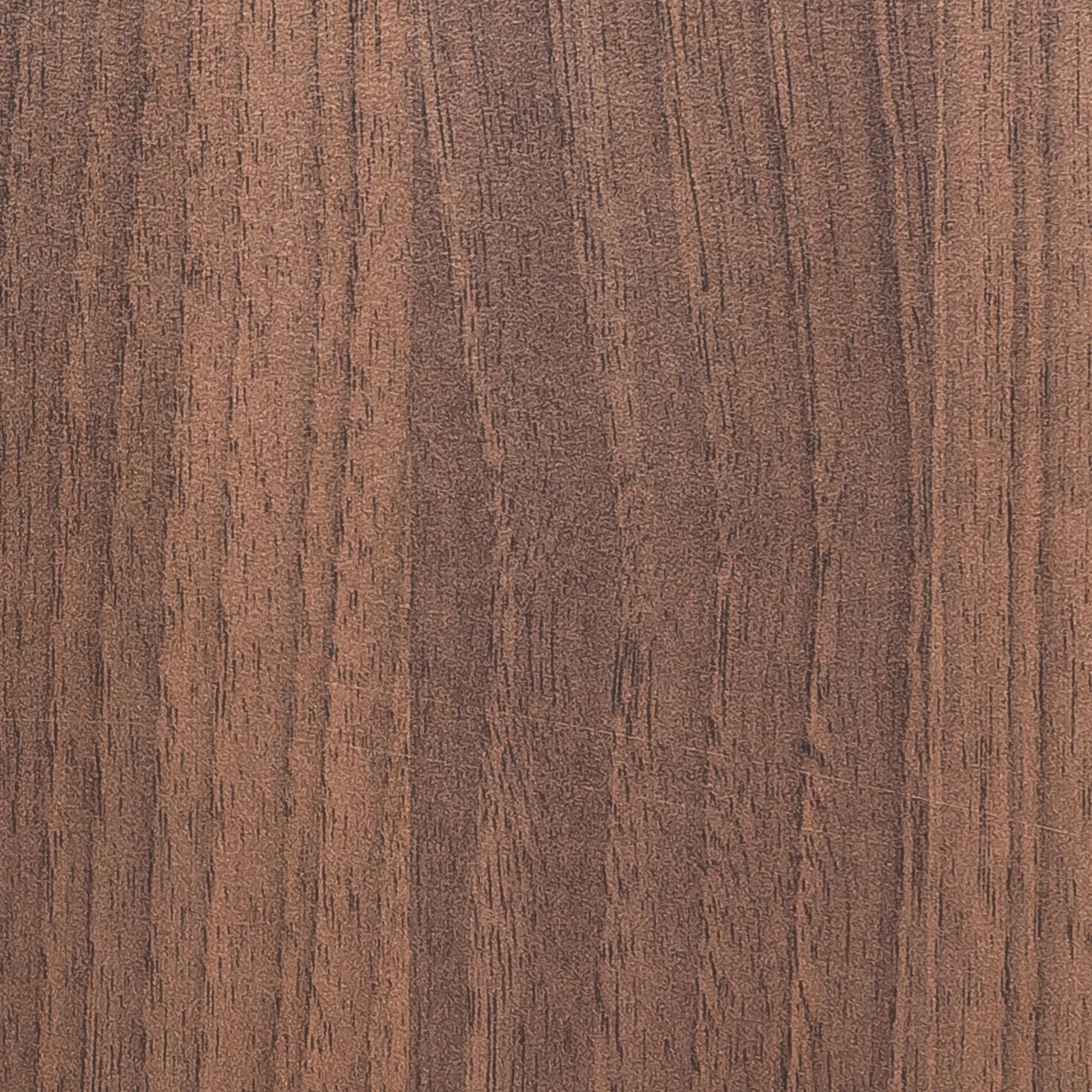 Walnut Finish.
Mattress Features.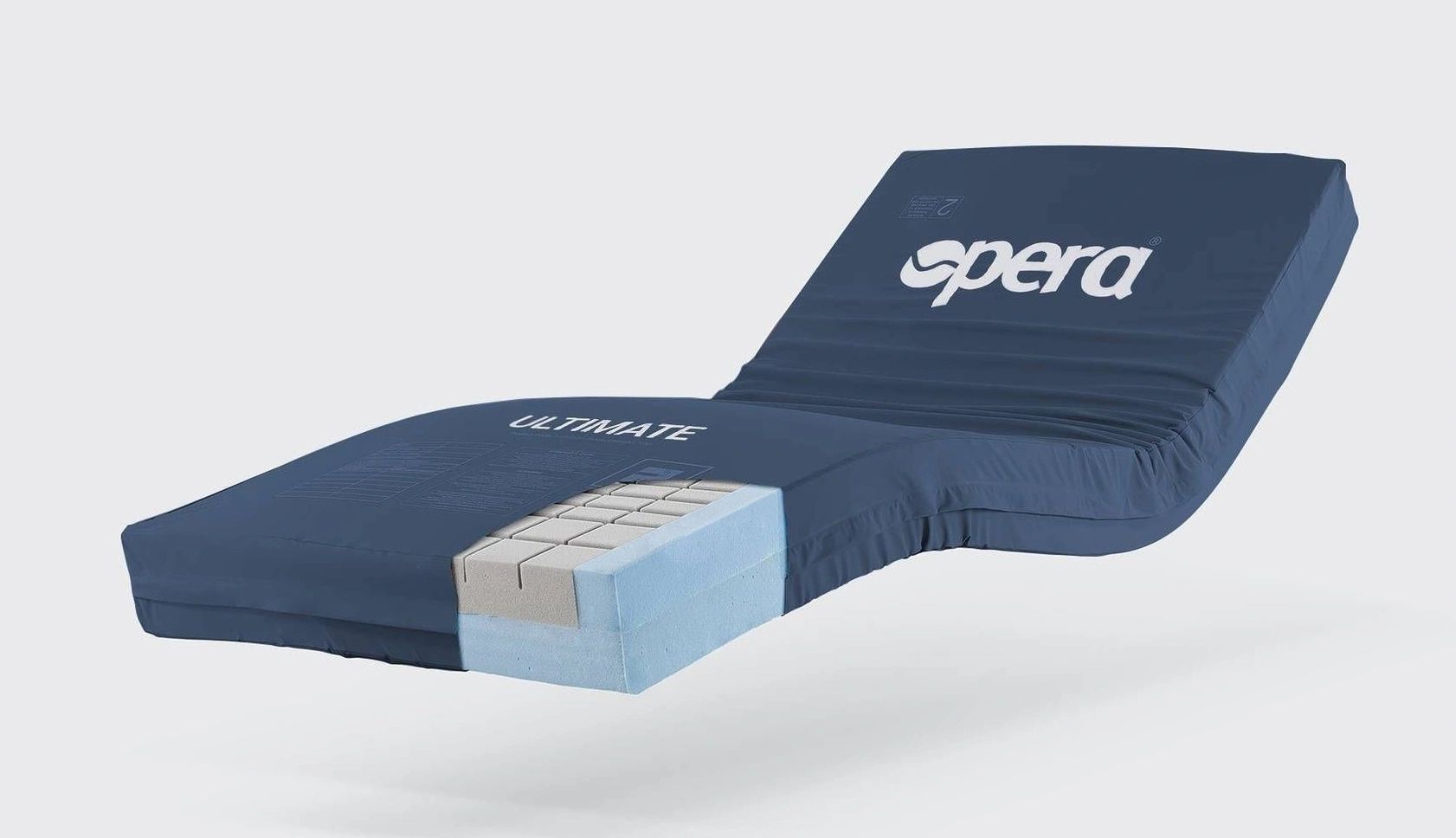 Pressure Relieving Foam.
High Density Edging Foam For Added Support To Aid Getting In And Out Of The Bed
Pressure Prevention Risk Category - High/Very High Risk
Preventative Mattress.
Prevents Pressure From Building Up On Users Skin.
Helps Reduce Surface Area On Users Skin.
Medium To Firm Feel.
Breathable Cover Helps Prevent Sweating.
Wipeable Antimicrobial Mattress Cover.
Vapour-Permeable Cover
2 Way Turn Mattress
4 Year Warranty
6 inches depth.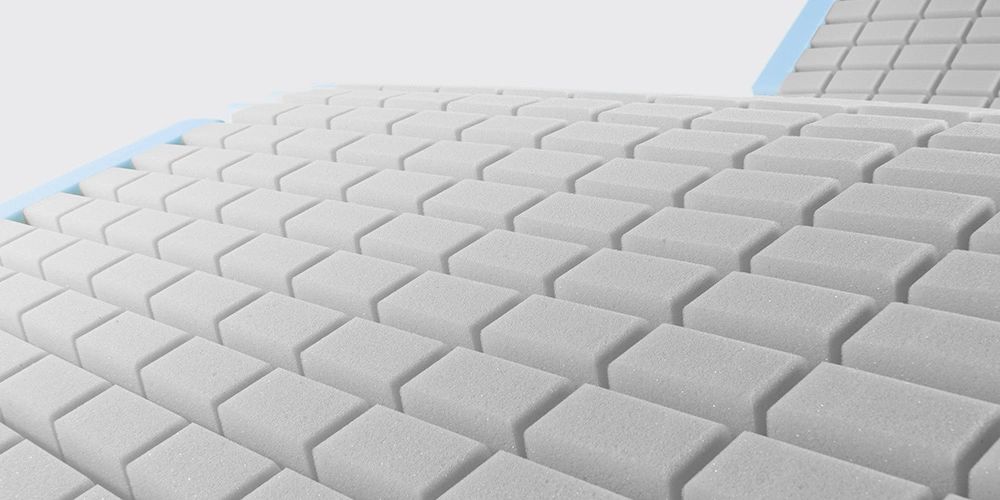 Optional Extras.
Side Rails.
The Classic can come with side rails, these can be raised for added safety.
Then press the clips and they can be lowered to allow unrestricted access to your mattress.
Footboard Options.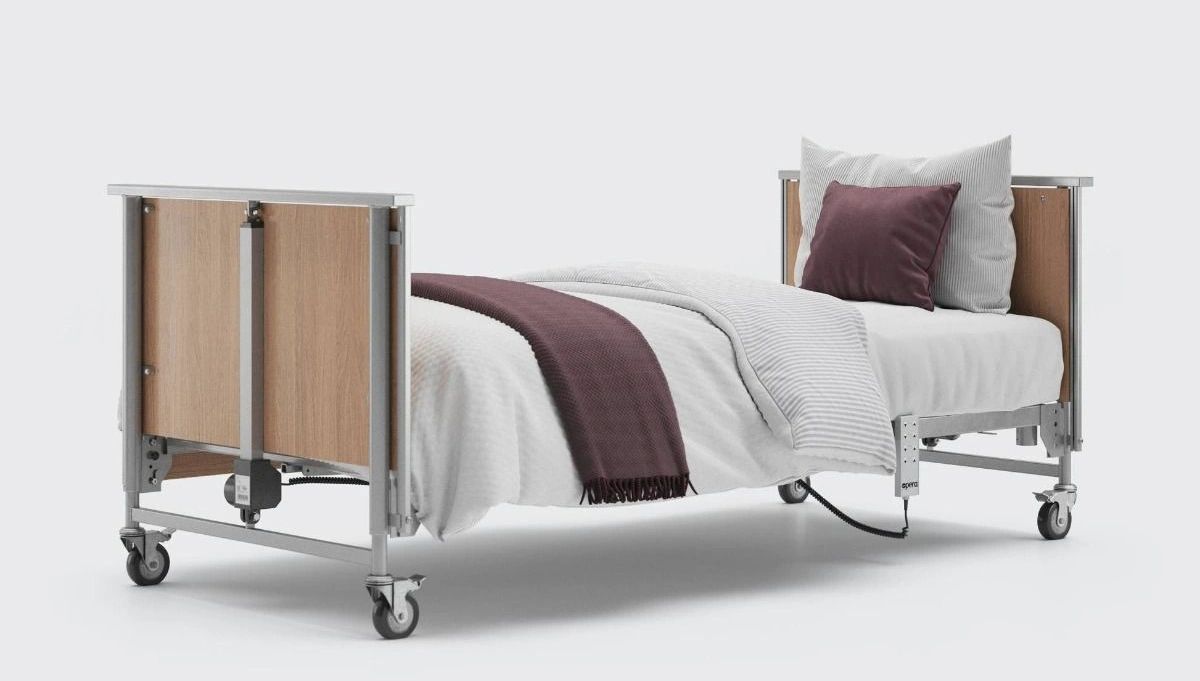 Unenclosed Footboard.

You can also have the footboard enclosed with a matching wood panel.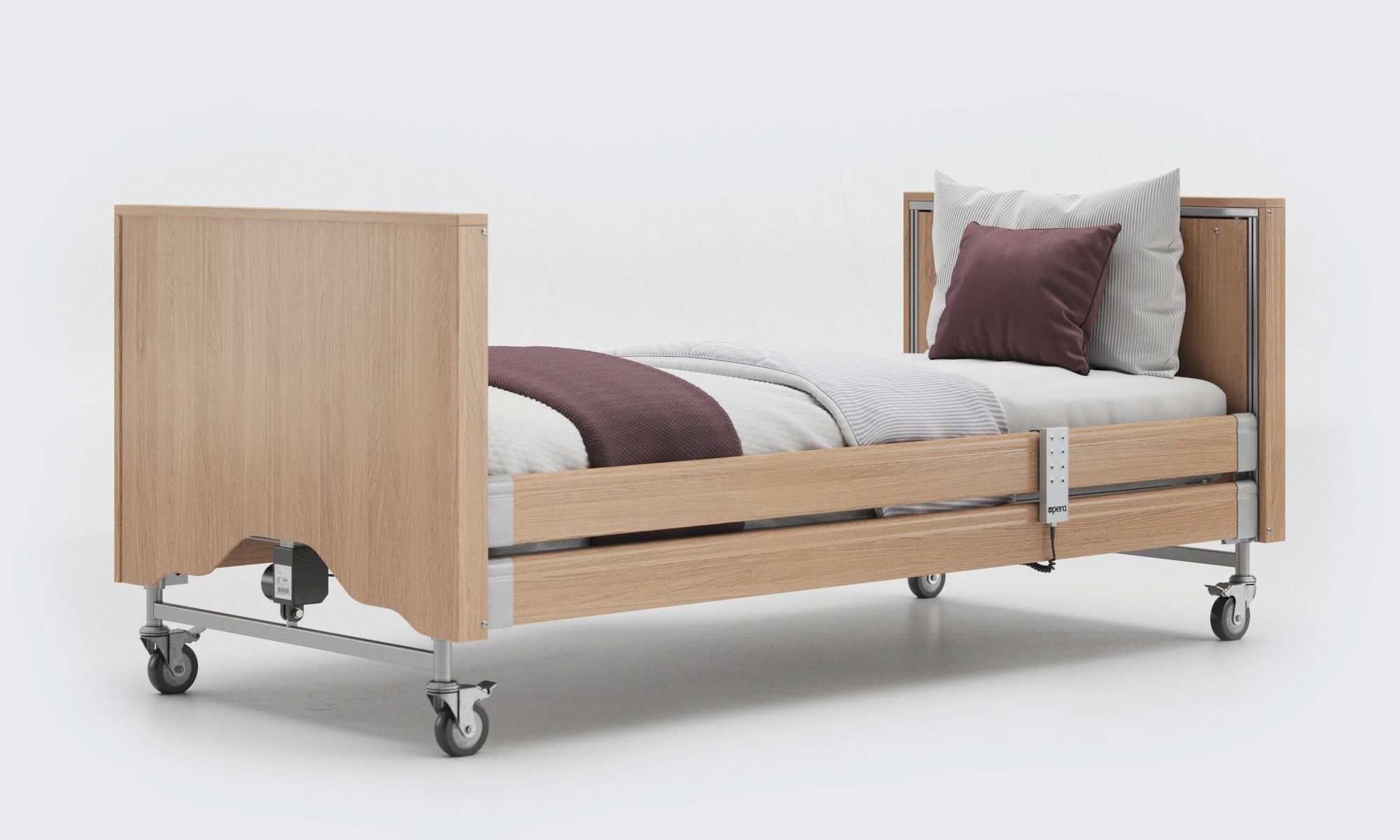 Enclosed Footboard.

Jersey Fitted Sheets.
These 100% combed jersey cotton fitted sheets are super soft, warm and cosy. Jersey cotton's high elasticity is just perfect for an adjustable bed, allowing your sheets to move with your body and mattress.
Quilted Mattress Protector Sheet.
Special size, premium, soft layered waterproof quilted mattress protector sheet.
Classic Bed Grab Rail.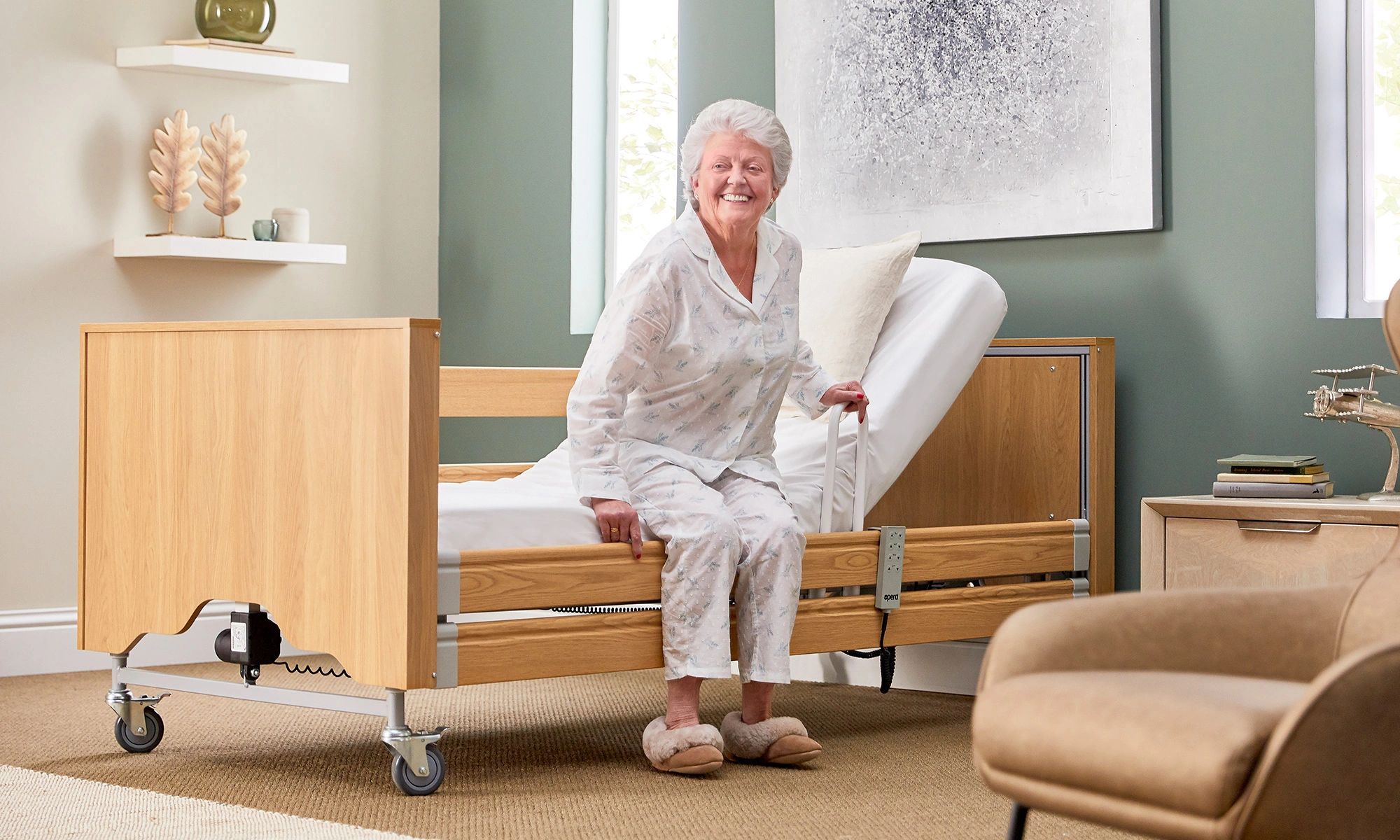 Ideal to assist in getting in and out of bed and also to help reposition yourself whilst lying in bed.
The grab rail clamps securely onto the mattress platform.
Premium Overbed Table.
This height adjustable twin top table is easily accessible and convenient is on castors for easy movement and is suitable to used in a bed, armchair or wheelchair. It is also available in a walnut or oak finish.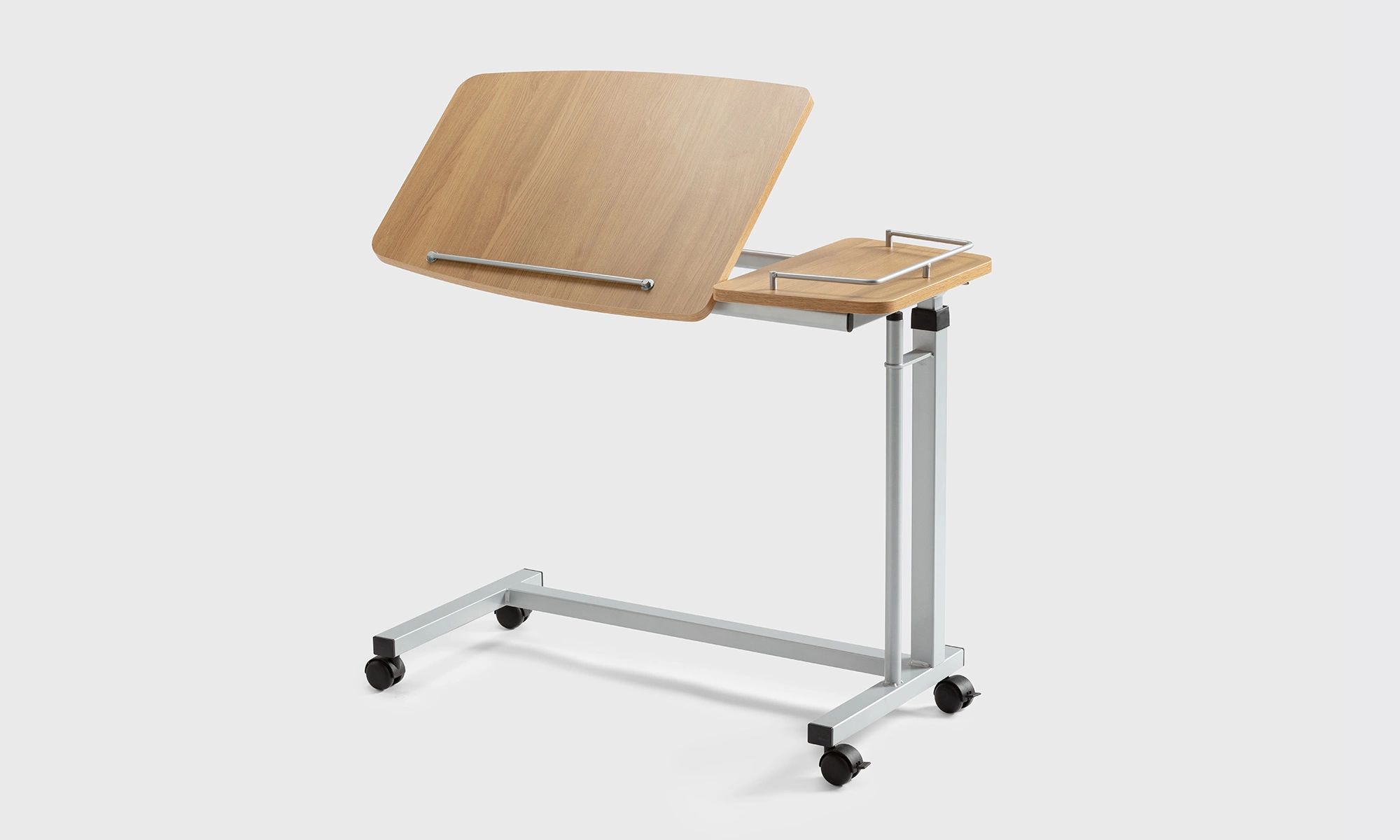 Delivery.
Your new bed will be delivered and fully set up with operating demo within 4 to 10 days.
Dimensions.
External Length : 2180mm - 86"
External Width: 1055mm - 41 1/2 "
Floor to Mattress Platform Height : 400mm - 800 mm - 16" - 31"
Bed Height Inc Mattress : 550mm - 950mm - 22" - 37"
Headboard Height : 890mm - 35"
Warranty.
This bed comes with a three year manufacturers warranty.
This bed price is only available if you are eligible for VAT free pricing.
You will need to complete a VAT free eligibility form to complete your purchase.

We will email or post you a VAT form once we have received your order.

Should You be FREE from VAT?

If you have a physical or mental impairment, or if you suffer from a long term illness then you could be exempt from paying VAT on you your adjustable bed.
This VAT relief is available for disabled people when purchasing adjustable beds.

If you are unsure about your eligibility for VAT exemption please seek advice from your GP or alternatively for more information call the VAT Disabled Reliefs Helpline on Telephone: 0300 123 1073.
If you are not eligible to a VAT free purchase, please call.