Mibed Side Retaining Mattress Clips Sets Of Four VAT FREE
Unlike a standard bed the mattress on the adjustable bed can move around while it is being adjusted.
These clips will help keep the mattress in place while you adjust your bed.
There are two sizes available, just select which type you need to suit your mattress size.
The 3ft mattress clips are cream plastic and the 4ft heavy duty clips are chrome plated steel.
If you prefer the chrome steel clips these will also fit the 3ft mattresses.
These come in sets of four.
They will be dispatched within 5 days.
Postage is free if you are ordering with a MiBed Set Or Mattress, if you are ordering only clips there is a £12 postage charge.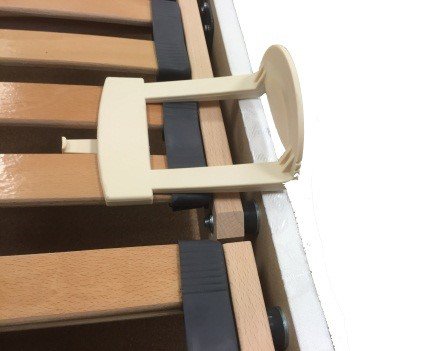 2ft 6 & 3ft Mattress Clips.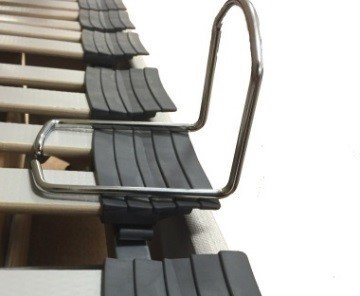 4ft & 4ft 6 Mattress Clips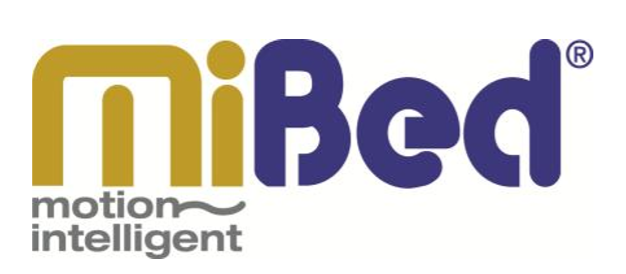 This price is only available if you are eligible for VAT free pricing.
You will need to complete a VAT free eligibility form to complete your purchase.

We will email or post you a VAT form once we have received your order.

Should You be FREE from VAT?

If you have a physical or mental impairment, or if you suffer from a long term illness then you could be exempt from paying VAT on you your MiBed®.

This VAT relief is available for disabled people when purchasing adjustable beds.

If you are unsure about your eligibility for VAT exemption please seek advice from your GP or alternatively for more information call the VAT Disabled Reliefs Helpline on Telephone: 0300 123 1073.