Mibed Side Retaining Mattress Clips Sets Of Four
Unlike a standard bed the mattress on the adjustable bed can move around while it is being adjusted.
These clips will help keep the mattress in place while you adjust your bed.
There are two sizes available, just select which type you need to suit your mattress size.
The 3ft mattress clips are cream plastic and the 4ft heavy duty clips are chrome plated steel.
If you prefer the chrome steel clips these will also fit the 3ft mattresses.
These come in sets of four.
They will be dispatched within 5 days.
Postage is free if you are ordering with a MiBed Set Or Mattress, if you are ordering only clips there is a £12 postage charge.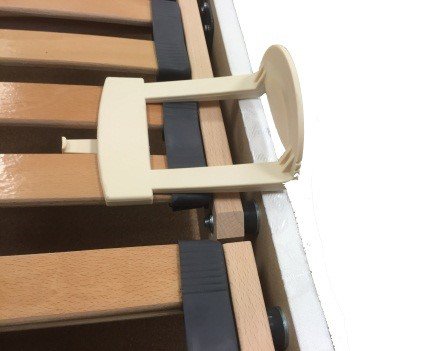 2ft 6 & 3ft Mattress Clips.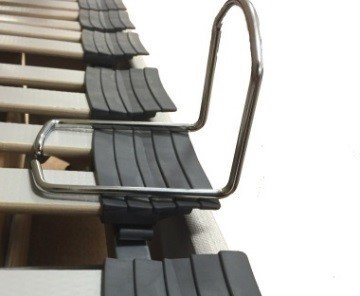 4ft & 4ft 6 Mattress Clips