MiBed Height Adjustable Patient Helper
This patient helper will assist you in finding a comfortable position on your mattress and getting in and out of the bed.
It is a steel frame which slides under the bed base and the hoist positions over your mattress to aid in turning yourself and alleviate pressure points.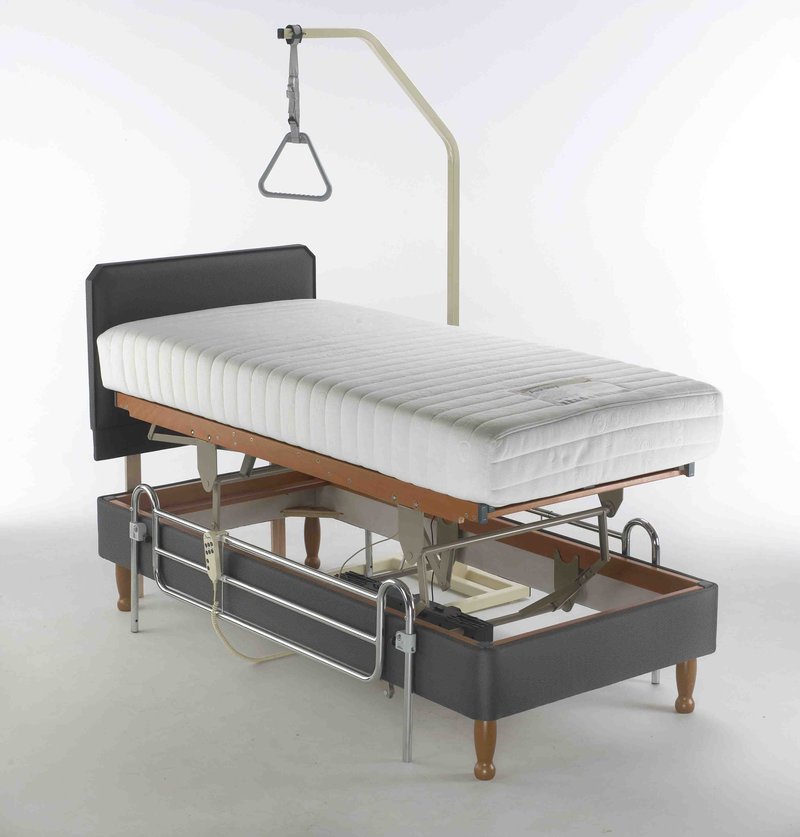 If you are eligible for VAT free pricing please email or call for details.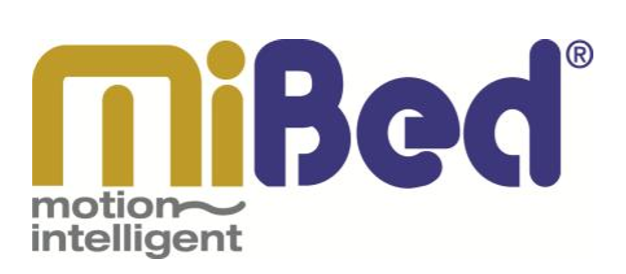 This is for the patient helper hoist and does not include the adjustable bed shown in the picture.