MiBed Daisy 3ft Single Medium Firm Feel Adaptive Memory Foam Electric Adjustable Bed - Express Delivery
This bed is delivered within 2 to 10 working days depending on postcode to your downstairs hallway.

If you require urgent delivery of your MiBed this is the perfect solution.

As this is an express delivery, installation is not available.
The Daisy Electric Adjustable Bed Is Part Of The MiBed Executive Collection.
This bed is hand made in Great Britain and is Guaranteed for 5 Years.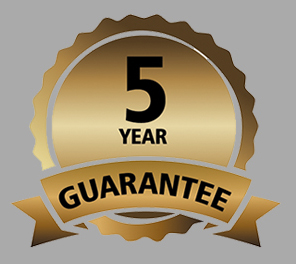 The Daisy adjustable bed consists of 50 mm of memory foam on a luxurious, supportive layer of reflex foam.
Not only does this mattress fit to the contours of the body which reduces tossing and turning in the night, it also features Adaptive technology to keep you cool and dry, all night, every night.

This bed is rated as a medium firm feel.
It comes with an easy to use ergonomic 6 button control handset.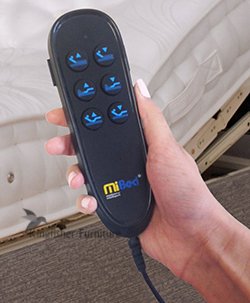 This bed is hand made in the UK by an NBF approved manufacturer.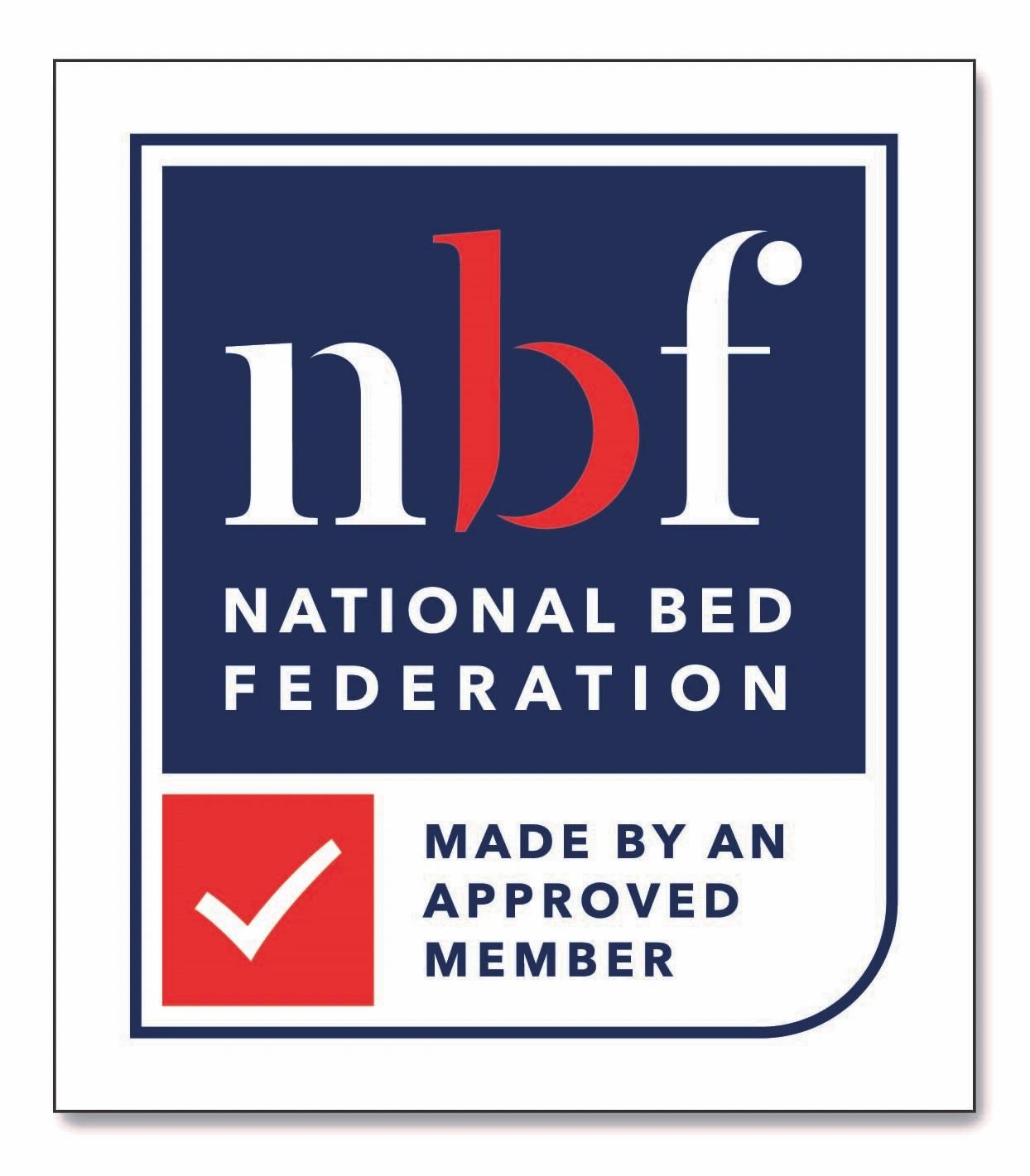 Every NBF Approved Member Manufacturer has undergone rigorous independent auditing to certify that they have robust procedures in place to ensure they are complying with UK regulations on safety, cleanliness of fillings and trade descriptions.
So what that means for you is you can buy with confidence, knowing that what you're buying is SAFE, CLEAN and HONEST.
Now that's comforting.
Mattress Benefits.

50mm memory foam on reflex foam.

Provides pressure relief to relieve your body of stress and tension.

It can reduce the amount of tossing and turning during sleep.

The mattress conforms to the curves of your body to keep your spine in natural alignment which promotes better posture.

It also absorbs energy so the movement of others should not cause a disturbance while you sleep.

It features adaptive technology to keep you cool and dry, all night every night.

It has a viscose cover for a softer touch.

8 inch thick mattress with a quilted adaptive knitted stretch cover.

Bed Base Benefits.
Motorised adjustable frame.

It Offers unique, customisable support to different areas of the body which can help relieve minor aches and pains.

It will also promote better circulation and give an improved posture.

The sprung slats adapt to exerted pressure which offers improved back support.

The bed also facilitates even distribution of pressure which can help improve blood circulation.

The slatted gaps allow air to pass freely beneath the bed which keeps your mattress fresher for longer.

It also features a sprung shoulder zone which offers added support to the neck and head.

The sliders allow you to set the level of support to meet your unique preferences in the lumbar region.

This bed has an 18 stone per person weight limit.

The Daisy bed base is available in the following fabric colours.
Standard Fabrics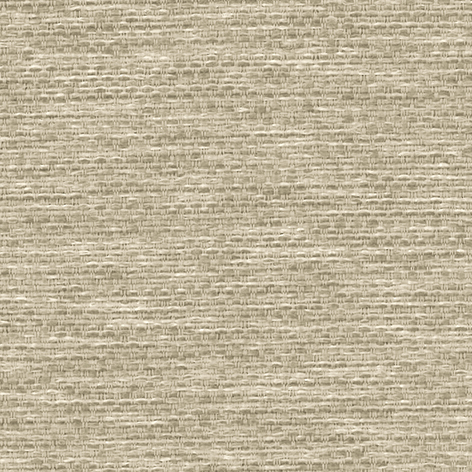 Beige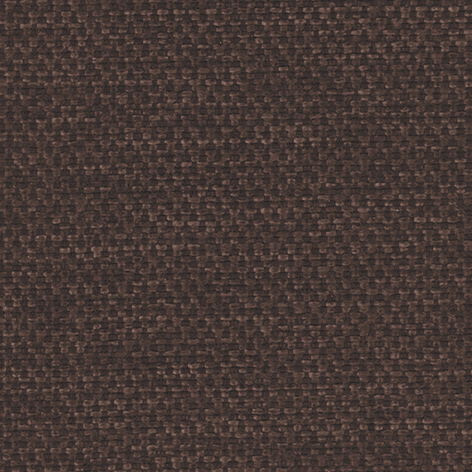 Brown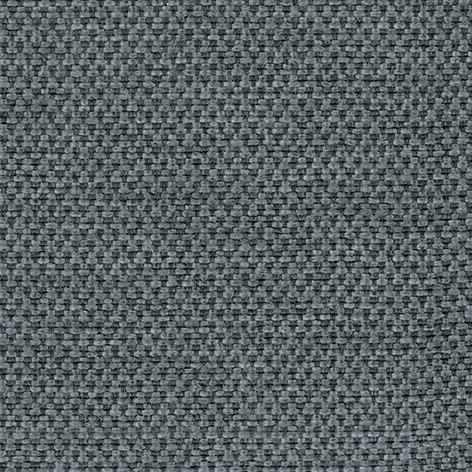 Grey
If you require storage you can add one end drawer to your order.
We also have the option to add the following headboards to your express order, these will be in the matching fabric of your bed.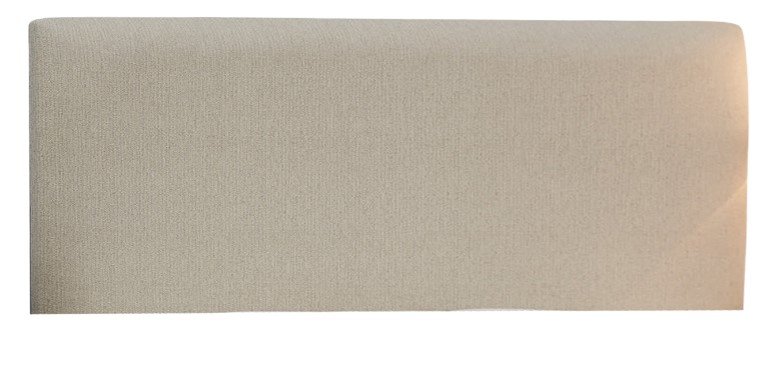 The Ealing Headboard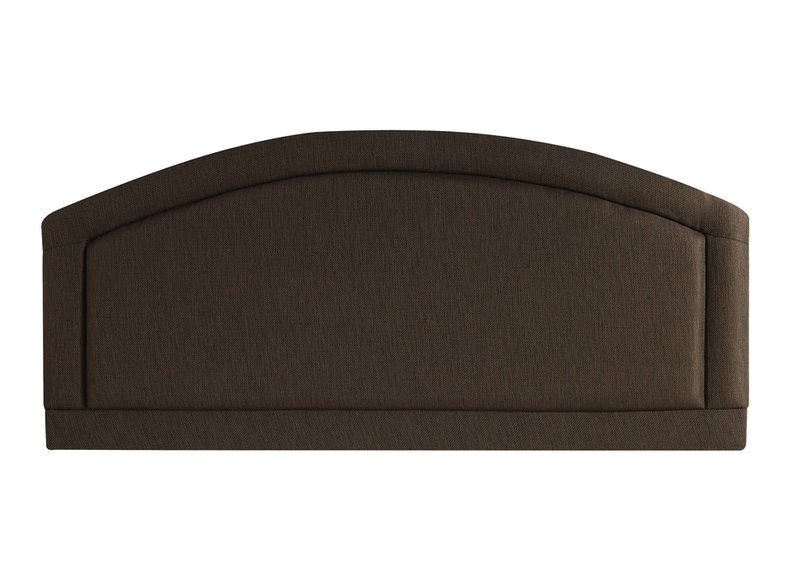 The Harrow Headboard
You can also add these side retaining mattress clips to stop the mattress moving sideways while you shuffle around in bed.
These come in sets of four.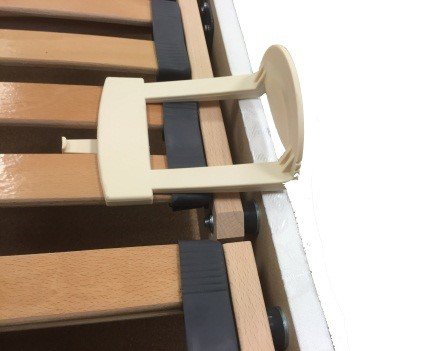 Side Retaining Mattress Clips
Dimensions
The Daisy Mattress Is 8 inches thick.
All MiBed Executive Divan Bases are 13 inches with 2 inch castors giving a total Daisy bed height of 23 inches.
All MiBeds have a standard length of 6ft 6 (200cm)
If you are eligible for VAT free pricing please email or call for details.

Please click here to read our Furmanac MiBed Guide
Every MiBed Is Made To Order In Kingswinford, Great Britain.
Your new MiBed will be delivered within 1 - 5 days, for Scotland deliveries please allow up to an extra 5 days.

Furmanac are also members of the Sleep Council.