MiBed Cot Sides And Cot Bumpers VAT FREE
These Cot Sides And Cot Bumpers need to be fitted to your new Mibed at time of manufacture.
These can be fitted to all of our MiBeds.

Cot Sides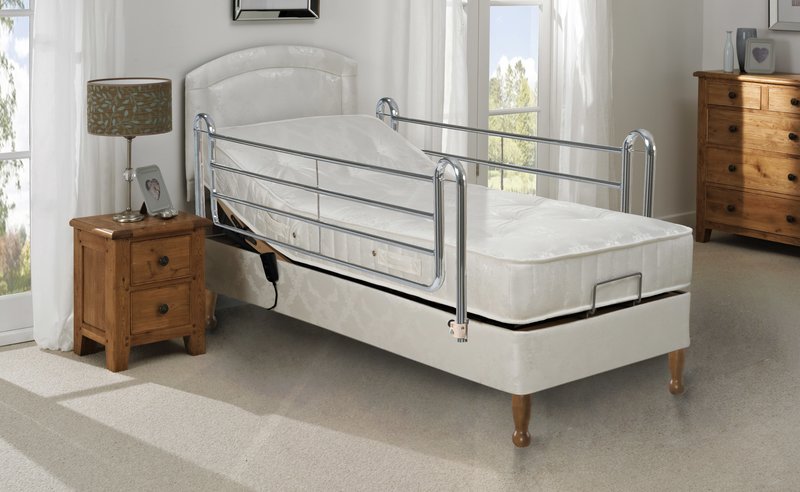 These can be added to your base to prevent you from rolling out of bed while sleeping.
They can be raised and lowered to aid getting out of bed.
Cot Bumpers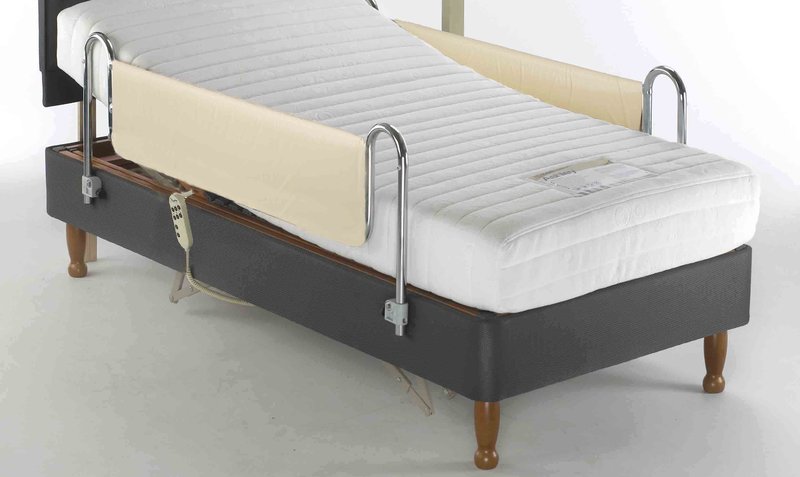 These can be added to your cot sides for extra comfort and protection.
These cannot be ordered separately.
This price is only available if you are eligible for VAT free pricing.
You will need to complete a VAT free eligibility form to complete your purchase.

Please email or call with your email address and we will send you a copy to complete.

Should You be FREE from VAT?

If you have a physical or mental impairment, or if you suffer from a long term illness then you could be exempt from paying VAT on you your MiBed®.

This VAT relief is available for disabled people when purchasing adjustable beds.

If you are unsure about your eligibility for VAT exemption please seek advice from your GP or alternatively for more information call the VAT Disabled Reliefs Helpline on Telephone: 0300 123 1073.