Matching Healthbeds Carrie Full Height Headboard - With 5 Fabric Choices VAT FREE
This luxury headboard is made in Great Britain by the fantastic Healthbeds.
Healthbeds have been making beds in the UK for over a hundred and twenty years and only use the finest materials to ensure you get the best nights sleep ever.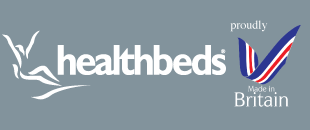 Healthbeds are a caring family business which spans four generations, their reputation has been built upon an unswerving commitment to quality, exacting standards and traditional craftsmanship.
The Carrie from Healthbeds is a full height headboard and is available in five fabric choices.
This headboard is available in the following standard sizes 2ft 6 Small Single, 3ft Single, 4ft Small Double, 4ft 6 Double, 5ft King Size and a 6ft Super King Size.

It is a full height headboard and is 135cm high.

You can choose from five different fabrics for your headboard.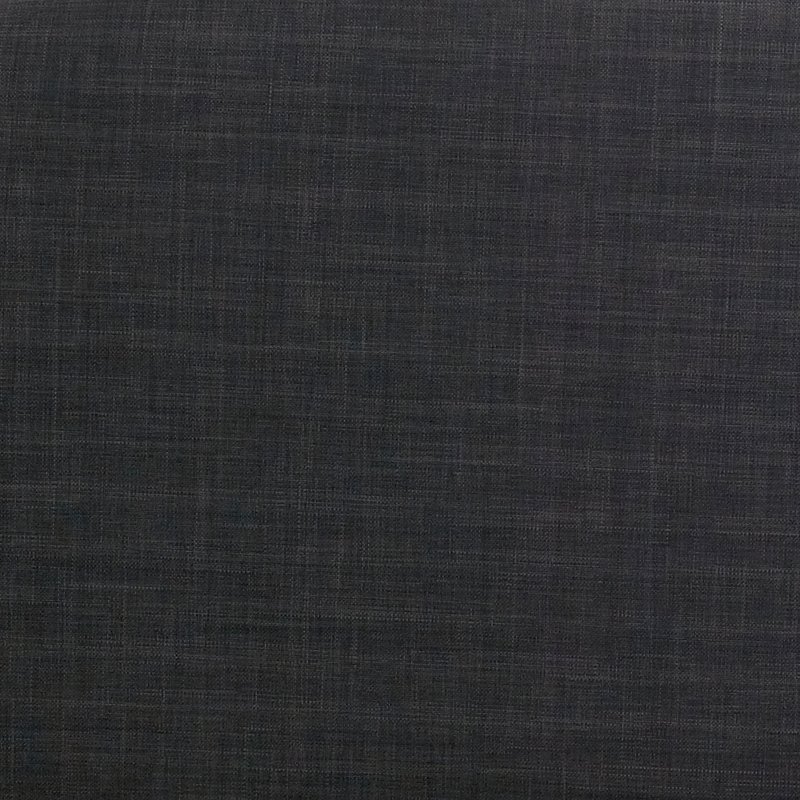 Charcoal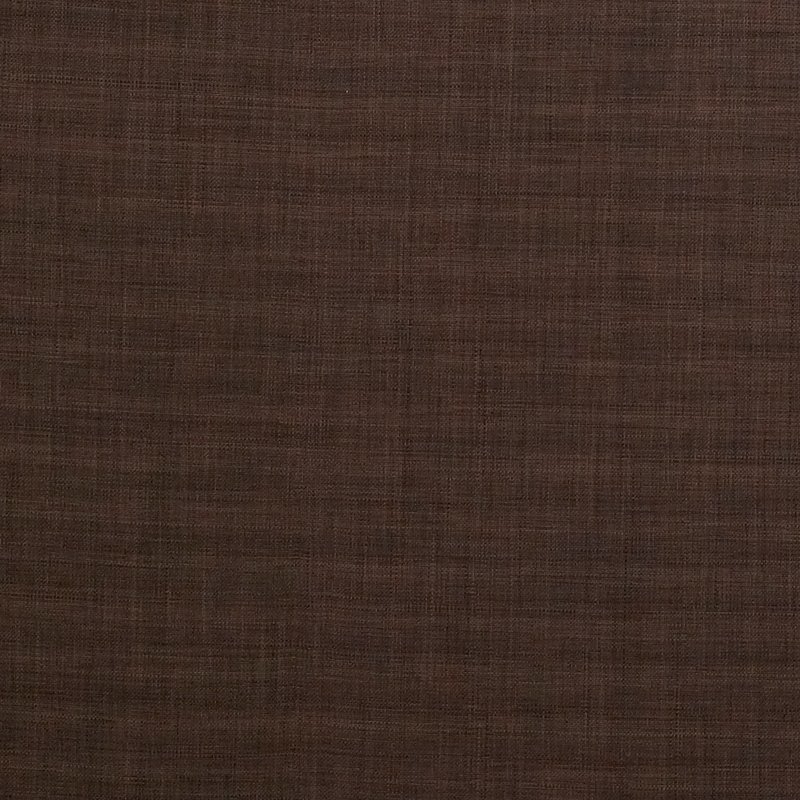 Chocolate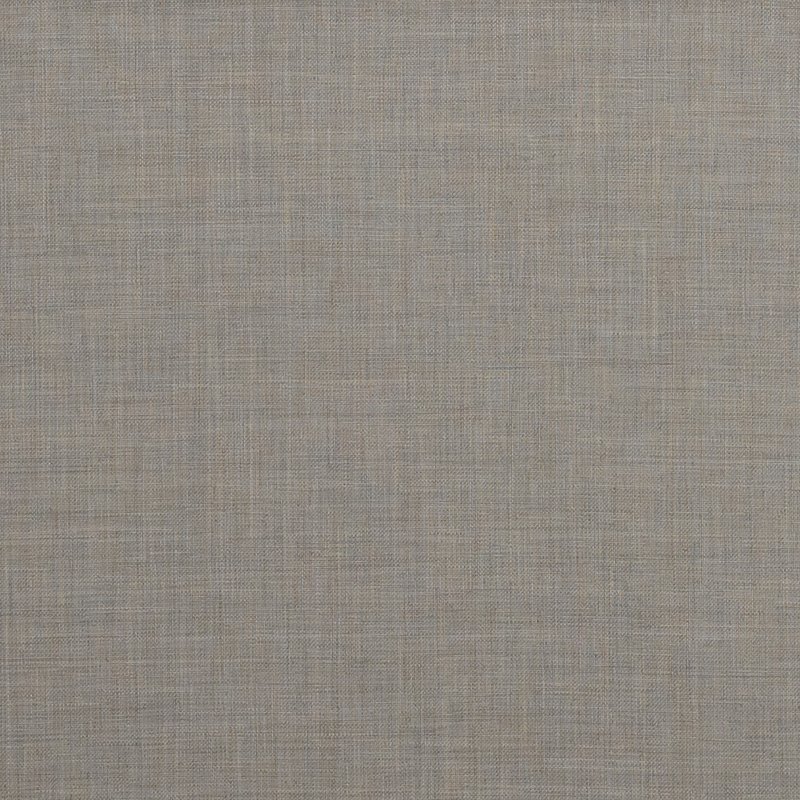 Light Grey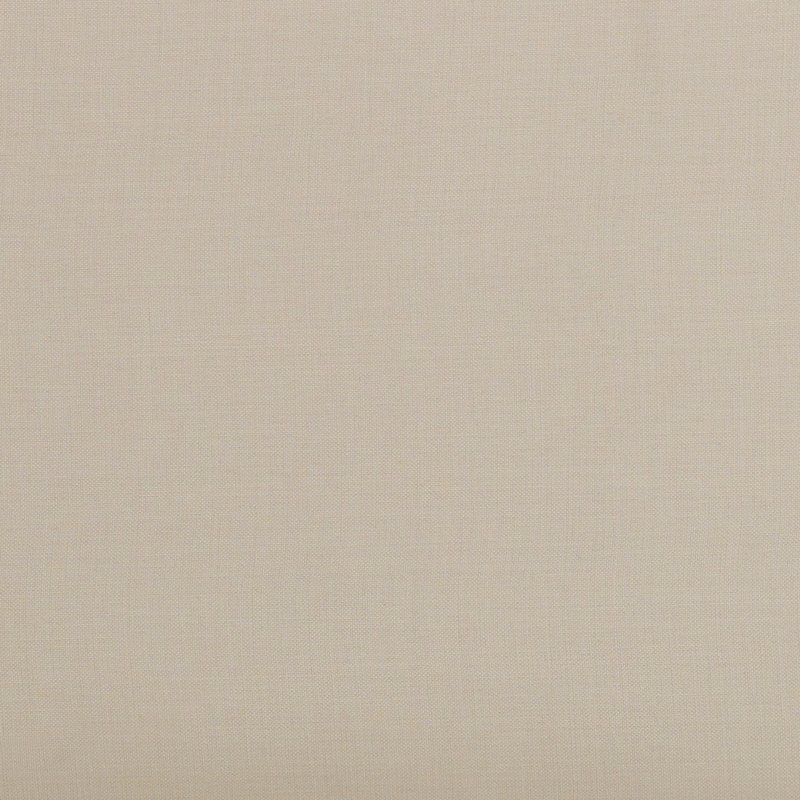 Natural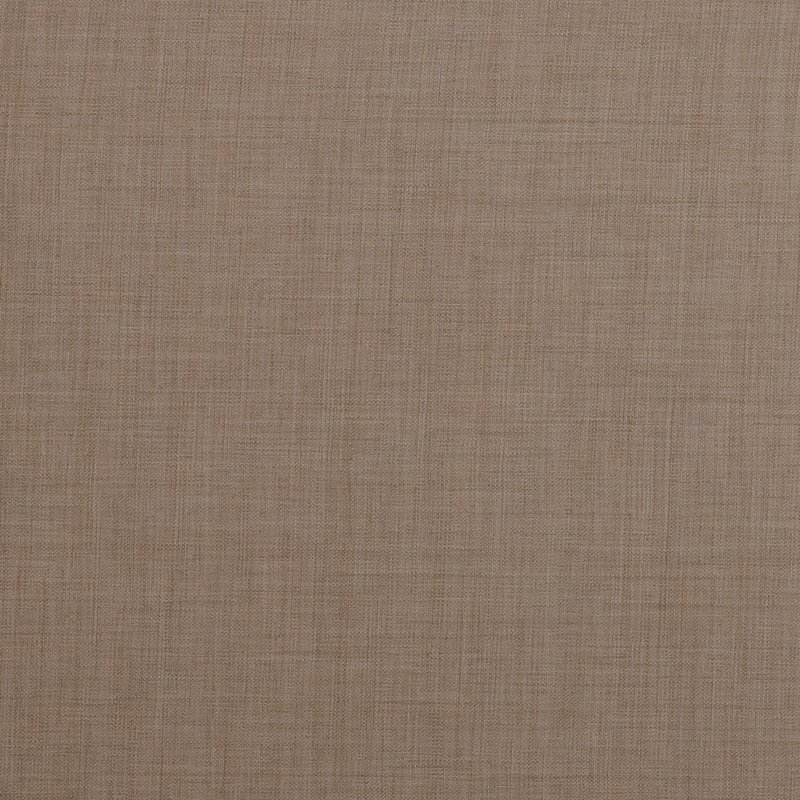 Stone
This headboard is only available when purchasing a Healthbeds adjustable bed or mattress.

This price is only available if you are eligible for VAT free pricing.
You will need to complete a VAT free eligibility form to complete your purchase.

We will email or post you a VAT form once we have received your order.

Should You be FREE from VAT?

If you have a physical or mental impairment, or if you suffer from a long term illness then you could be exempt from paying VAT on you your adjustable bed.

This VAT relief is available for disabled people when purchasing adjustable beds.

If you are unsure about your eligibility for VAT exemption please seek advice from your GP or alternatively for more information call the VAT Disabled Reliefs Helpline on Telephone: 0300 123 1073.