Lillian Upholstered Ottoman In Fudge From Serene Furnishings
This gorgeous Ottoman is available in a King Size.
You also have the option of different coloured wooden feet to finish the look the way you want it.
It is made by the fantastic Serene Furnishings.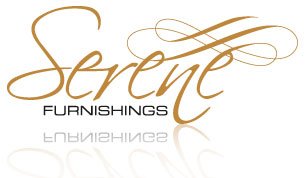 Displaying all the grandeur of a rich Chesterfield effect design, Lillian will bring character and style to almost any bedroom. 
It's sumptuous padded head and foot-end will enable Lillian's seamless introduction to the home. 
It's fabulous proportions are designed to stand as a centre-piece in the room 
This stunning design is as comfortable as it looks, combining the positive attributes of a quality bedstead with a spacious floating floor and substantial storage in the base. 
Choose from these different wooden feet to finish the look in your style.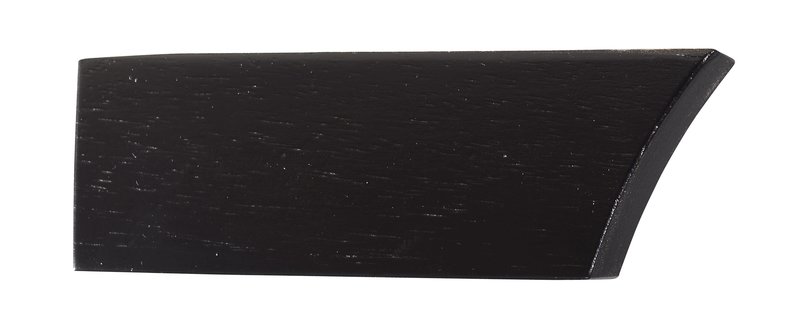 Ebony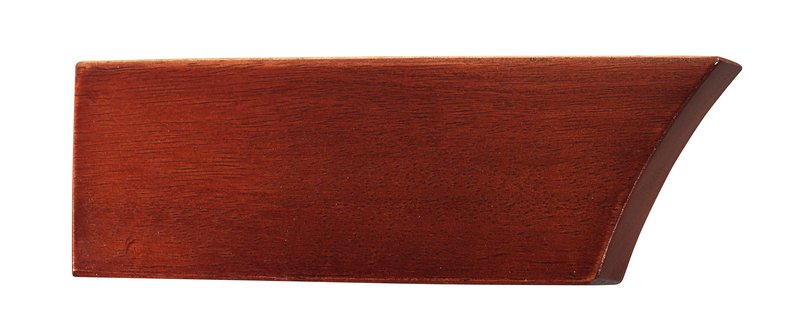 Mahogany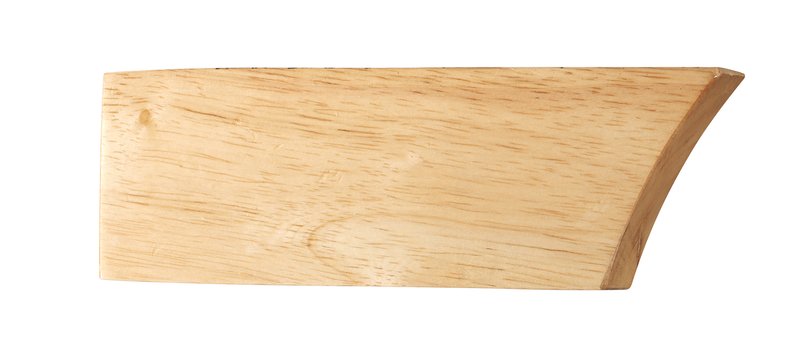 Natural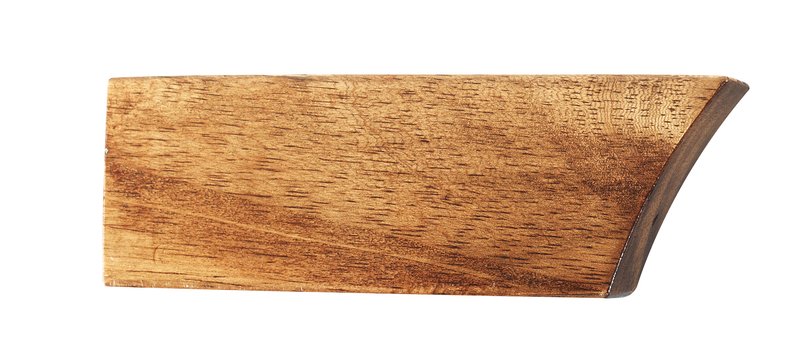 Walnut

This Ottoman has gas struts to ease the lifting of the bed.
It is delivered flat packed within 3 - 5 working days.
The mattress is not included.
Click here to see our great selection of suitable mattresses.

Dimensions.
King Size:   Head End Height 1360 mm x Foot End Height 550 mm x  Length 2235 mm x Width 1635 mm
King Size:   Head End Height 53.5 Inches x Foot End Height 21.6 Inches x  Length 88 Inches x Width 64 inches
This ottoman is guaranteed for 1 year.