Serene Furnishings Heather Opal White Solid Wood Headboard
A Solid Rubberwood Headboard from Serene Furnishings.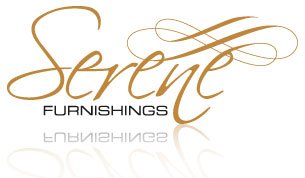 This solid wood headboard is finished off beautifully with a top rail.
Available in Single, Small Double, Double, King Size and Super King Size.
Your new headboard will be delivered within 5 - 7 days.
Dimensions
Headboard height ( Not including struts) 656 mm (26 inches)
Width
3ft Single 91 mm (36 inches)
4ft Small Double 1220 mm (48 inches)
4ft 6 Double 1375 mm (54 inches)
5ft King Size 1525 mm (60 inches)
6ft Super King Size 1830 mm (72 inches)