Smeaton Brothers Healthbeds Cooltex Super Luxury 100% Talalay Latex Wall Hugger Adjustable Bed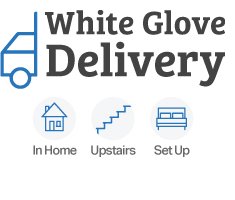 Your new adjustable bed will be delivered to your room of choice by our white glove specialist delivery team.

As part of this service your bed will be assembled, headboard fitted (if ordered) and all packaging taken away.
The Cooltex Super Luxury Latex Adjustable Bed is made in the UK.
This 100% Talalay mattress is available in medium / gentle or firm tensions.
With it's 100% natural fillings, this mattress is perfect for allergy sufferers.
This wall hugger adjustable bed comes with the ottoman end storage upgrade free of charge.

It is available as a 3ft Single and a 6ft Superking.
The wallhugger adjustable bed is perfect if you do not want to be moved away from your bedside cabinet as you sit up in your bed. The frame slides back as your mattress rises.
So no more reaching back for your remote control, drink or book.
Please watch the below video to see the wall hugger action.
All Healthbeds adjustable beds come with an easy to use remote control. 
Your new bed is made to order and will be delivered within 2 - 3 weeks.
This luxury adjustable bed is made in Great Britain by the fantastic Healthbeds.
Healthbeds have been making beds in the UK for over a hundred and twenty years and only use the finest materials to ensure you get the best nights sleep ever.
Healthbeds warranty all their beds for five years.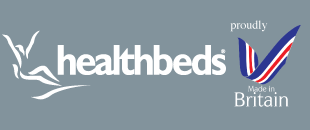 Healthbeds are a caring family business which spans four generations, their reputation has been built upon an unswerving commitment to quality, exacting standards and traditional craftsmanship.

The mattress on the Cooltex Super Luxury Latex is available in either a medium gentle or firm tension.

The Cooltex Latex mattress is a 100% Talalay Latex mattress help to maintain a healthier body temperature and give you Ultimate support.
Talalay Latex is a 100% natural product and is from the Hevea Brasiliensis tree.
Talalay Latex is hypoallergenic and naturally anti-microbial, anti-bacterial and anti-fungal.
It contains zero potentially harmful materials for humans and the environment and has no toxins.
This mattress has a removable Tencel fabric cover.

Tencel absorbs moisture and allows the mattress to breathe with the feel of silk and is an environmentally friendly natural fibre.
Tencel is also anti static.
This is a no turn easy care mattress.
The five part adjustable frame that sits in the divan base allows you to independently adjust the mattress for your back, shoulders, neck, calves and feet.

The mattress sits on the adjustable frames beech wooden sprung slats which gives fantastic support.
Bed Feet

If you prefer you can exchange the standard castors for glides.
These are ideal if you have wooden flooring and will stop your bed from moving around.
Just select your preference from the drop down box.
The headboard is not included but we have matching Healthbeds headboards available in matching fabrics. Please click here to view.

You can also add a dual massage system with it's own remote control to your adjustable bed.
You can also add luxurious Healthbeds Latex Pillows to your order.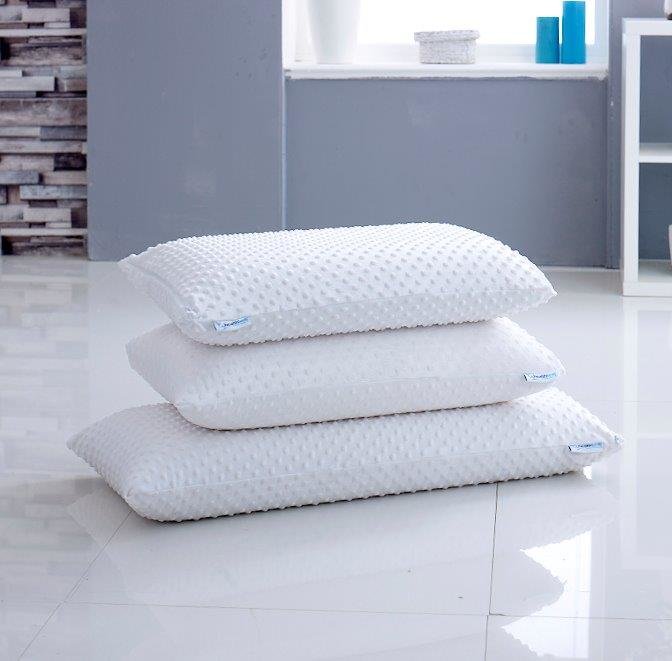 These new Cooltex Pillows from Healthbeds are made from outrageously soft Talalay Latex.

This provides natural breathability and helps to maintain a consistent body temperature throughout the night.

The good news is that it requires no plumping and has excellent durability. 
The hypo-allergenic qualities also make it resistant to antimicrobials and dust mites.
Healthbeds Latex Pillow High Profile with Cooltex
This high profile luxury latex pillow is ideal for side sleepers and back sleepers.

High Profile Pillow Dimensions: 70 x 40 x 18 cm

Healthbeds Latex Pillow Low Profile with Cooltex

This luxury latex pillow offers complete support for stomach and back sleepers.

Low Profile Pillow Dimensions 72 x 50 x 14.2 cm
Healthbeds Latex Pillow Queen Size with Cooltex

This luxury latex pillow offers complete support for side and back sleepers.

Its extra width is perfect for 3ft single and 6ft super king size beds.
Queen Size Pillow Dimensions 90 x 50 x 14.2 cm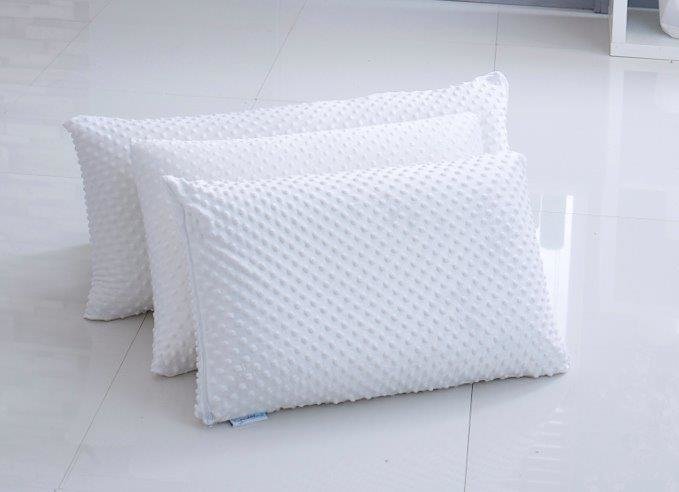 You can choose from five different fabrics for your adjustable bed base.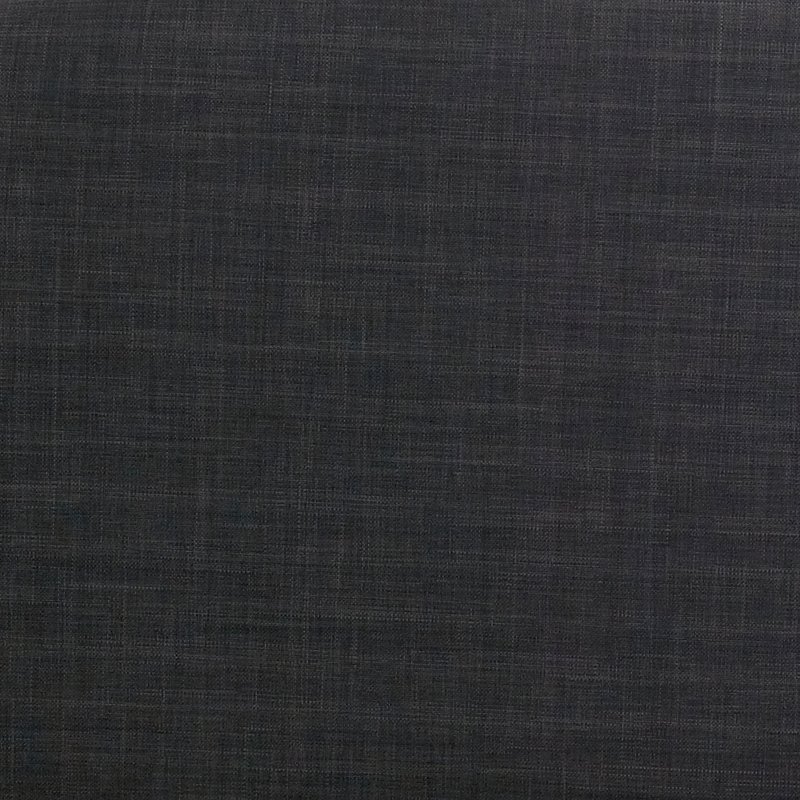 Charcoal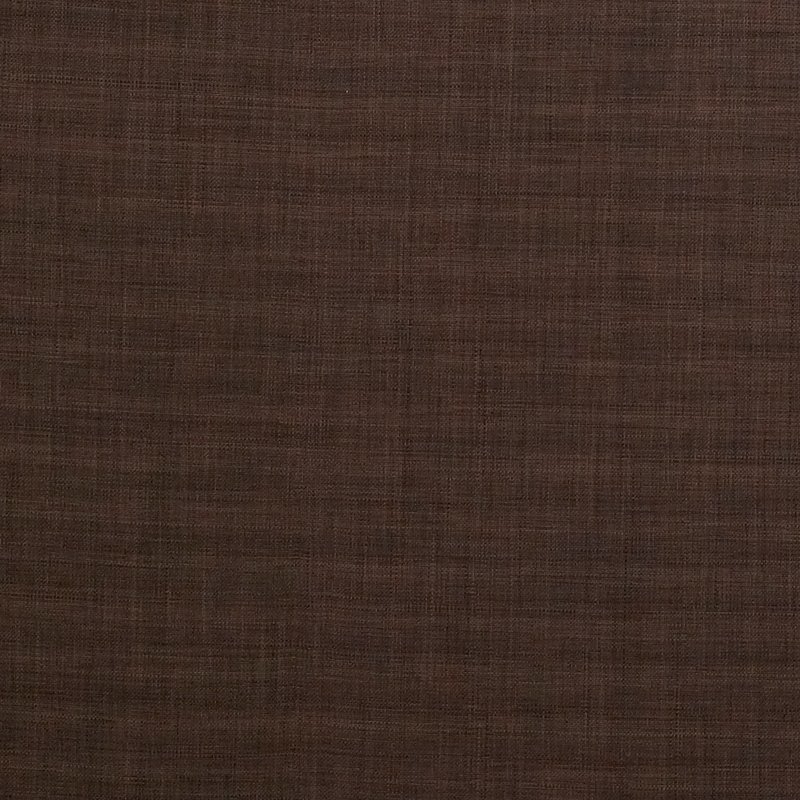 Chocolate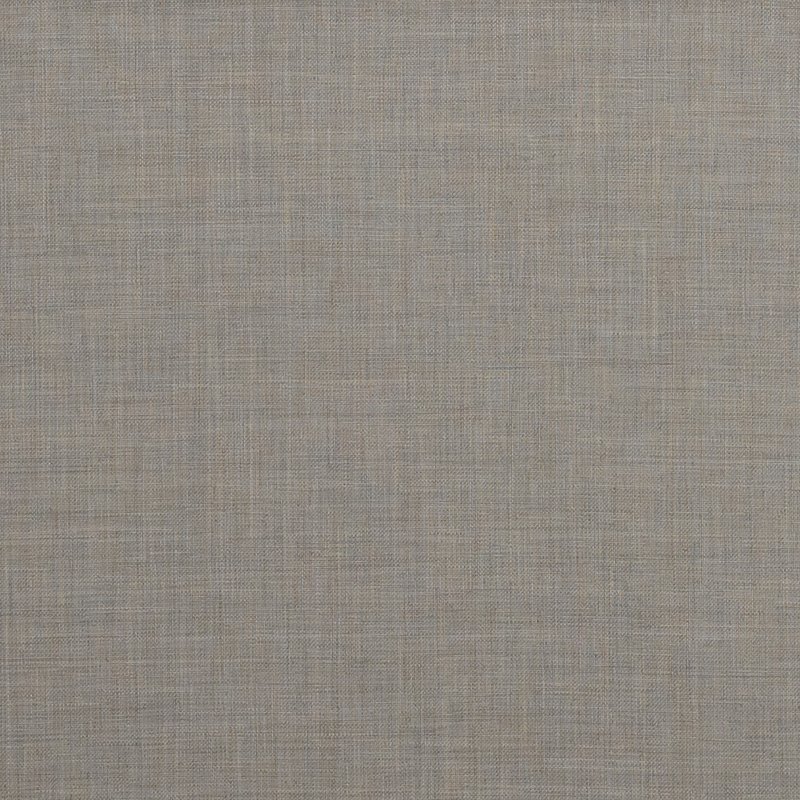 Light Grey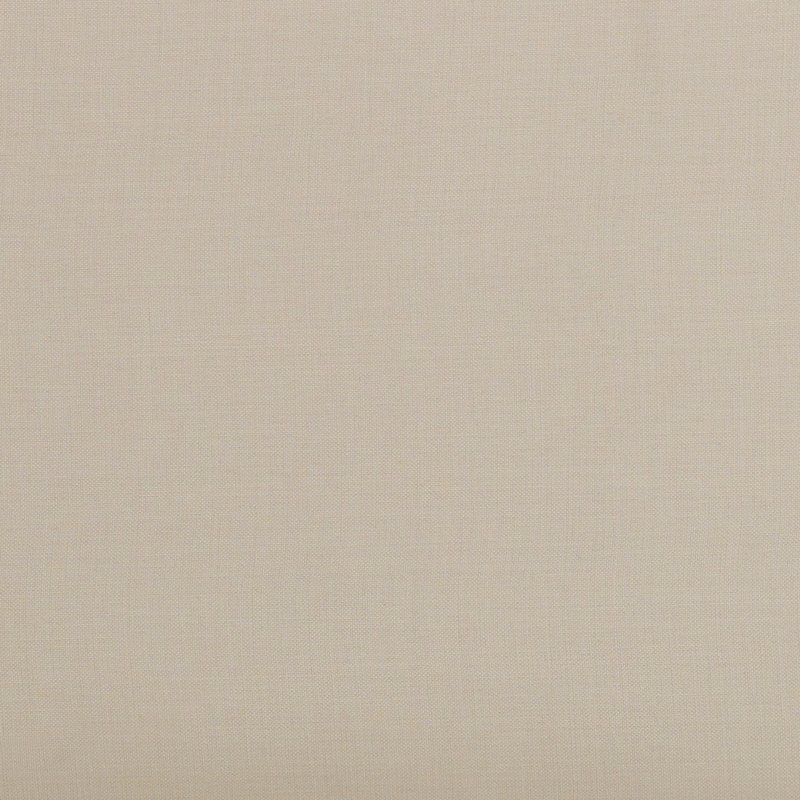 Natural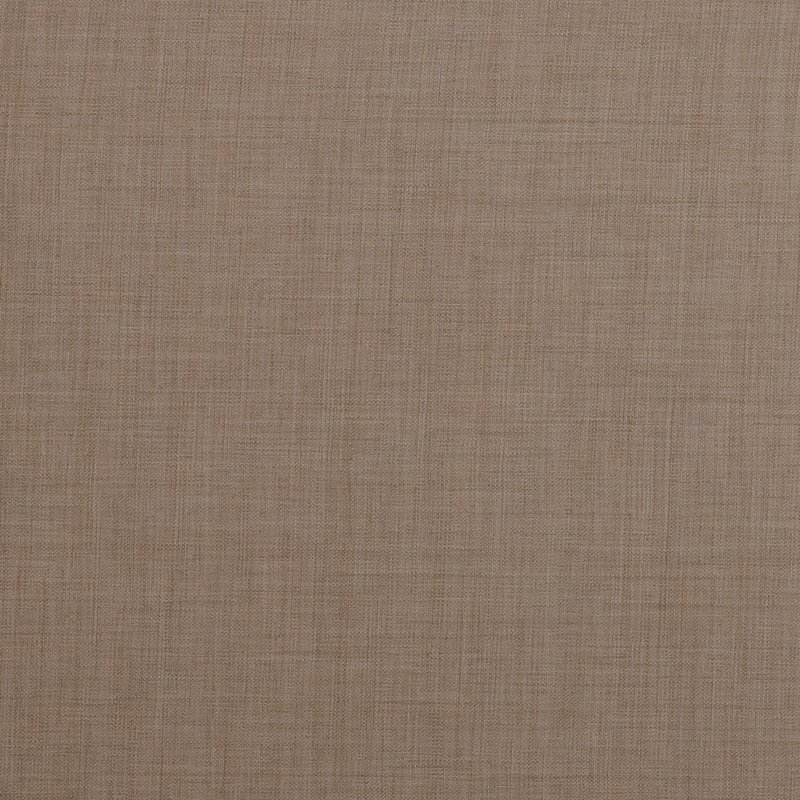 Stone
Dimensions
The adjustable bed base is 43cm (17 inches) high.
The mattress is either 20cm (8 inches) or 22cm (9inches) thick.
The total bed height is either 63cm (25 inches) or 65cm (26 inches).
All Healthbeds Adjustable beds have a length of 6ft 6 (200 cm).
All Healthbeds Adjustable beds come with split bases for easy delivery.
This bed has a 17 stone per person weight limit.
Assembly:

This bed will be installed by our specialist team.

The 6ft Super King Size is 2 x 3ft beds linked to make one bed.
This allows for both occupants to control their own side of the bed with their own remote control.
Should You be FREE from VAT?

If you have a physical or mental impairment, or if you suffer from a long term illness then you could be exempt from paying VAT on you your adjustable bed.

This VAT relief is available for disabled people when purchasing adjustable beds.

If you are unsure about your eligibility for VAT exemption please seek advice from your GP or alternatively for more information call the VAT Disabled Reliefs Helpline on Telephone: 0300 123 1073.
If you are VAT free eligible, please click here.
The bed and mattress are from a National Bed Federation approved manufacturer.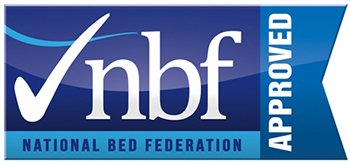 Healthbeds is a founder member of the Sleep Council and a corporate Member of the Guild of Master Craftsmen.


If you live in the following postcodes, please call before ordering as there is a delivery surcharge:

IV, PA & KW.