MiBed Poppy Soft Medium Feel 1000ct Pocket Sprung Mattress Only VAT FREE
The MiBed Poppy Is Exclusively Made For Kingfisher Furniture By MiBed And Can Be Tried In Our Store.

This mattress will be delivered into your room of choice by our two man white glove delivery team.
As part of this service all packaging will be taken away and your mattresses will be installed on your bed.
The MiBed Poppy is a 1000 ct pocket spring unit mattress with a viscose knitted fabric panel finished with a quilted straight lined design.
This mattress is hand made in Great Britain and is Guaranteed for 5 Years when used on a MiBed base.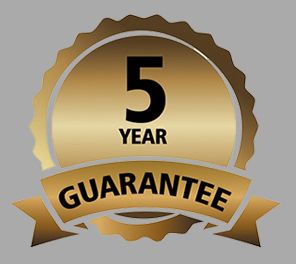 This mattress offers fresh air ventilators to allow the mattress to breathe and the flag stitched handles makes the mattress easier to move.
This mattress has also been treated with an adaptive coating allowing the mattress to respond to changes in your body temperature which also assists with the hygiene and durability of the mattress.
This mattress has a soft / medium feel.
This mattress is hand made in the UK by an NBF approved manufacturer.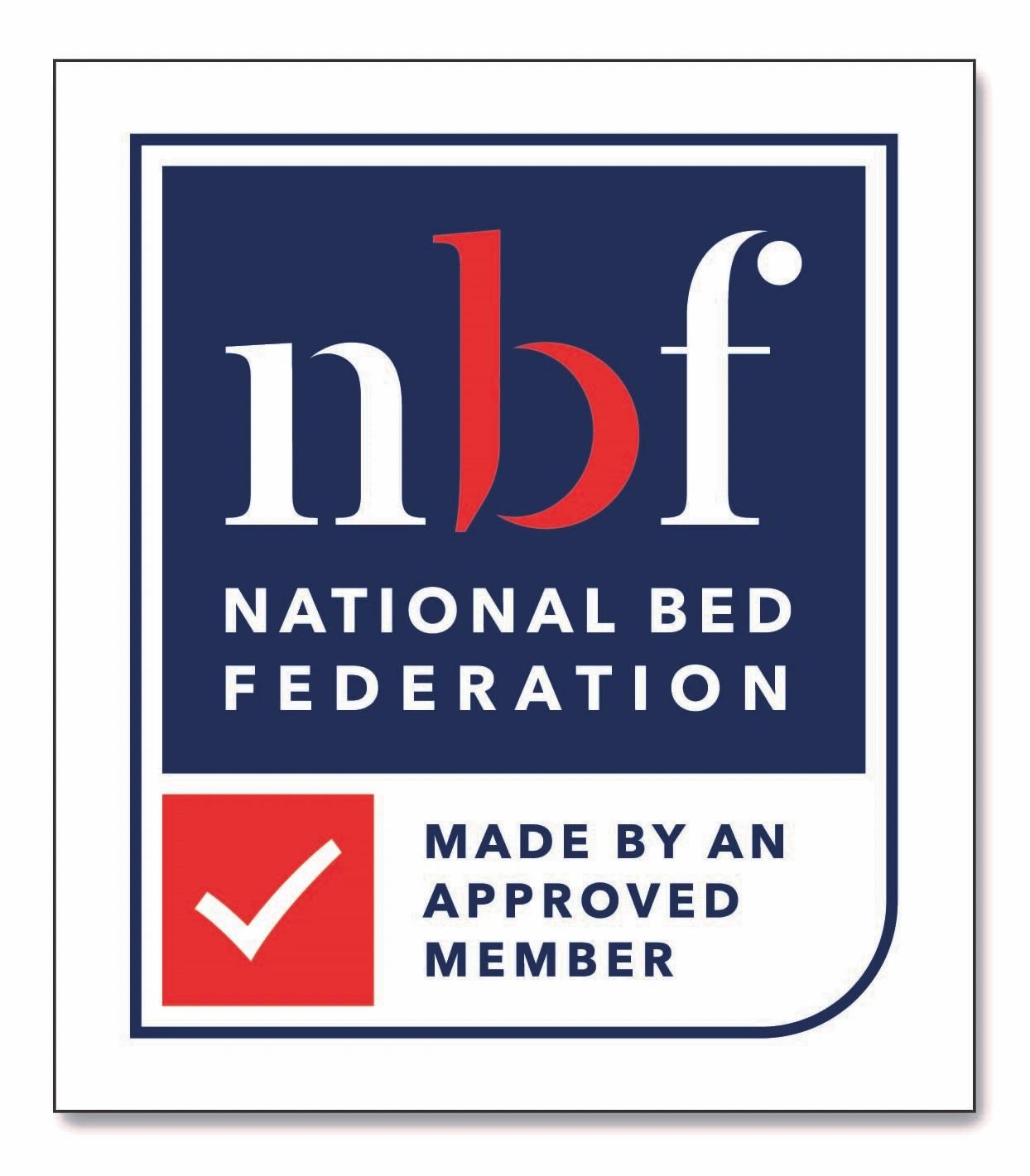 Every NBF Approved Member Manufacturer has undergone rigorous independent auditing to certify that they have robust procedures in place to ensure they are complying with UK regulations on safety, cleanliness of fillings and trade descriptions.
So what that means for you is you can buy with confidence, knowing that what you're buying is SAFE, CLEAN and HONEST.
Now that's comforting.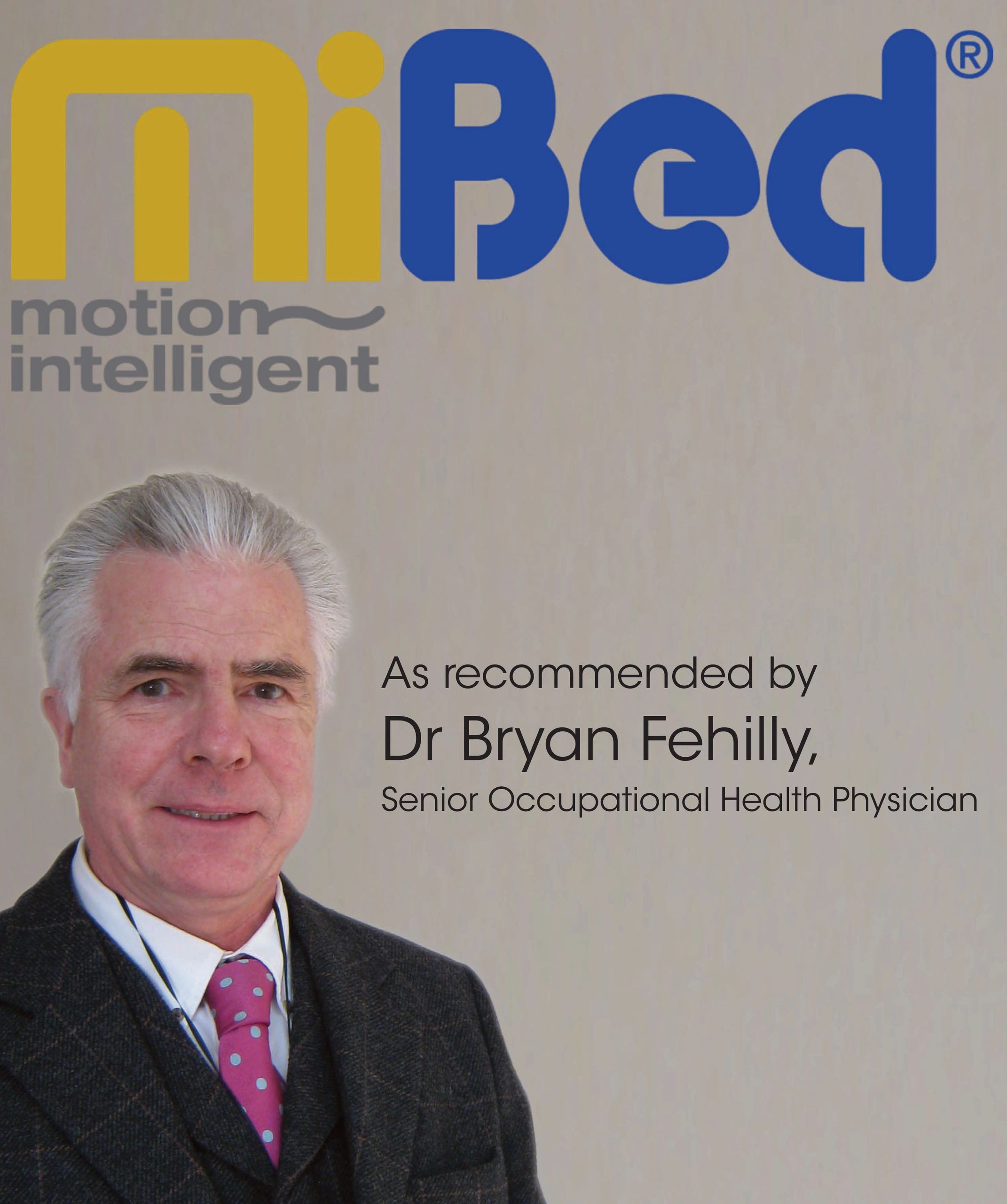 For your piece of mind the MiBed Poppy comes recommended by Dr Bryan Fehilly, Senior Occupational Health Physician
Mattress Benefits.

1000ct pocket spring unit.

The mattress promotes the natural alignment of the spine.

It also ensures that your weight is evenly distributed.

It reduces the amount of strain put on your body.

It offers an increased amount of air circulation to provide a comfortable bed temperature.

The cover is quilted with knitted panel fabric and a wavy line design offering a softer touch.

The fresh air ventilators offer constant air ventilation, to keep the bed aired.

The flag stitched handles facilitate easier turning of the mattress.

9 inch thick quilted knitted stretch covered 1000ct pocket unit.
This mattress has a 18 stone per person weight limit.

The 5ft Kingsize is 2 x 2ft 6 mattresses and the 6ft SuperKing is 2 x 3ft mattresses.

This allows for both occupants to control their own side of the bed.
If required the king and super king mattresses can be made as a one piece mattress.
This price is only available if you are eligible for VAT free pricing.
You will need to complete a VAT free eligibility form to complete your purchase.

We will email or post you a VAT form once we have received your order.

Should You be FREE from VAT?

If you have a physical or mental impairment, or if you suffer from a long term illness then you could be exempt from paying VAT on you your MiBed®.

This VAT relief is available for disabled people when purchasing adjustable beds.

If you are unsure about your eligibility for VAT exemption please seek advice from your GP or alternatively for more information call the VAT Disabled Reliefs Helpline on Telephone: 0300 123 1073.
If you are not eligible for a VAT free purchase, please click here.
Please click here to read our Furmanac MiBed Guide
Protect your mattress with a luxury Cotton Protect-A-Bed two in one mattress protector and fitted sheet which you can add to your MiBed order.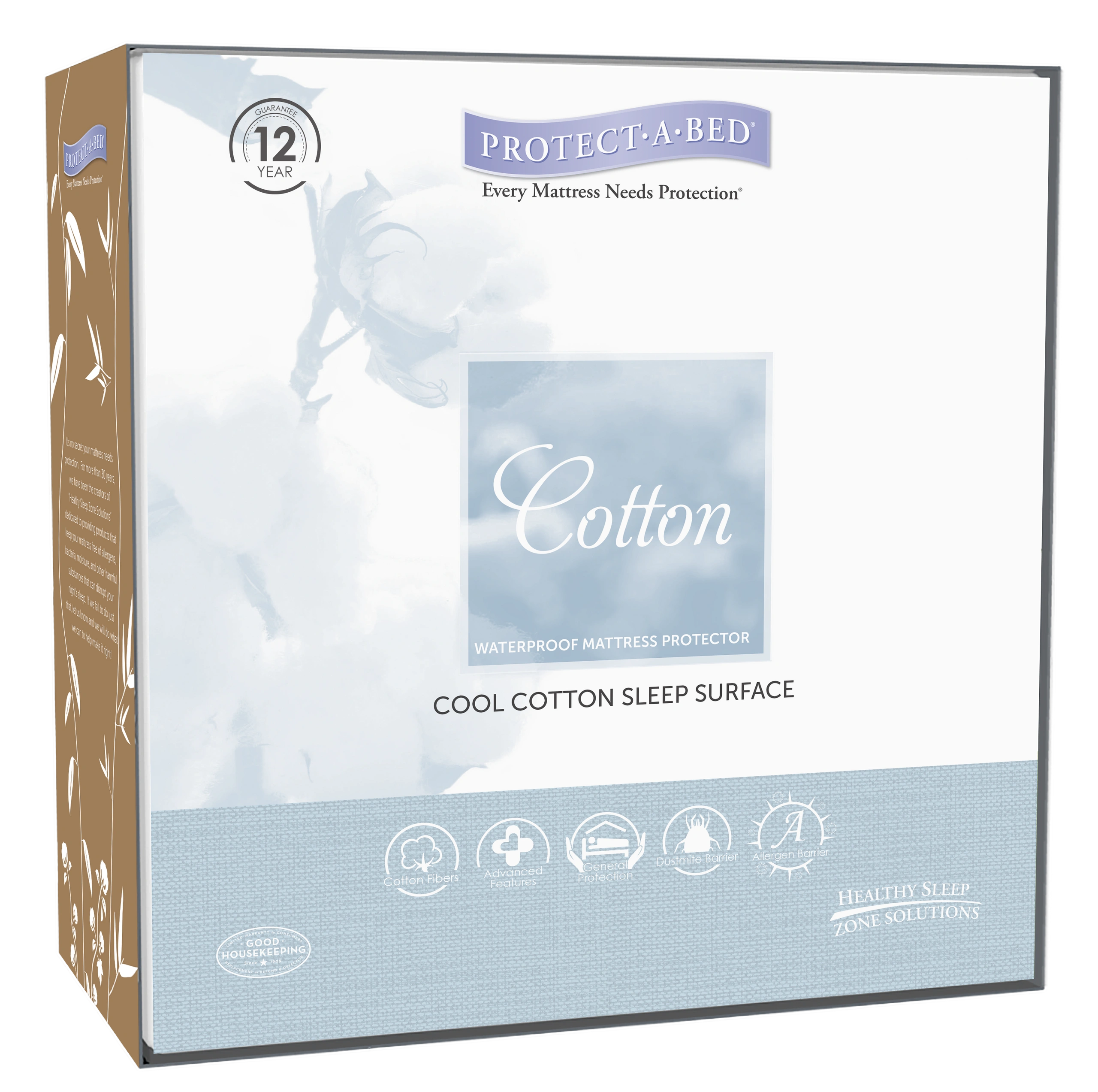 These mattress protectors are a special size of 200cm long to fit the MiBed mattresses.
These mattress protectors are waterproof but breathable and are guaranteed for 12 years.
They are Hypoallergenic and provide a shield against dust mites, allergens and other irritants for the healthiest sleep zone possible.
The mattress protector will arrive separately from your MiBed.
These mattress protectors are not VAT free eligible and the price shown includes VAT.

Every MiBed Is Made To Order In Kingswinford, Great Britain.
Delivery of your mattress will be within 7 - 18 days.


Furmanac are also members of the Sleep Council.