MiBed Lauren Medium Firm Memory Foam 1000ct Encapsulated Pocket Sprung Electric Adjustable Bed With Free Installation
The MiBed Lauren Is Part Of The MiBed Executive Collection.
This bed includes a FREE upgrade to a white glove two man delivery who will also install your new bed in your room of choice.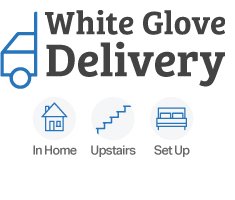 As part of this professional installation service your new bed will be fully installed and all packaging removed.
This bed is hand made in Great Britain and is Guaranteed for 5 Years.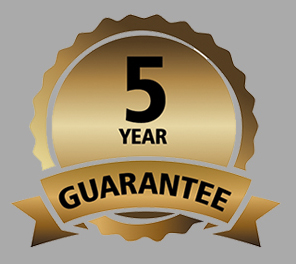 The Lauren mattress is a 1000 ct pocket spring unit nested together with 50mm of memory foam. 
The mattress features fresh air ventilators and has a foam encapsulated mattress side to provide firm edge to edge support. 
This memory foam mattress contours to your body, which could reduce pressure points on your spine and assists in reducing aches/pains.
With an adaptive intelligent textile technology, this mattress responds to change in temperature and moisture levels which will increases the hygiene and durability of your mattresses.

Your MiBed comes with an easy to use ergonomic 6 button control handset.

The Lauren mattress is rated as a medium / firm feel.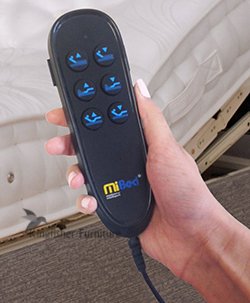 This bed is hand made in the UK by an NBF approved manufacturer.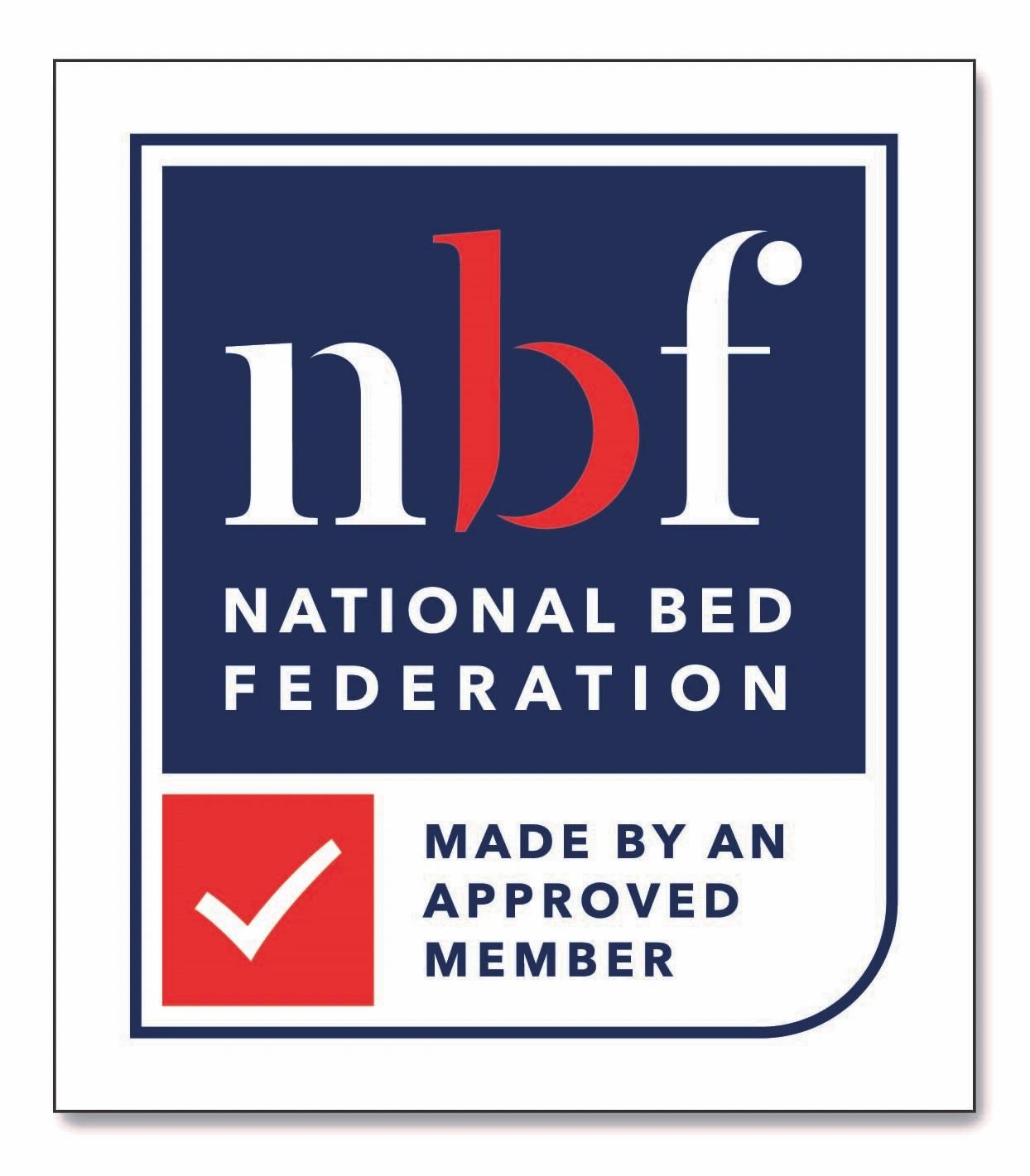 Every NBF Approved Member Manufacturer has undergone rigorous independent auditing to certify that they have robust procedures in place to ensure they are complying with UK regulations on safety, cleanliness of fillings and trade descriptions.
So what that means for you is you can buy with confidence, knowing that what you're buying is SAFE, CLEAN and HONEST.
Now that's comforting.
Mattress Benefits.
The 50mm of memory foam provides pressure relief and relieves your body of stress and tension.

It can reduce the amount of tossing and turning during sleep.

The foam conforms to the curves of the body to keep your spine in natural alignment which promotes better posture.

It also absorbs energy so the movement of others should not cause a disturbance.

The 1000ct Pocket Spring Unit promotes natural alignment of the spine which ensures that your weight is evenly distributed.

They also reduce the amount of strain put on your body.

The mattress also offers an increased amount of air circulation to provide a comfortable bed temperature.

The mattress is treated with adaptive technology to keep you cool and dry, all night, every night.
It is also foam encapsulated to give edge to edge support.

The mattress is tufted for support.
Bed Base Benefits.
The 5 Part motorised adjustable frame offers unique, customisable support to different areas of the body.

This can help relieve minor aches and pains, promote better circulation and give an improved posture.

The Multi-slat motorised system adapts to exerted pressure which offers improved back support.

This facilitates even distribution of pressure which can help improve blood circulation.

The slatted gaps allow air to pass freely beneath the bed, which keeps your mattress fresher for longer.

The Sliders have tension adjustment, allowing the user to set the amount of support to meet their unique preferences in lumbar region.
This bed has a 25 stone per person weight limit.

Fabric options.
Below is a selection of the most popular fabrics but this bed is available in the full MiBed fabric swatch.
Please click here to see the complete swatch, if you require a different fabric than the ones below just select other fabric choice and either email or call with your order number and fabric choice.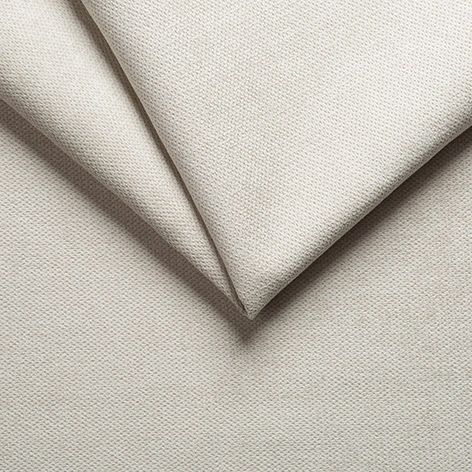 Desire Beige.
Desire Expresso.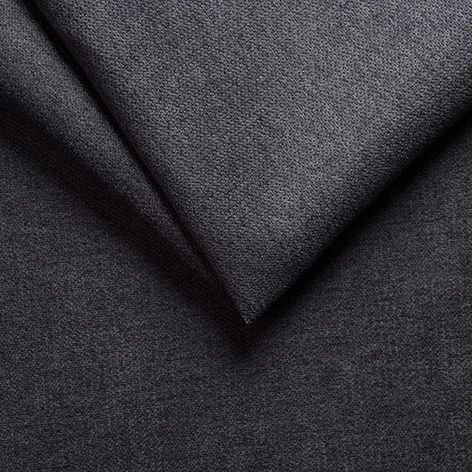 Desire Graphite.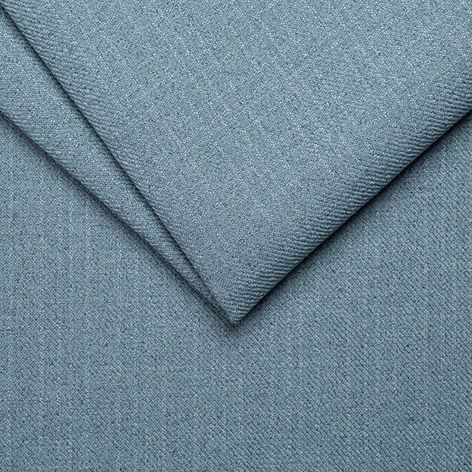 Leamington Blue.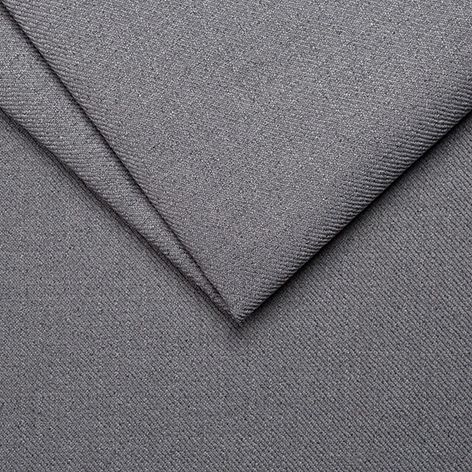 Leamington Graphite.
Ronnie Beige.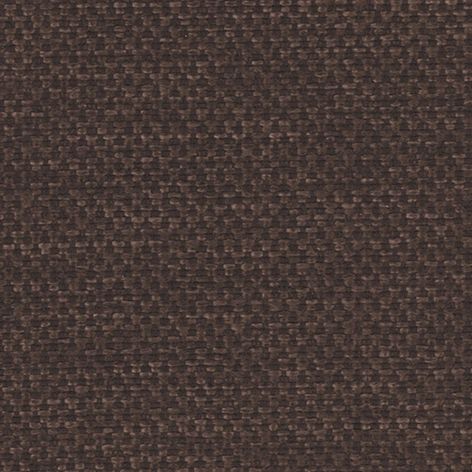 Ronnie Brown.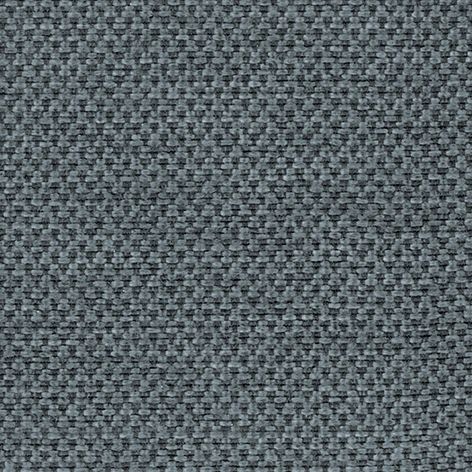 Ronnie Grey.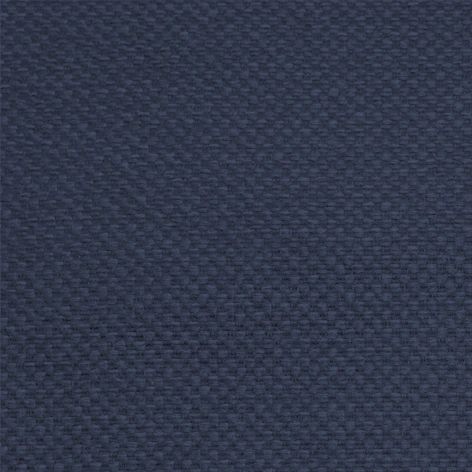 Uno Blue.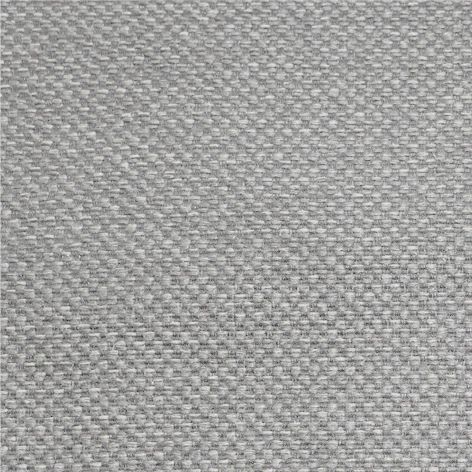 Uno Light Grey.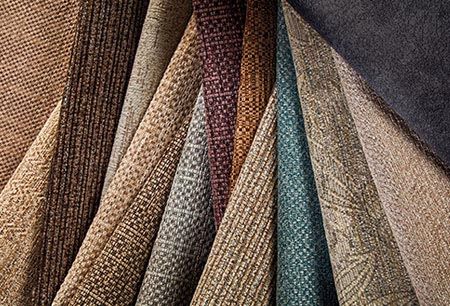 Please click here to see the full MiBed fabric swatch.
Luxurious Upholstered Matching Bedside Cabinets.
You can also add matching bedside cabinets to your order.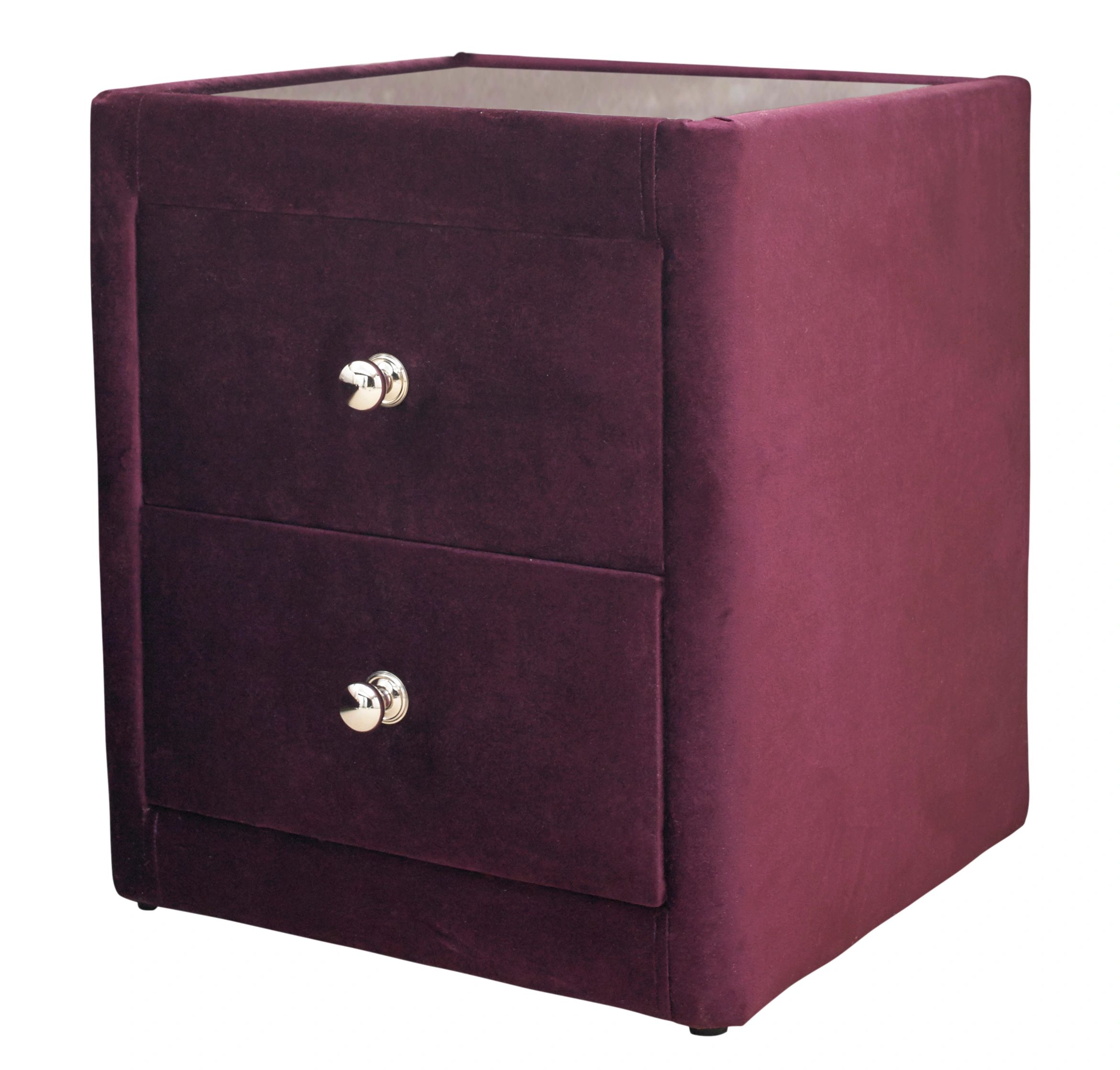 These bedside cabinets are hand made in the UK and will be delivered fully assembled.
They feature a glass top with two drawers with luxurious metal handles.
They are upholstered in the matching fabric of your bed.
The bedside is 54cm High (21 Inch) x 46cm Depth (18 inch) x 46cm Width (18 Inch) 
Bed Feet
If you prefer you can exchange the standard castors for chrome glides.
These are ideal if you have wooden flooring and will stop your bed from moving around.
Just select your preference from the drop down box.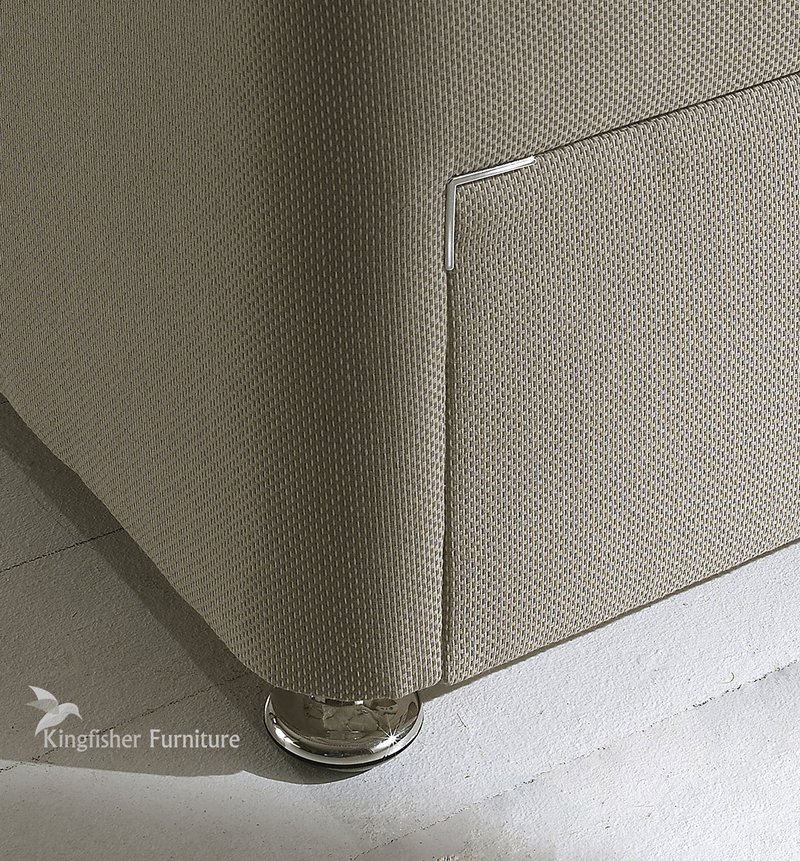 Chrome Glides
Assembly:

This bed will be assembled and installed by our specialist team.

The 5ft Kingsize is 2 x 2ft 6 beds and the 6ft SuperKing is 2 x 3ft beds with linking bars to make one bed.
This allows for both occupants to control their own side of the bed.
If required the king and superking beds can be made with a one piece mattress, both sides of the bed are synchronized to move together at the same time.

Knock Down Option For Limited Access Houses.
For houses with limited access, 2ft 6, 3ft, 5ft (2x2ft6), 6ft (2x3ft) beds can be cut in half so they can be installed upstairs without difficulty. One bed will arrive in three parts, the mattress and two half bases. The actions will also be cut in half and then bolted inside the bases during assembly.
For the 3ft 6, 4ft & 4ft 6 only the adjustable action will need to be cut in half as the base is already in two parts.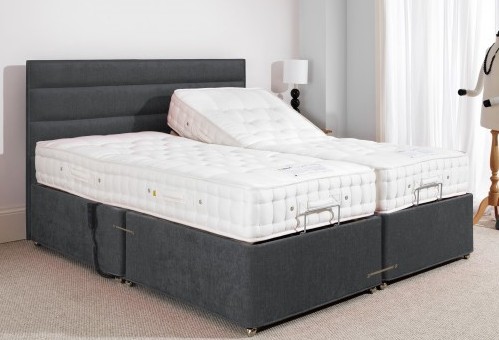 The Headboard is not included, please click here to see our MiBed Headboard Collection.
We also offer upgrade options,for your MiBed including storage options, massage systems and removal and disposal of your old bed.

Dimensions
The Lauren Mattress Is 8 inches thick.
All MiBed Executive Divan Bases are 13 inches with 2 inch castors giving a total Lauren bed height of 23 inches.
All MiBeds have a standard length of 6ft 6 (200cm)
If you are eligible for VAT free pricing please email or call for details or click here.

Please click here to read our MiBed Guide
Every MiBed Is Hand Made To Order In Kingswinford, Great Britain.
See our contact us page for the latest delivery times, please click here.


Furmanac are also members of the Sleep Council.