Serene Furnishings Edmond Precious Metals Antique Brass Headboard
The Edmond would not look out of place on the set of a Victorian period drama.
It's imposing proportions presented in a rich, Antique Brass finish, convey a sense of elegant refinement and sophistication. 

It combines robust features with gradual curves and stylish detail.
This distinguished antique brass headboard with its hand-poured castings would look great in any bedroom.
This headboard is made by Serene Furnishings and it is part of their Precious Metals collection.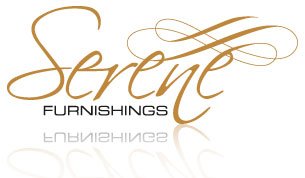 Dimensions
Headboard Height 1455 mm (57 inches)
4ft 6 Double Width 1460 mm (57.5 inches)
5ft King Size Width 1590 mm (63 inches)
6ft Super King Size 1860 mm (73 inches)
Your headboard will be delivered within 3 - 7 days.
The headboard is partially assembled, you will need to attach the base legs and the sphere tops.