IKON Eclipse By Celebrity Dual Motor Swivel Rise & Recliner Chair
This fantastic swivel dual motor rise and recliner chair includes a FREE upgrade to a white glove two man delivery who will also install your new chair in your room of choice.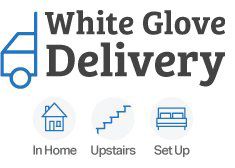 As part of this professional installation service your new chair will be fully installed and all packaging removed.
This stylish swivel riser recliner chair is made in the UK by Celebrity and is guaranteed for five years.
The IKON chair can be tried in our store.
Bring comfort, style and independence to your living room with a dual motor rise and recline IKON chair.
This chair gives you freedom with it's swivel action and options to recline the backrest and raise the foot end.
It also rises you up to a standing position to make getting in and out of your new chair a breeze.
The headrest can also be manually adjusted to give you your perfect sitting position.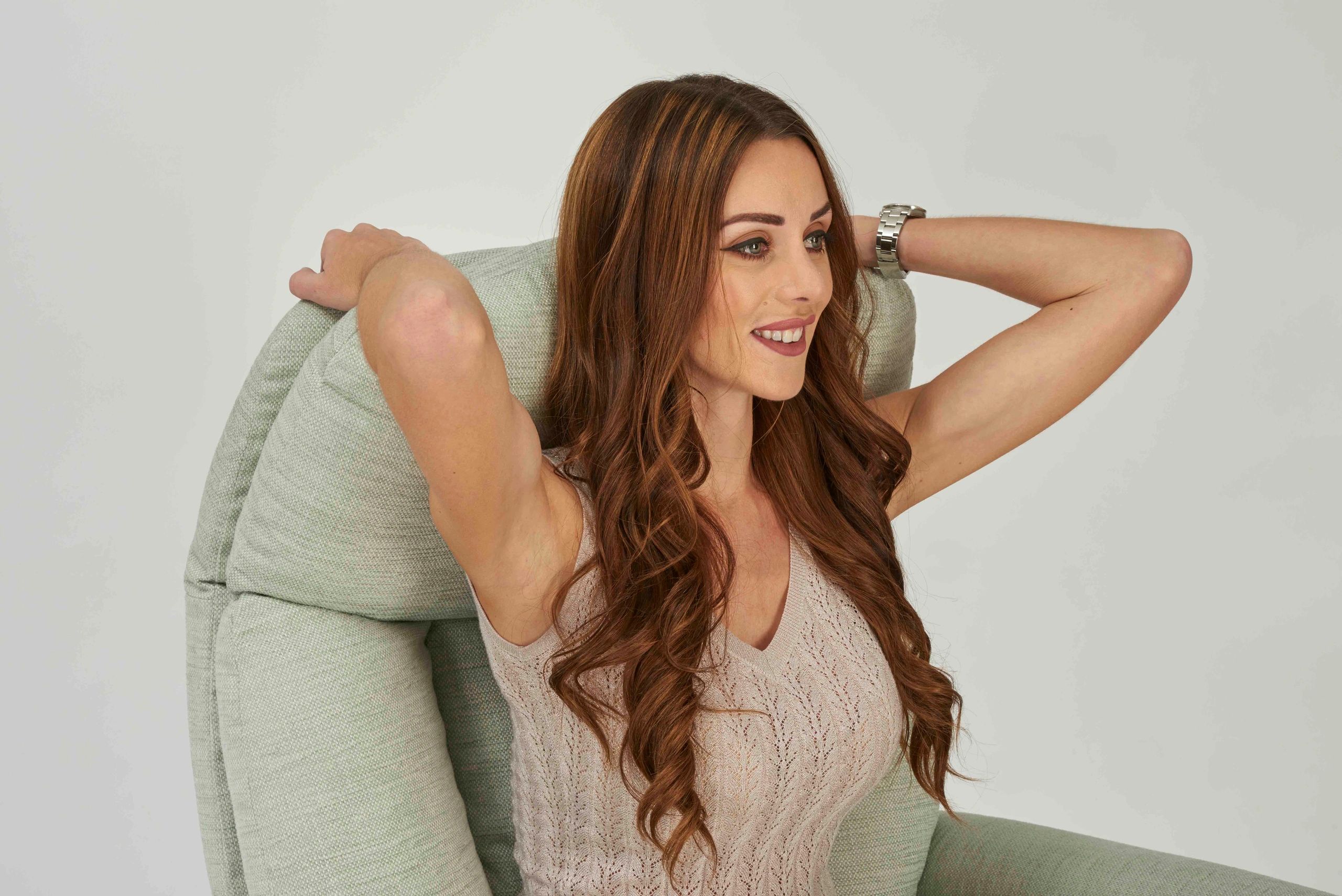 The easy to use two button controls are fixed to the side of the chair, these can be either left hand facing (if you are right handed) or right hand facing (if you are left handed), just make your selection from the drop down box.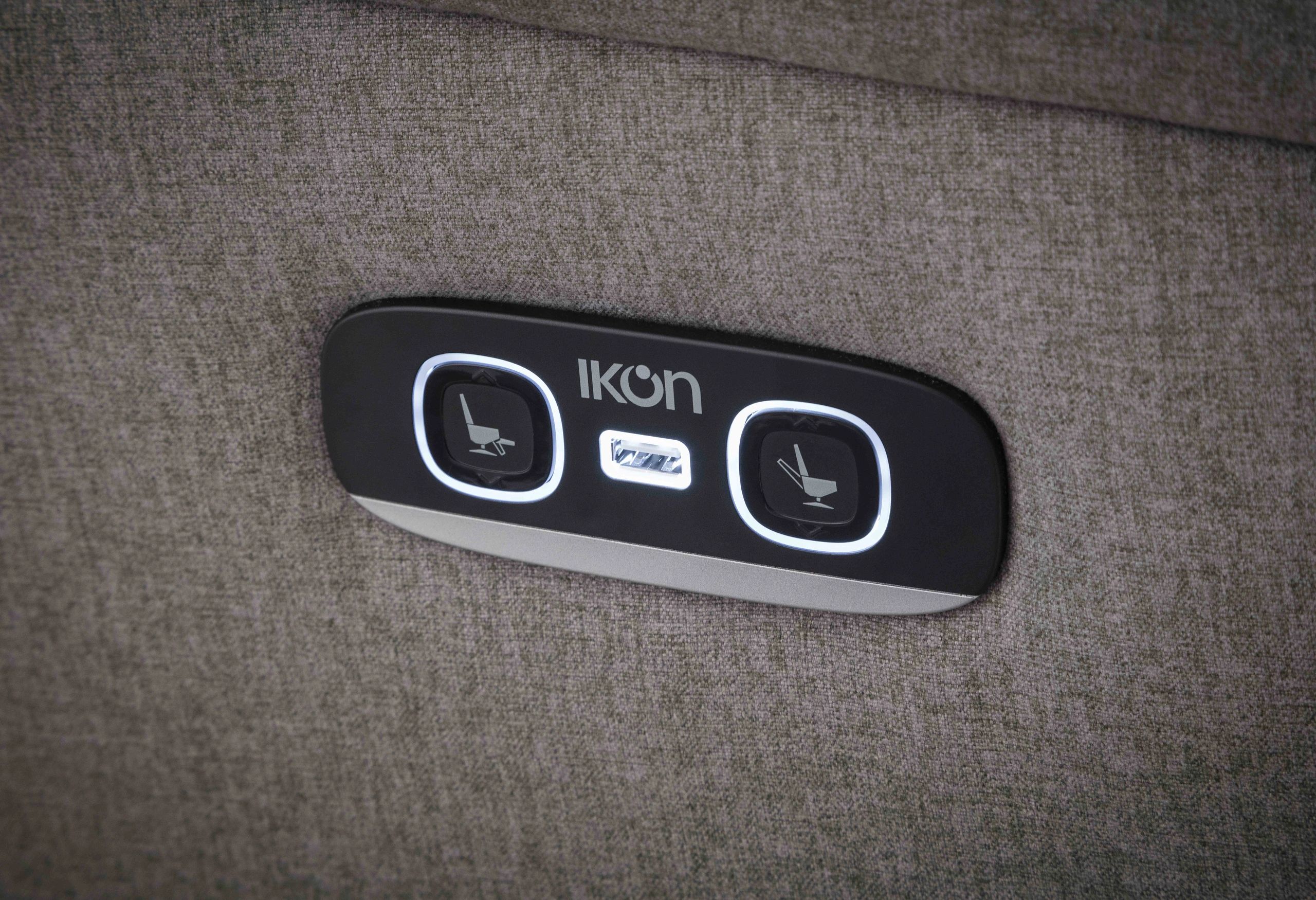 One remote button lets you raise or lower the footrest and the raising and lowering of the chair. The other button reclines the back rest and returns it to the upright position.
This chair also comes with a built in usb charging point so you can charge your tablet or phone whilst you relax in your new chair.
It comes with a choice of bases to finish the chair how you like it. 
The chair featured in the pictures has the chrome spider base option.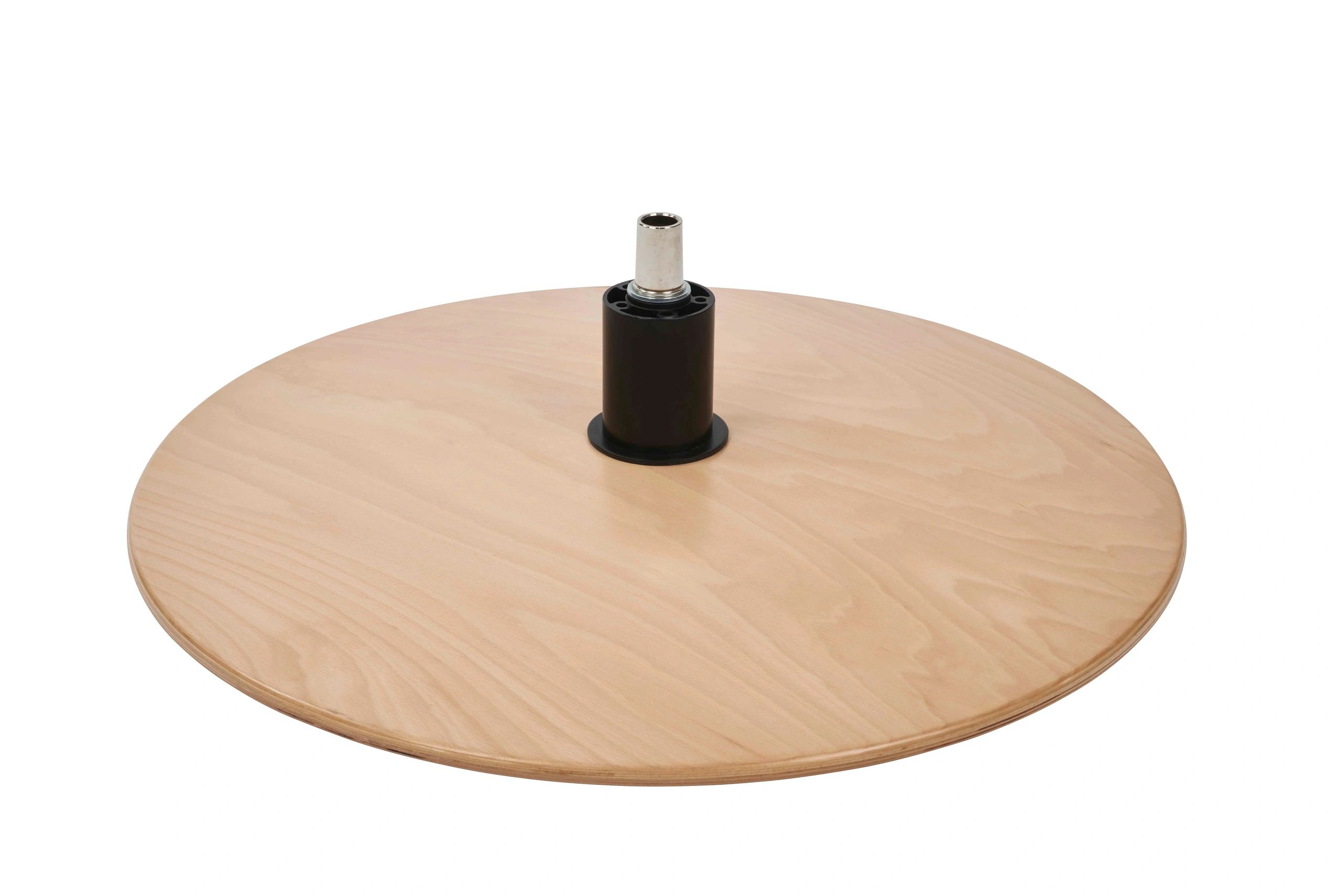 Light Oak Base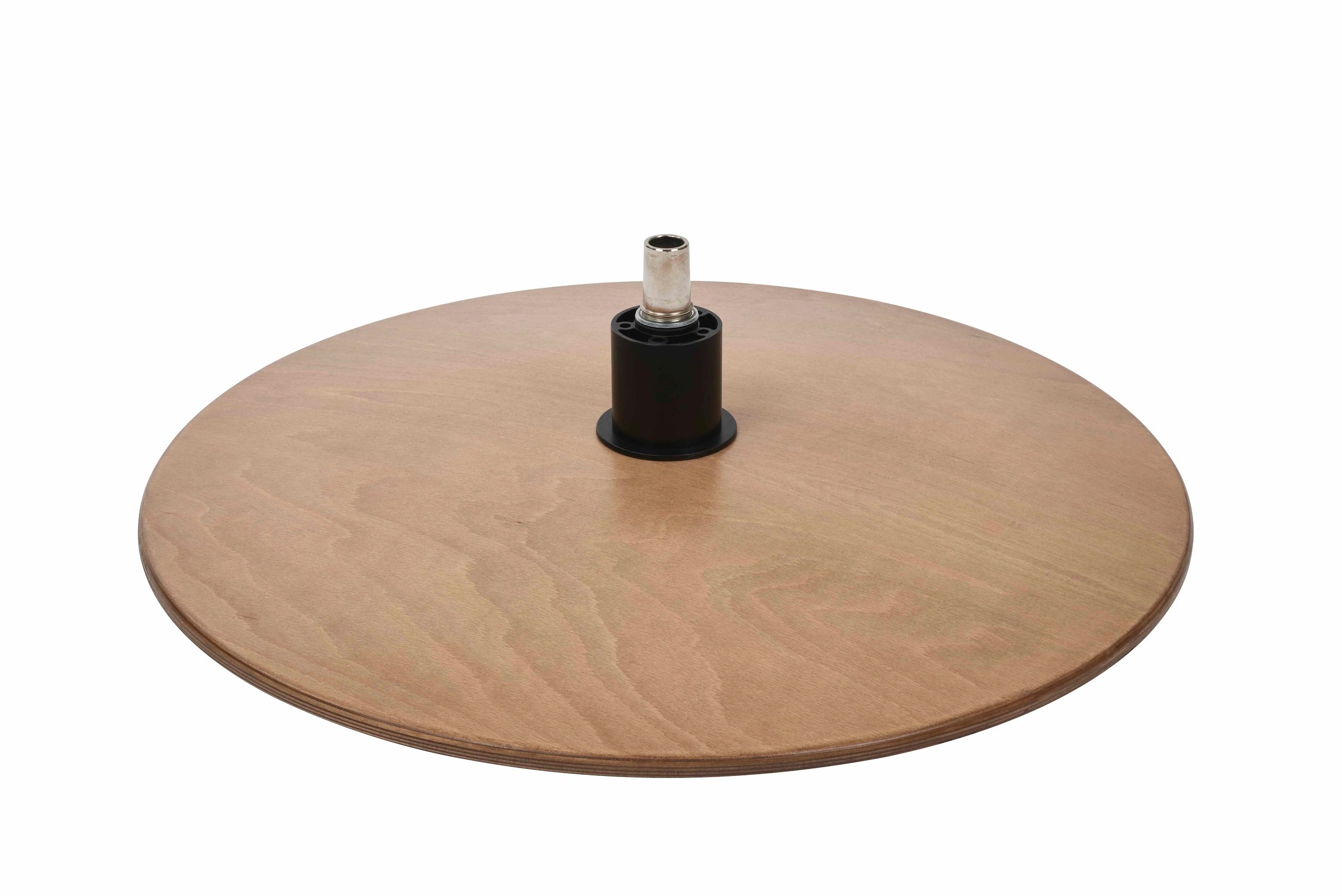 Mid Oak Base
Mahogany Base.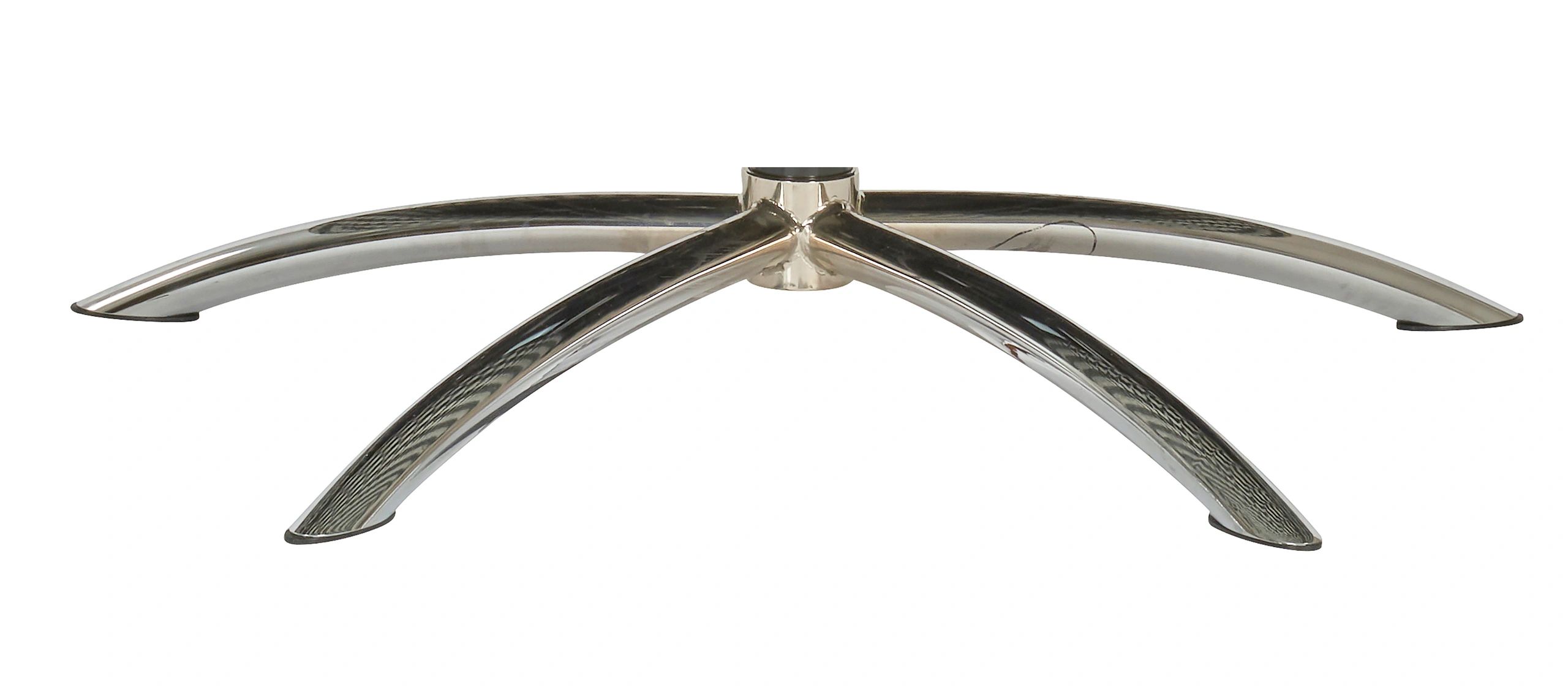 Spider Chrome Base
For true independence you can add on a rechargeable battery option, this battery is hidden inside the chair and will rise and recline the chair between 50 and a 100 uses depending on user weight.
This chair has a 20 stones weight limit.
The IKON Eclipse is available in 33 different luxury fabrics so you will be able to choose one to really set your room off in style.
The chair in the pictures feature the Dog Tooth Onyx.
Below is a sample of our 12 most popular fabrics.
To see the complete IKON fabric swatch, please click here.
If your favourite fabric is not listed below please choose the other fabric choice option and either email or call with your desired fabric choice after you have completed checkout.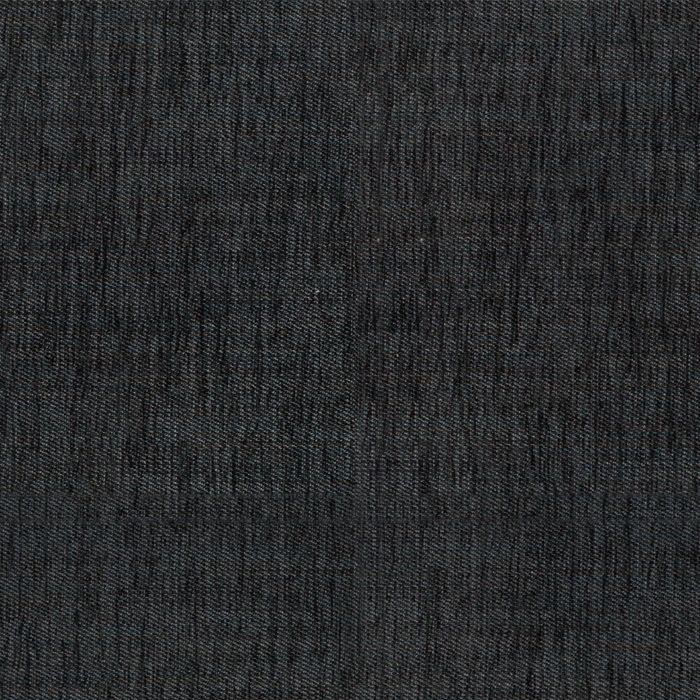 Aria Charcoal.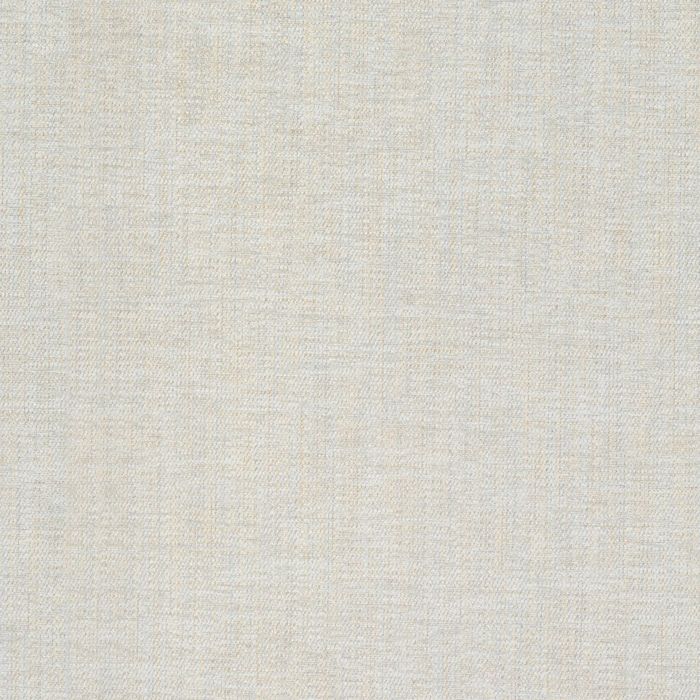 Aria Willow.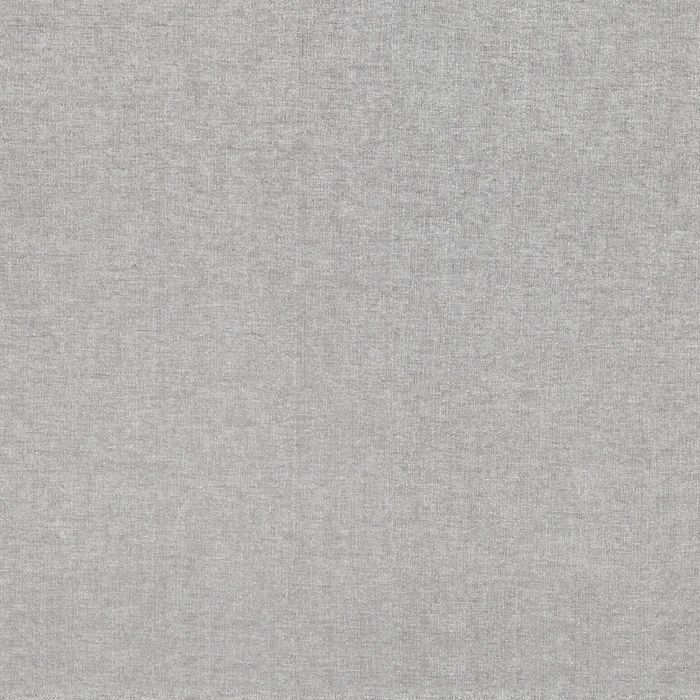 Concerto Silver.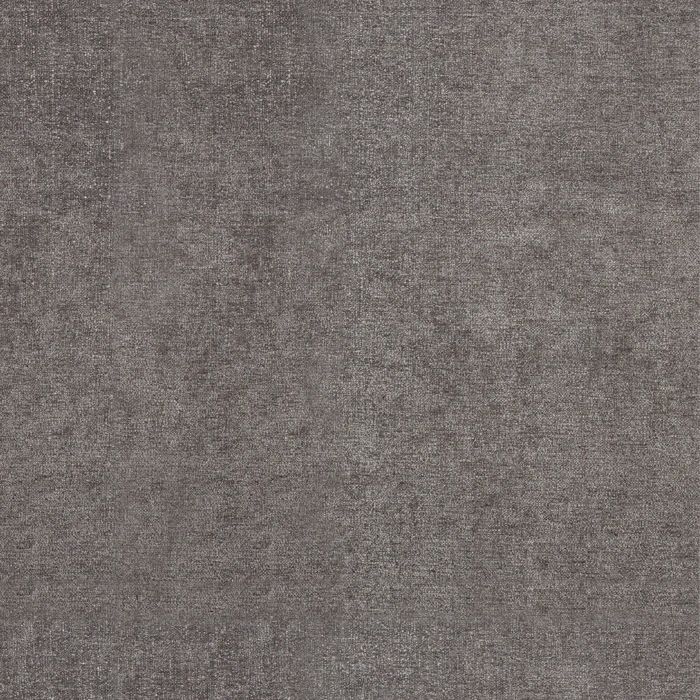 Concerto Steel.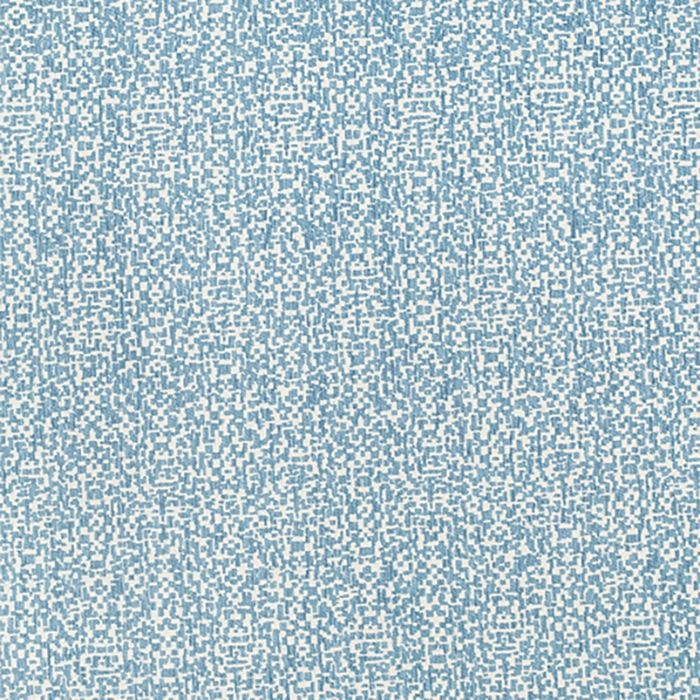 Ditsy Cobalt.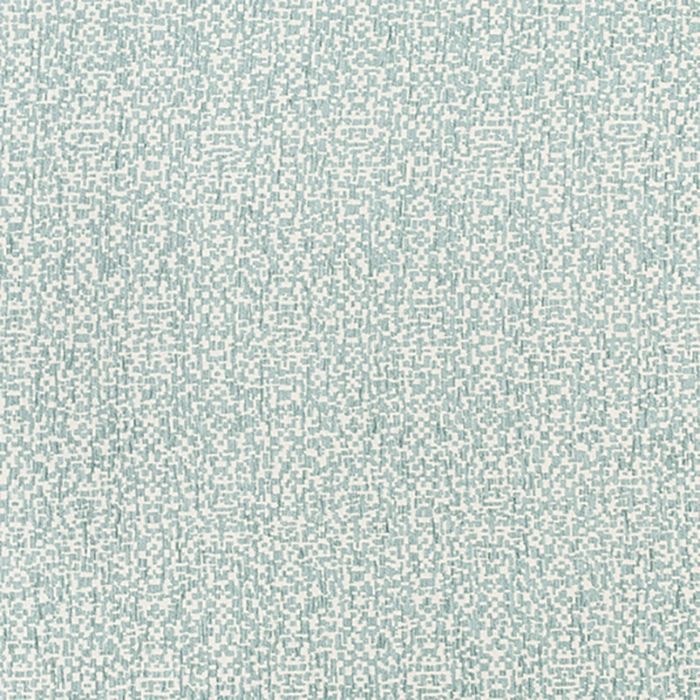 Ditsy Teal.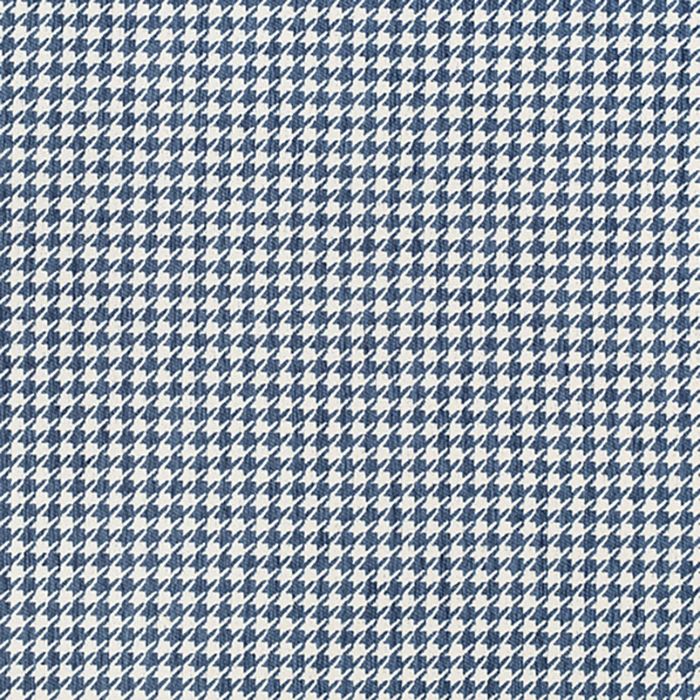 Dog Tooth Midnight.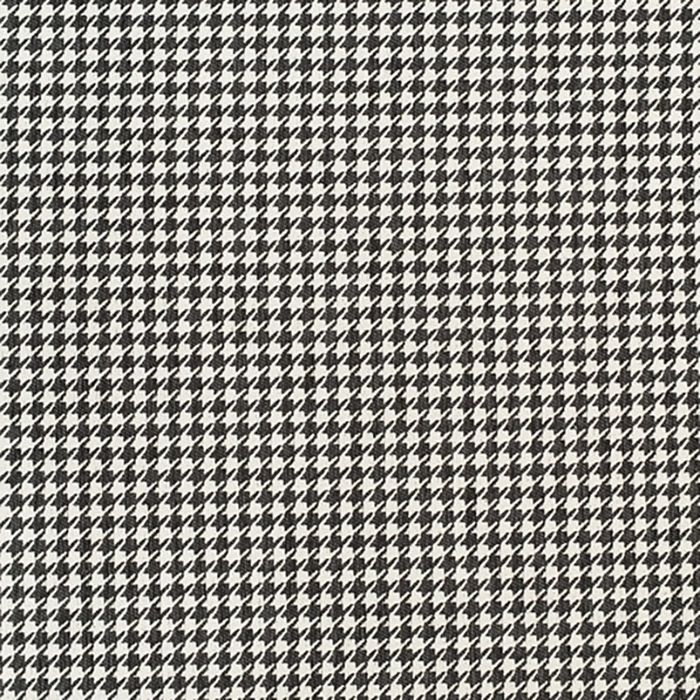 Dog Tooth Onyx.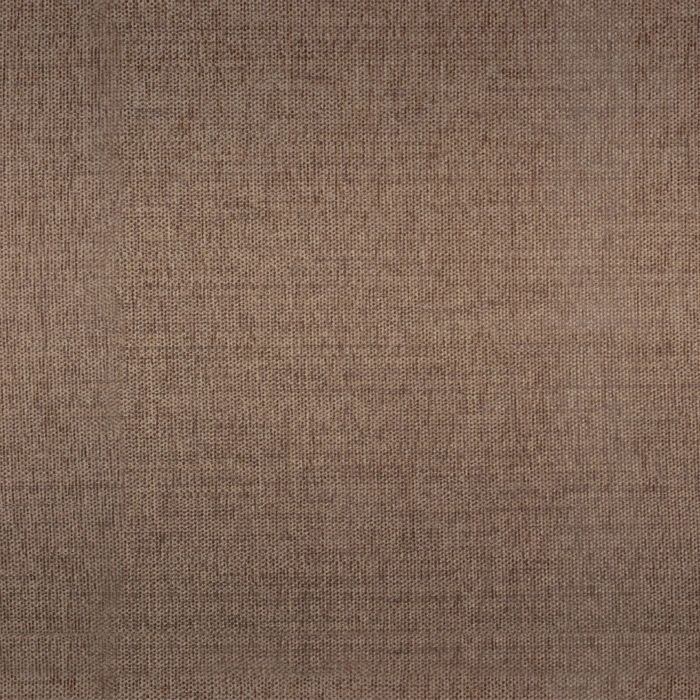 Melody Chocolate.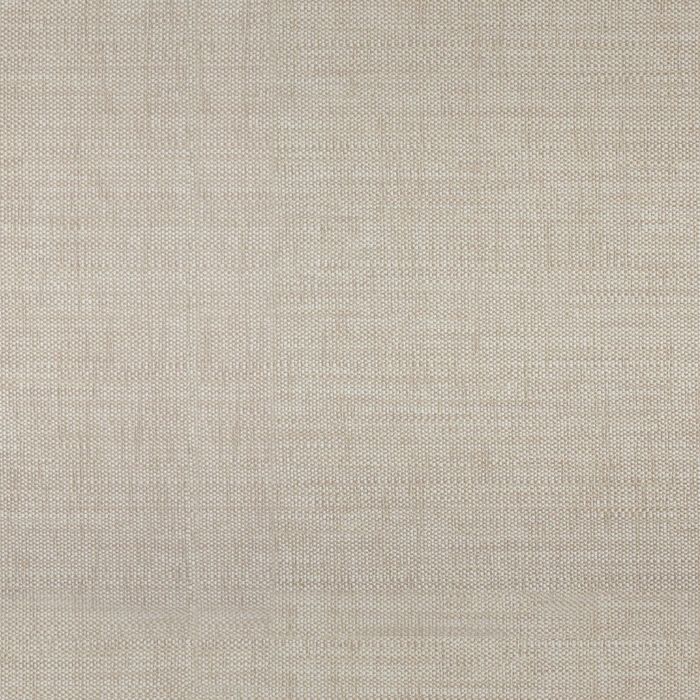 Melody Latte.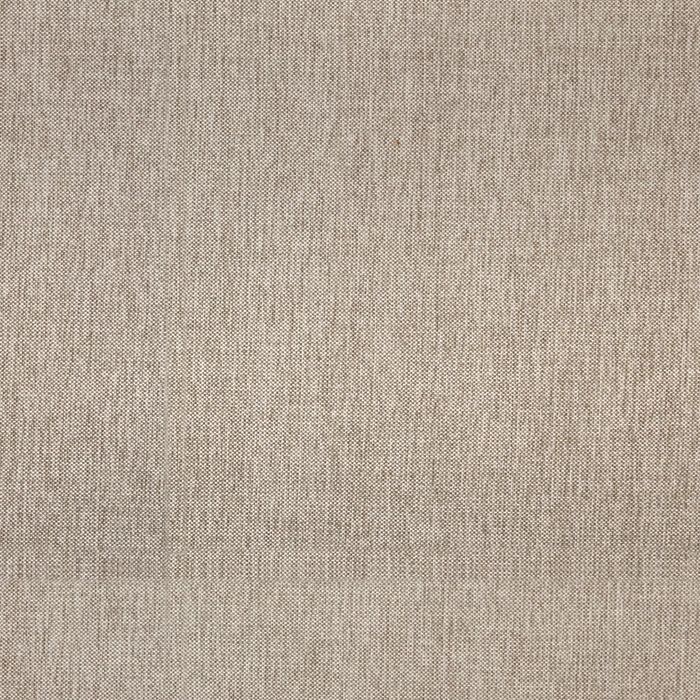 Sonata Cappuccino.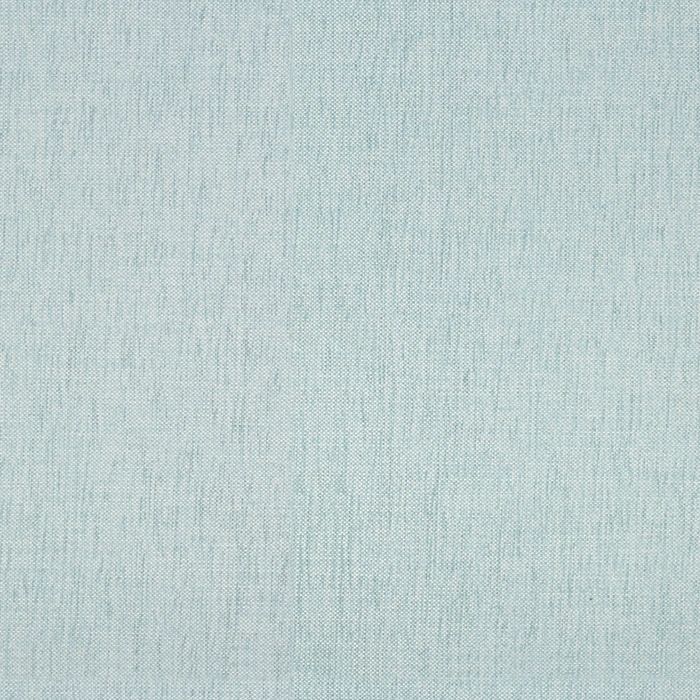 Sonata Teal.
Dimensions.
Chair Height : 1120 mm - 44 inches
Chair Width : 750 mm - 29.5 inches
Chair Depth : 825 mm - 32.5 inches
Seat Height : 510 mm - 20 inches
Seat Width : 510 mm - 20 inches
Seat Depth : 490 mm - 19.5 inches
Chair Length When Fully Reclined : 1600 mm - 63 inches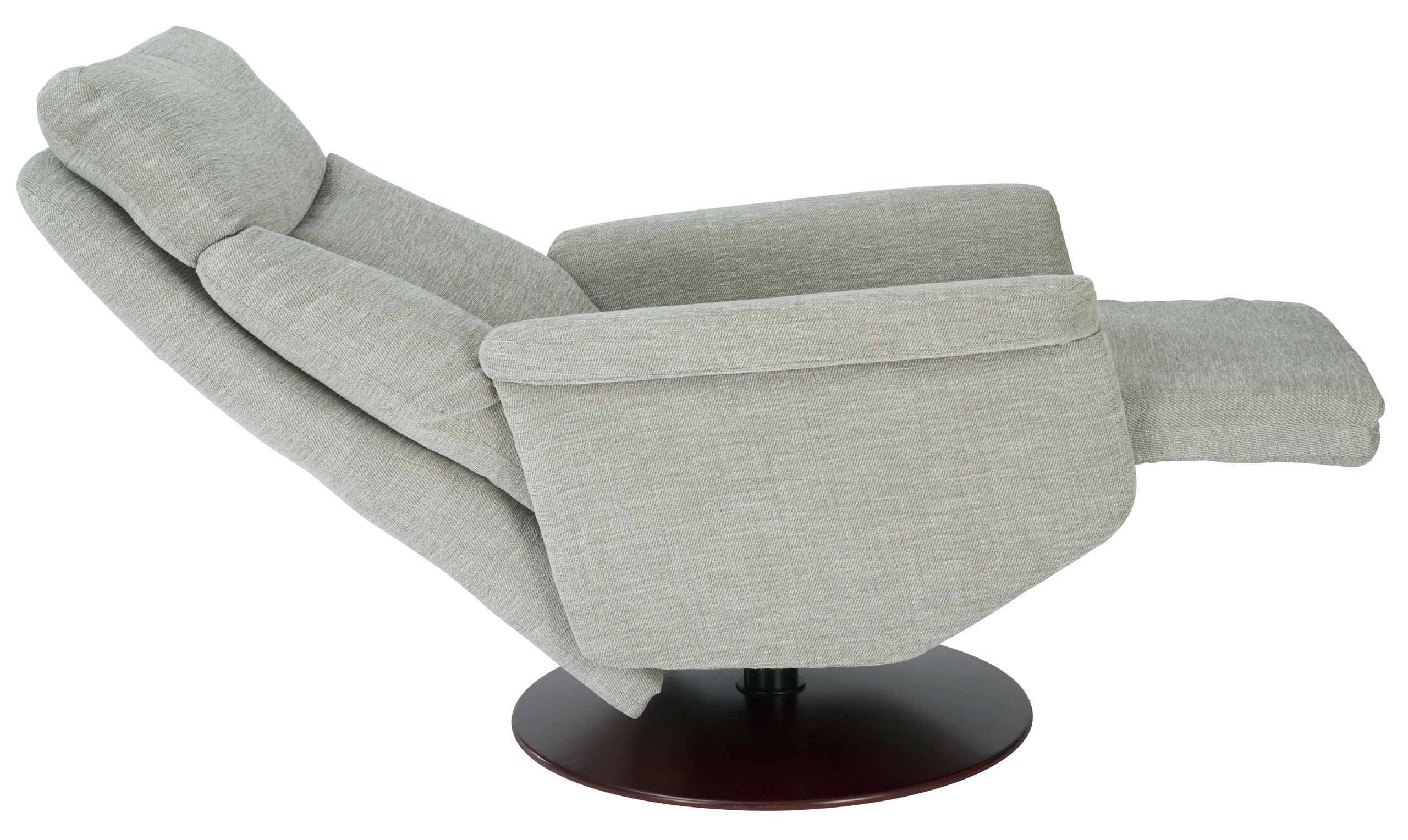 Should You be FREE from VAT?

If you have a physical or mental impairment, or if you suffer from a long term illness then you could be exempt from paying VAT on your rise and recliner chair.

This VAT relief is available for disabled or chronically sick people when purchasing riser recliner chairs.

If you are unsure about your eligibility for VAT exemption please seek advice from your GP or alternatively for more information call the VAT Disabled Reliefs Helpline on Telephone: 0300 123 1073.
If you are VAT free eligible, please click here.
Your new chair will be made to order in Nottinghamshire UK and will be delivered and installed within 4 to 6 weeks.