Alicante Taupe Faux Leather Contemporary Dining Chairs - Pair
This gorgeous pair of modern dining chairs are made by Serene Furnishings and they are part of their Contemporary Dining Collection.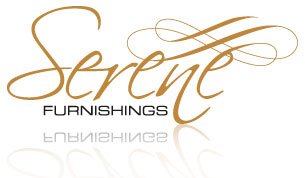 The Alicante Dining Chair will cast an alluring silhouette against most dining tables.
These chairs are upholstered in a soft faux leather.
The Alicante presents comfort and modern styling in equal measure.
The design's tubular cantilevered stainless steel legs provide flexible support whilst dining and a truly modern look.
These dining chairs are also available in black and grey.
Dimensions.
Chair Width : 430mm (17 inches)
Chair Height: 970mm (38 inches)
Chair Depth : 600mm (24 inches)
Seat Height : 470mm (18.5 inches)
Seat Depth  : 460mm (18 inches)
Assembly.
These chairs will need assembling.
Your new chairs will be delivered within 3 - 7 days.