Sherborne Adjustable Bed Fabric Swatch.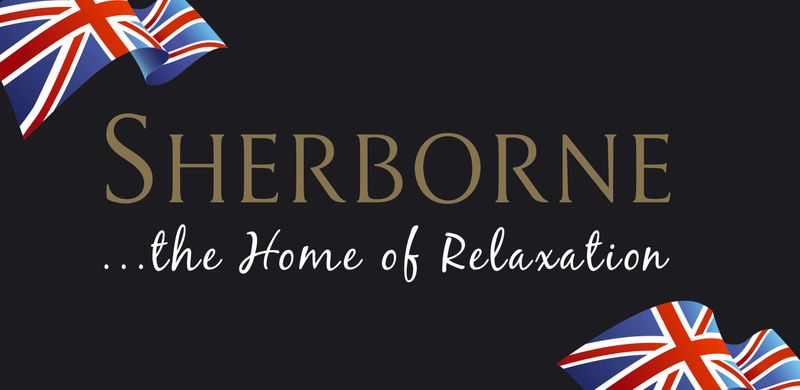 There are over 40 luxury fabrics to choose from on the Sherborne Adjustable Bed fabric swatch.
On each product page there is a selection of the most popular fabrics, if the one you desire is not shown on the page please place your order selecting the other fabric option in the drop down box.
Then simply just email or call with your order number and your desired fabric choice.
Please note that there is a surcharge for Aqua Clean & The Highland Flat Weave fabrics.
Farringdon Fabrics.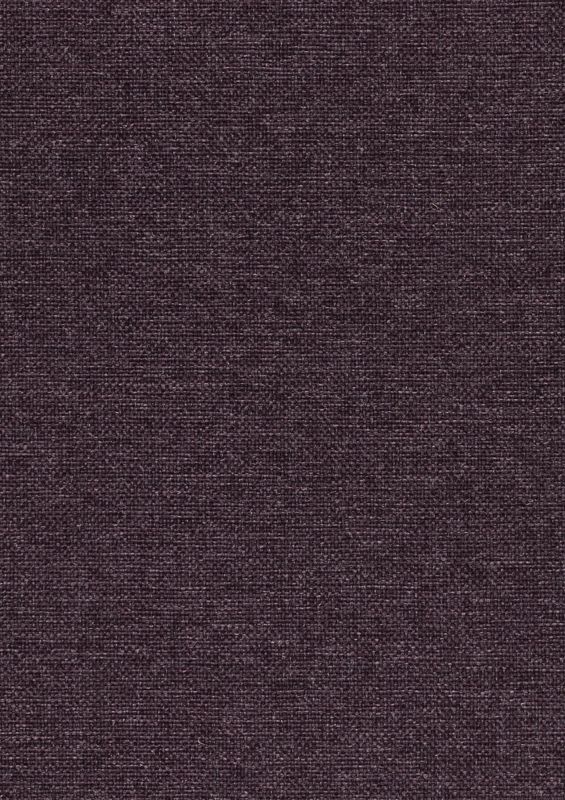 Farringdon Aubergene.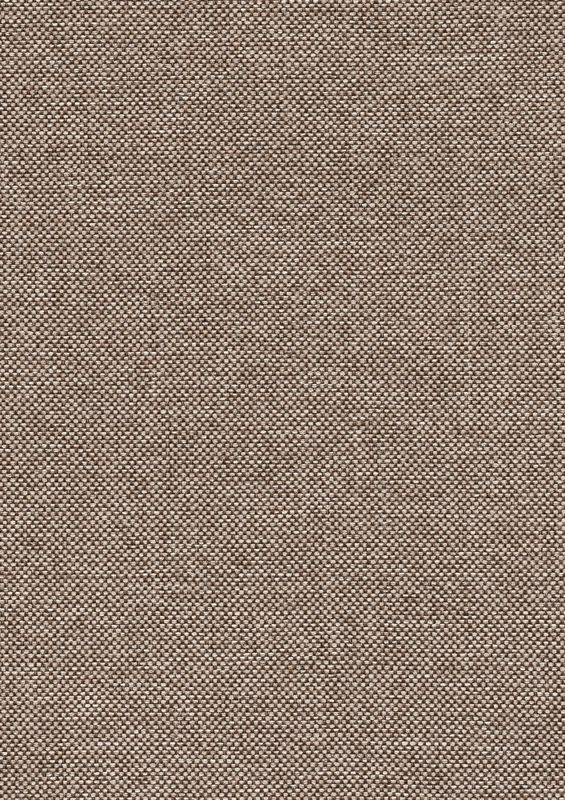 Farringdon Beige.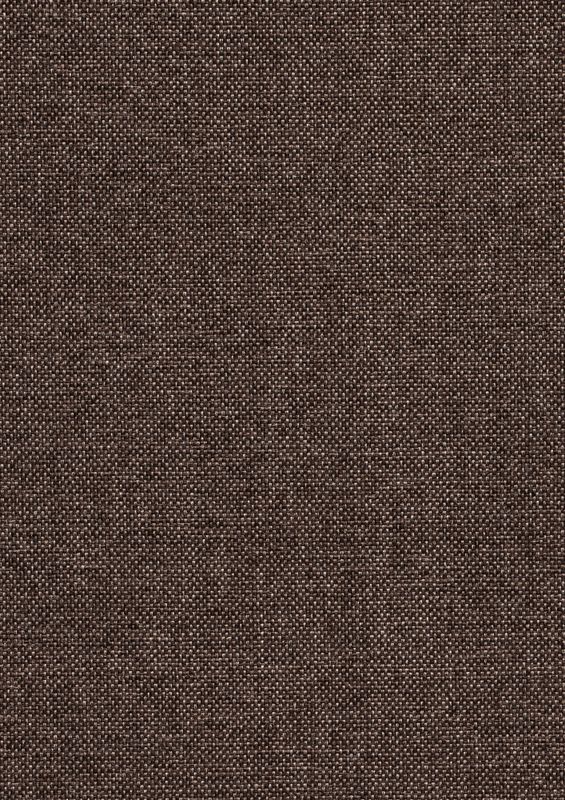 Farringdon Brown.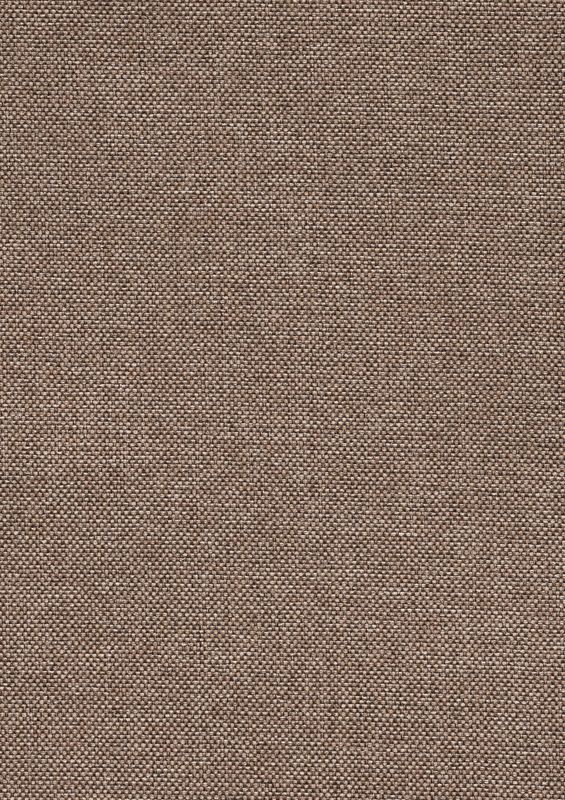 Farringdonn Butterscotch.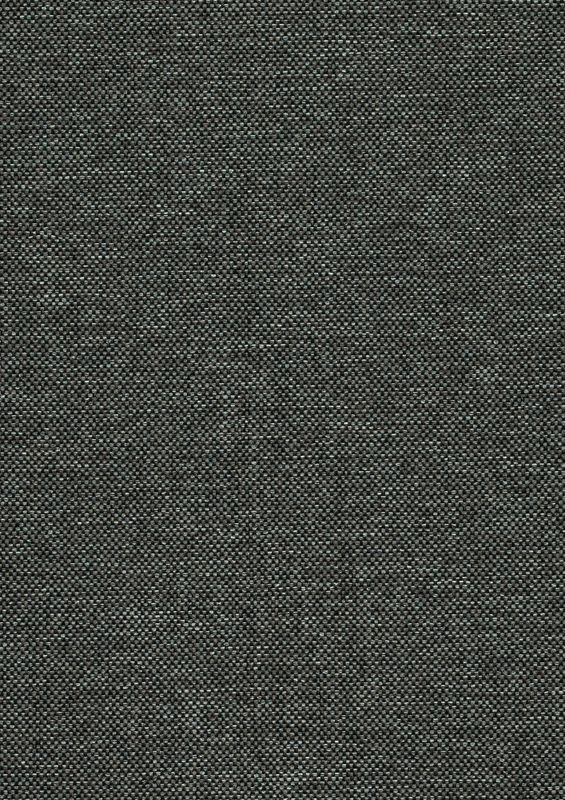 Farrigdon Grey.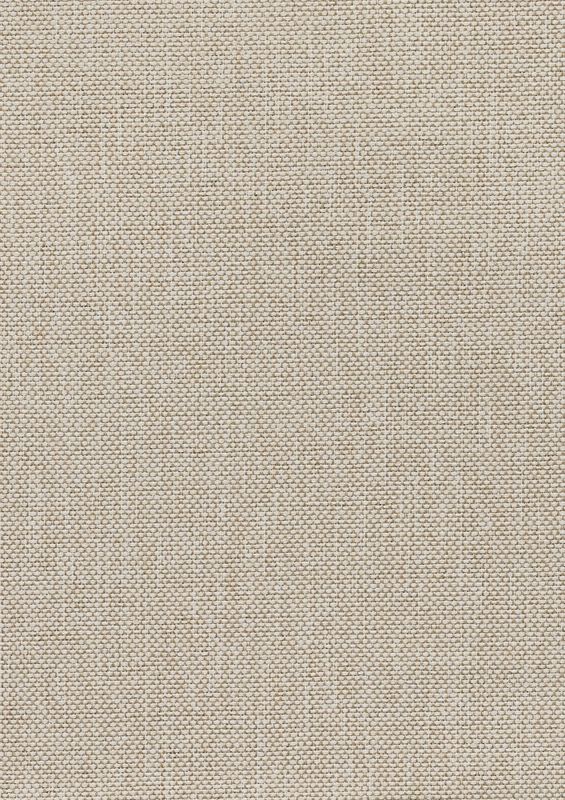 Farringdon Oyster.
Farringdon Stone.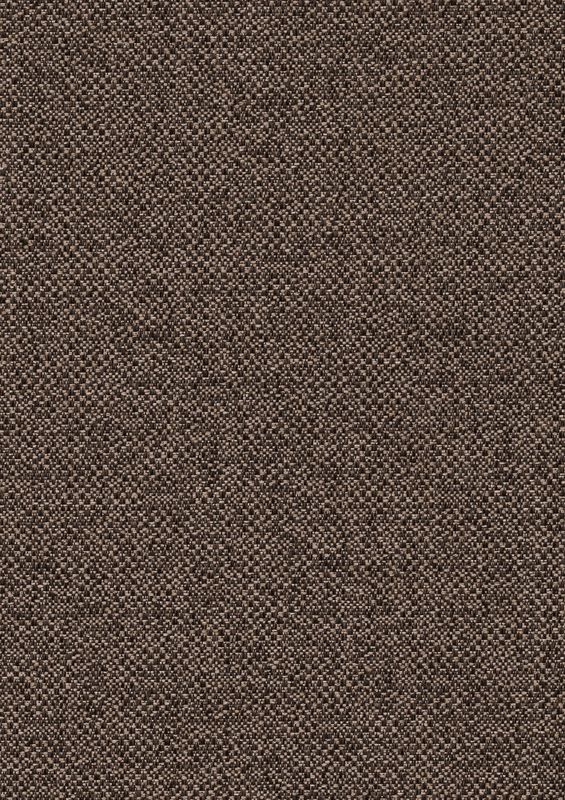 Pembroke Cocoa.
Pembroke Dove.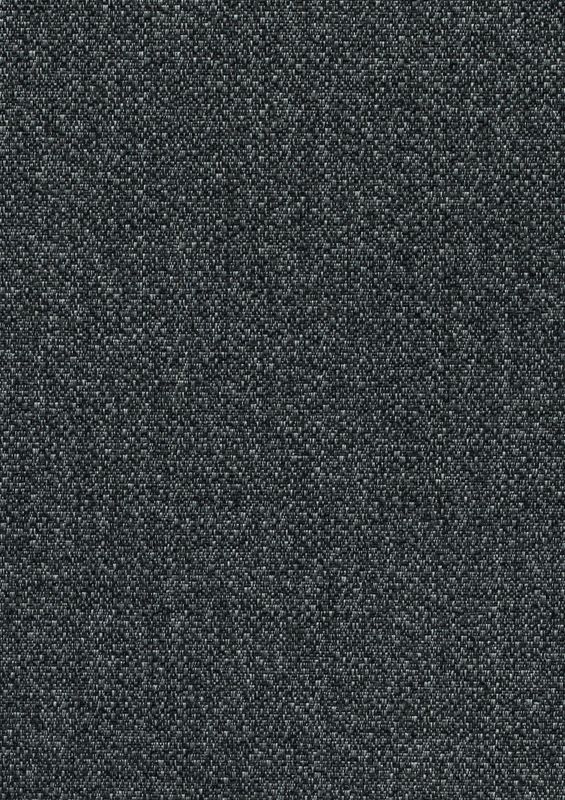 Pembroke Grey.
Aqua Clean Crushed Velvet Fabric, Simply Clean Away Even Severe Stains With Just Water.
These Fabrics Are Also Pet Friendly And Prevent The Fabric Fraying From Pets' Claws.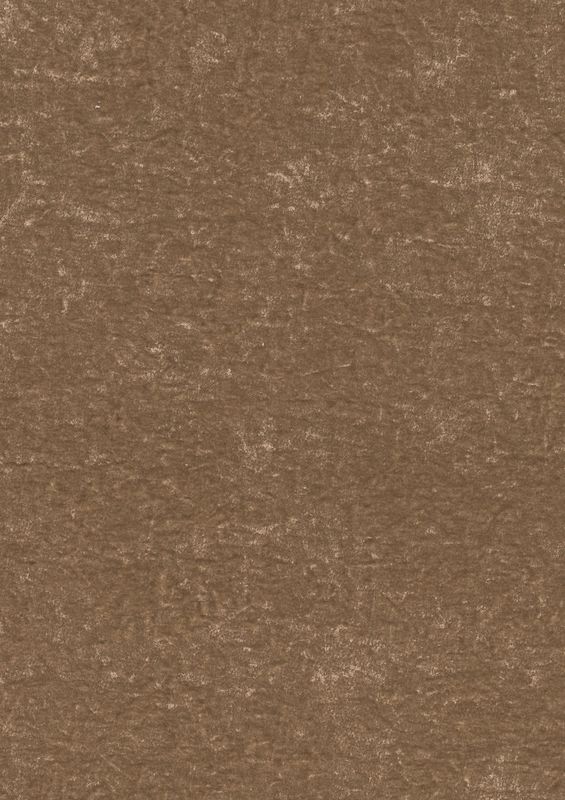 Aqua Clean Biscuit.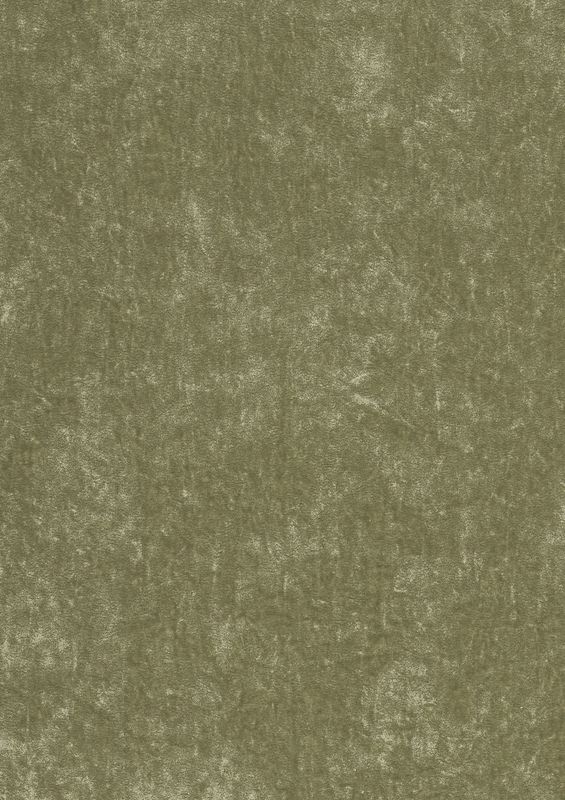 Aqua Clean Lime.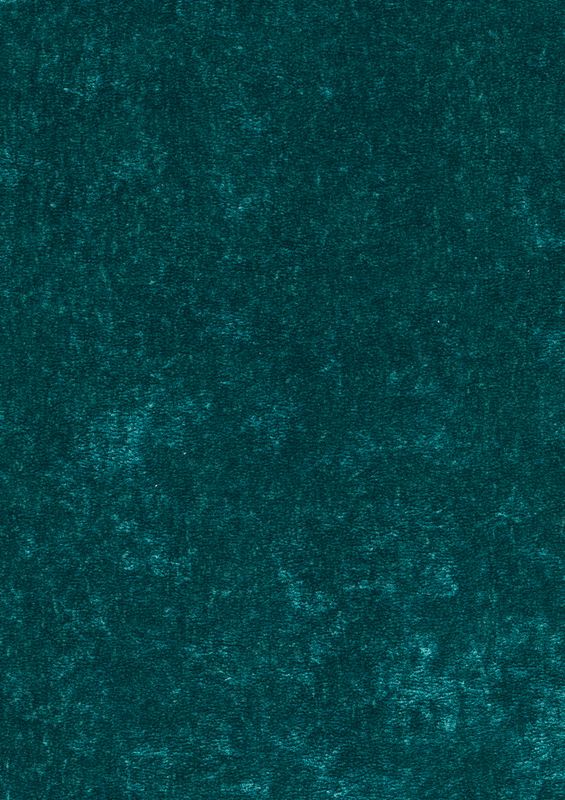 Aqua Clean Marine.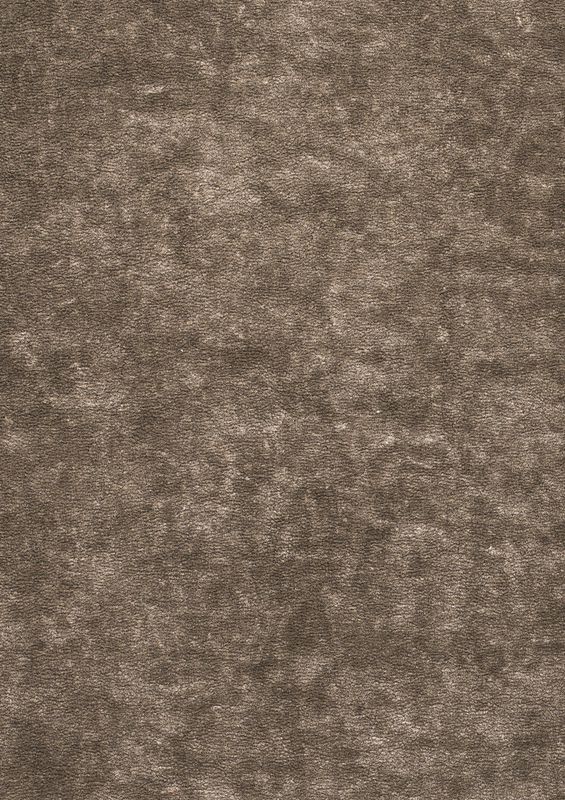 Aqua Clean Mink.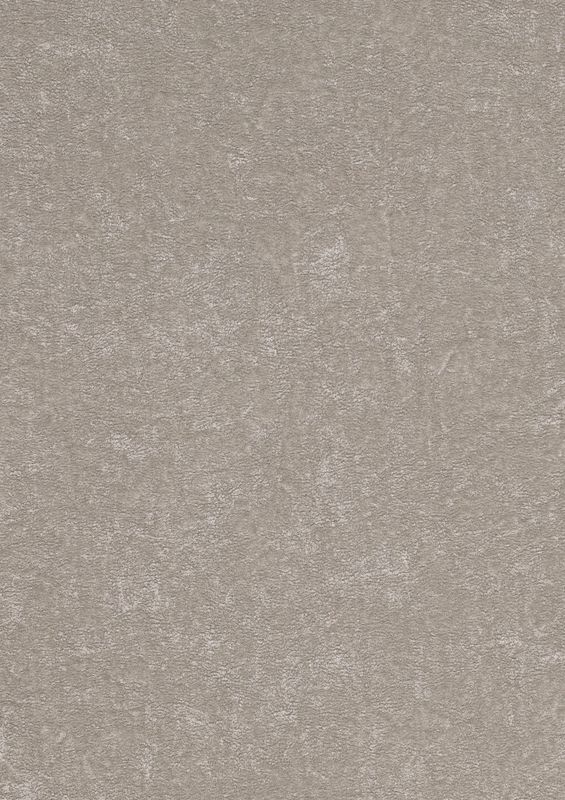 Aqua Clean Oyster.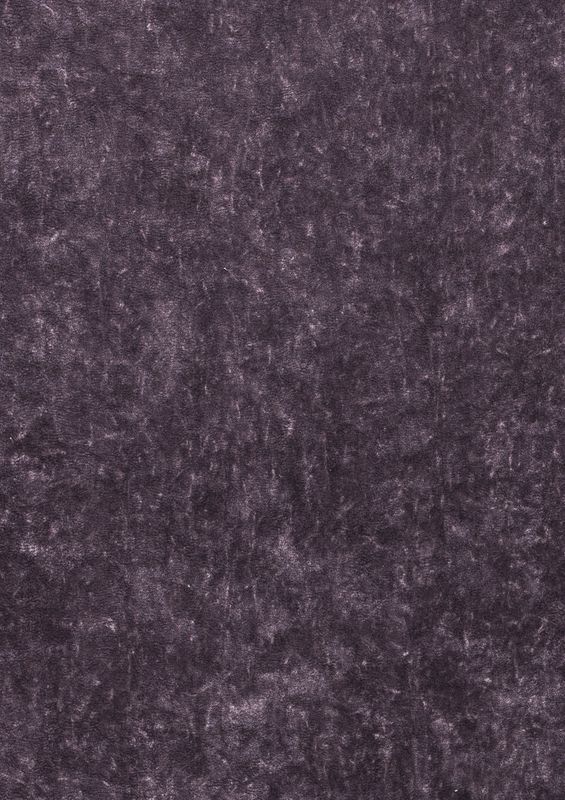 Aqua Clean Purple.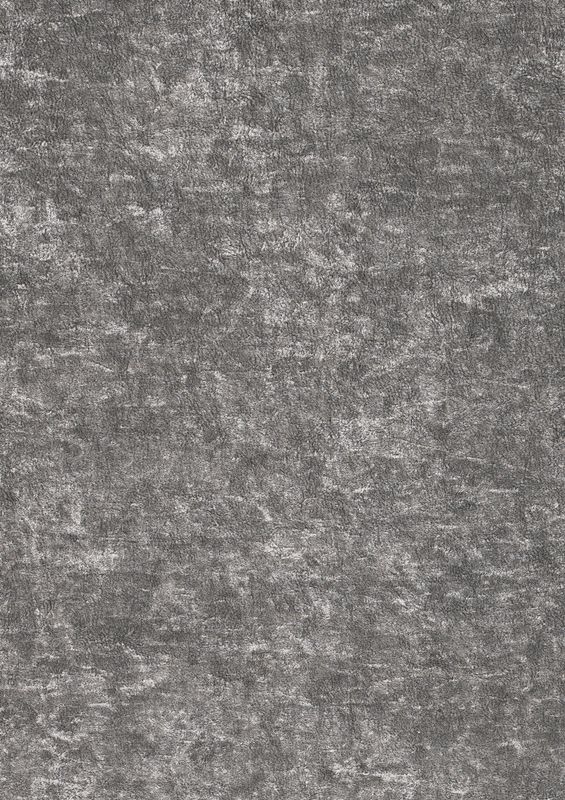 Aqua Clean Silver.
Aqua Clean Slate.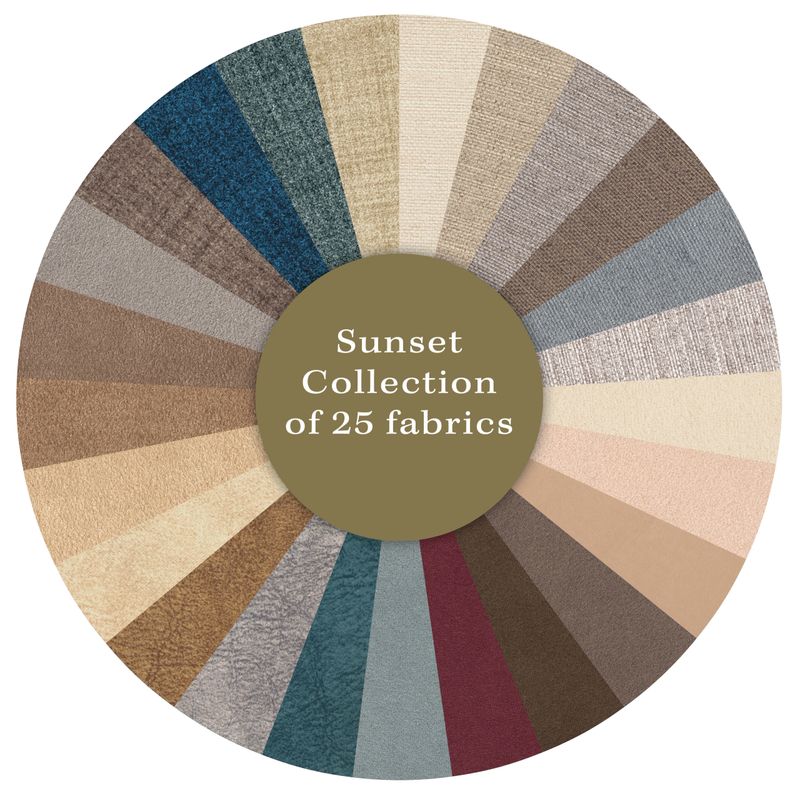 We Also Have The Brand New For 2020 Sunset Fabric Collection Which Is Available to View In Store.
These Include Velvet, Faux Suede, Knitted Velvet, Flat Weave & The Wool Like, Highland Flat Weave.
Please Call Or Email For Details.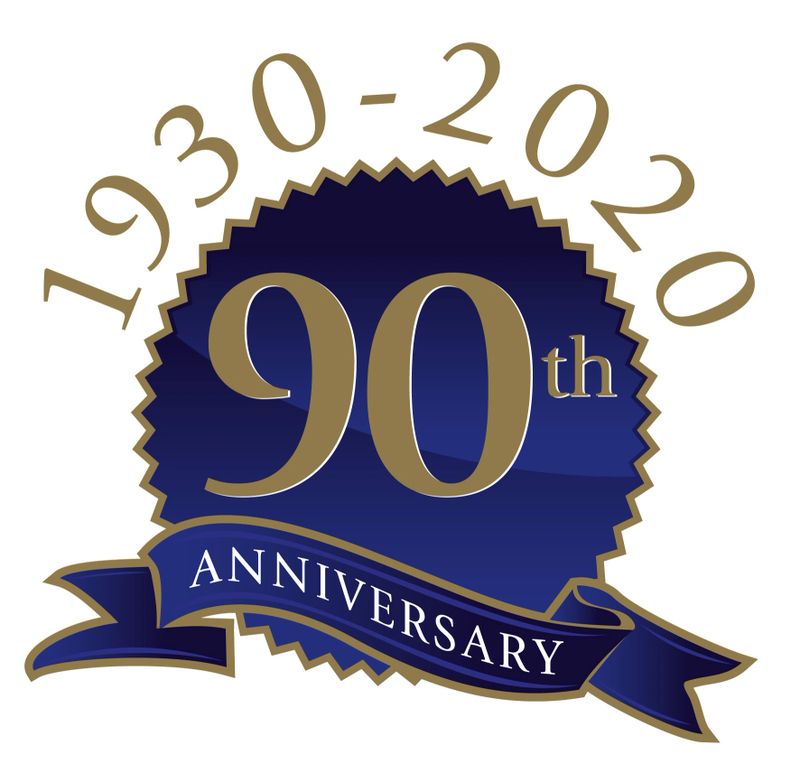 Sherborne, Celebrating 90 Years Of Fine Craftsmanship.